NBCUniversal: Brand Stars
NBCUniversal: Brand Stars
NBCU Television Consumer Products has enhanced and extended the popularity of numerous primetime properties with various creative products, promotions and partnerships.

With a broad spectrum of content that spans NBCUniversal's networks including NBC, USA, Bravo, Syfy and Telemundo, NBCU Television Consumer Products has enhanced and extended the popularity of numerous primetime properties with various creative products, promotions and partnerships.

Niemi with Joni Camacho, marketing director; Christopher Lucero, director of global consumer products; and Kerry O'Donnell, director of global licensing.
From its blockbuster reality shows to its cable networks series to its classic programs, NBCUniversal Television Consumer Products has leveraged a plethora of popular hits into a burgeoning brand licensing business.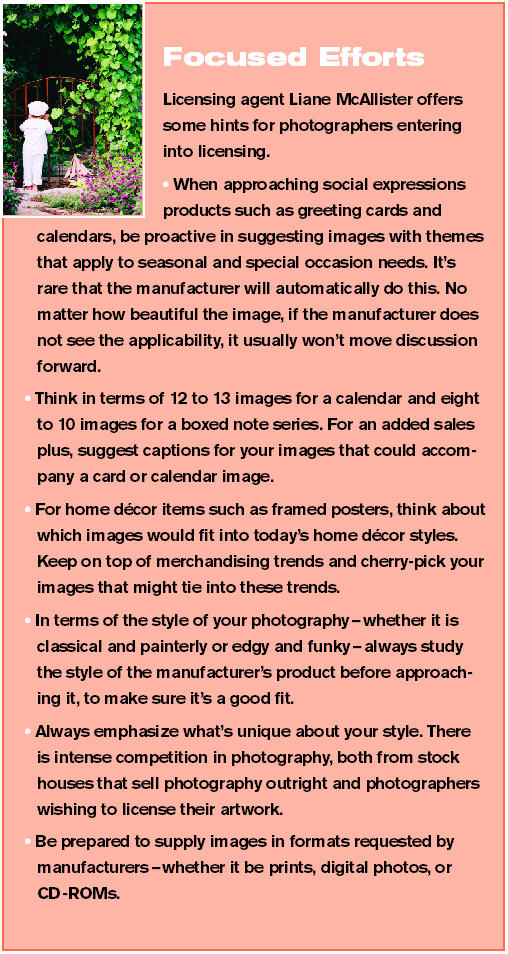 Kim Niemi, senior vice president, NBCUniversal Television Consumer Products
With the second season of "Fashion Star" set to debut next month and several other hit series on-air and in the pipeline, NBCU TV Consumer Products Group is poised for continued growth based on a simple strategy that encompasses a culture of collaboration, from the support of company executives, to the creative input of producers and actors, to an innovative approach that leverages the scope of its properties beyond the basics of licensing. 
Laura Caraccioli, president, Electus
With such a powerful portfolio of diverse content, NBCU TV CPG is focused on identifying the unique elements of each property and creating the appropriate products that appeal to a consummate and enduring fan base while driving retail sales of licensed merchandise worldwide.
For Kim Niemi, senior vice president, NBCU TV CPG, the mantra is simple:
"We are looking for things that are absolutely going to pop–things that we know our fans are either craving or looking for that are an organic part of the show that will be an amazing marketing and licensing opportunity," explains Niemi. "The phenomenal support that the cast, producers and current executives give us is what helps make all of our products resonate with fans.
"The fact is that our products are so genuine and fun and are not created just for placement in shows, but are truly a derivative of the organic humor or drama. The level of detail and creativity is what drives our products."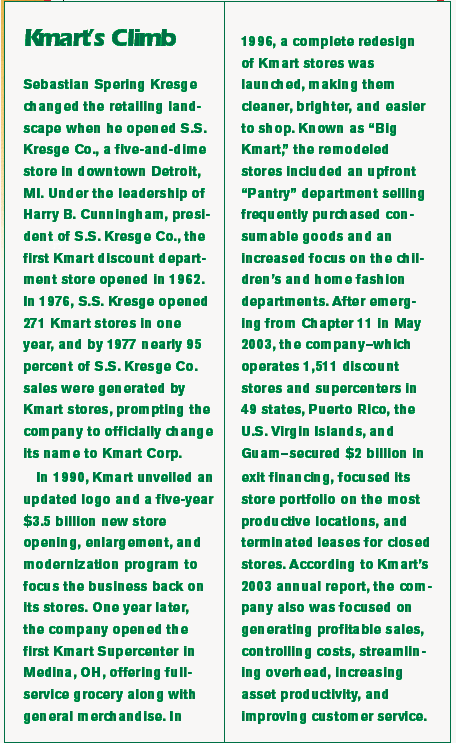 NBCU TV CPG, along with its sister division, Universal Partnerships and Licensing on the theatrical side, have reported a consistent increase in retail sales of licensed merchandise worldwide over the past several years. According to the exclusive Top 125 Global Licensors report, published annually by License! Global, NBCU's combined television and theatrical consumer products revenue topped $1.3 billion in 2011.
The lineup of television and cable properties is quite an impressive and diverse list–and albeit an enviable list–of primetime reality shows, dramas, sitcoms and classics that might seem to offer unlimited licensing possibilities. However, the consumer products team is very diligent about only pursuing very specific opportunities that offer organic interpretations that would appeal to a rabid and increasingly interactive fan base that cuts across various demographic and age groups.
NBCU's top 10 properties are (in no particular order):
? Fashion Star
? The Biggest Loser
? Smash
? The Office
? Parks and Recreation
? Battlestar Galactica
? House
? Psych
? Saved by the Bell
? Leave It to Beaver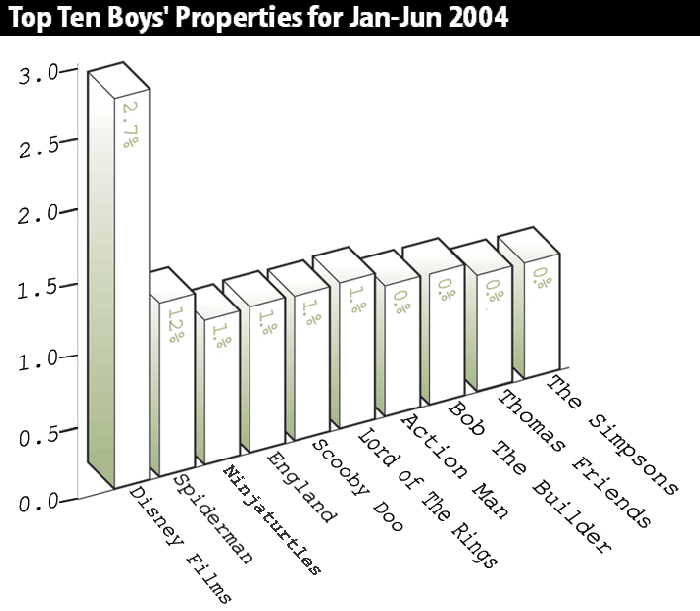 While there are many brand stars within the portfolio, "Fashion Star," which debuts its second season March 8, is clearly the No. 1 priority. It has put NBCU TV CPG at the cutting edge of the convergence of entertainment, technology, shopping, retail, social media and brand licensing. The reality show goes well beyond the scope of the actual design competition among contestants to target consumers' insatiable demand for instant gratification by giving them the opportunity to buy actual clothes designed on the show during its broadcast. In essence, viewers vote with their purchasing decisions. Last year, according to Niemi, the series touted $9 million in retail buys throughout the 10-week season, which ranged from $50,000 to $200,000 per retailer and about seven designs per episode.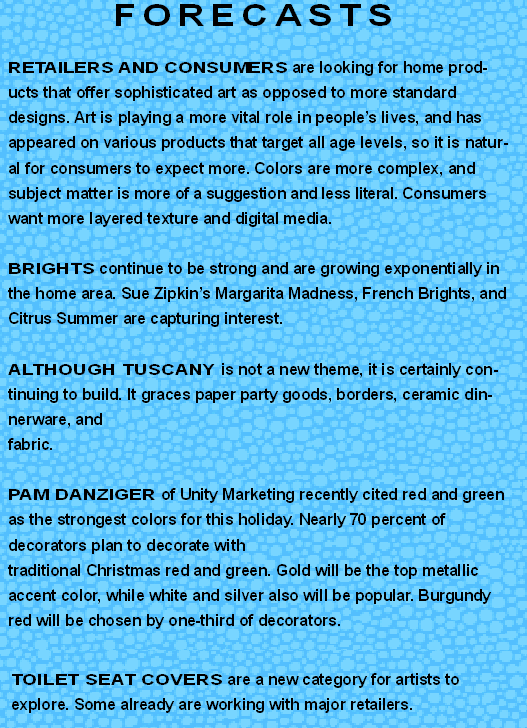 "Fashion Star," which has won several awards including Best Branded Format at the FRAPA Format Awards at MIPCOM, debuted last year to strong reviews. The show is back this year with the same celebrity mentors (Jessica Simpson, Nicole Richie and designer John Varvatos), but with a new host and a new retailer. And the stakes are higher across the board for everyone involved. 
The format was developed by Ben Silverman of Electus, Rick Ringbakk of 5x5 Media and E.J. Johnston and James Deutch of EJD Productions. They are also executive producers along with season one host Elle Macpherson and Jane Lipsitz, Dan Cutforth and Craig Armstrong.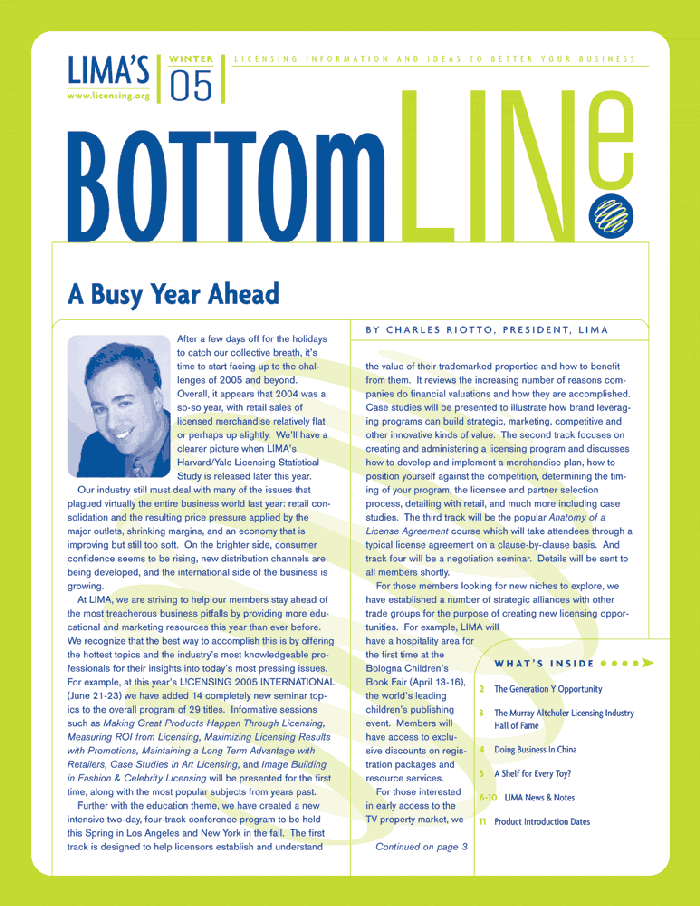 The most interesting twist to the show is the retail stars that bid on designs during each episode. They include Caprice Willard of Macy's, Terron E. Schaefer of Saks Fifth Avenue and Erika DeSalvatore of Express. Louise Roe, Glamour magazine's fashion editor-at-large, replaces Macpherson as season two's host.
"This year's 'Fashion Star' will have a new kind of energy and excitement," says Laura Caraccioli, executive vice president, Electus. "The format wasn't changed, but the branding of 'Fashion Star' changed. It will have a new look, new logo and a new stage. We tried to mirror what some viewers might see during New York's Fashion Week at Bryant Park with a very long runway. We have taken out the dancing and other entertainment as we realized, based on audience research, that people just simply want to see the clothes."
Caraccioli explains that the celebrity mentors and retail buyers are also sitting much closer together and placed at the very end of the runway so their immediate reactions can be captured on camera. She says that during this season, the 12 contestants will be grouped in teams with one of the three mentors.
"There will be a lot more telling of the story and drama behind the scenes in the design center, as well as the overall clothing making process," she says. "There will also be more of the celebrity mentors on camera and backstage for the actual fashion shows."
The most important and exciting aspect of the show is the ability to buy products immediately.
"It is an element that has never been done before," says Niemi. "There are so many shows that cover the making of the clothes, but they don't cover how 12 contestants have sold to major retailers and become a working designer."
"The most exciting part to the audience is to actually see what retailers look for when they come down the runway–what's important to them, why they make certain decisions," says Caraccioli. "There will be more focus on that with a lot more money in play and designs being bought and offered to the audience."
Last year's "Fashion Star" winner, Kara Laricks, received $6 million in orders for capsule collections in Macy's, H&M and Saks Fifth Avenue stores.
According to Niemi, the fact that most merchandise sold out during the first season was really a tribute to the popularity and success of show.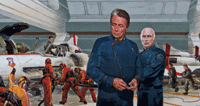 Another innovative aspect added to the show this year is NBCU's recently announced partnership with Zeebox, an upstart second screen TV companion app founded in 2011 in the U.K. that is making its first foray into North America. With the Zeebox app, "Fashion Star" viewers will be able to get related content, additional program information, chat through social media and purchase products directly. 
Niemi would like to extend the Fashion Star brand beyond the show year-round.
"We have relationships with great designers and they all have a point of view," she says. "The idea is that we could have stores or boutiques that show their fresh point of view and be a funnel for new and upcoming designers."
According to Joni Camacho, marketing director, NBCU TV CPG, there will be more extensive social media this season.
"Each retailer this year will have a 'Fashion Star' micro-site with expanded information of what's happening in the show, interviews with buyers, clips from the show, promotions and, of course, the clothing," Camacho says.
Another key part of NBCUniversal's licensing efforts, according to Kerry O'Donnell, director of global licensing, NBCU TV CPG, is "The Biggest Loser," now in its 14th season. This year finds fan-favorite fitness expert Jillian Michaels returning to the show after a two season hiatus.
"The Biggest Loser has become a platform to talk about what's going on with our health. It's not about diet; it's about taking care of yourself and taking care of this generation so we can take care of the next," says Niemi. "It has become a true brand that has the earned right and respect to address a very sensitive issue and really work toward saving lives."

NBCU TV CPG has developed innovative partnerships to extend The Biggest Loser property into a year-round brand juggernaut with fitness and nutrition products, as well as various events.
Consider the following:
? The Biggest Loser website–NBCU TV CPG, in conjunction with Shine America, launched an enhanced website and online community last month. The new health and lifestyle site includes news and information from the brand's fitness philosophy and nutritional guidelines to events and products.
? Resorts–There are now three The Biggest Loser resorts operating in Ivins, Utah, Malibu, Calif., and Niagara, New York, with several more resorts planned.
? RunWalk events–Launched last fall, the race events, which features season five contestants Dan and Jackie Evans as national spokespeople, are now scheduled in more than 20 cities and growing.
? Products–The line includes body wellness monitors from BodyMedia; exercise equipment from Jacobs Ladder and Cybex; workout DVDs; music CDs; video games; books; cookbooks; nutritional products; and bath and food scales.
Another hot property for NBCU TV CPG is "Smash," a musical drama that addresses the process of developing an original Broadway musical, as it begins its second season on Feb. 5.
"It's the only show on TV that puts out such a large amount of original music," says Niemi.
NBCU TV CPG has already released a Smash sheet music collection from Alfred Music Publishing and is releasing "Bombshell," the original cast album, Feb. 12.
In addition, Niemi says that a Smash bus tour of New York City will debut in the spring in partnership with On Location.

"It will take visitors on a journey as if they were walking with the characters Karen and Ivy. It will showcase where Angelica Houston's production office is, where Karen works and all the ins and outs of how Broadway functions," Niemi says.
NBCU TV CPG's resident super fan and science fiction/comic book aficionado, Christopher Lucero, director of global licensing, continues to find new ways to bring exciting products to fans based on classic programs and current hits. Some recent initiatives include:
? Six Million Dollar Man–"Retro action figures have been big on the comic side of business for the past few years and we officially launched 8-inch figures from Bif Bang Pow!, reminiscent of the old 12-inch figures originally produced by Kenner. It's just one of those properties that has remained strong and popular," says Lucero. The line includes characters Steve Austin, Bigfoot and Dr. Rudy Wells, plus various novelty items. Also included are Bionic Man and Bionic Woman comic books from Dynamite, complete with new storylines.
? Battlestar Galactica–The classic series will celebrate its 35th anniversary this year and Lucero says that new products are planned.
? Grimm–With season 2.5 debuting March 8, Lucero describes the drama series based on the Grimm Brothers' fairy tales as "the little show that could." Several new products include ABG for hats and belt buckles, Fifth Sun for t-shirts, Dynamite for comic books, Titan Books for original novels and Dark Horse for collectibles including patches, pins, playing cards, cold cast poly stone and resin statues, 4-inch PVC figures and prop replicas.

Another example of NBCU TV CPG's creative and organic approach to brand licensing is the collection of office supplies based on the comedy "The Office." NBCU TV CPG launched the tongue-in-cheek Dunder Mifflin-branded copy paper last year in an exclusive agreement with Staples'
Quill.com|~Quill.com/ and recently expanded the line to include markers, self-stick notes, facial tissue, coffee cups, storage boxes and legal pads.
Other examples of the strategy and scope of the NBCU TV CPG's consumer products programs include Parks and Recreation talking bobble heads, Halloween masks and trading cards; Liz Lemon-branded Greek frozen yogurt from Ben & Jerry's set to hit market soon; and Jimmy Fallon's best-selling book and CD.
Niemi says the key to the future for the consumer products group is ongoing content with the continuity of second and third seasons, as well as the opportunity to home in on shows that have potential including interesting game shows and new series such as "Bates Motel," and "The Choir" as well as veteran series such as "Psych."
While the list of NBCU properties and products contains dozens of other shows, they all reinforce the group's commitment to innovative and organic solutions to brand licensing and also reflect the opportunities for growth in the coming years.
'Fashion Star's' Retail Connection

While the contestants and mentors prepare to compete during each episode, it's the dynamics of the retail buyers that add a dimension to "Fashion Star" that makes the show more compelling than other reality series.

"'Fashion Star' pulls the curtain back on how the retail industry really works, and its unique format allows us to bring the newest fashion personalities, and the clothes they create, directly from the TV to our customers," says Martine Reardon, chief marketing officer, Macy's. "In season one, traffic to the store and website were very strong, with multiple items selling out quickly, telling us that the 'real-time' concept truly resonated with our customers. In season two, we will continue to promote Macy's participation in 'Fashion Star' through a mix of marketing, in-store visuals, online and throughout social media. For merchandise, we will again stay true to the design aesthetic of each item, so what the viewer sees on the runway will be similar to what is available at Macy's."
Saks' executive vice president and chief creative officer Terron E. Schaefer says the most compelling aspect for viewers is "getting to vote with a wallet and wearing the winner tomorrow."
"We learned that Kara Laricks' winning collection was just the right mix of trend and comfort for the Saks consumer," says Schaefer. "Her dresses were very popular in materials like jersey and embellishments. The shopper really picks up on the looks. When we altered designs or fits our consumer really noticed the difference."
"Macy's participation in 'Fashion Star' continues to be an exciting opportunity to offer our customers exclusive merchandise from new and emerging designers. Last season's limited edition items and final collection elicited a 'buy now' response and brought regular newness and excitement to our floors that we know will continue to satisfy our highly motivated fashion customer this season," says Reardon.
Subscribe and receive the latest news from the industry Article
Join 62,000+ members. Yes, it's completely free.
You May Also Like
---