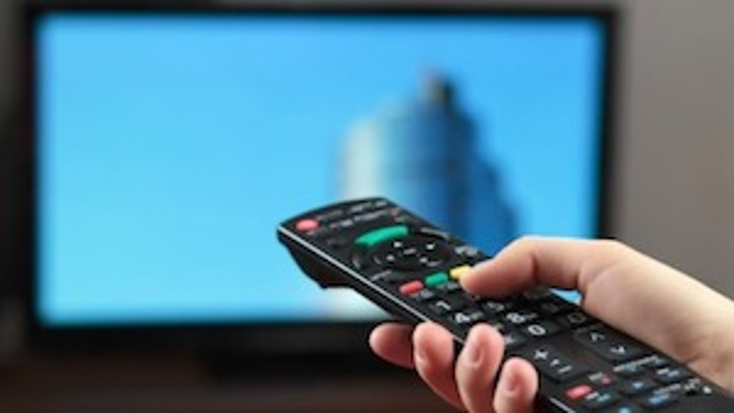 According to a study conducted jointly by NATPE and the Consumer Electronics Association, more than half of all TV viewers (across all platforms) say they are watching a greater variety of TV programming now than in the past.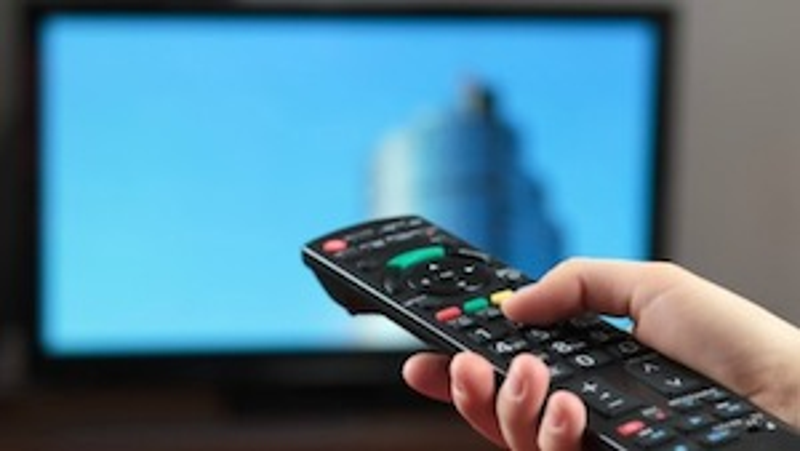 Consumers also seek out TV programming through many more outlets than in the past with 71 percent saying they have streamed full-length TV programs in the past six months. Top sources for full-length TV programs include Netflix (40 percent), YouTube (26 percent), network websites (25 percent), sites that offer free programs (22 percent) and network or service provider apps (12 percent). 
"If a great show is created but no one is there to see it, then what's the point? It's critical that we understand the path of content and new ways to market and reach audiences that have scores of new platform alternatives, so that programmers
can maximize sampling and repeat viewership, as well as sustain the costs of production," says Rod Perth, president and chief executive officer, NATPE. 
Movies, comedy and drama are the top three genres watched by viewers in broadband households, however, significant differences exist among demographics in terms of preferred genres and how programs are accessed:
Comedy is the top genre watched regularly by Millennials (74 percent vs. 70 percent for Gen Xers, and 68 percent for Boomers). Millennials are most likely to seek out comedy through streamed sources (57 percent first go to Netflix).
Gen Xers and Boomers are most likely to watch movies (76 percent and 75 percent, respectively) and dramas (69 percent for both Gen Xers and Boomers vs. 59 percent for Millennials). Gen Xers' first source for viewing TV programming is live TV (62 percent), followed by DVR (53 percent).
Boomers differ from all other groups with a high affinity for live programming including local news (76 percent) and to a lesser extent national news and weather. Live TV is by far the first choice for viewing TV among this group (77 percent).
Overall, viewers who stream TV programs say they have more positive impressions of the quality and variety of TV content available to them, and are more willing to try a greater variety of programs.
These viewers rely more heavily on recommendations than in the past in both learning about and deciding which television programs to watch. In particular, word-of-mouth recommendations and data-driven recommendations through SVOD services have risen in importance among Millennials to discover and navigate content that they find relevant to themselves.
Additionally, content discovery behavior is driving sampling, loyalty and increased cross-promotional opportunities. As viewers find out about new programming on their streaming services, they are driven to sample and watch new shows that they would otherwise never have seen or known about.
Read more about:
Subscribe and receive the latest news from the industry.
Join 62,000+ members. Yes, it's completely free.
You May Also Like
Loading..