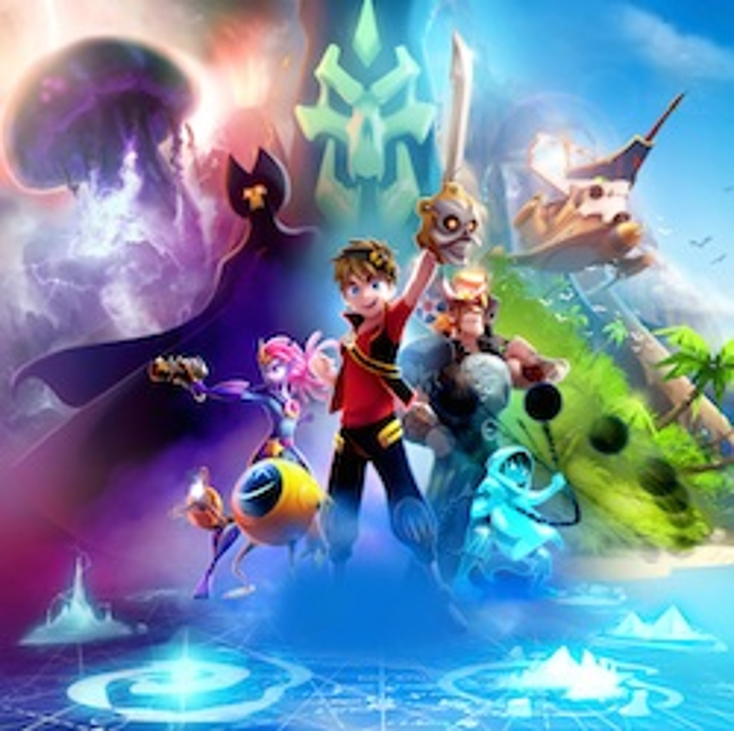 Broadcasters, producers and brand creators from around the world will converge on Cannes, France tomorrow for the annual MIPJunior and MIPCOM television marketplace.
The MIPJunior event for kids' programming will take place Saturday and Sunday, with the general MIPCOM marketplace continuing from Monday through Thursday.
Below is a preview of some of kids' programming highlights coming up this weekend:
eOne to Pre-Sell 'Zak Storm'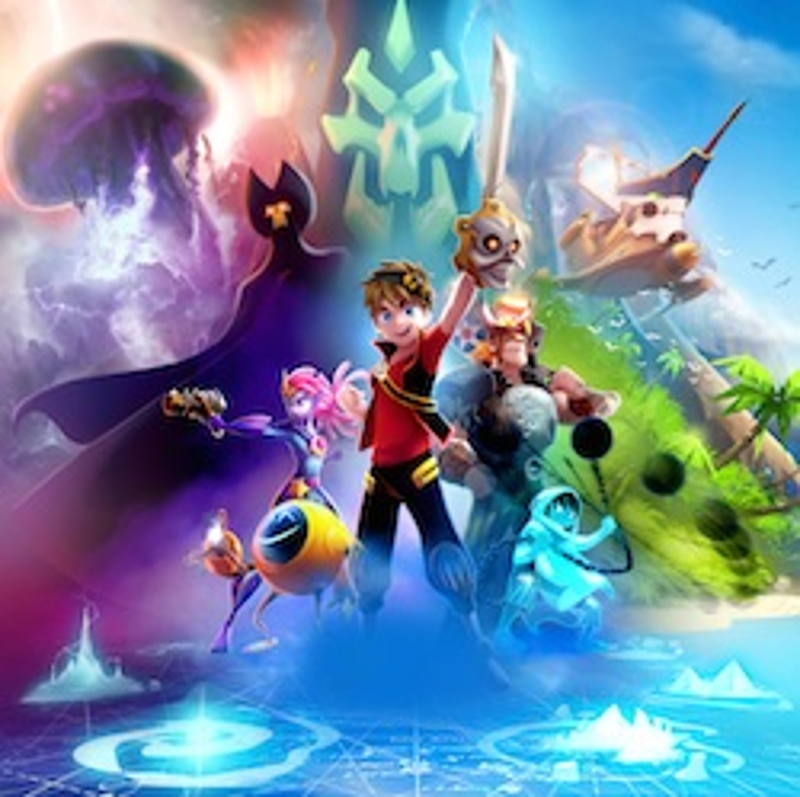 Entertainment One's new children's animation series, "Zak Storm" has been greenlit for production, and will be available for pre-sales at MIPCOM this week.
Produced by Zagtoon, Method Animation and eOne Family, the 39 x 30 CGI animated series is aimed at children aged 6- to 11-years-old. 
The series has already been picked up France's Gulli network and will begin airing in 2015.
The series follows Zak, a regular kid who is in the middle of a surfing competition when he gets sucked into the Seven Seas of the Bermuda Triangle and finds himself the captain of a ship of misfits.
The series follows Zak, a regular kid who is in the middle of a surfing competition when he gets sucked into the Seven Seas of the Bermuda Triangle and finds himself the captain of a ship of misfits.
"We are thrilled to be partnering with the best creators and companies in the business to enter the genre of action-adventure comedy," says Olivier Dumont, managing director, eOne Family and eOne Licensing. "Zagtoon, Method Animation and Man of Action have an impressive track record in creating hit animated series' and they have enlisted A-list talent on this production. 'Zak Storm' is a fantastic addition to the eOne Family stable and perfectly complements our portfolio, which includes global preschool hits 'Peppa Pig' and 'Ben and Holly's Little Kingdom.'" 
Zodiak Kids Unveils New Programming
Zodiak Kids will showcase a brand-new slate of programming from its kids production company The Foundation.
The Foundation has produced two dramas for CBBC: the new series "Millie Inbetween" and season three of "Dani's Castle." The new comedy "Millie Inbetween" follows two sisters who find ways to take advantage of their parents' divorce, while
"Dani's Castle" sees the resourceful young actress take over her very own crumbling estate
.
A second season is now in the works for "Let's Play," originally launched on CBeebies in 2012, which follows preschoolers as they discover the world through creative role play and dressing up.
Also on showcase will be the kids' game show "Fort Boyard: Ultimate Challenge," which will return to CITV for its fifth season in November.
Mercis' Miffy Gets CGI Treatment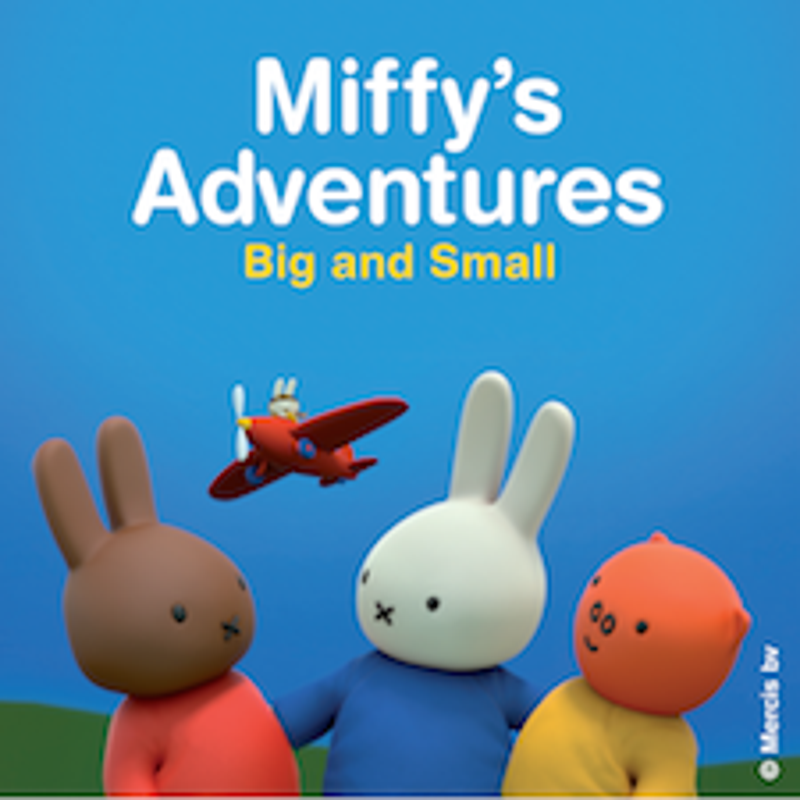 The brand will celebrate its 60th anniversary in 2015.
Developed by London-based animation studio Blue-Zoo, the series is already in production, with delivery expected in the fall of 2015.
Featuring 52 episodes, the new series will serve as a sequel to the successful "Miffy and Friends" stop-motion series, which aired in more than 70 countries from 2003.
With new characters, locations and storylines, each CGI episode features Miffy exploring the exciting world around her.
"We are is delighted with this new series in which Miffy is thoroughly modern and more adorable than ever," says Frank Padberg, producer, Mercis. "Blue-Zoo has been able to recreate the same warmth and beautiful atmosphere of the previous stop motion series. The images look incredibly crisp, whilst the stories are full of action and genuinely fun. With Miffy celebrating her 60th birthday next year, this series will introduce the character to a whole new generation."
Telescreen BV will handle the TV and home entertainment rights of "Miffy's Adventures Big and Small" in Europe, the Middle East and South America, which distribution in all other territories will be done by Mercis B.V.
Viacom to Feature Nick, MTV
Viacom International Media Networks will showcase several of its top series this year, including Nickelodeon's new "Dora And Friends: Into The City," the live-action show "Henry Danger" and "Undercover Cupid," as well as MTV's "Finding Carter," "Ex on the Beach" and "Snack-Off."
'Invizimals' To Tour The World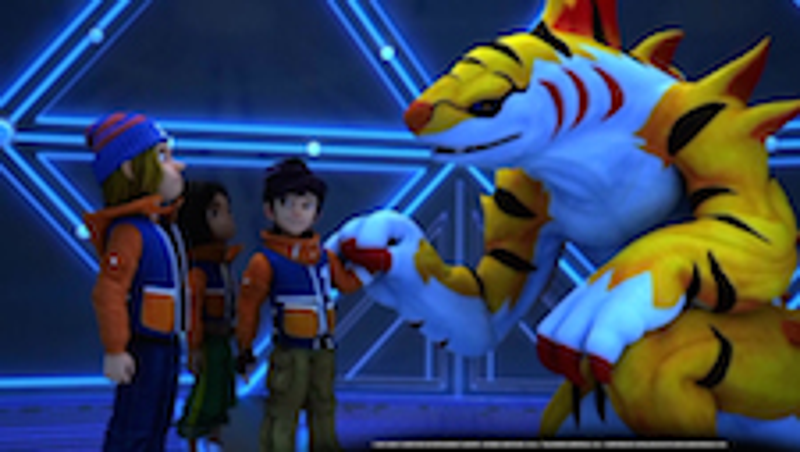 BRB has signed a number of new distribution deals for the production, which based on a successful PlayStation videogame.
The show will broadcast in Arabic on the children's channels of Al Jazeera; in Russian by way of Multimania; and in Hungarian, Romanian and Czech through Megamax, and already airs on Spain's TVE's Clan and Super3, France's Gulli, Italy's K2, Portugal's SIC, Greece's Star and Australia's Eleven.
"Invizimals" is co-produced by Sony Computer Entertainment Europe, Screen 21, Corporació Catalana de Mitjans Audiovisuals and TVE.
Atlantyca to Preview 'Bolts And Blip'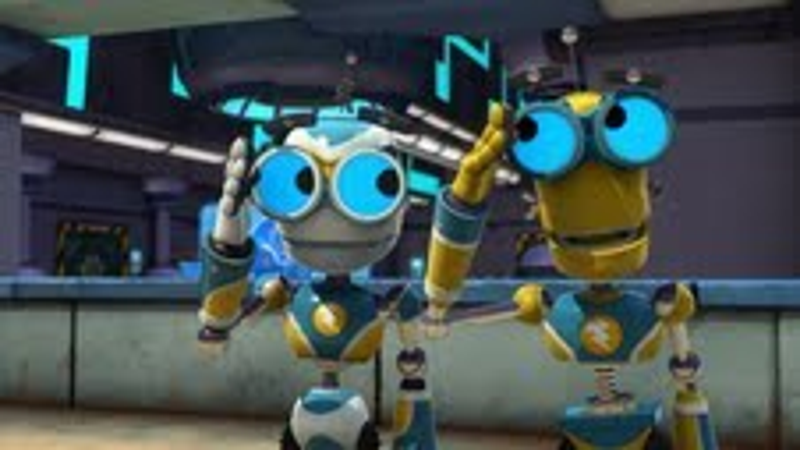 Targeting children 7-to 11-years-old, "Bolts and Blip" is a comic action-adventure set on the moon in 2080. It follows two central city misfits, Bolts and Blip, who accidentally find them as members of the Luna League's last placed team The Thunderbolts and are now out to show the fans what they can do.
Current broadcast partners for the series include Canal + in France, Clan Tve in Spain, Nickelodeon in Benelux, Vortexx USA, ABC in Australia, KBS in Korea, Teletoon in Canada and Cartoon Network in Latin America.
Scholastic Touts 'Astroblast!'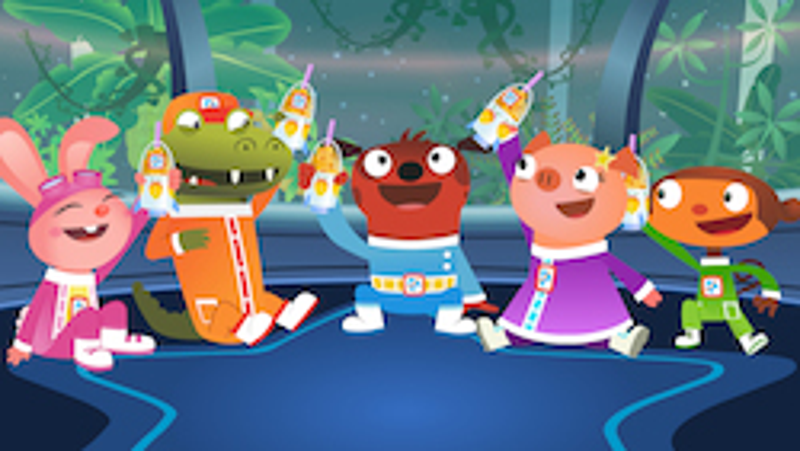 The new series, a co-production of Scholastic Media and Sprout, will also be broadcast on the NBC Kids morning block beginning in October.
"'Astroblast!' is an interplanetary animated series comprised of storylines for kids ages 2 to 6 with relatable characters and humor, all built on a pro-social platform that playfully touches upon and positively reinforces universal themes of fair play, teamwork, good manners, healthy choices and more," says Deborah A. Forte, president, Scholastic Media and executive producer, "Astroblast!" "Our talented team translated Bob Kolar's award-winning Scholastic books into a colorful and engaging TV show."
'Shaun The Sheep' Gets Int'l Airtime
Aardman's "Shaun the Sheep" continues to attract strong audiences globally, establishing itself as a family favorite on most of the world's major broadcast kids channels including CBBC, KiKa & WDR, Clan TV, France 3, Zappellin, Rai Yoyo, NHK, MBC, CCTV and ABC.
Aardman is currently working on a Shaun the Sheep special,
Shaun the Sheep-The Farmers Llamas
, a half-hour film to be produced for the brand and due to premiere on BBC One at Christmas 2015. 
Read more about:
Subscribe and receive the latest news from the industry.
Join 62,000+ members. Yes, it's completely free.
You May Also Like
Loading..