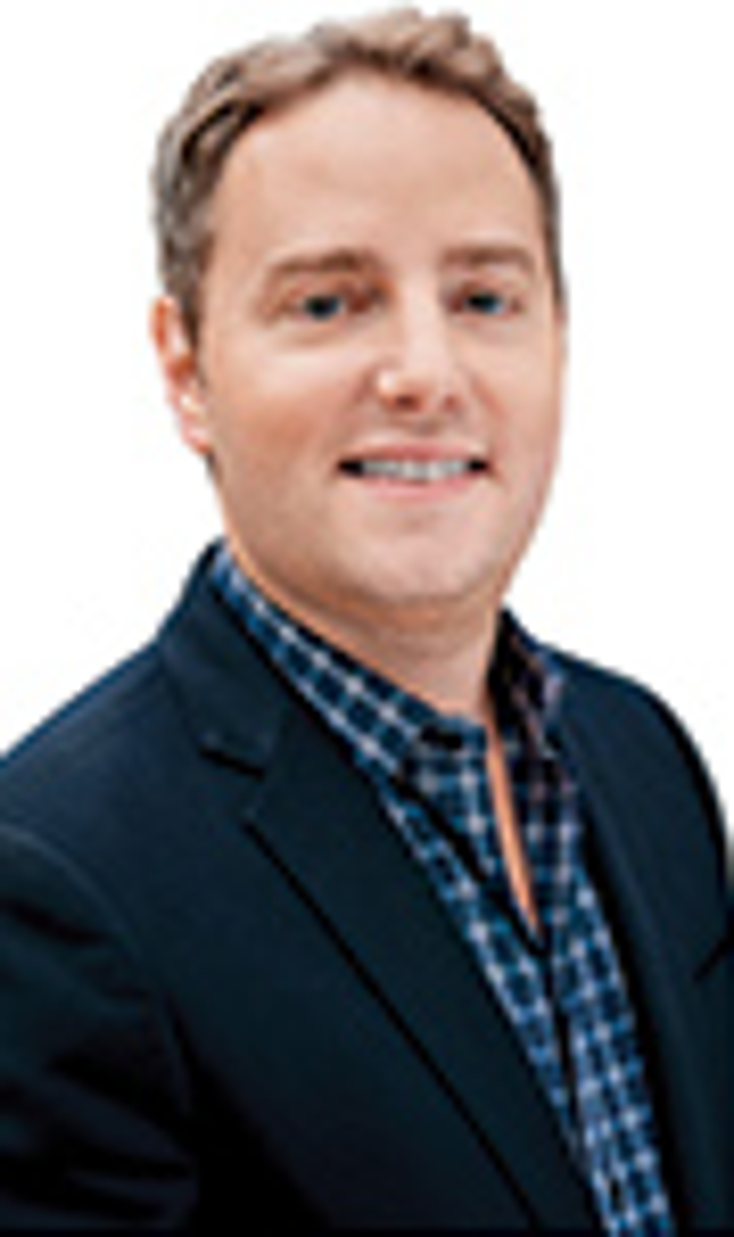 As he approaches his fifth anniversary spearheading Disney Consumer Products and Interactive Media, Josh Silverman is shaping his legacy as a leader in global licensing.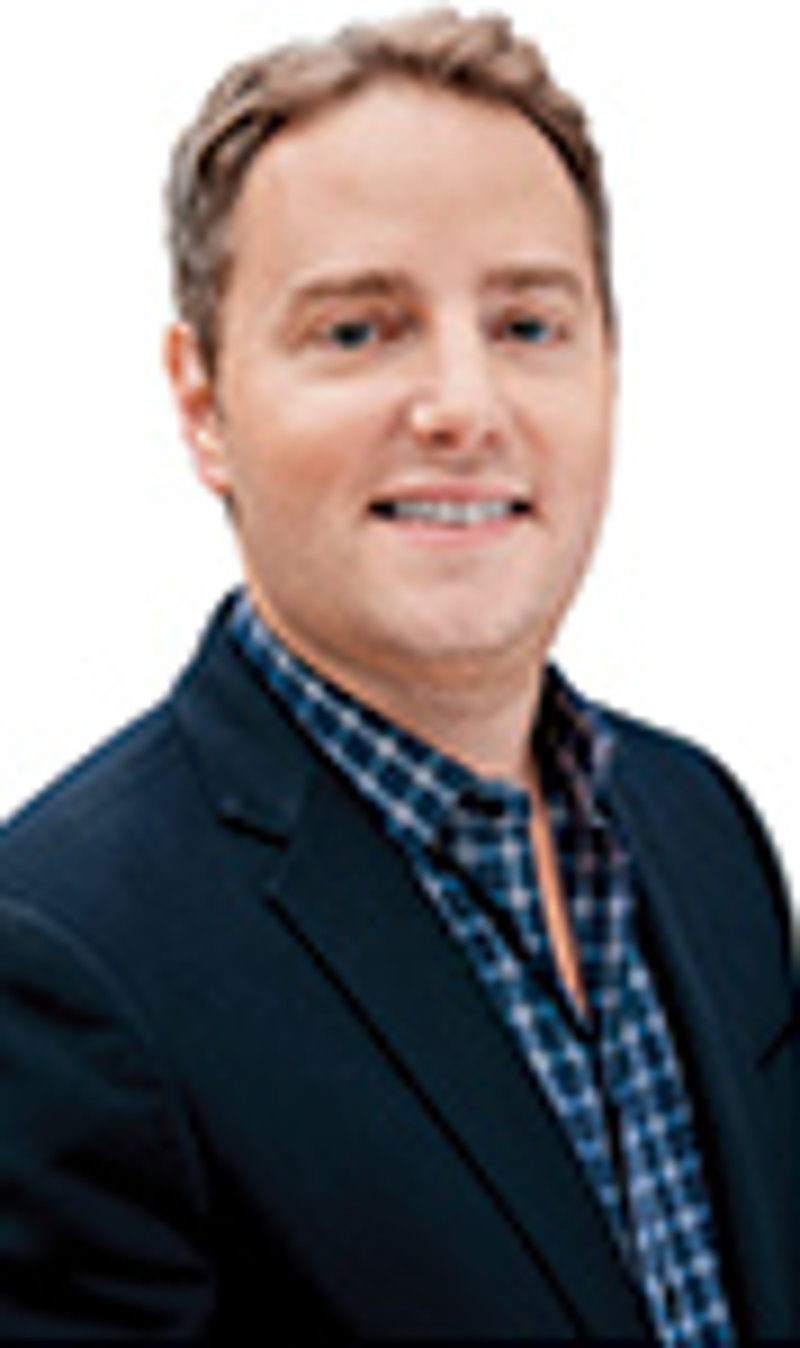 Josh Silverman, executive vice president, global licensing, Disney Consumer Products and Interactive Media
License! Global
, the longtime executive explains his strategy and what's next for the world's largest licensor.
As he approaches his fifth anniversary this November spearheading Disney Consumer Products and Interactive Media, Josh Silverman is becoming a superhero of sorts and shaping his legacy as a leader in global licensing. In this exclusive Q&A with
In
License! Global's
2016 Top 150 Global Licensors report, The Walt Disney Company reported $52.5 billion in retail sales, up $7 billion from 2014. Explain the reasons for the significant increase in retail sales?
The biggest overall driver is The Walt Disney Company's incredible stories, brands and characters, which continue to resonate with fans around the world. Our studios had an amazing year with the record-breaking release of
Star Wars: The Force Awakens
, the global impact of new franchises like
Zootopia
and Disney Pixar's
Inside Out
and the ongoing success of movies from the Marvel universe like
Avengers: Age of Ultron
and
Ant-Man
. Additionally, TV properties like "The Descendants," "Lion Guard," "Doc McStuffins" and "Miles From Tomorrowland" connect with kids and families around the world, while our evergreen franchises including Mickey, Minnie, Tinker Bell, Disney Princess and
Frozen
continue to be incredibly strong.
Summarize Disney Consumer Products and Interactive Media's global licensing strategy and how it has evolved over the past two years?
First, we have an incredibly strong portfolio of brands including Disney, Marvel, Pixar and
Star Wars
that appeal to a broad audience. A few years ago, we transformed the structure of our business to focus on The Walt Disney Company's brands and franchises rather than a category orientation, and this is central to our strategy. This approach has the dual benefit of maintaining a laser focus on all of our brands and franchises, not just the ones with a big movie or TV release. It also allows us to fully develop programs for new content as well as sustain our beloved evergreen franchises.
Second, Disney is a company built on creativity and innovation, and as a division, we're focused on delivering high-quality, innovative product experiences that tell a story and connect our fans with the magic of Disney in new and exciting ways. New technology brings unprecedented levels of interactivity and allows the division to push the boundaries of creativity to tell new and unique Disney, Marvel, Pixar and
Star Wars
stories.
Third, everything we do starts with the consumer. As the consumer landscape continues to evolve, so does our strategy to ensure we are offering the right mix of products and experiences. Our stories are universal and for everyone, and we continue to focus on expanding demographics to grow our business with new segments from young adults to grandparents.
What are among some of the recent new partnerships that exemplify the overall DCPI strategy?
Sphero, who we partnered with to create the BB-8 toy for
Star Wars: The Force Awakens
, is a great example of a company using technology in a really interesting way to create a unique and innovative product.
Coach is a company that we're collaborating with on Mickey Mouse to create a luxury collection that appeals to young adults and adults. The product line and marketing is incredible and a fantastic example of the interplay between pop culture and fashion that appeals to Millennials.
Uniqlo is an example of a collaboration that spans both product and retail in a compelling way. In January, Uniqlo opened an entire floor in their Shanghai flagship store dedicated to Disney, Marvel, Pixar and
Star Wars
properties. Not only are they designing fantastic products celebrating our characters, but they are also focused on creating experiences that appeal to a young, fashionable audience across Asia.
Following the unveiling of
Star Wars
products last September and the dominance across categories at retail in Q4 2015, what is the current strategy gearing up for the next film in 2017?
2015 was an incredible year for
Star Wars
as fans around the world celebrated the launch of
The Force Awakens
. The success of the movie has given us tremendous momentum with fans of all ages, and we're excited about the potential of
Rogue One: A Star Wars Story
this year. Our global Force Friday launch and toy unboxing event leading up to midnight retail openings around the world epitomized our approach to the franchise. It's about creating opportunities to connect with fans around the world to share in the excitement and anticipation around new stories, products and experiences.
We're also putting a focus on expanding our influence with female fans through creating tailored product lines that appeal directly to them. We're seeing great success in this area, and with strong and heroic characters like Rey being front and center in the movies, we expect female fans to build an even deeper connection with the brand.
With
Captain America: Civil War
such a box office success and the introduction of new characters from the Marvel universe, what's the focus now for the franchise?
Marvel continues to go from strength to strength, and we're excited about the fantastic content lineup in 2017. We are focused on continuing to grow Marvel into a global franchise and a true lifestyle brand for fans of all ages. We are really excited about Black Panther as a major breakout character from
Captain America: Civil War
and have big plans for him in the future. We are also focused on building our next generation of female super heroes including Black Widow, She Hulk, Spider Gwen, Scarlet Witch and Squirrel Girl. We had the strongest line ever behind established favorite Black Widow this year, and we are developing programs for the other emerging favorites and seeing great results. We have developed some amazing products for female fans across multiple categories including a great athleisure line that we partnered with Her Universe on with for Kohl's.
For
Guardians of the Galaxy Vol. 2
, out May 5, 2017, there will be a year-round, freshly expanded merchandising program for fans of all ages. We are also expanding the lineup around breakout character Groot, which will include new toys, games, books, apparel, accessories and more.
Spider-Man will get a huge push with the live-action July 7, 2017, theatrical release of
Spider-Man: Homecoming
and additional new opportunities for licensing, all reinforcing the character's evergreen strength. There will be a focus on innovation with our partner collaborations. For example, Hasbro will be integrating new components and technology that expands play value and keeps Spider-Man toys fresh and relevant. LEGO is looking to incorporate new thematic and emerging play patterns that will bring added excitement to new construction sets. Marvel will also expand Spider-Man's presence on healthy snacks and other on-trend products that resonate with both kids and parents.
Other than the "major" franchises, what other properties/characters have emerged as strong brands at retail?
As I mentioned earlier, the studio has had an amazing year and event films like
Zootopia
and Disney Pixar's
Inside Out
have been met with success at retail. New TV properties including "The Descendants" and "Lion Guard" also have made a strong impact.
Outside of film and television content, Disney Tsum Tsum has emerged as a strong brand and is a great example of how DCPI connects with fans through innovative and engaging product experiences. Tsum Tsum was born as a game and plush line out of Disney Store in Japan, and has turned into a global success story in both the digital and physical spaces with games and now a broad product line spanning toys, apparel, collectibles and home décor.
As you gear up for Licensing Expo 2016, what's the core message you will deliver to your partners at the DCPI summit?
Whether it's new characters and stories or inspired re-tellings of classic tales, The Walt Disney Company continues to create unparalleled content that provides unique licensing opportunities. The theme for our showcase is "Everybody Loves..." connecting to the idea that our characters and stories are for everyone and that everyone has their own special connection to them. This emotional connection is incredibly powerful and helps drive the success of the company across movies, television, parks and, of course, licensing.
What are new initiatives that will be unveiled during Licensing Expo?
The Walt Disney Company's licensing business will continue to be driven by hit films and television programs in 2017, as well as the company's incredible classic stories and characters. Some of the key properties we will focus on at Licensing Expo include Disney Pixar's
Cars 3
,
Frozen Northern Lights
,
Beauty and the Beast
(from The Walt Disney Studios), Marvel's
Guardians of the Galaxy
and
Spider-Man
,
Rogue One: A Star Wars Story
and
Episode 8
, Disney's
Pirates of the Caribbean 5
,
Descendants 2
, Disney Junior's "Vamperina," Mickey Mouse and Minnie Mouse.
As you approach your fifth anniversary in your current position with DCPI, what "wows" you the most about the group's accomplishments? And what would you like to see unfold over the next five years?
What really wows me are the amazing and talented people I get to partner with at DCPI every day. I'm lucky to have such amazing colleagues, and our licensing team around the world is spectacularly creative, passionate and dedicated.
I'm also wowed by our licensing partners and their continued imagination, creativity and commitment. Our mission is to extend the emotional connection that people have with our stories and characters by creating incredible products and experiences.
Subscribe and receive the latest news from the industry.
Join 62,000+ members. Yes, it's completely free.
You May Also Like
Loading..