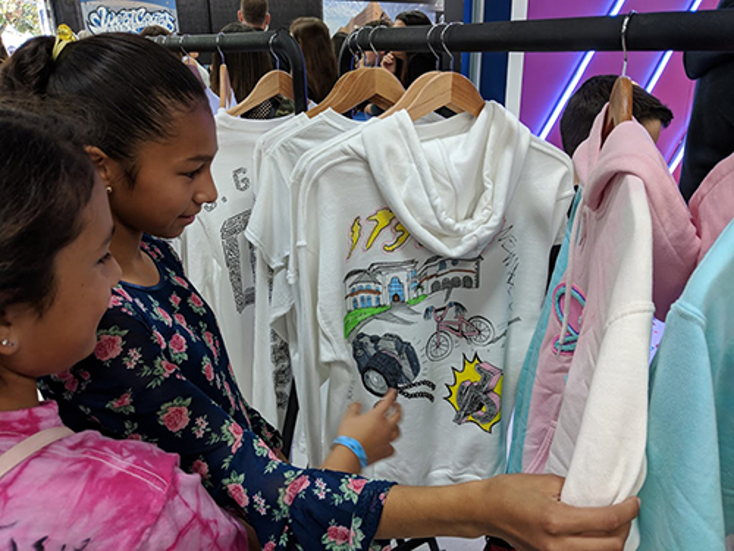 Jake Paul and Team 10 are set to host a second pop-up event this weekend in New York City.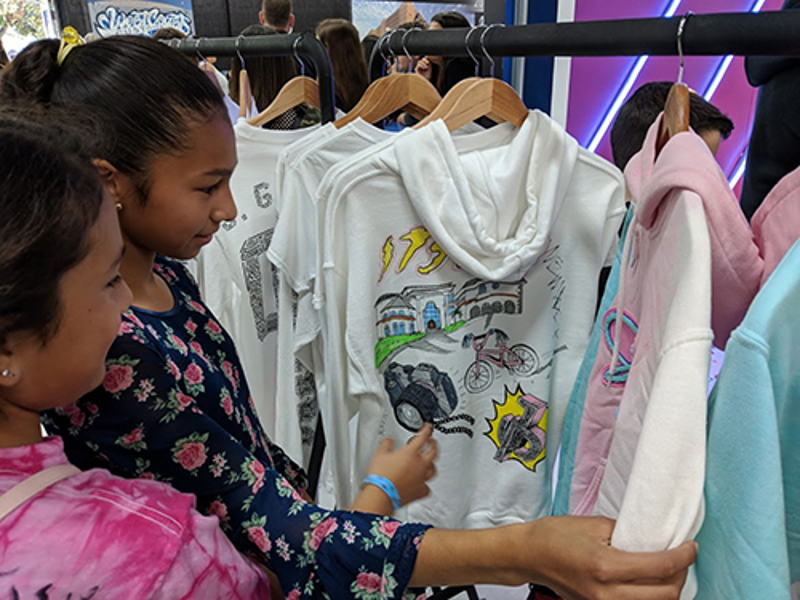 "I think the fans' dedication is incredible. We had to improvise on Friday and do a venue switch, because the fans came out in the thousands. It was one of those things were safety had to come first," says Kevin Gould, Paul's manager and business partner. "We regrouped, improvised and made it happen, and the biggest thing on Friday, when we switched venues, was that we couldn't let the audience down. Jake and Team 10 really wanted to make sure they over-delivered for the audience, so we made it happen."
Good news! You don't have to wait in line for hours to see Jake Paul and learn about his business
– just attend the NYC Licensing Summit in February. Find out more here.
On Saturday, the pop-up re-located to Burbank, with some fans reportedly flying into Los Angeles from multiple locations across the U.S. just to make the event. Other Team 10 fans waited for hours before gaining access to the venue, chanting Paul's name from time to time or singing one of the YouTuber's popular songs. However, the wait was well worth it, as Paul and other members of Team 10 frequently made appearances on the roof and even came outside for autograph sessions.
Once inside the venue, fans were greeted by a replica of Paul's artistically designed sports car, aptly named Rainbro, as well as photo opportunities with face cutouts of the entire Team 10 group.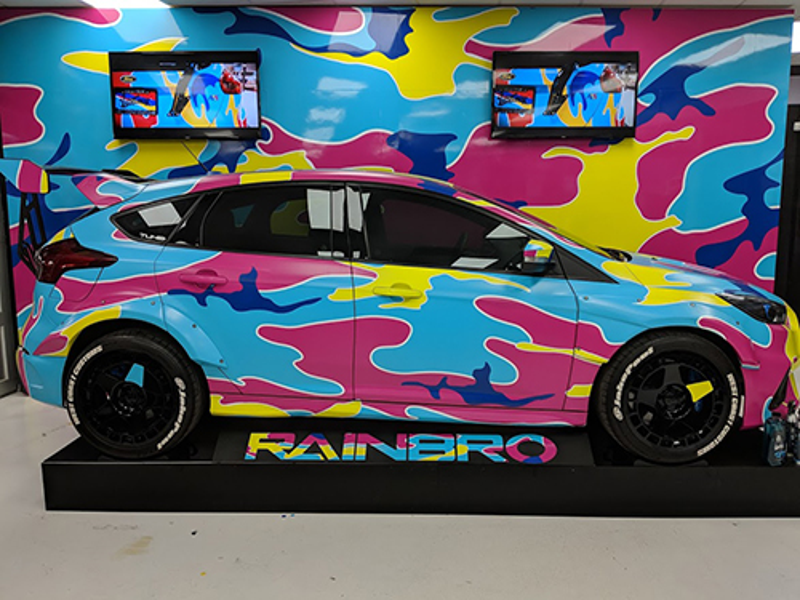 Further inside, consumers were able to browse a variety of t-shirts and sweatshirts from Paul's new winter collection, which features Paul's signature as well as popular phrases such as "Link in Bio" and "It's Lit." A selection of branded headphones, phone cases and other electronic goods were also on display. In addition to purchasing merchandise inside, Jake Paulers (as the YouTube star's fans are known) could also line up for photo opportunities with members of Team 10 including Paul himself.
"I think [the pop-up] turned out great," says Gould. "Obviously we have a huge digital presence, and we really wanted to take that digital presence and have it translate to experiential retail. I think this [event] shows that this particular audience, as well as Gen Z, really wants to have experiential events, and particularly retail concepts through experiential events. So, Jake and Team 10 came together and said, 'Let's put together a great weekend,' and I think we did that."
Didn't get the chance to visit the Los Angeles pop-up last weekend? Don't fret. The YouTube sensations are gearing up to host a second pop-up event this weekend, Dec. 8-10, in New York City at 335 W. 35th Street.
Paul and his squad of influencer friends, known as Team 10, are some of the fastest-growing YouTubers in history, having surpassed 80 million subscribers in just under one year and averaging 20 million views per day on their daily vlogs.
The group, in partnership with their licensing agency Brand Central, will also be announcing their first licensing partners in the next several weeks, with products slated to hit retail in 2018.
Additionally, Paul and Gould are set to participate in a panel session on social influencers during The NYC Summit: The Business of Brand Licensing, Feb. 20. They will be joined by Paul's licensing agent, Ross Misher of Brand Central, and will provide insights into how to harness the power of today's digital celebrities. The panel session will also feature Gil Eyal, found of HYPR! Brands, the world's largest influencer search and discovery directory and the market for in-depth influencer audience analytics.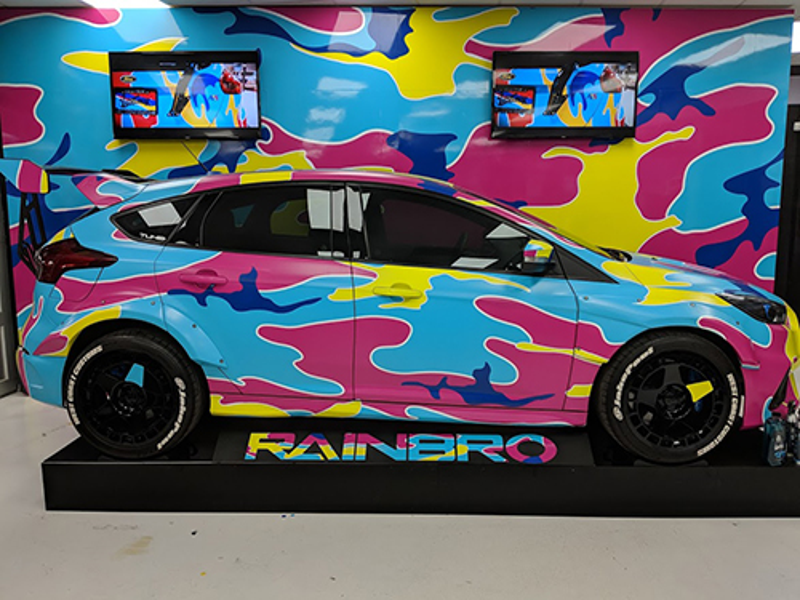 Fans line up to enter the pop-up shop.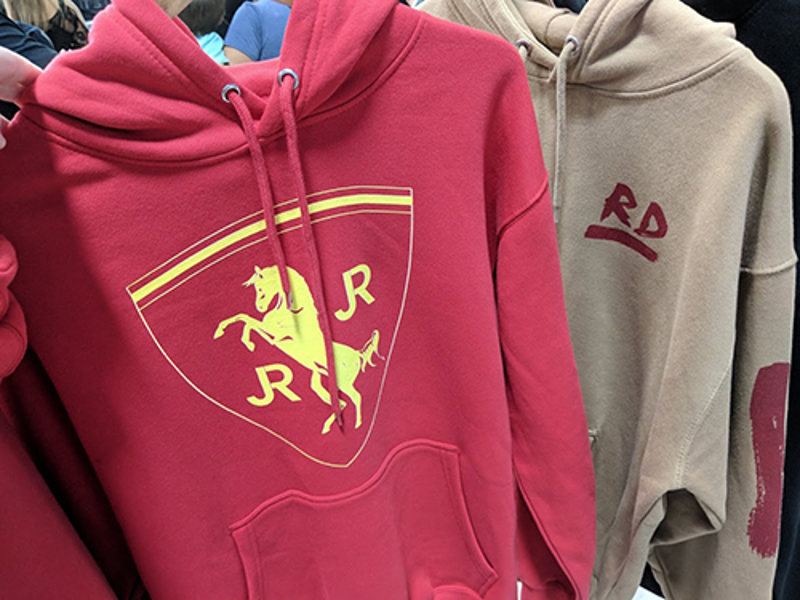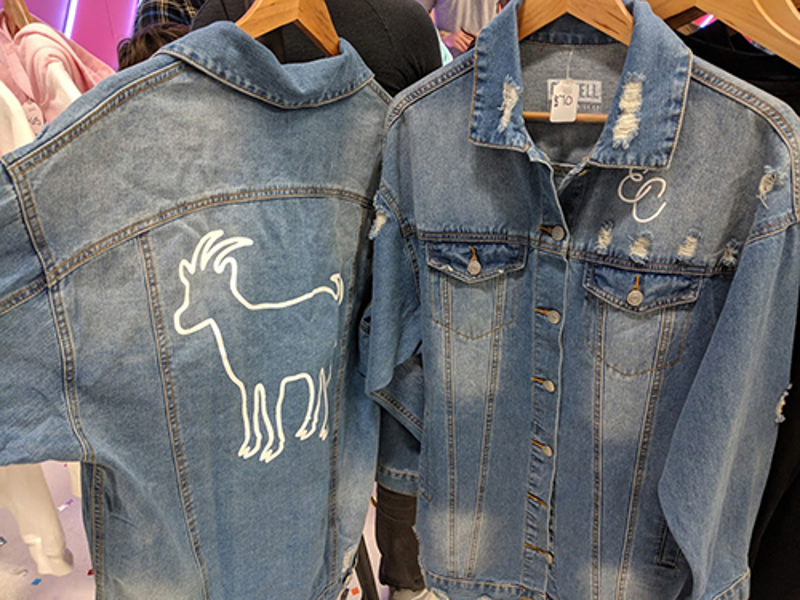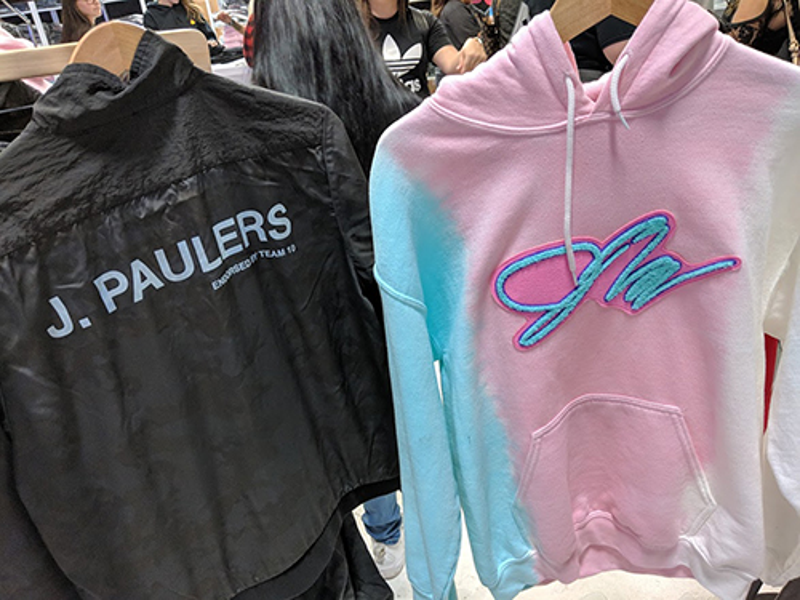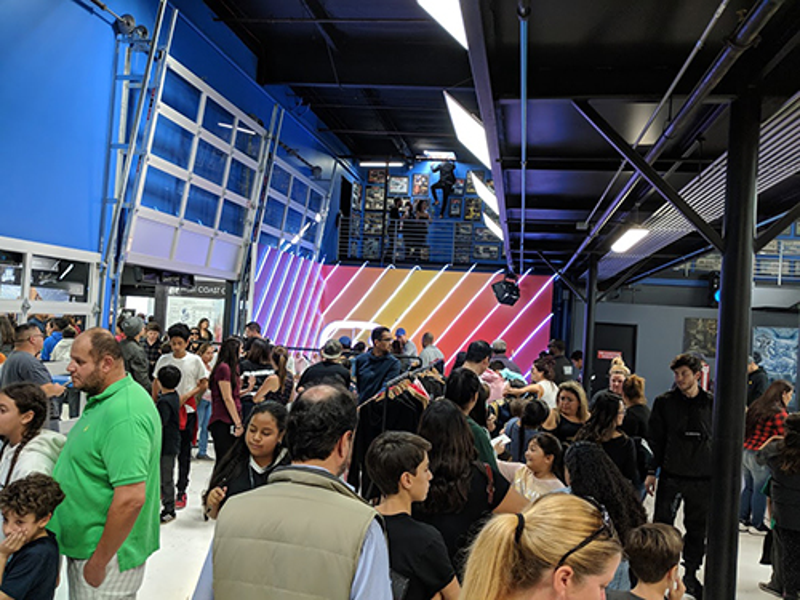 Fans line up for photo opportunities with Team 10 and to purchase merchandise.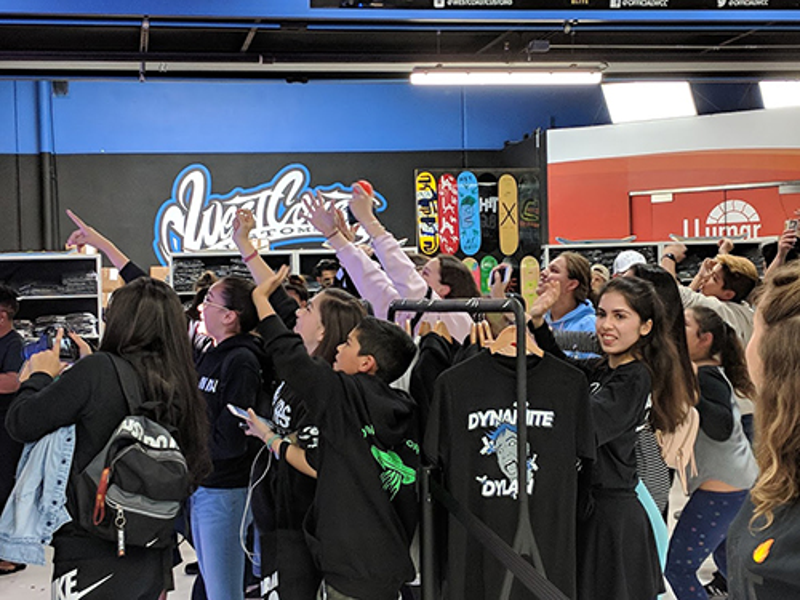 Fans gather for a glimpse of Jake Paul.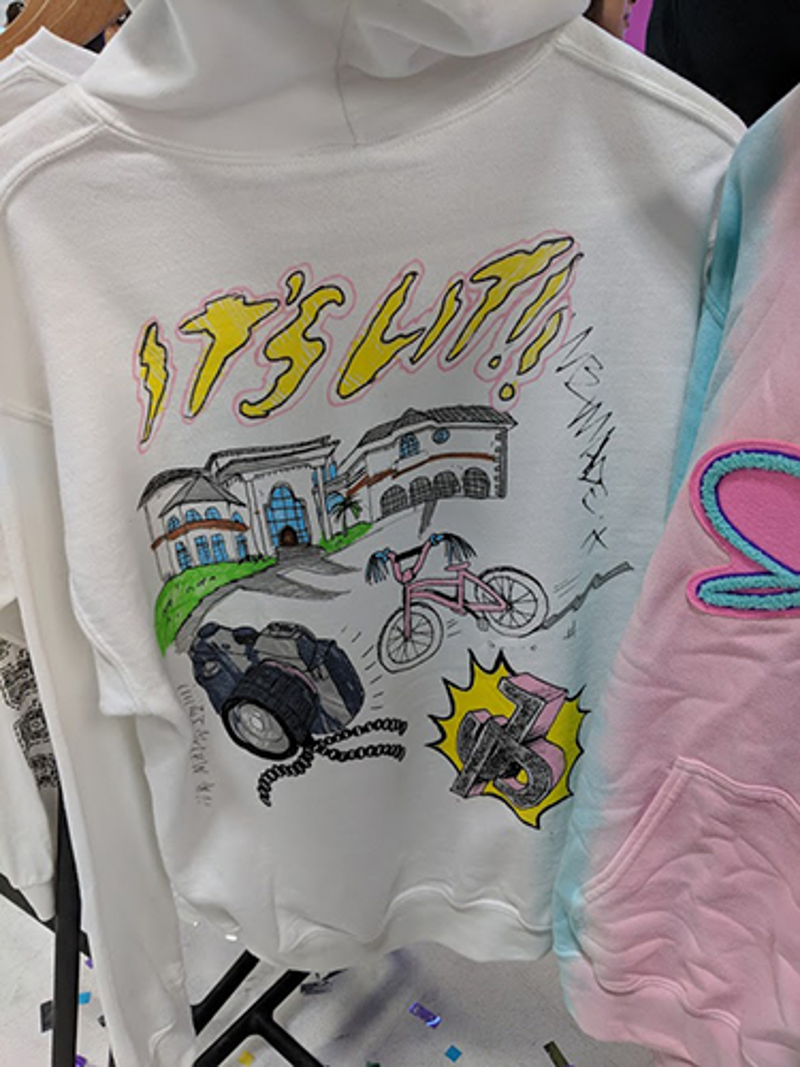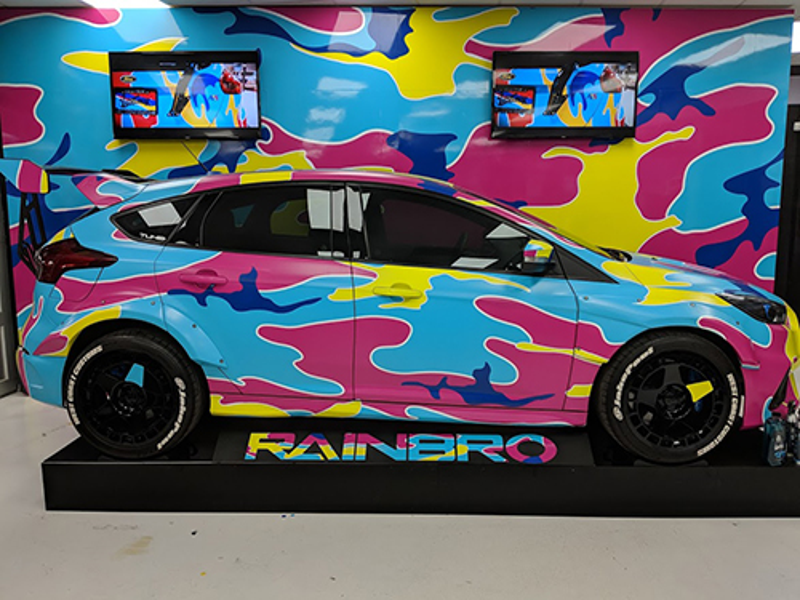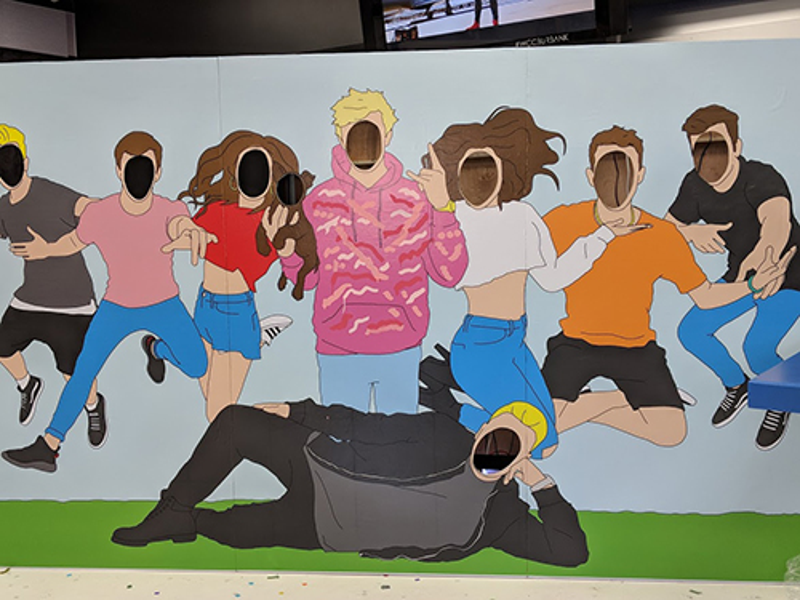 Read more about:
Subscribe and receive the latest news from the industry.
Join 62,000+ members. Yes, it's completely free.
You May Also Like
Loading..