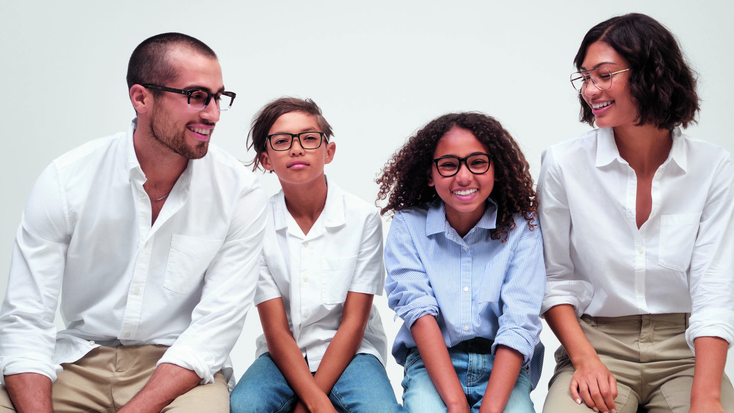 Promotional image for Gap eyewear.
IMG
At A Glance
Bruno Maglione, president, licensing, IMG, shares how the agency's presence in fashion continues to span the world.

How IMG is the first agency to work directly with San Diego Comic-Con on the event's licensing program.

Why sports is a "core expertise" of IMG.
Name a consumer product category, and chances are
represents it for licensed product extensions. Its list of clients is ever-growing and diverse, and one of the many reasons the agency has landed on top of
License Global's Top Agents report for the past several years
. As part of the Endeavor network, IMG's licensing division leads a global portfolio that's been a force for innovation for more than 100 years, with 25 offices across five continents.  
IMG introduced new brands into its licensing program last year, and some have been standouts in their respective regions. Bruno Maglione, president, licensing, IMG, shares how the agency's presence in fashion and other categories continues to span the world through innovative and revenue-driving programs, including fashion.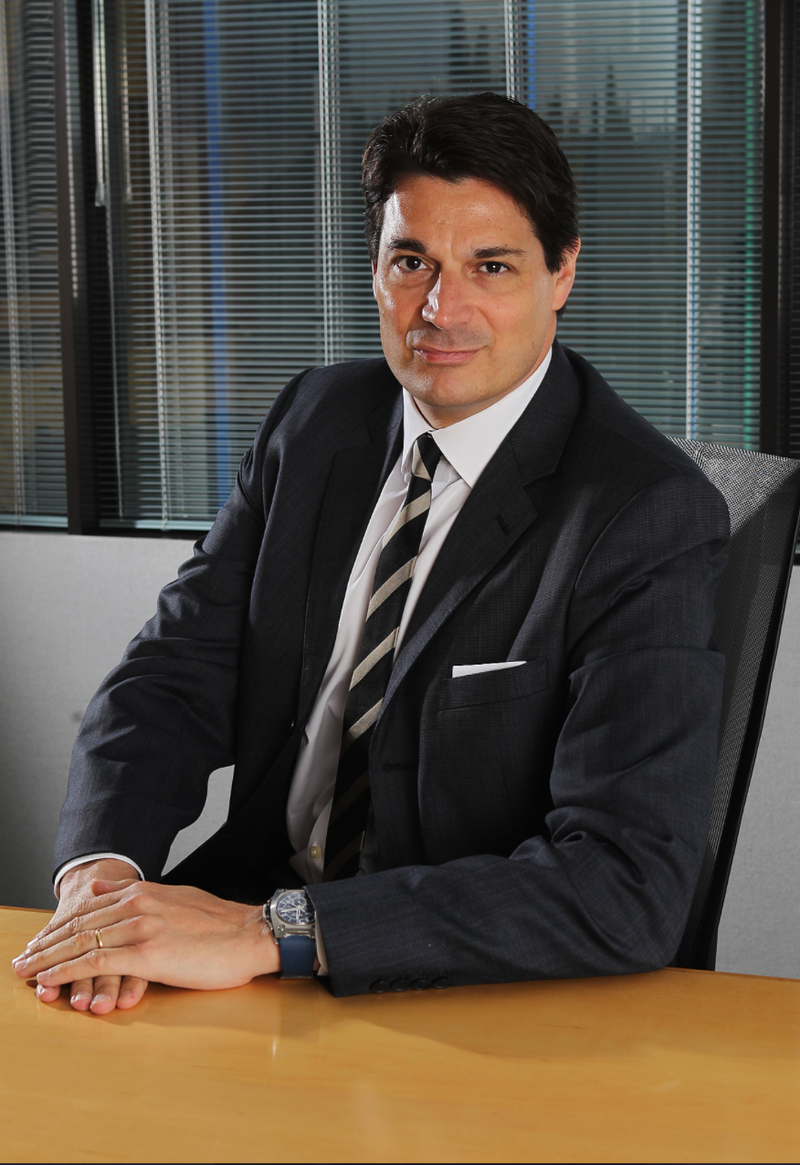 "Every year, we have the privilege of working with exciting new brands and intellectual properties – often thanks to positive referrals from our other clients, and this, in turn, introduces us to many new categories,
in addition to re-visiting ones that we work on more regularly," says Maglione. "This year, I was delighted to see the great reception from both trade and consumers to our
new official outfitter for the UFC – Venum
. Venum is the No. 1 Mixed Martial Arts brand in the world, single-mindedly focused on the sport. I think our fans appreciated the authenticity of this partnership and the actual products.  
"Sports has always been a core expertise of IMG, and I've been excited with all our work in this area, including branded NFL stores in South Korea, our new LK Bennett ladies range for Royal Ascot and the launch of our first NFT collection of legendary NFL players via Dapper Labs and IMG's dedicated Football Greats Alliance unit," continues Maglione. "Next year will be even busier for us in this area with our programs for the
in France; the
in Japan, Indonesia and the Philippines and the 100th anniversary of the
"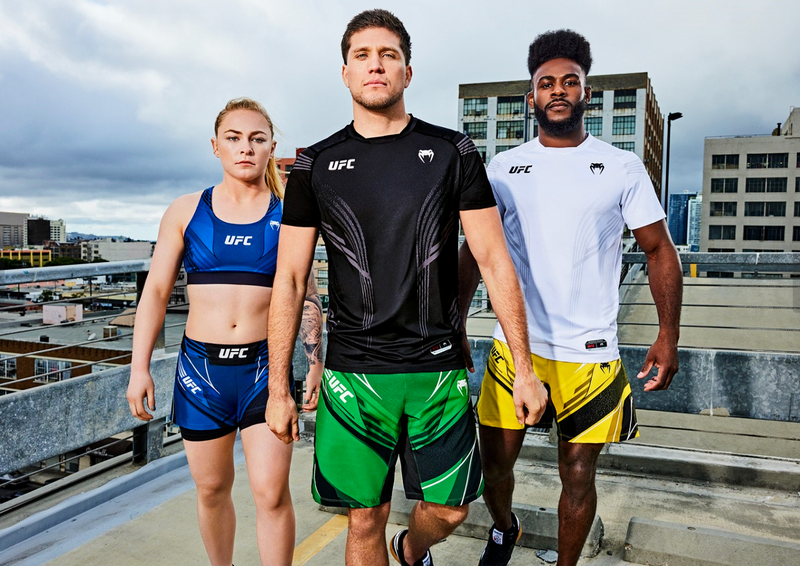 IMG has a unique point-of-view that enables it to gauge which categories will resonate and make the greatest impact with consumers. However, for Maglione, there is no clear cut-and-dry way to predict or measure a successful licensing program. 
"Licensing serves different purposes for different types of IP and different occasions," says Maglione. "Typically, the biggest or most impactful category for a brand will be the closest major adjacent category sitting outside the brand's own core business. But how you interpret that general idea varies for different types of intellectual property. For example, for a fashion clothing brand, the big impact categories in terms of brand extension might be shoes or handbags – other products on your person to complete the fashion statement. Another example would be for a children's animated program – the core business in this context is to create enjoyment for the child through content viewing. The most important adjacency for that child is enjoyment through playing – therefore, toys is the big impact category. With a sports property, the core business, as considered from a marketing perspective, is the fan experience of attending a game or match. The closest adjacency becomes wearable fan merchandise – things to project and memorialize your team allegiance – fanwear, memorabilia. With talent IP, the impact category will be whatever is most authentic to the talent's real passions and how the public perceives them – think the George Foreman Grill." 
One brand making an impact with IMG is the video game "Fortnite," which unveiled a
with Unofficial in Europe and Latin America. The frames feature signature elements from the video game, and helps provide Gen Z gamers with affordable eyewear.   
IMG is the first agency to
work directly with San Diego Comic-Con
on the event's licensing program. Several brands like "Fortnite" will be represented at SDCC. How will IMG make the long-standing annual live event evergreen through licensing? 
"Comic-Con stands out as a curator brand and a community brand," says Maglione. "Comic-Con has credibility and authority as an arbiter of what major entertainment franchises deserve your attention and a forum where that subject can be discussed, debated and generally immersed. If you think about that, you can quickly see the brand's power to deploy that authority in different formats and to larger communities beyond those lucky enough to attend the actual Comic-Con convention."   
IMG has represented the streaming show, "Queer Eye," since 2018. The agency has built an extensive licensing program for series that includes a branded consumer products line on QueerEyeStore.com; a furniture line with manufacturing partner,
(with $10,000 of sales during pride month going to the The Ali Forney Center);
;
with San Francisco ice creamery Humphry Slocombe; and a
partnership with "Project Makeover,"
a mobile game created by Magic Tavern.  The agency works with fashion brands that are staples in their respective countries, like Gap in the U.S. and Vilebrequin in France. Recently,
announced the launch of its first collection of high-quality, Gap-branded sunglasses and optical wear for adults, juniors and kids.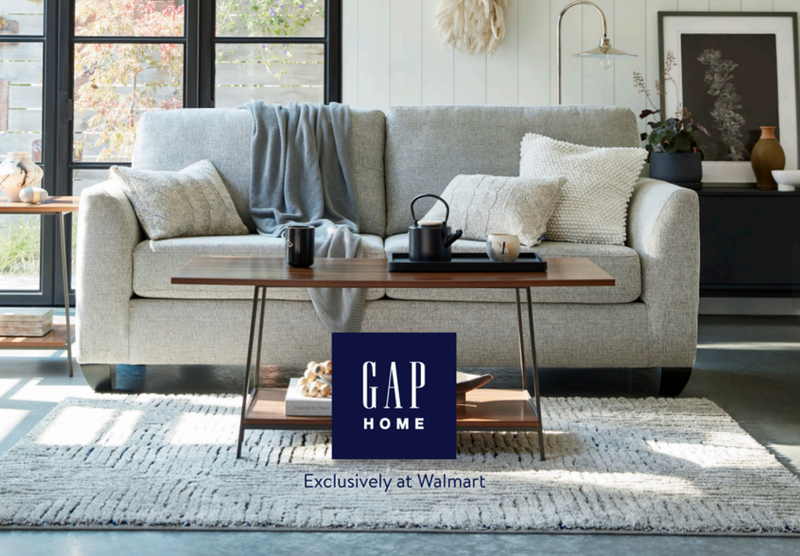 How do national apparel brands go global through the application of licensing strategies?  
"As a fashion brand, Gap has several unique strengths that make it special," says Maglione. "It is old enough to have cross-generational affection but still shouts out 'youth' in the manner of a
or
. It is quintessentially American in a way that is both culturally aspirational and financially widely accessible. It is perfectly unisex. It has brand trust and a powerful brand franchise voice with kids and babies that does not detract from the appeal and positioning of its mothership youth fashion core. 'Lifestyle brand' is a massively overused claim these days, but Gap's unique brand strengths allow it to be exactly that.  
"Vilebrequin, in my view, brings a 'state of mind' feeling to any category it would enter," continues Maglione. "Not all brands have that, even if they are great, beautiful brands. For example, if I think Versace, I think of sexiness and nightlife. If I think of
Vilebrequin, I think of free-spirited
, relaxation, escape – being in a beautiful space. Only some fashion brands have such clear and powerful associations, but that is generally the raw material for the ability to extend with credibility and success." 
IMG is exhibiting at Brand Licensing Europe.
Read more about:
Subscribe and receive the latest news from the industry.
Join 62,000+ members. Yes, it's completely free.
You May Also Like
Loading..