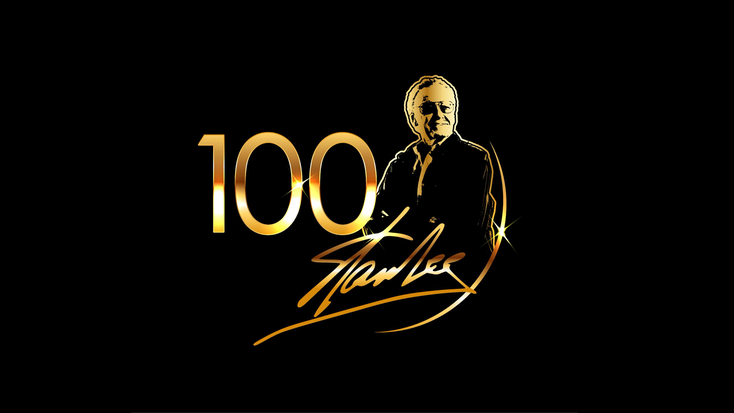 Image for the Stan Lee celebrity brand.
Genius Brand International
GENIUS BRANDS INTERNATIONAL
exhibited at this year's Licensing Expo in Las Vegas. There, Genius Brands debuted two new properties, "Shaq's Garage" and the Stan Lee celebrity brand. Kerry Phelan, chief brand officer, Genius Brands International, spoke to License Global about her licensing journey and the company's future plans in licensing. 
License Global: Can you tell us about your background and how it led you to Genius Brands? 
Kerry Phelan: I'm a long-time marketer and brand builder; that's what I really love doing, and I'm passionate about doing. I started my career at LEGO in the toy industry and working in the kids' and family space, which I'm very passionate about. While I was at LEGO, I was part of a team that brought in the first-ever license to the LEGO brand, which was "Star Wars." That led me to Lucasfilm. They asked me to come join them and run the "Star Wars" brand for them. That was my foray into the world of entertainment, brand extensions and licensing. Then I was recruited to Pixar, and I went to Pixar for a few years before it was purchased by Disney. So everywhere I go, Disney's buying the companies. I was at Pixar and when Disney purchased Pixar, I moved on to Dreamworks animation. So, the second half of my career has been spent in California in the entertainment industry, doing licensing for consumer products, brand extensions and overall franchise management. After Dreamworks, I went to Lions-gate, which was more of an adult, live-action film studio.  
Then
I got a call from Andy Hayward, our chief executive officer at Genius Brands, and he convinced me to come join their company.  
Honestly, what really sold me on Genius Brands was Andy's passion and the company's passion about creating great content for kids. We call it content with a purpose, which is, trying to inspire kids to be good and do good and instill and enforce those values and positive messages. That really tugged at my heartstrings, given where I started my career, and the fact that I'm so passionate about giving back in that way to family and kids. So that was what led me to Genius and I love what we're doing. 
Read more of this interview in the May 2022 issue of License Global, out now!  
Read more about:
Subscribe and receive the latest news from the industry.
Join 62,000+ members. Yes, it's completely free.
You May Also Like
Loading..