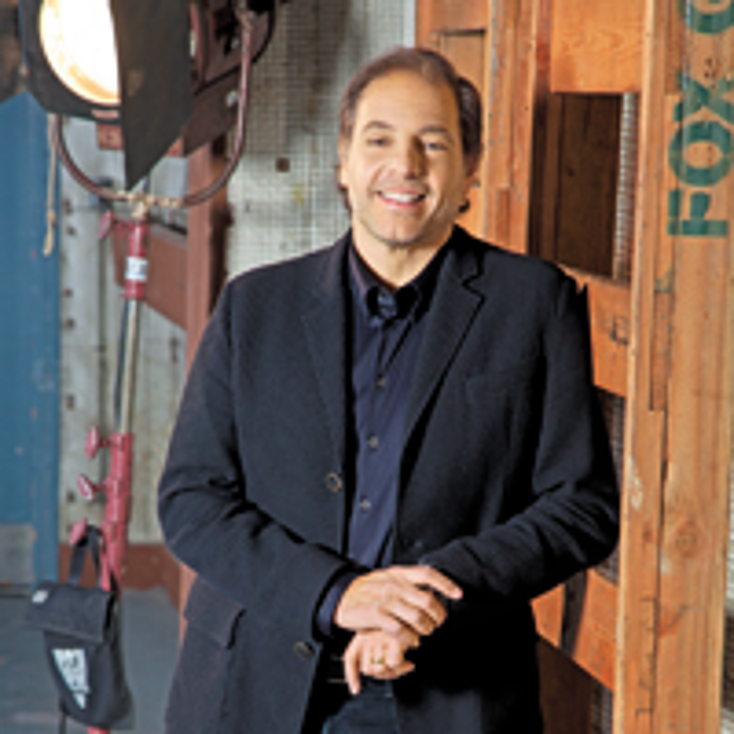 How Jeffrey Godsick has redefined the culture, approach and global reach of 20th Century Fox Consumer Products and its popular brands.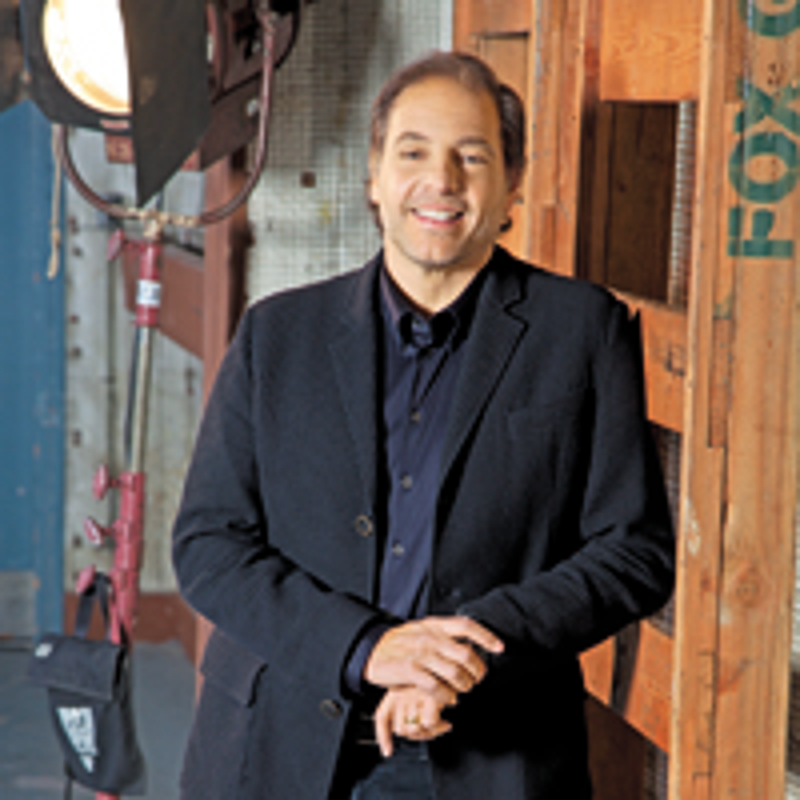 Jeffrey Godsick, president, Fox Consumer Products
As he celebrates his 20th anniversary with 20th Century Fox, Jeffrey Godsick can be described as a survivor, innovator, motivator and entrepreneur. As president of Fox Consumer Products, Godsick knows his way around the backlot and each of the corners of globe. He understands the business of Hollywood and the business of brand extensions and, most importantly, how to integrate and leverage all the inherent resources.
Godsick has head Fox's consumer products division since October 2011, and he's now feelin' it in a big way–he is feeling good about FCP's recent accomplishments, its new team, the slate of new content and the future of both the studio and his consumer products group.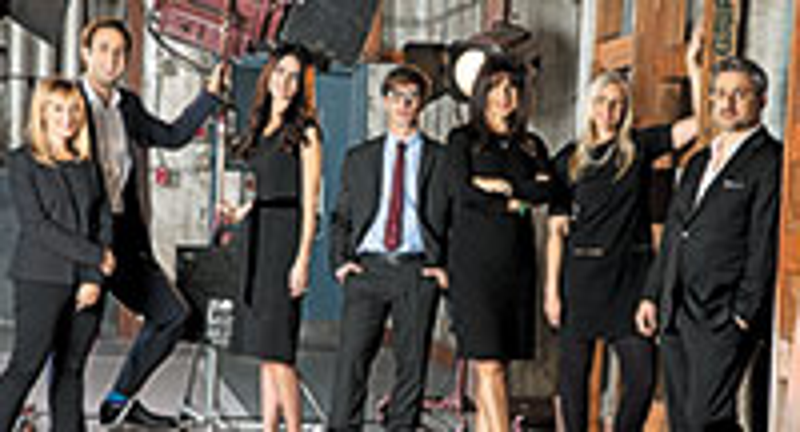 Nicole Perez, vice president, global brand management and strategy, film; Peter Leeb, vice president, global brand management and strategy, television; Cynthia Pascoe, vice president, global promotions and clips licensing; David Goodrich, vice president, digital strategy and e-commerce; Lora Cohn, senior vice president, global partnerships and retail; Stacey Kerr, vice president, North America sales and retail; and Michael Doyle, vice president, interactive games.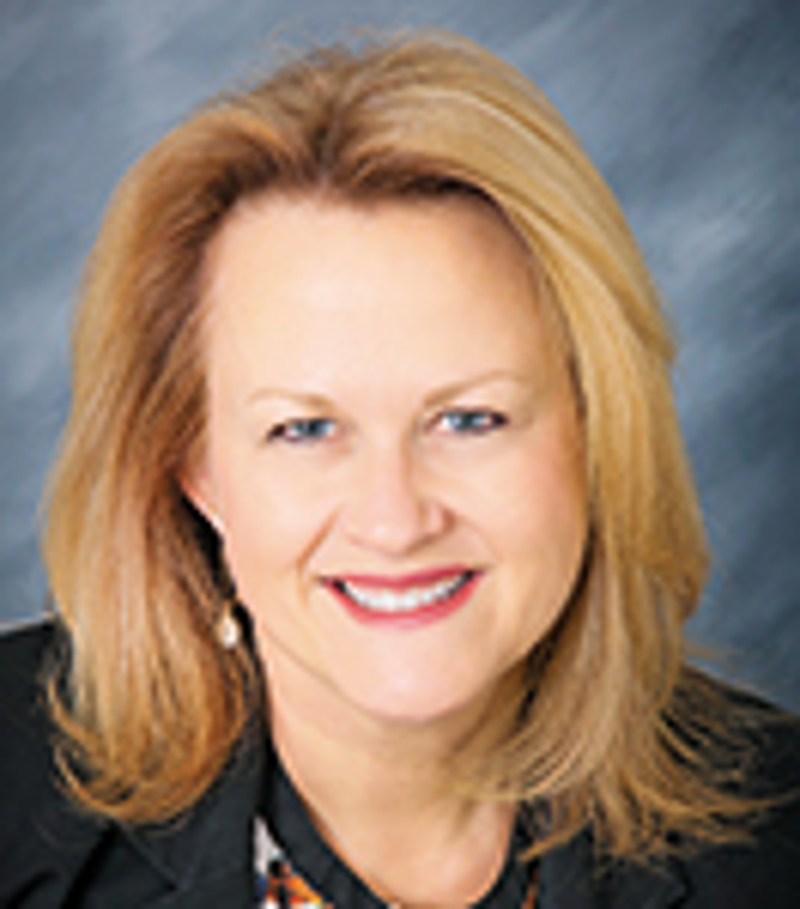 Roz Nowicki, executive vice president, global sales and retail
If he's got a little bit more swagger, as perhaps other execs at Fox do too these days, it's with good reason–the studio outperformed its rivals at the box office with a record-breaking
$5.5 billion in sales last year in an otherwise down year. It is churning out several new films including the fourth movie in the Chipmunks franchise,
Alvin and the Chipmunks: Road Chip
, an unprecedented fifth sequel to
Ice Age
and three
Avatar
films, along with several hip new shows on the small screen such as "Empire" that each present significant opportunities for brand development and extensions worldwide.
Being part of a global media giant with a diverse portfolio of content from its various divisions (Fox Animation, Fox Searchlight, FX, Fox 21, 20th Century Fox and Classic Library) certainly puts the consumer products group in an enviable position.
"Fox Consumer Products continues to grow and innovate, and Jeffrey has done a fantastic job of leading that division," says Gary Newman, chairman and chief executive officer, Fox Television Group. "After 25 years, 'The Simpsons' has become a significant lifestyle brand in many parts of the world, and our first Twentieth Century Fox World theme park recently broke ground in Malaysia. Our film and television properties remain among the most sought after in the world, and maximizing opportunities to extend them while protecting their integrity is key to our strategy. Jeffrey and his team have brought a creative and strategic vision to FCP, and our titles have benefited greatly from their work."
First and foremost, Godsick has been leading the transformation of FCP, taking it from a traditional licensing model into a global, 360-degree lifestyle brand that is leveraging its properties in a multitude of ways, from high-end designer collaborations to innovative niche products, live shows, theme parks and various promotional initiatives.
Godsick has also spearheaded global expansion, taking
Ice Age
into Russia with a major retail partnership, establishing an office in Singapore last year to further expand throughout various Asia Pacific markets, planning the first Fox-branded theme park in Malaysia and building a network of top licensing agents to more effectively penetrate key countries and local markets.
According to the Top 150 Global Licensors report, published annually by
License! Global
, FCP reported $2.6 billion in retail sales of licensed merchandise worldwide in 2013, ranking at No. 24, closing in on the Top 20 and the $3 billion mark in retail sales.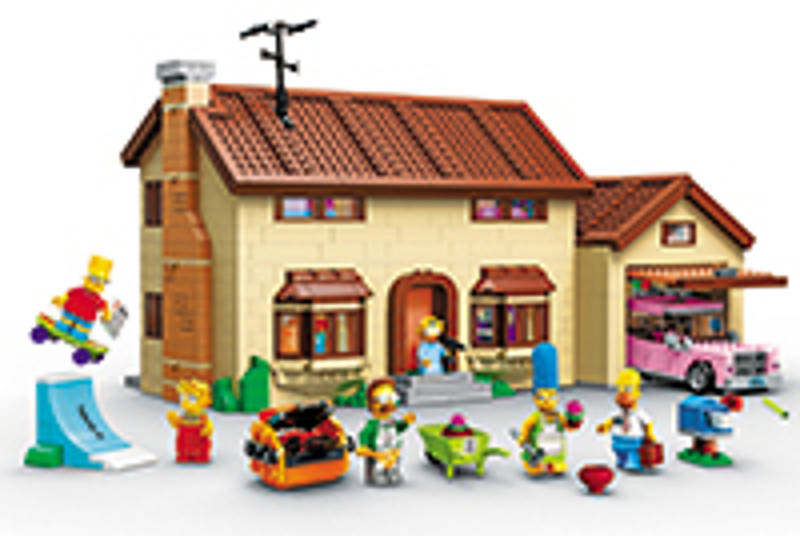 "We have identified new channels to immerse audiences much deeper into our brands, and we also started to create long-term strategies for each property," he adds.
After 20 years in Century City, Calif., it's no surprise that the former marketing and promotions executive exemplifies Fox's culture and philosophy.
"Fox has a very entrepreneurial spirit and we embrace it. We have innovation in our DNA, and we seek partners to do new things. We are constantly looking to break the mold," he says. "Let's take a calculated risk. We are more nimble, more streamlined and quicker to make decisions. We are very strategic and more creative because marketing plays an equal part to revenue."
As he revamped the executive team, Godsick says: "The goal was to bring in executives with different backgrounds to create a different dynamic in the approach to a brand."
Among the key team members are:
Roz Nowicki,

executive vice president, global sales and retail

Lora Cohn,

senior vice president, global partnerships and retail

Stacey Kerr,

vice president, North America sales and retail

Greg Lombardo,

vice president, live and location-based entertainment

Pinky David,

vice president, Asia Pacific

Cynthia Pascoe,

vice president, global promotions and clips licensing

Nicole Perez,

vice president, global brand management and strategy, film

Peter Leeb,

vice president, global brand management and strategy, television

David Goodrich,

vice president, digital strategy and e-commerce

Michael Doyle,

vice president, interactive games
"I realized there were tremendous opportunities that hadn't been maximized fully to grow the business internationally," says Roz Nowicki, executive vice president, global sales and retail. "Jeffrey was committed to looking at the business not in a traditional way, but in a new way."
For Godsick, the new team and new approach is a big part of why he's feelin' it.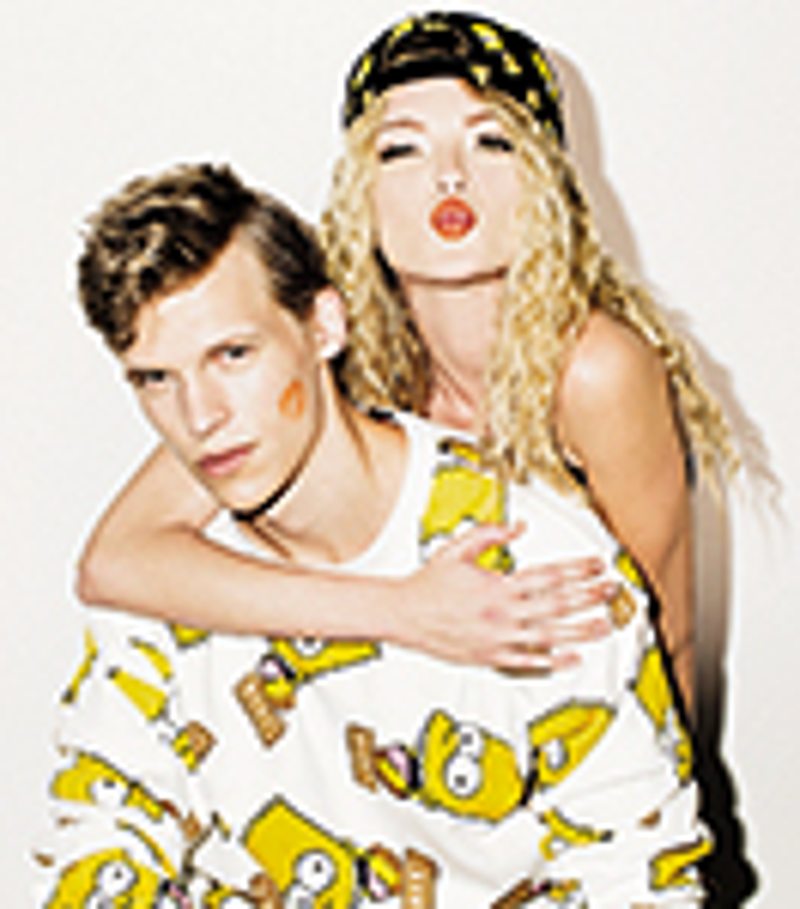 "We have taken a more strategic and lifestyle-oriented approach to 'The Simpsons,' and as a result, it has shown growth in its 26th year, which is really rare," points out Godsick.
"Jeffrey is a brand-new force in our lives, and we care about every detail we do, so the fact that we adapted to his energy and are able to have these amazing meetings with him has helped us all," says Jim Brooks, executive producer, "The Simpsons." "He's an ongoing force that we all find contagious in a good way, and we trust him as caring about the brand over the deal."
This year, Fox is officially going into China with the streaming of "The Simpsons" show, which he says has a very strong awareness and a strong merchandise sell-though at 600 Etam stores. It's a partnership he believes will continue to grow.
Another key factor in all of FCP's efforts is to raise the bar, understand the audience and do something different. There are numerous examples of this that range from new categories to high-end fashion collaborations to motorcycles, cigars and food products. Consider the following examples:
A "The Simpsons"-inspired golf line with a whimsical style that includes shoes, clothes, hats, gloves and bags will launch in Korea this year and expand throughout Asia.

"The Simpsons" freestanding retail stores are under development and will roll out this year, first in Asia.

"The Simpsons'" successful Duff beer will roll out in South America beginning in April.

A "The Simpsons" collection of figures, collectibles and apparel from licensee Neca in celebration of the series' 25th anniversary featured 25 guest characters such as Tony Hawk, The Who, Tom Hanks, Penn and Teller and Britney Spears.

Another initiative in sports featured several soccer collaborations with top international clubs such Chelsea Football Club, FC Barcelona, FC Zenit Saint Petersburg, Sport Club Corinthians, FC Porto, Juventus and Boca Juniors.

A program that highlights Godsick's philosophy to understand the local market is exemplified in several street artists' interpretations of "The Simpsons" based on his visit to Batman Alley in Sao Paulo, Brazil, where graffiti artists showcase their talent.

In addition, there have been various collaborations with retailers Colette, Topshop, Joyrich, H&M, Primark and Mona Lisa, to name a few.
"We are always pushing the limit and looking for something different. 'Sons of Anarchy' is an example of a property that started as a pure online brand with $3 million in retail sales. Today it is an $85 million retail brand because we implemented a lifestyle approach," explains Godsick. "Even though the show is not on-air anymore, there is still a real appetite for what the brand represents."
What started with traditional "Sons of Anarchy" logoed items has now expanded to include various high-end lifestyle products such as a complete cigar assortment, billiard equipment, dartboards, motorcycles and soon-to-be released slot machines.
On the theatrical side,
Alvin and the Chipmunks: Road Chip
will release in December. Godsick says that extensive merchandise will hit retail starting this fall along with a live show that will begin touring the U.S. In addition, he says the Chipettes will continue to be a separate licensed program.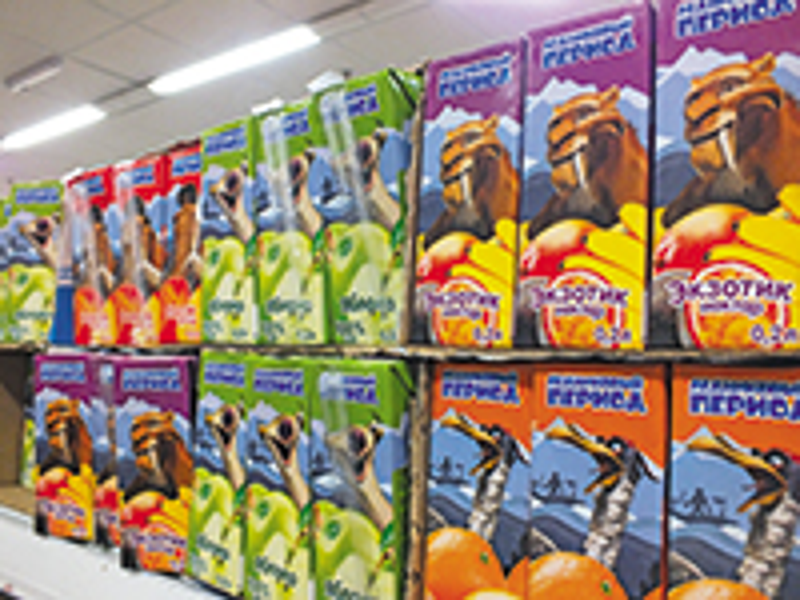 One of the most impressive licensing programs has been Fox's relationship with X5, the largest hypermarket and grocery chain in Russia. Godsick says that this year its
Ice Age
-branded food program will expand to 65 SKUs and is essentially the retailer's private label brand.
"Fox Consumer Products has done a remarkable job of creating products and experiences that have afforded audiences around the world a deeper level of engagement with the
Ice Age
franchise," says Lori Forte, producer,
Ice Age
.
Ice Age 5
, which is scheduled to release in July 2016, will also include numerous promotions and collaborations similar to the Burger King and Mona Lisa programs launched last year. The franchise also features a 4D attraction in partnership with iWerks that has been on tour for 18 months around the world in zoos, science centers and aquariums, and the "Ice Age" live show, which is just ending its current run in Russia. It will soon launch in Asia and Latin America.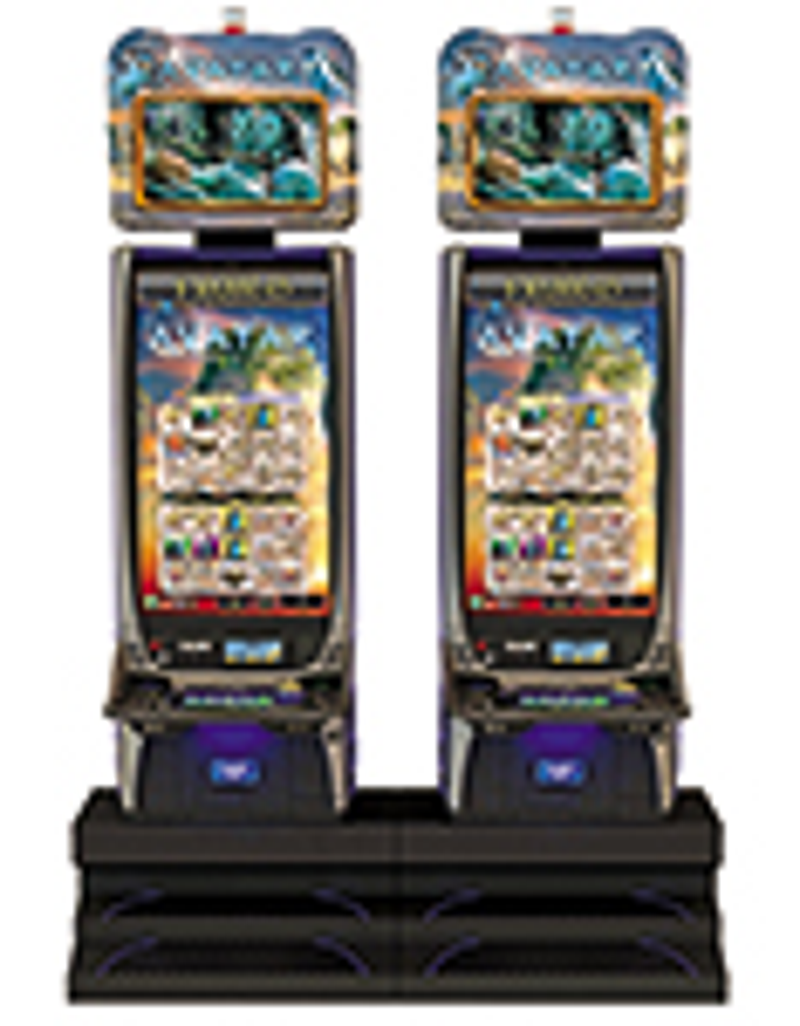 FCP is also focused on maximizing several anniversary opportunities including the 40th anniversary of the
Rocky Horror Picture Show
and the 25th anniversary of
Home Alone
.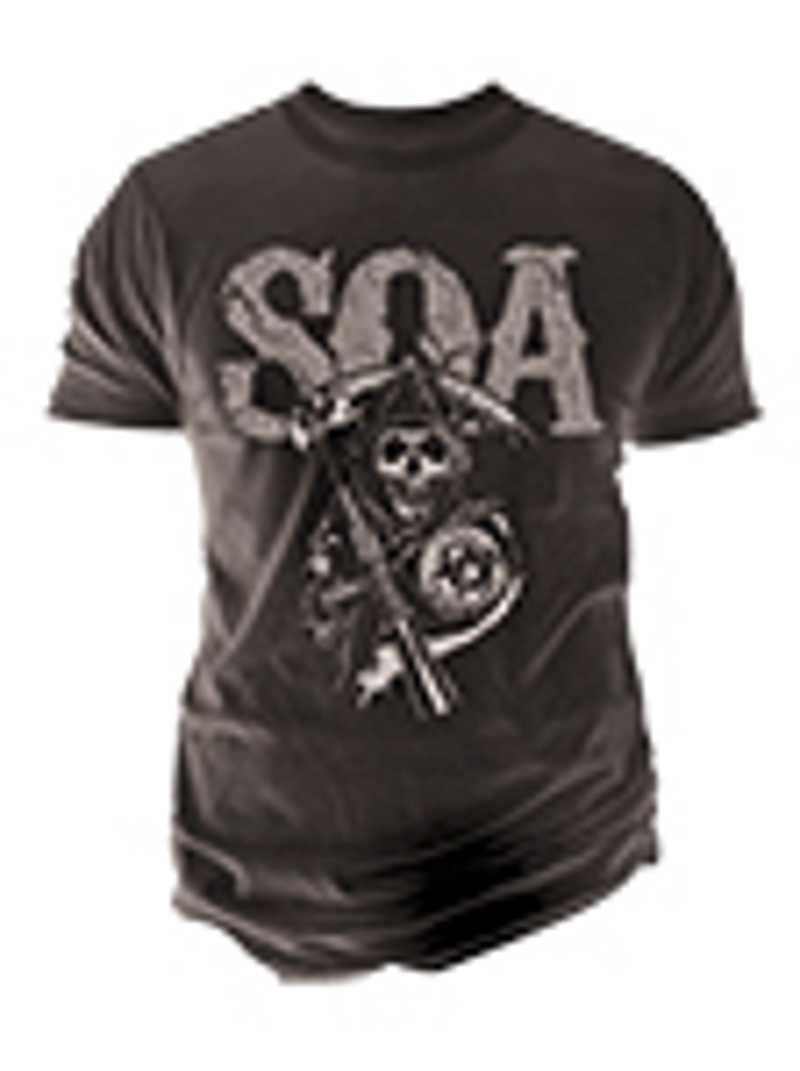 "Promotions allow us to take certain creative liberties and present our brands in different ways that audiences can identify with," says Godsick.
One recent noteworthy promotion was a partnership between the series "Modern Family" and the airline Quantas in which the show's cast and crew traveled to Australia to film a vacation-themed episode that featured various events and promotional tie-ins. Other promotions have included those with Google Chrome, Macy's, Burger King and Visa.
The other component to the overall brand development worldwide, according to Godsick, that provides consistent connection with fans worldwide is themed entertainment.
In addition to the 4D live shows and exhibitions, Fox recently announced its first-ever exclusive theme park. The $600 million Fox World, which is a partnership with Genting Group, will open in Malaysia in 2016 as the centerpiece of a multi-complex development at Resorts World Genting. (See sidebar.)
Godsick projects that Fox could have three to five theme parks under development over the next several years, with the next one in Korea and then another possibly in China.
While FCP's existing brands offer a multitude of growth opportunities, the greatest potential for the next decade and beyond is for
Avatar
, the largest grossing film ever with $2.8 billion, according to Box Office Mojo.
"When you can tell partners that you are making three movies, it's a very rare and proven commodity," says Godsick. "We have a 25-year strategic plan for
Avatar
, the mythology, the world it represents and the potential of the franchise.
"What James Cameron did when he created
Avatar
is to think differently," adds Godsick. "This is our opportunity in consumer products to do the exact same thing–let's think differently and talk to partners in a different way that warrants different thinking. There is a soul and connectivity to
Avatar
, that, at the center of it, is the tree that connects all of life on Pandora, so maybe there can be connectivity to everything we do. Maybe we should think: 'How does this product connect with another product?'"
In summary, Fox's focus over the next several years will be:
Transitioning its franchises to lifestyle brands. For example, Godsick believes the new series "Empire," which is about hip-hop culture and family, presents a perfect opportunity for a lifestyle brand;

The expanding of location-based entertainment;

The expansion of gaming, both for online and slot machines;

The development of more extensive fashion collaborations; and

The creation of promotions that further engage audiences and complement its licensing initiatives.
"We are looking for partners who want to push the envelope with us, and we want to take those chances to achieve new opportunities," emphasizes Godsick, who hopes to keep on feelin' it. "The last couple of years have been exciting, but actually the real excitement is about to begin as we continue to grow our brands and add new channels."
Subscribe and receive the latest news from the industry.
Join 62,000+ members. Yes, it's completely free.
You May Also Like
Loading..