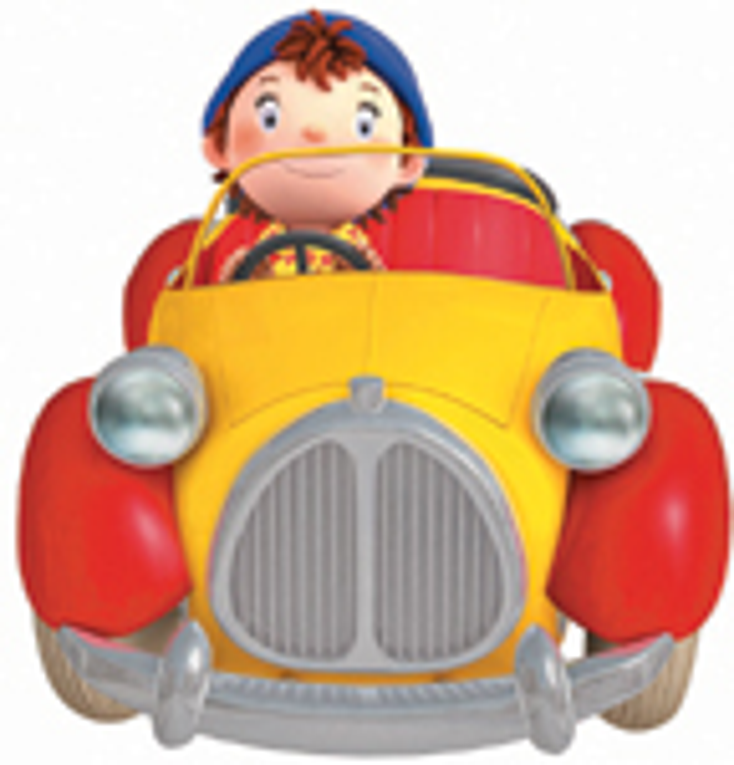 With a new team in place helmed by Michael Francis, chief brand marketing officer, and a newly redefined global presence established, DreamWorks Animation is heading into Brand Licensing Europe with a razor sharp focus on building its core brands around the world. DWA's Jonathan Baker, head of international consumer products, discusses with
License! Global
the plans for the studio's properties in the EMEA.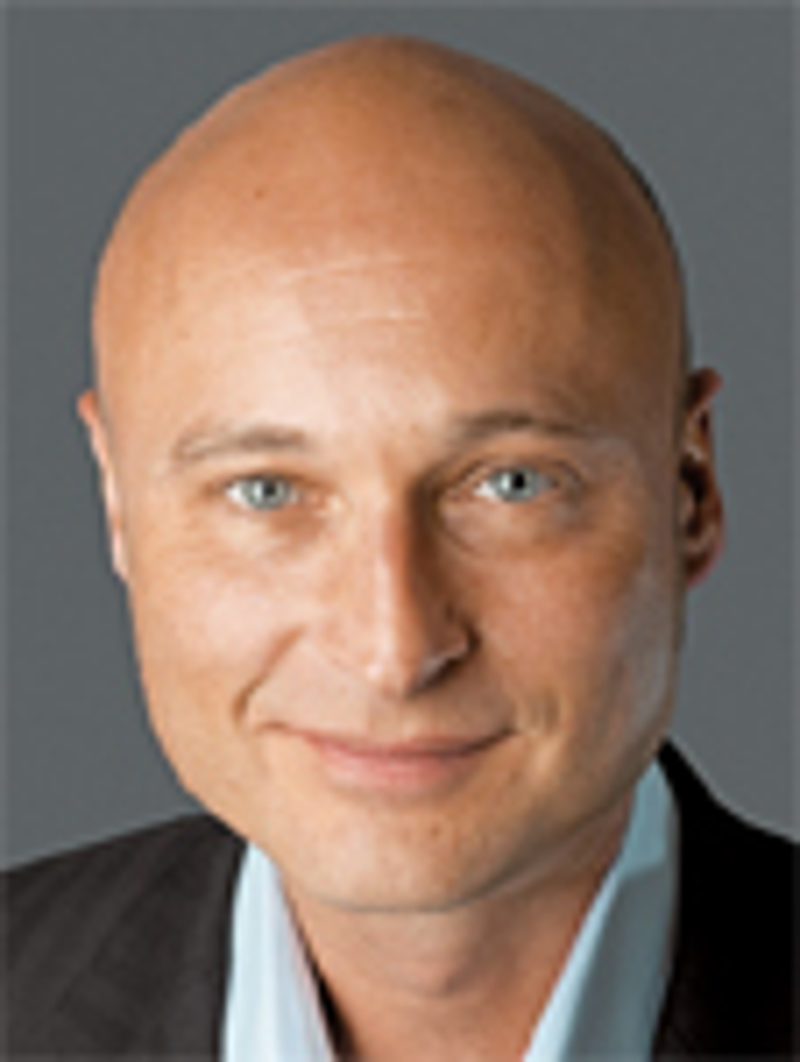 Jonathan Baker, head of international consumer products, DreamWorks Animation
"DreamWorks Animation is currently in the midst of transitioning from a movie studio into a global family entertainment brand," says Baker, who joined DWA in June to oversee all consumer product markets outside of the U.S. "This transition is aided by a wealth of IP riches at our disposal, along with worldwide brand recognition for our many characters and properties. Working with our incredible partners–agents, licensees and retailers–our aim is to bring our franchises to life through consumer products that really resonate with children and families around the world."
With a stable of properties
from classic to new and original, DWA is tapping into its theatrical franchise properties such as How to Train Your Dragon and Kung Fu Panda, its forthcoming 2015 films
The Penguins of Madagascar
and
B.O.O.: Bureau of Otherworldly Operations
and its Classics division, which includes a library of more than 400 characters and content, to escalate the studio's brand awareness through consumer products on an even larger global scale.
"The key to fostering global appeal is recognizing the unique attributes and subtle nuances of each market," says Baker. "However, for the most part, we recognize that our characters garner a loyal audience, and we owe it to these fans to deliver programs befitting of these amazing properties. We now work hand-in-glove with international teams across the functions of franchise, category and retail to accomplish this, and we've redesigned our strategy to integrate and win with retailers on a global, international and local level."
In an effort to reconnect and better serve European partners, DWA has recently re-opened its London office, where Baker resides. The new outpost, says Baker, allows for the fostering of business relationships on a more meaningful level, a move he calls "crucial" to the company's global success. The proximity to the world market has also facilitated a certain flexibility for the studio and its consumer products team, enabling it to adapt licensing programs to local needs and maintain a close audience connection.
"Re-opening the London office has definitely made a major positive difference, the most obvious being the geographical proximity to the markets and retailers that we serve internationally (and specifically within EMEA) that is crucial to our success in these territories," says Baker. "We are culturally closer to our markets, which means that we can more readily understand national differences, be it consumer tastes or retail structure."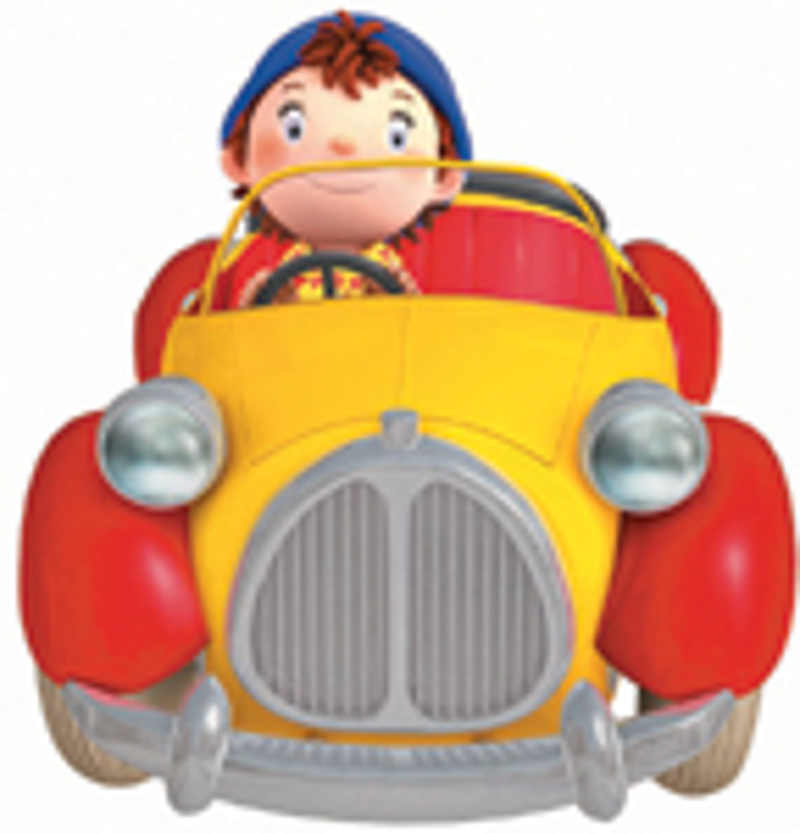 An important piece of this puzzle then, is building its licensed product business at BLE this year. For DWA, the Classics portfolio is shining through, with a heavy emphasis on properties such as Where's Wally?, Noddy and Postman Pat.
"Franchises with fantastic heritage like Noddy, Postman Pat and Where's Wally? enjoy a strong emotional connection for those that grew up with them in their homes, giving a depth to the appeal of the franchise that newer properties can't always claim," explains Baker. "Multiple generations have grown up truly loving these characters, enabling us to develop parallel licensing programs for multiple demographics."
For Postman Pat, the longest running animated TV series in the U.K., DWA will bow its first big screen effort for the property in 2014. The film,
Postman Pat: The Movie
, will debut first in the U.K. and follow from international distributors. The TV series is slated to enjoy on-air placement through 2018.
Character Options has been signed as master toy partner, and this year has re-introduced and extended the Postman Pat toy range. The line features all-new packaging that will roll out across the franchise's 40-plus licensees next year.
Live events and digital are also growth areas for the property, with a Postman Pat Village experience in place at the U.K.'s Longleat and a live show, "Postman Pat LIVE!" running through June 2014 in more than 80 venues.
Where's Wally? is celebrating its 25th anniversary, and with that a licensing program that engages more than 120 licensees worldwide with new product launches. The property, which has sold more than 60 million books in over 30 countries and 38 languages, is reaching beyond the page with more than 7.4 million downloads of its app. A third Where's Wally? app is slated for release in time for the holidays.
Also a part of the DWA Classics portfolio is the Noddy property. The brand has a series currently in development, says Baker, which is slated to launch in Europe in 2015.
"The possibilities [for Noddy] are numerous, and we are targeting the anchor categories of publishing and toys, accompanied by apparel, homewares and gift across a wide range of retailers," says Baker.
The Noddy product program will lead in France, the U.K. and Portugal where, according to Baker, the property resonates highly. New market entry plans are in the works for the rest of the EMEA, as well.
For DreamWorks, however, its flagship franchises are firmly ensconced in its theatrical content. Programs for the likes of How to Train Your Dragon, B.O.O., Kung Fu Panda and Penguins are all in full swing and up for presentation to licensees at BLE.
"The Dragons franchise in particular offers a huge opportunity, with two planned film sequels, television shows and video games," says Baker. "The franchise is poised to extend into multiple areas of licensing and becoming a 365-day success at retail."
According to Baker, DWA is placing great emphasis on toy placement in conjunction with its Dragons toy partner Spin Master and rolling the licensing program out to apparel, home and stationery in time for the launch of the film
How to Train Your Dragon 2
next summer. Early lead licensees include Grossman, TDP/Aykroyds and Hodder & Stroughton, among others.
Location-based entertainment will also continue to be an important component of the franchise, says Baker, with opportunities for character integration as part of the DreamWorks Experience around the world.
For other theatrical properties such as B.O.O. (master toy partner is Hasbro), Kung Fu Panda 3 and Penguins, Baker says hardlines and softlines for the films will be rolled out in conjunction with the release of each, but "we'll have a better picture of the timelines for each as we get closer to launch."
Subscribe and receive the latest news from the industry.
Join 62,000+ members. Yes, it's completely free.
You May Also Like
Loading..