Hollywood sharpens focus on hits, franchises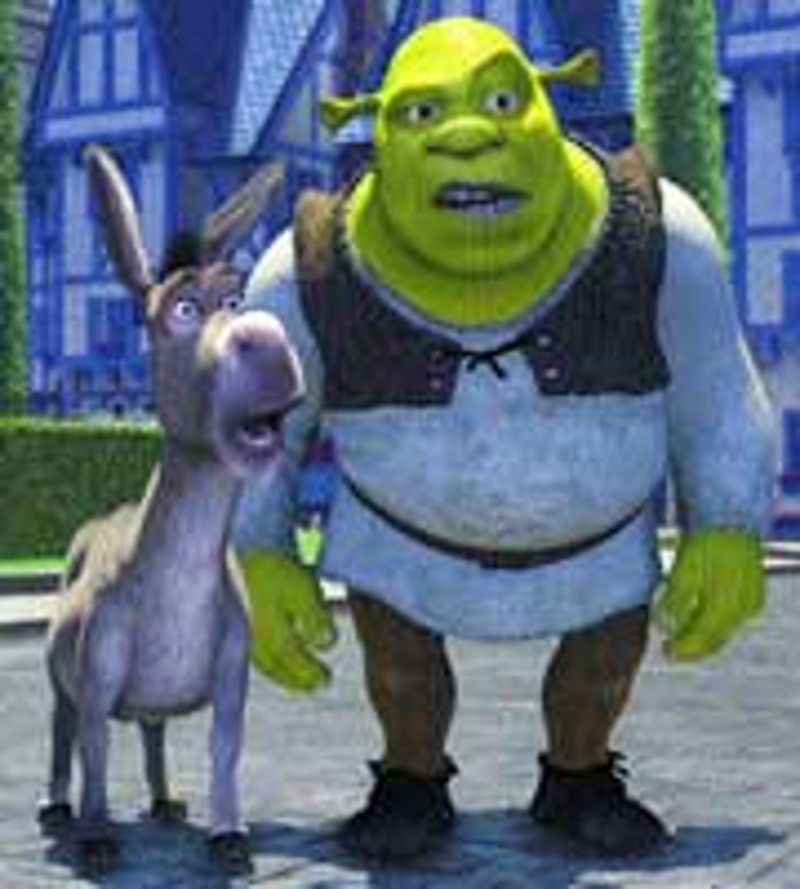 All eyes in entertainment licensing are focused on Harry Potter (Warner Bros.) - and many competitors will be rooting for the wizard kid when the film premiers on Nov. 16.
The biggest support is arguably coming from retailers and licensees, which have been burned by various entertainment licensing flops. They have become weary of big budget films with hard-driving marketing programs that have left them with shelves full of unsold inventory.
"Entertainment licensing as whole had a less than stellar year," says Travis Rutherford, senior VP, MGM Consumer Products and MGM Interactive (Santa Monica, Calif.). License! research shows that retail sales of entertainment licensed goods in 2000 fell to $19.8 billion from $20.3 billion a year earlier.
In the current market, the fallout from one big failure can have a bigger impact on retailers and licensees than that of a big success, Rutherford suggests. "That's why this is one business where you really root for everybody."
Retail consolidation is
guaranteeing that competition in entertainment licensing will remain fierce.
"There are fewer and fewer retailers, and those retailers are choosing to attach themselves to fewer and fewer properties," says Al Ovadia, executive VP, Sony Pictures Consumer Products (Culver City, Calif.).
Turning theatrical events into longer term properties - as Sony is planning to do with the animated television shows that will follow the 2002 releases of its Spider-Man (Marvel) and Stuart Little 2 films - will become more common, Ovadia says.
Consumers have wised up and become more selective buyers of licensed goods during the past few years.
"We, being the licensing business, have created a very discerning consumer," says Kelly Elwood, VP marketing, Cinar (Montreal). "Parents have become better gatekeepers when it comes to licensed television-based properties and have learned that children are fickle when it comes to their favorite shows."
Consumers, licensees and retailers alike increasingly want to see that a property has been on the air for a couple of seasons before they're willing to buy into it, she observes.
Consumer trends in the U.S. are tilting toward Americana and nostalgia in the wake of the terrorist attacks on the World Trade Center and the Pentagon in September.
"What we've found is that classics remain strong," says Pam Newton, Senior VP, marketing and licensing, Viacom Consumer Products (Los Angeles).
Television shows like The Andy Griffith Show, Happy Days and Star Trek remind consumers of home and family, values that are likely to grow stronger.
A weak economy has both the studios and retailers seeking commercial comfort in familiar properties with proven track records, and entertainment licensors will most likely take fewer chances with new properties in the near term.
Universal Studios Consumer Products Group is currently enjoying the success of Jurassic Park III, the third installment in the Jurassic Park franchise, at both the box office and at retail, says Tim Rothwell, senior VP licensing, merchandising and retail development, Universal Studios Consumer Products Group.
Universal is planning during 2002 to make live action versions of three classic literary properties - Curious George, Cat in the Hat and Where the Wild Things Are - and carefully build licensing programs around each, Rothwell adds.
With consolidation happening at every turn, the surviving retailers are hungry for ways to stand out from the pack and are looking to entertainment licenses for differentiation.
Universal, for example, created customized Jurassic Park III promotions for each major retailer.
Subscribe and receive the latest news from the industry.
Join 62,000+ members. Yes, it's completely free.
You May Also Like
Loading..