Disney: 100 Years of Wonder
Disney: 100 Years of Wonder
License Global sits down with The Walt Disney Company to discuss how its 100-year celebrations will mark a new phase of milestone moments across 2022, 2023 and beyond.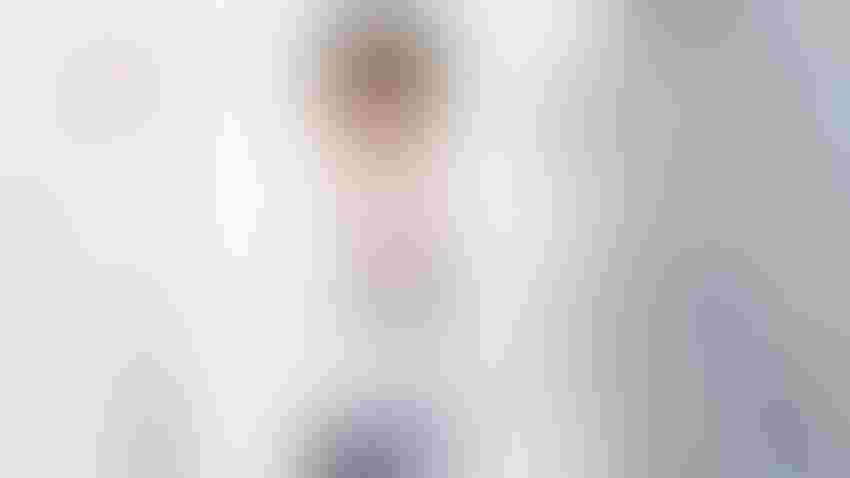 At a Glance
Learn how The Walt Disney Company has kept consumers hooked for nearly a century.

Get a sneak peak into Disney's licensing deals in 2023.

Hear from Liz Shortreed and Sarah Fox of the consumer products, games and publishing division in EMEA for Disney.
At the dawn of The Walt Disney Company's 100th anniversary in 2023, fans worldwide have a lot to be excited about, from theatrical releases across cinema and new originals in production for Disney+, to theme park celebrations and top-secret consumer product launches.
Disney Fans, Assemble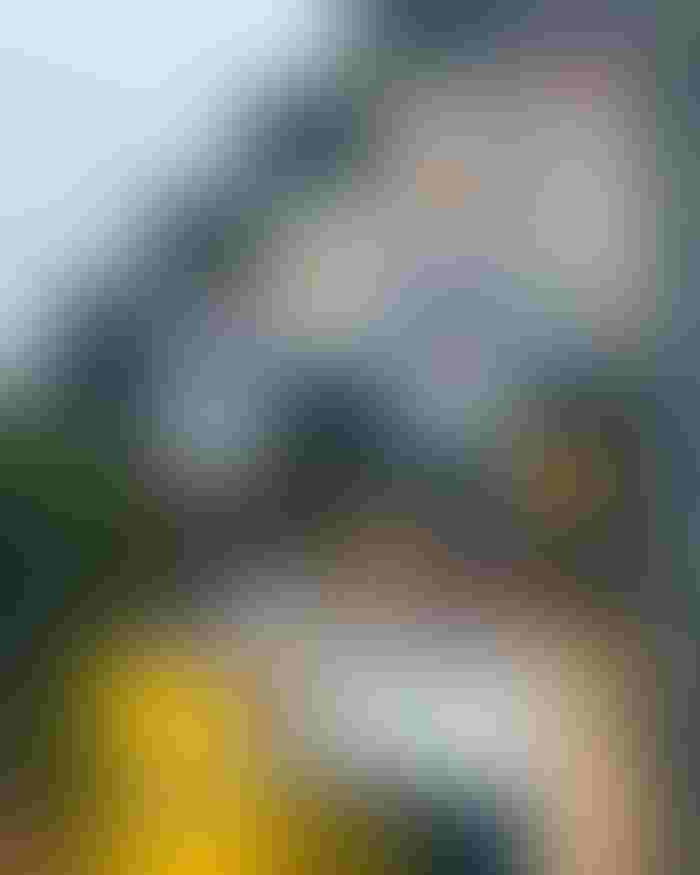 "Magical Desk"
"The celebration started this month at our D23 Expo event, and it will run throughout all of 2023," says Sarah Fox, vice president, marketing and communications, consumer products, games and publishing, EMEA, The Walt Disney Company. "We will be recognizing 100 years of beloved stories and characters that have inspired generations with laughter, optimism, joy and wonder.
"We also have an incredible lineup of new products, events, content and experiences to announce," she continues. "The full might of the company is behind this once-in-a-lifetime event so it will be truly spectacular and will feature across Disney+, theatrical, parks and consumer products, ShopDisney and retail. Watch this space!"
Causing waves of excitement across global fan circles at San Diego's famed Comic-Con International and Disney's fan expo, D23, the road ahead for the global entertainment and experience brand is filled with major new motion picture and streaming releases, not to mention reimagined classic tales and new intellectual properties in production with Pixar.
"[The 100-year anniversary celebration] is all in addition to the theatrical titles and updates we have already shared, which range from 'Black Panther: Wakanda Forever' and 'Guardians of the Galaxy Vol 3,' through to the live-action remake of 'The Little Mermaid' and Pixar's 'Elemental,'" says Fox. "On Disney+, there are much-anticipated U.K. originals including 'Wedding Season' and 'Extraordinary,' as well as the new drama series, 'The Old Man,' starring JeffBridges, based on the best-selling novel of the same name by Thomas Perry. It is a packed slate!"
The upcoming Disney slate also stretches out across the coming years, with Marvel blockbusters such as "Ant-Man and the Wasp: Quantumania," "Blade," "Captain America: New World Order," "Thunderbolts" and "Fantastic Four" to name a few, as well as adaptations of classic stories and new original content on Disney+ including "Daredevil: Born Again" and "Secret Invasion."
Adapting to Demand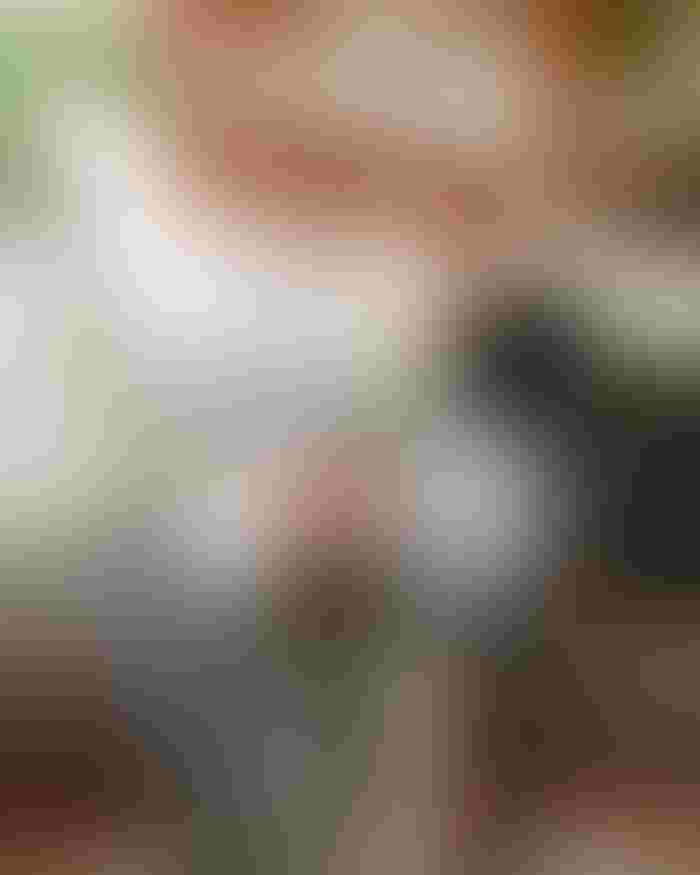 Disney cushion and mugs.
While both the movie and television slates are undeniably strong, there are still tides of trend at play across retail and consumer demand that The Walt Disney Company is bearing in mind when approaching its licensing programs, consumer engagement and retail touchpoints worldwide. So how does a 100-year-old brand like Disney, with so many major motion pictures, flagpole releases and active streaming content – not to mention physical locations and experiences – stay agile in the face of a changing consumer market? "We are constantly reacting to change," adds Fox. "It is crucial that we continue to be relentlessly innovative and drive creativity across categories. From a consumer perspective that means developing new products, games and stories that surpass expectations. One trend that is here to stay is the impact the pandemic had on how we live and work. Our homes are now more important to us than ever and we have introduced a new homeware brand that brings iconic Disney storytelling into everyday living spaces. Disney Home launched in April, and we want this life-style brand to be truly aspirational, so that people seek it out for its quality and elevated design. We have a new social channel up and running, which is committed to giving its growing community regular interiors inspiration. The U.K.-first launch secured wide-spread coverage, with markets like Germany and Italy following."
Along with Disney Home, the company announced plans to introduce Storyliving by Disney, neighborhoods that are infused with the company's signature brand of magic. These master-planned communities in Rancho Mirage, Calif. are intended to inspire residents to foster new friendships, pursue their interests and write the next chapter in their lives – all while enjoying amenities and special touches that are Disney hallmarks.
Across the wider fan community, numerous capsule collections, collaborations and consumer product launches have seen significant fan engagement, and it comes as no surprise, that Disney's most popular product drops are deeply thought-out connections and extensions of beloved franchises.
"We have seen some incredible results with several recent launches," says Fox. "One example is our 'Spider-Man' collaboration with cult apparel brand, KITH, in July. It really resonated with a young adult, trend-led audience. Archival artwork from the Spider-Man comics were used to create a collection of adults; and kids' apparel and accessories to showcase Spidey's evolution. It was a huge success, selling out in days! The range also included a custom Spider-Man comic book that features a completely original storyline and artwork. There are cameos from other Marvel characters including Iron Man and Tinkerer, as well as KITH founder and 'gatekeeper of cool,' Ronnie Fieg."
With 100 years now an immediate reality, Disney is doubling-down on its globally adored roster of fan-favorite characters under the umbrella of the company's values, such as joy, wonder and, most recently, friendship.
"We also had great success with our recent marketing campaign, The Wonder of Friendship, tied to our characters, Mickey and Friends, Lilo and Stitch and Bambi," says Fox. "Aimed at engaging a young adult audience to drive affinity and awareness, we created a social campaign across TikTok and Snapchat, with hashtag challenges, commercial ads and quizzes. The results exceeded expectations – delivering more than 150 million impressions across platforms and securing playtimes well over benchmarks. We have really exciting things to come in our 100th year to amplify this campaign, too!"
Bringing 100 Years to Retail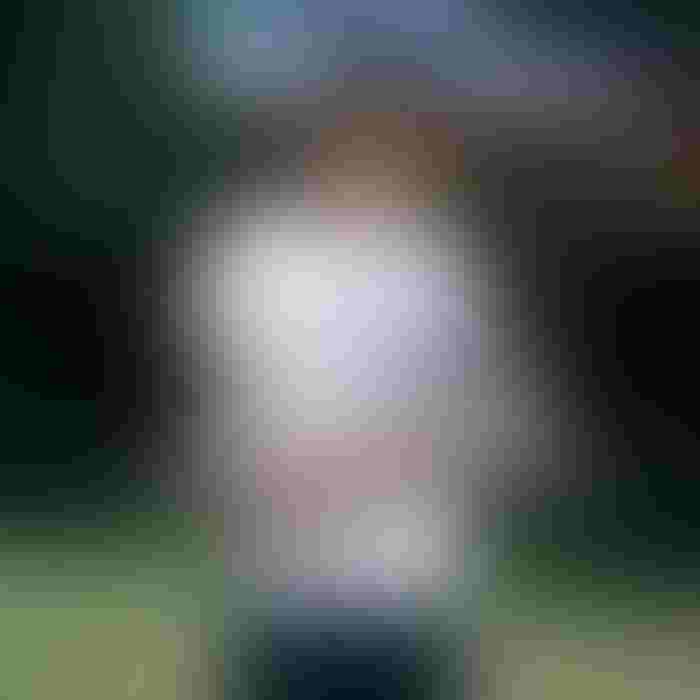 Givenchy x Disney.
The 100-year milestone of 2023, and its subsequent successors of '24 and '25, will undoubtedly mark a new era of consumer products and touchpoints across multiple platforms both digital and physical.
"As you can imagine, we have a huge list of upcoming products and collaborations associated with our 100th anniversary," says Fox. "The specifics of these will be announced in the coming months, but we can share that these will feature never-seen-before artwork, and celebratory style guides and packing. Many will directly reflect our centenary color – platinum – and this will also feature at retail. We also have some really exciting products due to set in the coming months, such as our new Princess and Frozen doll range with Mattel, we will have updates on that soon."
Fashion, one of the core licensee categories of choice moving in to 2023 as reported in License Global's Top Global Licensors Report – of which Disney has led as Top Licensor since its inception – is of incredible importance to the roster of collaborations coming in 2023.
"Our 100th anniversary celebration is a great opportunity for us to do something special with our luxury and fashion/apparel partners," says Liz Shortreed, vice president, category, consumer products, games and publishing, EMEA, The Walt Disney Company. "We believe that the announcements we will be making in this space are truly inspiring. We are building on some incredible momentum – our recent 'The Simpsons' x Balenciaga collaboration was cited by media as one of the best moments of Paris Fashion Week last October. It caused a genuine ripple across the fashion industry. As did our series of collaborations with Stella McCartney, which included a new pantsuit for Minnie Mouse in celebration of International Women's Day back in March and Disneyland Paris' 30th anniversary. And this summer, we launched a limited-edition capsule collection Disney x Givenchy: '101 Dalmatians,' accompanied by a custom animation from Walt Disney Animation Studios featuring a special appearance by supermodel, Kate Moss."
Within the fashion, apparel and luxury collaboration markets, featured as BLE's core theme for 2022, there are myriad considerations to adopt when building capsules, garments and apparel, from design to brand authenticity, consumer demand and, most importantly, how that project impacts the world.
"As we look ahead, we remain dedicated to delivering a positive environmental legacy for future generations along-side our licensees and retailers," adds Shortreed. "We have really enjoyed delivering products with sustainability at their core, such as our collaboration with adidas last spring: Stan Smith, Forever. These trainers are made from high-performance recycled materials – and featured several of our green characters from Disney, Pixar, 'Star Wars' and Marvel, including The Muppets' Kermit the Frog, Tinker Bell and 'WALL-E.' We're also proud of our current program with Marvel and The Prince's Trust, which is giving young, aspiring designers the opportunity to break into the world of fashion and product design by pairing each participant with a mentor and hosting a series of exclusive, in-depth workshops. We have just released our second collection, which features apparel and accessories designed by the young people and celebrates the incredible female superheroes from across the Marvel universe, including Wanda Maximoff, Captain Marvel, Black Widow, Shuri, Ms. Marvel and Okoye. It is available now at The Disney Store and online at ShopDisney.co.uk in the U.K and across Europe."
For Disney, and its global fanbase, all eyes are in 2023 and the action-packed second century set to follow. License Global, on the other hand, has enough to talk about with the Disney team participating at Brand Licensing Europe's invitational screenings.
"It is fantastic to be back at events in-person," says Shortreed. "There is still a role for virtual meetings and content sharing, but we are delighted to have physical industry events like this back in the calendar. We will be sharing updates during our presentation that bring the next 12 to 18 months to life, and it is exciting that we can do that on a big theater screen! We are also looking forward to spending time with our partners who continue to support us – and say thank you face-to-face for that ongoing commitment."
For this writer, it's too easy to sign-off with a comment surrounding infinity and the beyond, instead, at least from where I sit, it's clear that the last 100 years have been a pre-cursor to a far bigger story, yet to be told. Here's to 2023!
Subscribe and receive the latest news from the industry Article
Join 62,000+ members. Yes, it's completely free.
You May Also Like
---