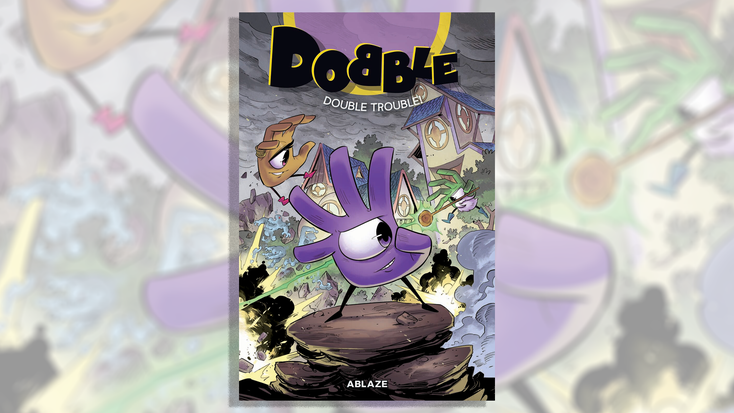 Dobble Double Trouble.
Asmodee Entertainment
Asmodee Entertainment
has positioned itself as an up-and-coming licensor in the fan-centric space by presenting its licensing partners with opportunities across a broad swath of categories for its established brands. Asmodee Entertainment is part of the Asmodee Group, a collective of more than 20 international game publishing and game design studios and holds a portfolio of more than 200 tabletop game brands including CATAN, Ticket to Ride, Dobble, Twilight Imperium and Werewolves of Miller's Hollow, to name a few.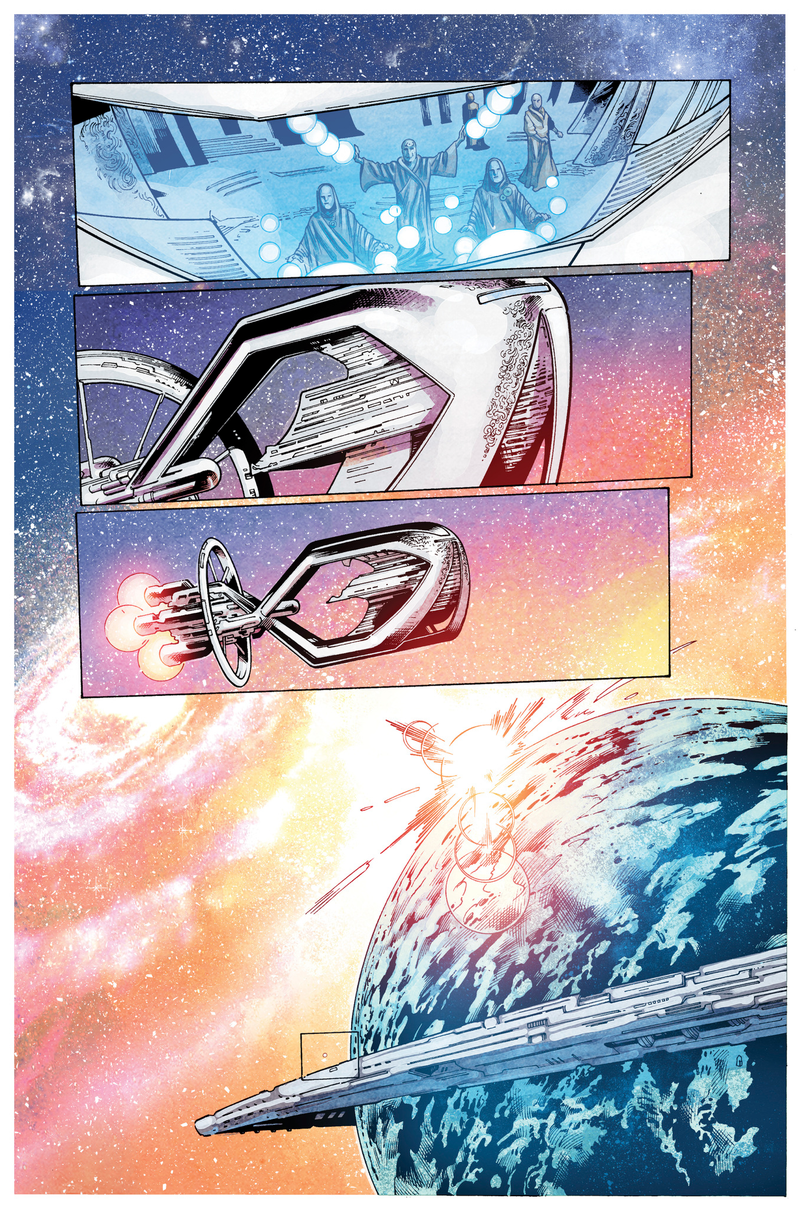 Twilight Imperium: Corrupted Space by Ron Marz & Andy Lanning, published by CMON
Asmodee Entertainment has gained recognition from gamers and licensees worldwide, solidifying its status as one of the most popular international publishers and distributors of board games, card games and role-playing games. To put it plainly, Asmodee Group has a brand for just about anyone. 
"We have a game for every gamer and a brand for every licensee," says Alexander Thieme, Licensing Manager for
licensed publishing and consumer products, who caught up with License Global to discuss the company's successes since the last time we chatted at Brand Licensing Europe 2021 and its upcoming initiatives. 
As an entity with creativity at its heart, Asmodee Entertainment thinks "outside the box," taking
into unexpected areas, such as with partner Champion Brewing Company for a series of CATAN-
. Partnerships between Asmodee Entertainment and Ata-Boy, Rollacrit and Just Funky will also reshape CATAN, but this time into a lifestyle brand offering apparel, accessories, homewares and collectibles.  
With every collaboration, Asmodee Entertainment prioritizes the gamer, which not only gives the fans a deeper and more dynamic experience but ensures authenticity and organic extension, which is critical to such fan-loved brands like Legend of Five Rings and more. 
What sets Asmodee Entertainment apart is how it operates and the relationships that are at its core. The company views licensing partnerships as open discussions and collaborations, remaining open to new ideas and concept development. According to Thieme, Asmodee does not just offer a style guide to partners and expect product delivery, but rather wants to engage with licensees around their ideas, using the style guide as a tool that can be iterated. 
"We believe in creativity," says Thieme. "There is playfulness in games, and that has to be reflected in the end product." 
Building Worlds Through Expansion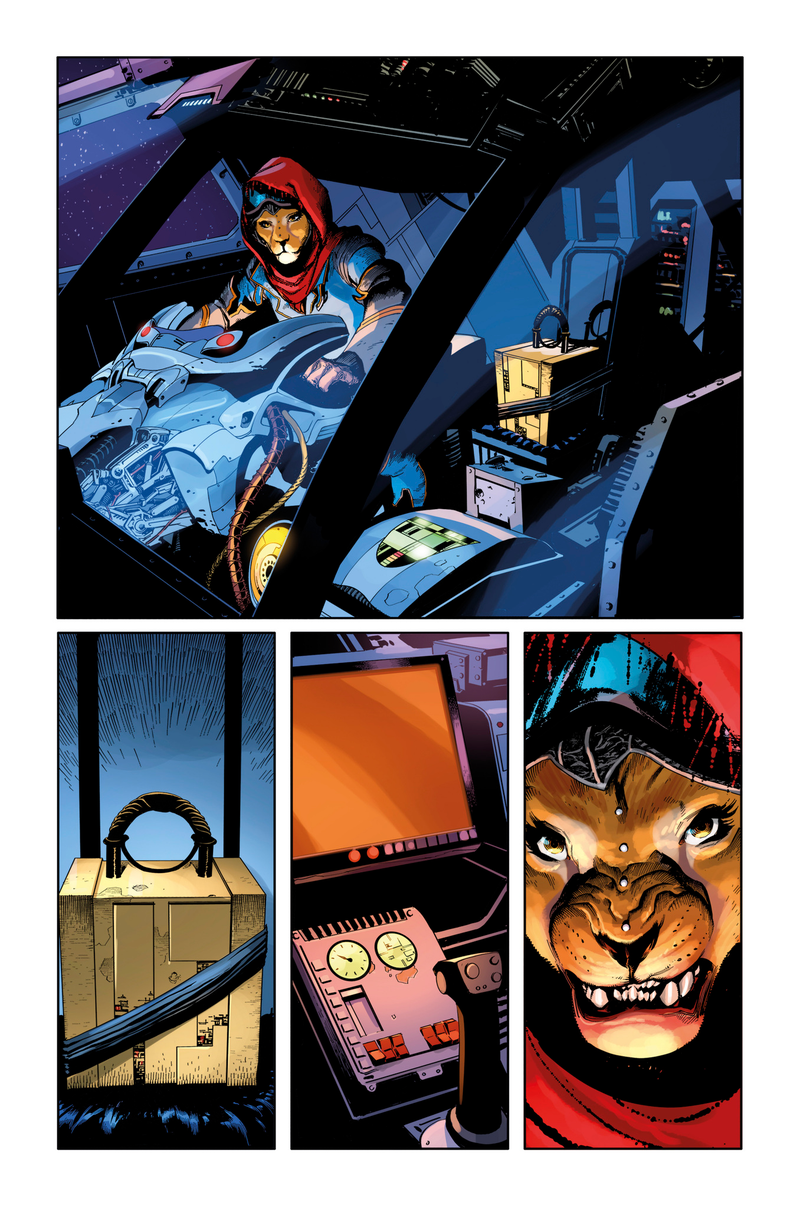 Twilight Imperium: Firmament by Dan Abnett, published by CMON
Asmodee Entertainment debuted as an exhibitor at
in 2021, and will be an exhibitor again at the event, to the event, taking place September 20-22 at London's ExCeL, highlighting a host of new deals and products.  
The expansion of its IPs is evolving through innovation and strong partnerships with several leading entertainment and technology companies across the globe. For example, a collaboration with ABLAZE, one of their comic and graphic novel partners, will see the development of Dobble/Spot It! graphic novels, following Dobbly, the famous anthropomorphic hand, through adventures and mini-games.  
In "Double Trouble," Dobbly and friends experience fantastic adventures that create an entertaining story for middle-grade kids and their parents that are dotted with easter eggs for fans throughout. 
"The first full-color sections we saw recently are simply beautiful pieces of graphic novel art," says Thieme. 
Currently, Asmodee Entertainment and CMON are also working on releasing two graphic novels for  Twilight Imperium and one for Android, allowing fans old and new to explore and immerse themselves further into the universes. 
"Written by New York Times best-selling authors Dan Abnett (Twilight Imperium: Firmament), Ron Marz and Andy Lanning (Twilight Imperium: Corrupted Space), these lavishly illustrated graphic novels will follow key characters and races of the universe, cherished by so many fans," says Thieme. "Using different art styles, both graphic novels will be feasts for the eyes as well as epic adventures in front of the canvas of Twilight Imperium's cherished space opera." 
Most recently, Source Point Press and Asmodee Entertainment have been working on releasing the Mysterium and Legend of the Five Rings comics, while another series around Asmodee's cooperative boardgame classic Pandemic is in early stages. 
"The first sketches for the Legend of the Five Rings comics have come in and we are incredibly excited for how this will look based on the initial drawings," says Thieme. 
Ulysses Press and Asmodee Entertainment are "bringing food for thought" as they launch cookbooks based on the worlds of two best-selling board games, CATAN and Ticket to Ride.  
"Gaming and food are the best tools for creating social interactions and bonding," says Thieme. "What better way to combine the two than taking fan-favorite tabletop gaming IP to create delicious, themed recipes to kick-start game nights."  
In the location-based experience category, Asmodee Entertainment has partnered with Ultimacy to create immersive in-person experiences based on the Arkham Horror and the Sherlock Holmes Detective Counsel game IPs. Set in a castle not far from Paris, 40 costumed players and 15 professional actors will together solve puzzles and mysteries over a seven-hour adventure.  
With more than 43 million games sold worldwide and 20 distribution business units, Asmodee Entertainment offers licensees endless routes to approach consumers. 
New and Upcoming Announcements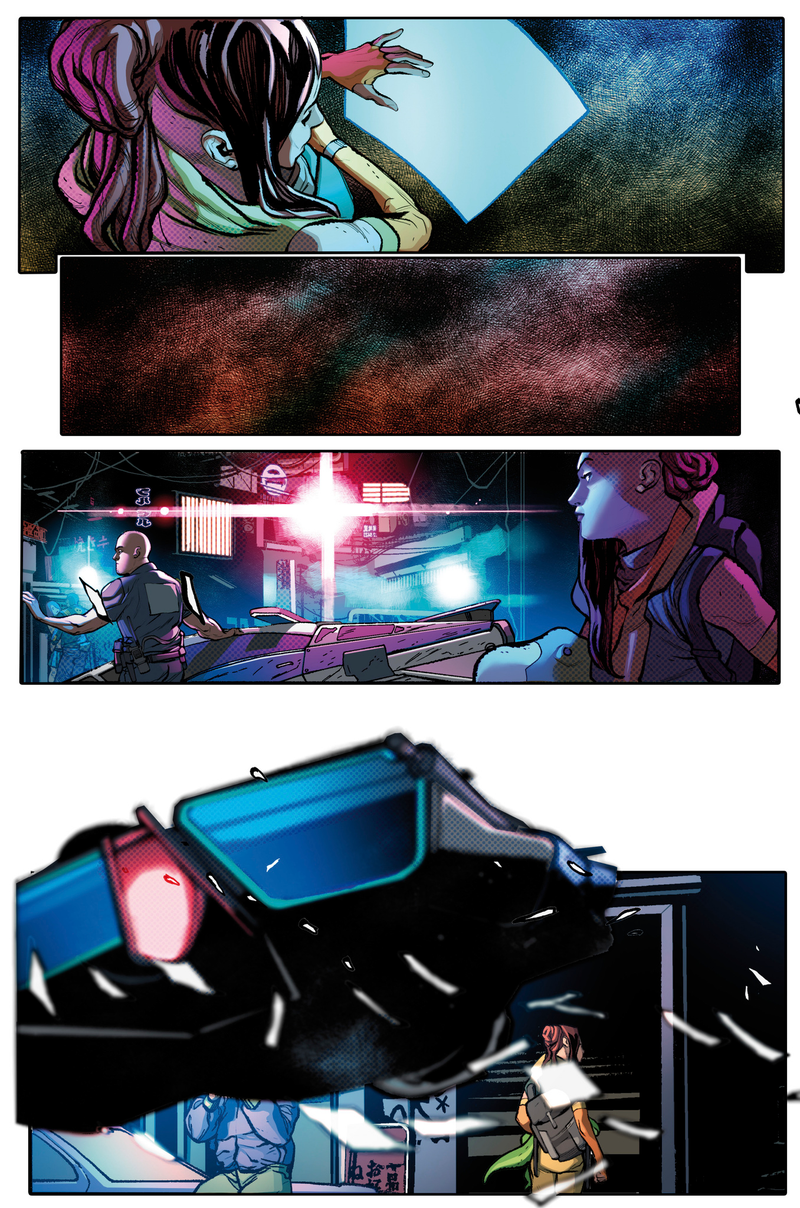 Android: Run of the Citadel by Collin Kelly & Jackson Lanzing, published by CMON
As the company and the popularity of tabletop gaming grows, Asmodee Entertainment is eager to create new opportunities for current and potential licensing partners in areas such as interactive, location-based entertainment,
, consumer products and so much more.  
"Since BLE 2021, we've been working hard at expanding the range of products fans and enthusiasts can add to their homes," says Thieme. "We've made great progress in consumer merchandise, particularly with high-quality collectibles. We're really excited about the list of new lines, including high-quality pre-painted statuettes and busts for super-fans and other very collectible merchandise. Let's just say that we will be announcing new ranges of products available at various price points for all fans to enjoy in the not-so-distant future." 
Asmodee Entertainment has announced the extension of the iconic board game
. Plans to develop the board game into a feature film are currently underway with the help of scriptwriter François Uzan. 
"Werewolves of Miller's Hollow is a social phenomenon, especially across Europe," says Etienne Bonnin, Film and TV Licensing Manager, Asmodee Entertainment. We're excited to be working with Radar Films in adapting this thrilling game concept and unique narrative for the big screen.."  
As Asmodee Entertainment heads into BLE 2022, the company will continue to expand its brands across all product categories.  
"Talk to us – do not censor yourself," says Thieme. "We are gamers. We love our games. We understand the culture and want to understand you." 
Visit
at Stand B221 at Brand Licensing Europe. Register for BLE for free
.  
Read more about:
Subscribe and receive the latest news from the industry.
Join 62,000+ members. Yes, it's completely free.
You May Also Like
Loading..