10 Minutes with … Dave Beré, Senior Marketing Director, Funko
10 Minutes with … Dave Beré, Senior Marketing Director, Funko
License Global chats with Funko's senior marketing director about engaging with fans, what they look for in a licensing partner and more.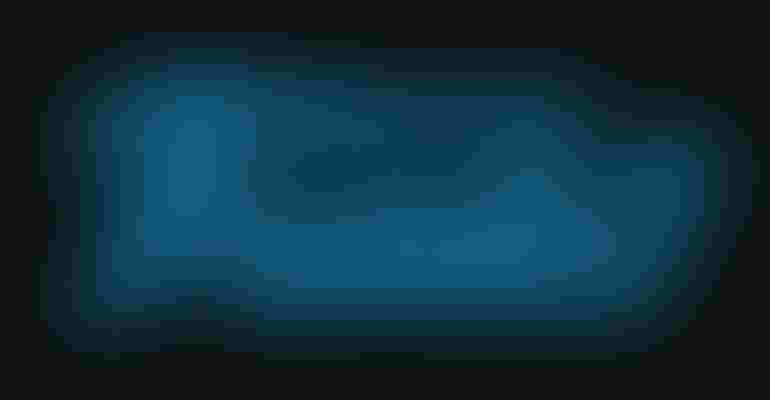 Funko's products dominate the global collectibles scene, maintaining the largest portfolio of licenses of any other company in the world. What key attributes are you looking for in a partner when seeking a new deal? 
Our fans are at the center of what we do, and we take pride in creating products that authentically connect them to their fandoms. If a new license is gaining traction in the marketplace, we listen to fans and use their feedback to engage with new partners. In addition to seeking these new opportunities, we maintain a great list of current licensing partners who have properties and characters that fans continue to follow and love, providing us with ways to tell new stories that resonate with them most.
What lessons have you learned over the years?
First and foremost, people and relationships matter. We do not generate and maintain partnerships without the people behind the brands – it takes great collaboration, both internally and externally, to bring new products to market. We wouldn't be where we are without the great partnerships and hard work of our teams. Especially during the pandemic, we have to be intentional about relationship building and communication. And, if we are focusing on the people and relationships to do the work, great results tend to follow more often than not. 
You cater to a wide range of demographics – how do you continue to engage with varying audiences in an authentic way?
It starts by being authentic to our brand and the brands of our licensing partners. The products we create connect fans to the key characters and brands that resonate with them most, like Star Wars, Marvel, DC, Harry Potter, amongst others that have diverse audiences and mass appeal. In addition, these fans want to connect with others who share the same passions. The key is to facilitate an inclusive community where all fans feel welcome and can share in their love of these iconic brands and characters. And, if we engage with the fan community, stay true to these beloved properties and facilitate these connection points, we can continue speaking to our fans in an authentic way.
You tap into a wide range of themes from pop culture to nostalgia. What trends in fan culture do you see and how is Funko helping shape these trends?
Fan culture continues to evolve, especially through the pandemic. We've seen fans gravitate towards brands and characters that they love from the latest show streaming on Disney+ to their favorite cereal character as a kid. Even as content distribution has increased exponentially during the pandemic, we've continued to see fans' interests grow across both new and nostalgic properties.
One of the best things we've learned over the past year is how strong our fan community is and how willing they are to grow alongside us. We love seeing our fans at in-person events – it's a key connection point for us – but the past year caused us to shift primarily to virtual experiences. Our fans haven't let this deter their engagement with Funko products. Instead, it's created an inclusive community experience unlike anything we've seen before. So, as we go forward, we'll continue to look for these connection points to create the best experiences possible for fans.
Subscribe and receive the latest news from the industry Article
Join 62,000+ members. Yes, it's completely free.
You May Also Like
---