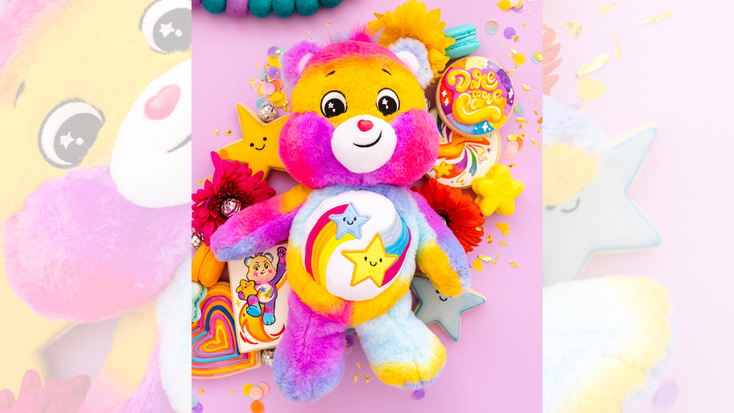 Dare to Care Bear.
Cloudco
License Global: "Care Bears" celebrated its 40th anniversary in 2022, can you tell me a little about the history of the IP and its journey in licensing? 
Robert Prinzo: The "
" franchise was created by American Greetings Corporation in the early 1980s, and the first line of Care Bears was introduced to the world in 1983. Initially featured on greeting cards, their popularity led to the production of animated television shows, feature films and licensed products. 
Today's licensing program includes various consumer goods, such as clothing, bedding, toys and games. Over the years, the franchise has evolved and expanded, introducing new characters, storylines and product lines to keep the brand fresh and interesting.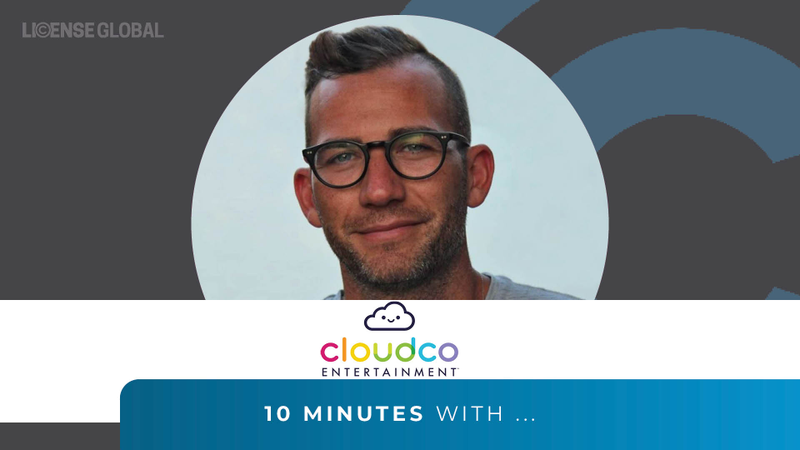 Robert Prinzo,
head, global licensing, Cloudco Entertainment
Why is the "Care Bears" brand so appealing, and what resonates best about it with audiences, enabling it to achieve such longevity? 
The "Care Bears" brand has maintained its popularity for over 40 years due to a combination of factors, including its strong nostalgia factor, relatable characters, positive messaging, broad appeal and emotional connection with its multi-generational audience. The characters are easily recognizable and have become beloved icons in popular culture worldwide.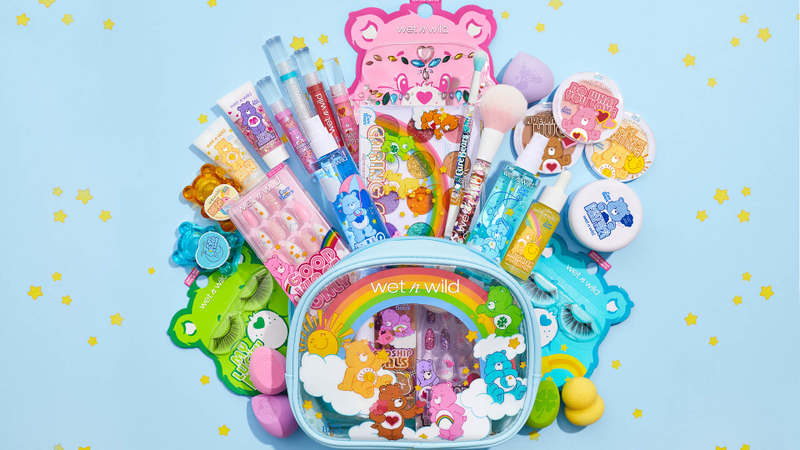 Wet
n Wild Care Bears collection.
How do you keep a brand like "Care Bears" fresh for existing consumers while evolving it to meet the needs of new consumers? 
To ensure the brand's continued success, we prioritize staying true to its core values and essence while introducing new and innovative products, experiences and collaborations that cater to evolving market trends and consumer preferences. This involves actively listening to feedback from existing customers, using data and analytics to identify emerging trends, collaborating with partners and continuously innovating to stay relevant in a competitive market. 
Why does the "Care Bears" brand lend itself so well to fashion collaborations and licensing in general? 
The "Care Bears" brand's broad appeal and enduring popularity have made it an attractive licensing opportunity for a diverse range of partners, including those seeking to engage with multiple generations of fans. Its colorful and whimsical aesthetic translates well into various product categories, including fashion, which has allowed for a wide range of creative collaborations that resonate with fans.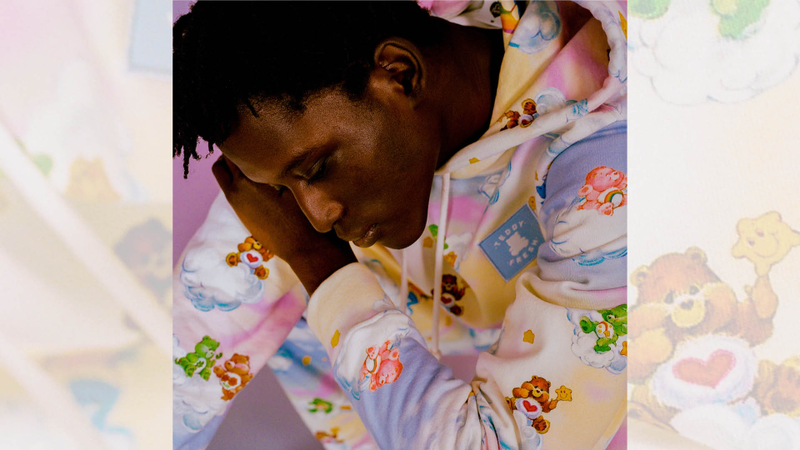 Care Bears x Teddy Fresh apparel.
Cloudco has recently entered the world of NFTs and the metaverse with several IPs, including "Care Bears" and "Madballs". What prompted that move, and how do you see the brands developing in that space? 
Our
move into the world of NFTs and the metaverse
is a key part of our ongoing strategy to explore innovative ways to engage with fans and offer unique experiences. NFTs provide a thrilling opportunity to create limited-edition digital collectibles that fans can own and trade, while the metaverse allows for immersive virtual environments in which fans can experience and interact with our brands in new and exciting ways. We see this as a natural extension of our licensing program and are thrilled to continue exploring these spaces. 
"Madballs" is a very different brand from "Care Bears," but it is also a brand that has been around for a long time. What licensing opportunities are consumers looking for when it comes to this brand, and how do you seek out potential licensing partners for it? 
has developed a strong following among fans of geek, horror, punk and skate culture, which makes it a sought-after licensing opportunity for partners operating in those categories. We actively seek out partners who share our vision for the brand and can bring a unique perspective and creative approach to "Madballs" products and experiences. Unexpected yet thrilling collaborations, such as our partnership with Garbage Pail Kids, remind fans of the brand's "gross-out" '80s roots and are highly successful.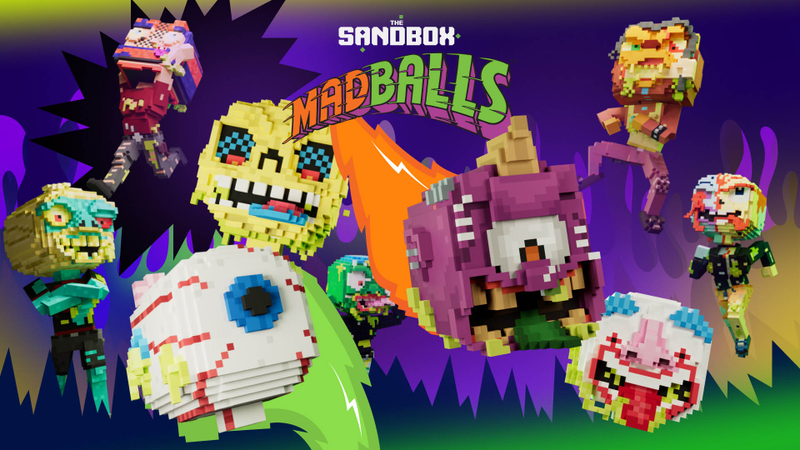 What do the next 12-24 months look like for the "Care Bears" and "Madballs" IPs, anything you can share with us? 
Over the next 12-24 months, we intend to expand the "Care Bears" and "Madballs" franchises through exciting new collaborations, innovative product offerings and immersive experiences. We are excited about the future of these beloved franchises and are confident that they will continue to engage multiple generations of fans around the world. 
will be showcasing many IPs, including "Care Bears" and "Madballs" at
, which takes place June 13-15 at the Mandalay Bay Convention Center in Las Vegas.
Register for Licensing Expo 2023.
Subscribe and receive the latest news from the industry.
Join 62,000+ members. Yes, it's completely free.
You May Also Like
Loading..