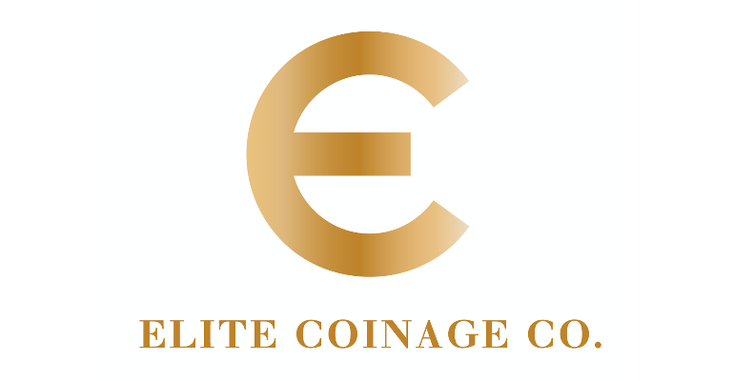 Elite Coinage Company, a collectibles trader and creator, has announced their invention and marketing of the EFT, or Elite's Fungible Token, as a real-world, hard-copy equivalent of the NFT (non-fungible token).  
Elite's EFT allows creators of art, high-end products or any collectible to generate irrefutable limited editions or one-of-a-kind items that incorporate more than 20 security features, including 24-karat gold-infused intaglio, five-color offset, holographic foil, UV-visible ink, individual serial numbering and the presence of entirely random thread patterns seen only under proper illumination. 
Many of the Elite security features are not commercially available and are reserved for high-security government documents.
Elite's EFT technology allows any of its partners ­­– such as sports trading card companies, artists, entertainment conglomerates, comic book publishers or limited-edition book publishers – to market physical collectible products as just as authentic as blockchain-enabled
NFTs. The EFT can automatically be paired with a companion NFT by Elite Coinage.
"It is time that our brick-and-mortar world learned something from the virtual world," says Yury Shapshal, founder, chief executive officer, Elite Coinage. "When individuals or companies create investment grade items, they should include technology that proves – beyond any doubt – that those items are authentic. We have created that technology. The EFT, for all intents and purposes, a 'physical NFT.'"
"When a person buys a trading card of a rookie baseball player, some of which will undoubtedly one day be worth millions of dollars, that consumer should be able to purchase one with security features that prove its authenticity forever," says Emma Slater, co-founder, Elite Coinage. "The same is true for a limited-edition work of art, an autograph, a collectible coin, or, for that matter, a certified Louis Vuitton or Supreme item of clothing. Each should be a 'physical NFT,' or what we call the EFT."  
Elite Coinage Company has already manufactured collectibles, featuring Elite's technology, under license from Walt Disney Television's ABC Signature and ABC Networks subsidiaries, been covered by the Certified Collectibles Group (CCG), and featured at the World's Fair of Money.
Subscribe and receive the latest news from the industry.
Join 62,000+ members. Yes, it's completely free.
You May Also Like
Loading..