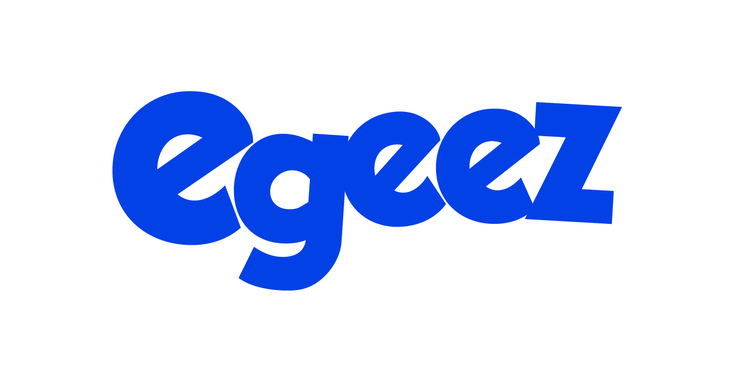 E-commerce has evolved drastically in 2020. Many consumers are flocking to online retailers in place of traditional brick-and-mortar shops as COVID-19 has caused them to stick closer to home. In August, the
U.S. Department of Commerce reported
that e-commerce sales grew 31.8 percent between the first and second quarter of 2020.
As consumers get more comfortable with online shopping, it has become vital for companies in the licensing space to identify ways to reach fans around the world online creatively. To help meet the demand for more e-commerce retail opportunities, entrepreneurs Nathen Mazri and Pascal Haider have announced Egeez. 
The global online shopping platform and mobile app is aimed at connecting fans with the brands and merchandise they love. Touted as an Amazon.com equivalent for the licensing space, the online marketplace offers a place for those in the licensing industry to sell branded products across categories internationally. 
Egeez leverages AI technology and digital analytics
to provide licensors with insight into the products that the consumer is most looking for based on their location. The platform is designed to provide relevant IP data that can be leveraged to help companies manage overstock, hit sales targets and connect fans with their favorite products. 
"It will start learning," says Mazri in an interview with
License Global
. "There's a predictive engine and machine learning that it uses to learn about fans and customers. So, it learns by what buttons they click, what orders they've made [and] what they can filter by."
The platform also has happiness account managers on every continent to assist companies with the onboarding process in their time zone. Egeez provides digital sales strategy support for licensees managing their products online as well.
Mazri and Haider devised Egeez based on their personal experience as a licensee for the Garfield brand. After launching the GarfieldEats app and restaurant, the partners saw an opportunity to provide a digital platform for licensing players worldwide. 
"We promoted [partners] on our app – we have an app for GarfieldEats and website – [and then] I thought you know what, I need to think bigger," adds Mazri. "There's an industry problem here."
Egeez is currently in the onboarding process. The company reports that it is already onboarding significant companies and brands such as Nickelodeon, 20th Century Fox, Walt Disney, Warner Brothers, WWE, Endemol Shine, Smurfs, and Penguin Random House. 
The platform is set to launch before Christmas of this year. Once live, fans can log into the marketplace by going to 
 or download the app in Google Play or the Apple Store to browse Egeez's online shops. Companies in the licensing industry can also sign-up for the onboarding process now.
Subscribe and receive the latest news from the industry.
Join 62,000+ members. Yes, it's completely free.
You May Also Like
Loading..