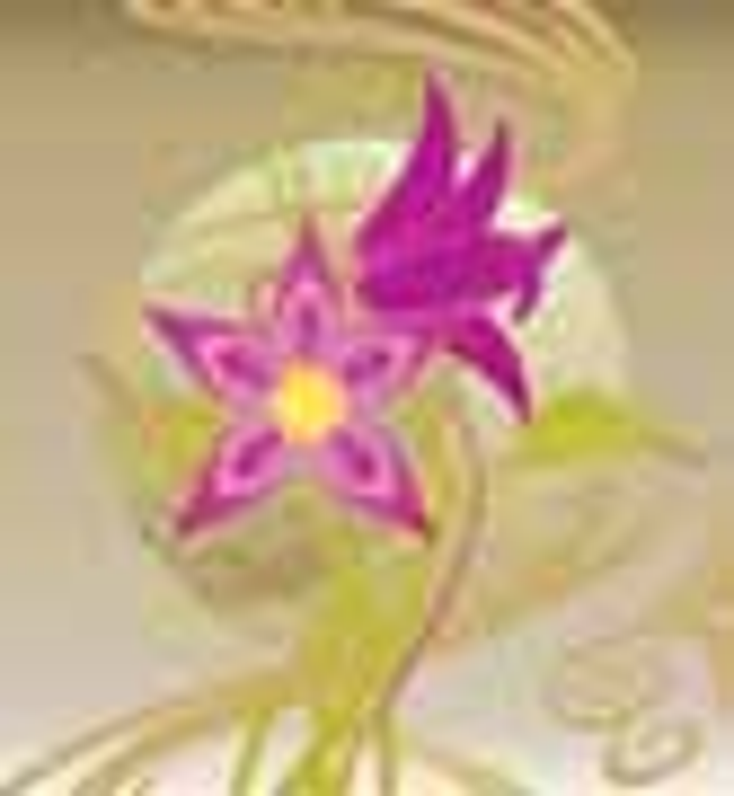 ]>
Retailers like Primark, Matalan and H&M have changed the philosophy of the high street in recent years. Super-quick lead times enable them to stay on trend whilst offering exceptionally cheap items; these are things that more traditional retailers have had to get to grips with. And despite it all, for Marks and Spencer, licensing has continued to grow as a business model, in part, down to the benefits of direct-to-retail relationships. It won an award earlier this year for being the best overall retailer of licensed products. And it's not just Marks and Spencer using the model: everyone from Zara to C&A is doing it.
Watermelon's commercial director, Aysha Kidwai, is well-placed to talk about direct-to-retail. Watermelon is a licensing and design consultancy that works with licensors and retailers to develop bespoke retail campaigns. It is an independent entity, employed by retailers to assist in making the right licensing decisions. It isn't affiliated with any brands or manufacturing and as such has a clear and objective view of the licensing landscape. Aysha describes the company as the 'invisible partner' that brings licensors and retailers together 'under circumstances that are beneficial for both parties'. A proponent of direct-to-retail deals, Watermelon is best known for the work it does with Marks and Spencer and C&A to develop and manage their respective licensing strategies. The company actually has many strings to its bow, including researching future trends and offering design services. 'When I joined Watermelon, we were getting to grips with the way retailers worked, and where licensing fits in,' Aysha says. 'Generally they didn't have licensing as a main focus but still expected it to be a lucrative part of the business. We realised that it simply had to become more important.' So what exactly is a direct-to-retail deal? It's a direct relationship between licensor and retailer in which the retailer effectively becomes the licensee as well as the seller of the product. Disney Consumer Products has led the way in terms of direct-to-retail deals, especially in apparel. Marc Low is VP softlines, EMEA, at Disney and his department's first direct-to-retail deal was with H&M in 2000, a relationship that remains to this day. Disney currently has direct-to-retail relationships in every country in Europe, most recently launching children's and infant's apparel in Matalan. Marc explains the benefits of direct-to-retail deals from a licensor's perspective: 'Direct-to-retail deals allow us to build a long-term relationship with retail partners,' he says. 'We know our product won't be in-store one minute and out the next. We're able to try new products and new concepts together.'
This
is something that Aysha agrees with. 'Establishing good relationships is the key to direct-to-retail success,' she explains. 'Retailers generally want to establish long-term relationships on select brands, and once a partnership is formed, it's likely to sustain itself over time.' Thomas and Friends was the first property Marks & Spencer acquired from Hit Entertainment, for example, and it has developed into a mainstay character on store shelves. Since then, and as a result of the existing partnership, Marks & Spencer has also taken Bob the Builder and Fireman Sam. If a direct-to-retail property is underperforming, retailers will generally try changing the product in some way (the design or material, for example) before taking it off the shelf. If it is forced to remove it then the chances are it will look for other properties from existing partners: Aysha calls it the 'what else have you got' philosophy. Classic brands like Mickey Mouse or Snoopy will always prove popular with retailers because they act as a safety net.
So, forming an alliance with retailers is important but as most licensors will concur, it's not easy. Aysha admits that licensors can get frustrated by retailers but says they should remember that licensing is only a part of the retail picture, and that retailers buyers as a wider picture can have certain limitations. 'Every licensor wants greater retail presence, and ultimately more revenue but the way it goes about it may differ,' says Aysha. 'Either way, getting a foot in the retailer's door should be the main priority.'
She suggests that part of Watermelon's role is to guide licensors into getting the best results from retailers. 'A licensor will generally get limited time in front of a retailer and it might be tempting to present the whole portfolio. A better strategy is to spot the gaps at retail, something Watermelon can assist with, and then present the property or properties that might best fill them. If a retail buyer only wants to talk about one property, it is probably because it has identified that it fills an existing gap and they will therefore be more focussed in acquiring those rights first, which they will invariably end up extending as a range over time. A one-at-a-time approach works best in the long run.'
Another pointAysha makes is that Marks and Spencer will generally require its licensed products to offer something unique that will persuade consumers to choose it over the high street competition. 'Marks and Spencer expects its products to be innovative and quality driven. It's not just the quality of materials that is important, it's also the graphic look and packaging of a property — something that a licensor should bear in mind.' In Disney's case, it provides artwork for retailers that is unique to them and will complement a range but leave the design and sourcing to the retailer. It approves all product as it would with a licensee.
Once a licensor has got its foot in the door, what are the benefits of the direct-to-retail model for the retailers? 'Retailers working with their own suppliers can get product on shelf more quickly, and it can be on trend,' Marc explains. 'The minute a property is successful or a movie turns out to be a big hit, retailers can turn something around and have it in store in no time.'
A retailer knows its business and its consumers better than anyone else and can develop and design product that is only available in its stores. It can source from existing partners who are used to working on own-label brands, enabling them to gain on margin. It also means, as Marc explains, that consumers can be sure there is a destination for good quality Disney product 365 days a year.
So, are we seeing a sea change in the way licensing deals are carried out, at the expense of licensees? Absolutely not: according to Aysha the industry will always need licensees. 'Someone like Woolworths takes huge amounts of licenses across a wide range of products. Some are used in-depth and others will be in and out in a flash, but it will always use licensees, as will many other retailers. Direct-to-retail only makes sense if the retailer is going to take the license in-depth, is looking to add to its portfolio and wants to develop long-term partnerships.'
Subscribe and receive the latest news from the industry.
Join 62,000+ members. Yes, it's completely free.
You May Also Like
Loading..