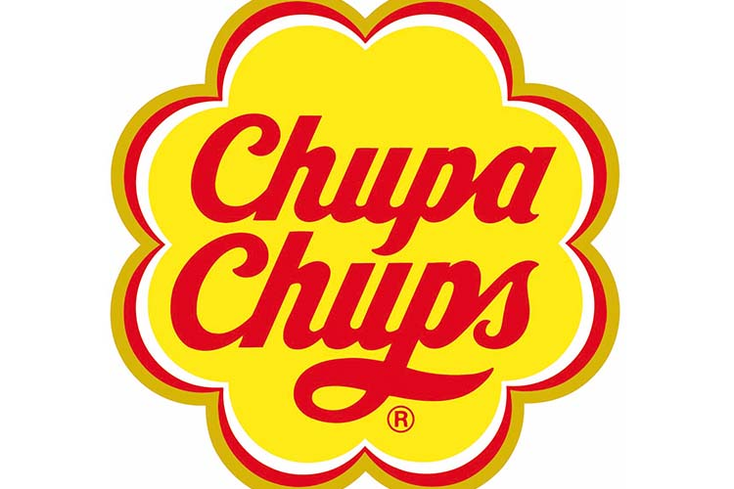 Dream team duo Marta Ballesteros and Christine Cool, both licensing managers at Perfetti Van Melle, took the Brands and Lifestyle Theatre at BLE by storm.
Filling the room with the pop-art vibrancy of Chupa Chups, they danced us through 20 years of success, recent diversification and how they're growing the model with other brands. Kickstarting the session, Ballesteros revealed that Salvador Dali designed the daisy crown of Chupa Chups when he was approached to do so in 1969. Though it has since been revised, this characteristic icon is an instantly-recognisable logo.
With its heritage steeped in art, Chupa Chups has continued to reinvent its own color wheel. As old pioneers, the company faced several challenges, according to Ballesteros. After its licensing division was set up in Spain, Perfetti Van Melle soon expanded into the south of Europe, but had to make the most of a small team.
"Candy brands were total newcomers in the licensing arena," says Ballesteros, "[so] we seduced our first
partners by showing them our most irreverent PR campaigns." They soon came to learn that the brand could not work miracles on its own; it needed to be dressed for the licensing arena. "True to our artistic roots, the brand had to take a new approach," says Ballesteros.
The team turned to designers and artists, who helped design the essence of the brand and the vibe of its movements. Art was the synergy between the logo, the lollipop and the colorful wrappers, and these icons have been interpreted in two styles–pop meets retro.
"Our design portfolio sets us apart," says Ballesteros, who revealed that sometimes, the biggest challenge is for the design coordinator to help the licensees choose their design from their design portfolio.
"We have so many designs that people say we're trying to give them a sugar brainwash, but it's created a sustainable design program," adds Ballesteros.
According to Cool, fast fashion retailers see the brand as a partner who can create something for the youth market that always wants to try something new. Likewise, Chupa Chups naturally lends itself to beauty products because of its distinct flavor profile.
A corporate brand needs to innovate constantly.
"Innovation has been key to keeping our licensing program attractive," says Cool. "But innovation is a big 10-letter word and may have many different meanings. What it means to us is the "wow" effect–to keep surprising our partners and our consumers every day."
And the duo shared how Chupa Chups achieves this goal:
2. Everything speaks to the brand (including the infamous Chupa Chups business cards).
3. They reinvent themselves every day.
4. Every year Chupa Chups comes to BLE and brings new concepts to surprise consumers with new brand experiences–from vintage sweet shops to candy gardens.
5. Chupa Chups talks and walks like a fashion brand. Based on the youth craze, the brand creates youthful fashion images.
"Licensing is a tool that creates a halo effect for the brands and keeps them cool," says Cool and Ballesteros. "None of this would have been possible without the dedication and passion of our partners."
Read more about:
Subscribe and receive the latest news from the industry.
Join 62,000+ members. Yes, it's completely free.
You May Also Like
Loading..