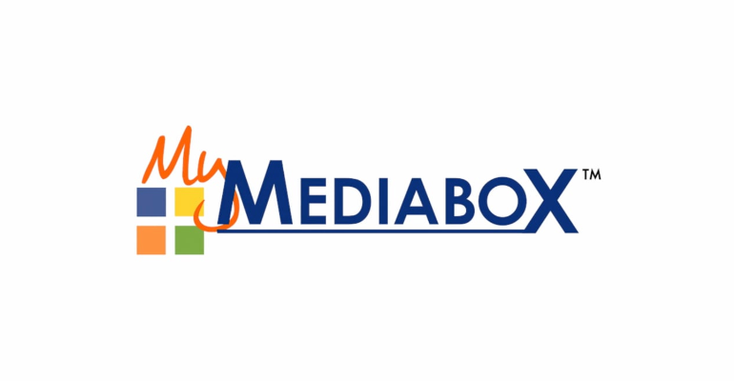 As social distancing continues, companies are finding creative solutions to keep their colleagues as productive and content as possible. For MyMediabox, things may have changed, but the company has implemented solutions that are working for them.
"The MyMediabox team is tight-knit, and a favorite pre-pandemic weekly event was our Wednesday in-office lunch," says Nicole Bridgham, marketing manager, MyMediabox. "We ate around the conference room table, sometimes discussing work topics and always enjoying each other's company. After the first week of working remotely from our homes, we realized how much we missed that time together. Thanks to the internet, social distancing doesn't have to mean social isolation. So, this week we held our first-ever virtual Wednesday lunch. At noon on Wednesday, we logged into a virtual conference room with our webcams and lunches. It was every bit as fun as always... if not better! After all, we got to introduce each other to our pets, which we've never been able to do in the office."
The
team also took this time to craft positive messages for business partners, friends and family to post on their social media channels. They hope to keep smiles on peoples' faces during this difficult time.
"First and foremost, our hearts and prayers go out to everyone whose industry is rocking, whose company is taking a hit or whose financial foundations are cracking under the pressure caused from a world that's been asked to shelter in place," says Bridgham. "While we all adjust to our new version of 'normal,' MyMediabox is beyond grateful to be providing hosted, online software platforms to the global brand licensing industry, so that our partners are able to continue their business operations from their homes and despite the worldwide call to action to flatten the COVID-19 infection rate curve. We're committed to supporting our industry and helping our partners thrive throughout this crisis and beyond."
Subscribe and receive the latest news from the industry.
Join 62,000+ members. Yes, it's completely free.
You May Also Like
Loading..