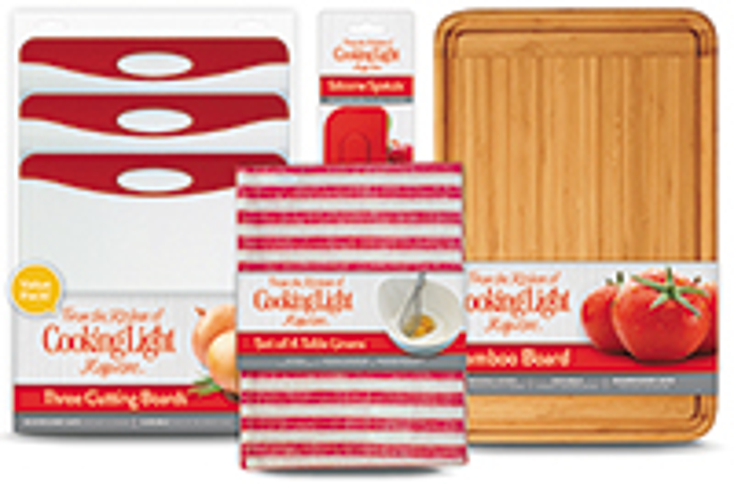 Earthbound Brands is re-defining branding and licensing through its approach to high-profile partnerships with big name brands.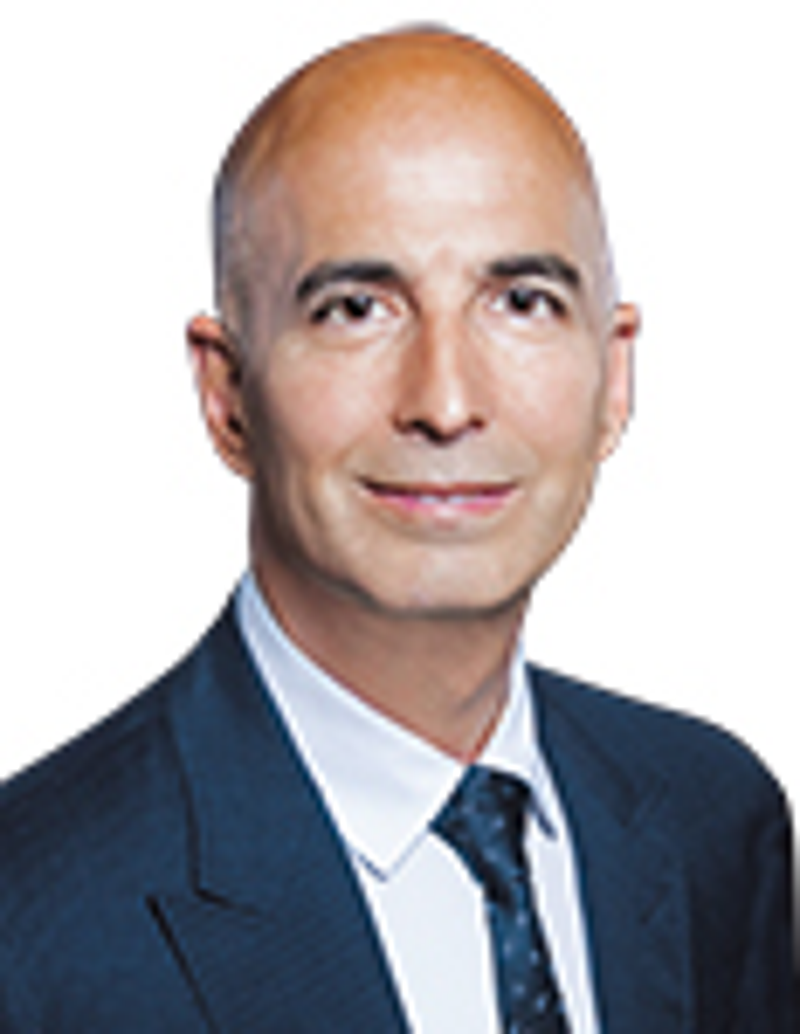 Jeffrey Cohen, co-founder and chairman, Earthbound Brands
Earthbound Brands is helping corporate brands find new ways to cross over to consumer product categories they never dreamed of entering before.
Founded in 2000, the New York-based company made its mark early on by facilitating a breakthrough partnership between designer Isaac Mizrahi and mass retailer Target. Since then, Earthbound has harnessed its in-house design capabilities to help powerhouse companies such as DuPont and Time Inc. forge partnerships and create new licensing opportunities for some of their key brands.
Jeffrey Cohen, co-founder and chairman, Earthbound Brands, says the company has two very specific divisions: a direct-to-retail division that brings brands and retailers together and a more traditional licensing division.
"Retailers appreciate the exclusivity direct-to-retail programs offer. They provide a great way for retailers to differentiate themselves in a competitive marketplace," says Cohen. "What makes us stand apart from other agencies that operate in this space
is our ability to combine a world-class in-house product design studio with a full-service licensing agency."
Cohen says the division continues to grow with new partnerships and innovative ideas.
The company has an exclusive partnership with retailer Walmart for the
Better Homes and Gardens
brand which has been extended to include bedding, bath, window, home décor, outdoor furnishings, lighting and, most recently, children's furniture and bedding.
"We leverage the power of the magazine's editorial insights with our seasonal marketing assessment to develop thousands of
Better Homes and Gardens
products and refresh their assortment continuously," says Cohen.
Cohen attributes the success of the program to Earthbound's focus on design.
"More than 75 percent of our employees are designers, so we bring something very special to our partnerships," he says.
That focus on product design allows the company to expand its reach to more traditional licensing.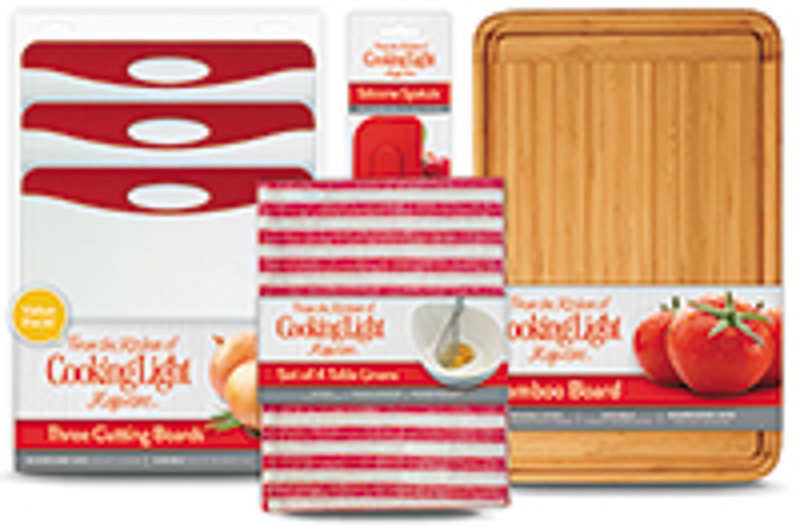 "We feel we can apply our unique experience to identify innovative licensing opportunities for brands that haven't considered licensing before," says Cohen.
Earthbound added DuPont Kevlar to its stable of brands three years ago and developed a groundbreaking program for the world-renowned brand known for its strength and durability. Best known for its use in ballistic and stab-resistant body armor, Kevlar has been used in a variety of products from firefighter and industrial protective clothing to vehicles, fiber optic cables, mining belts and commercial aircraft.
"DuPont wanted to leverage Kevlar's enormous brand equity to develop a collection of consumer products to advance the innovation legacy of the brand," says Cohen.
Earthbound worked closely with the DuPont in-house licensing team to develop a strategy and timeline for the program and collaborated with Ogilvy & Mather to create a new logo and brand positioning that emphasized Kevlar.
The result was an innovative product line that married Kevlar with footwear and fitness brand Reebok.
"We knew we wanted to co-brand with best-in-class partners to create premium products. Working with Reebok on the Reebok CrossFit line of apparel and footwear is a great example of how we are able to advance the innovation legacy of Kevlar forward," says Cohen.
For its CrossFit collection of premium priced performance apparel and footwear, Reebok strategically engineered Kevlar into key abrasion zones to make products that were durable enough to withstand the toughest of workouts.
The product line was presented at the 2015 Reebok CrossFit Games and was supported by a video that illustrated the unique partnership of the two powerful brands. Kevlar also received additional exposure through a series of marketing pieces and displays tied to the X Games.
"We wanted to make Kevlar interesting and relevant for younger consumers," says Cohen.
Earthbound also brokered a partnership between Adidas and DuPont for Kevlar performance cleats and is working on new partnership agreements for the Kevlar brand.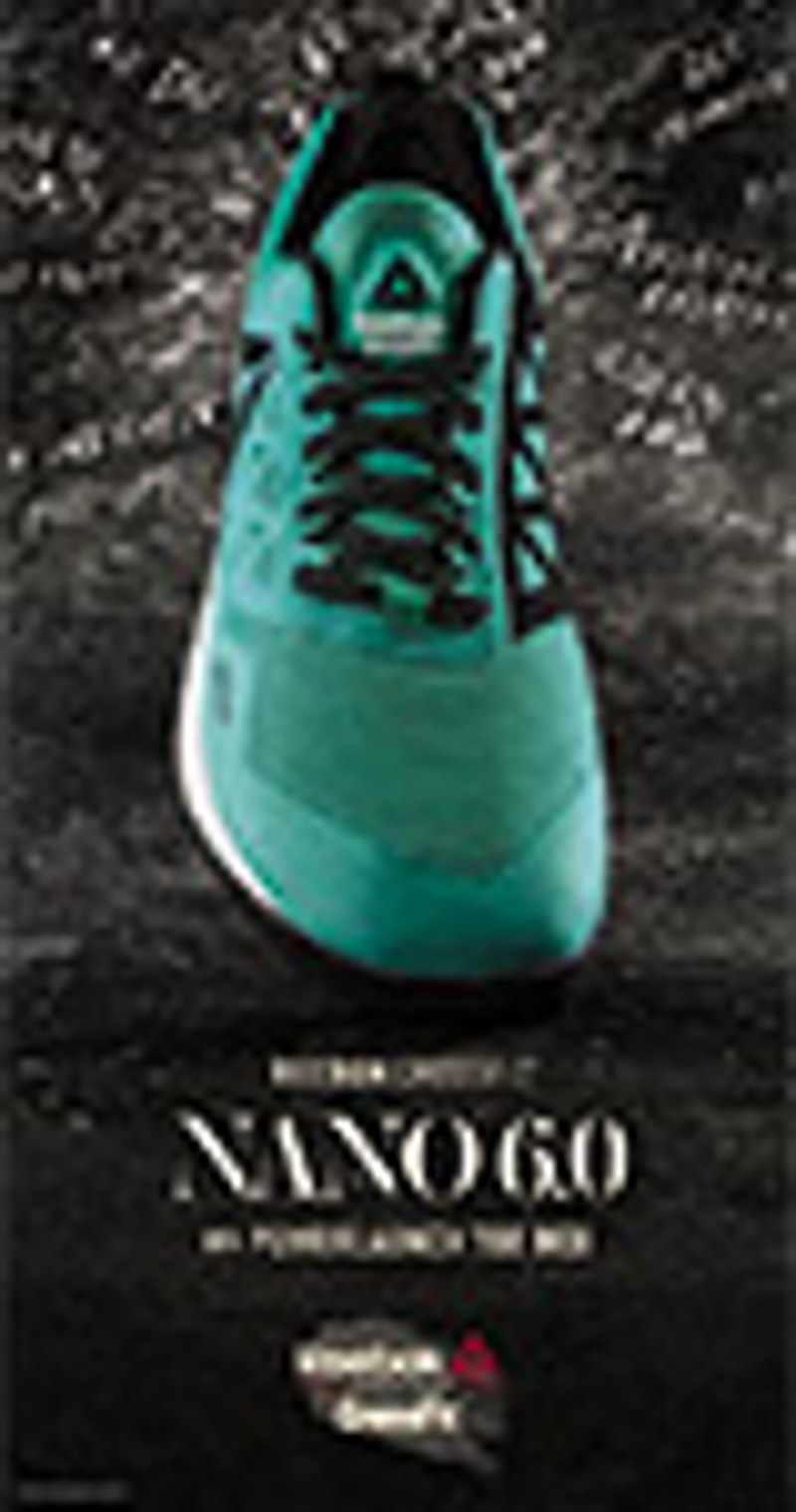 "There's unbelievable interest in Kevlar in many consumer categories but partners need to be carefully vetted because Kevlar is such a specialized material that not every manufacturer has the capabilities to work with the material properly," says Cohen. "We understand the challenges of working with a highly-specialized material and can identify partners who are qualified to work with the product."
For the publishing brand
Cooking Light
, Earthbound has expanded the licensing program, working with parent company Time Inc. for the past three years.
According to Earthbound,
Cooking Light
is the No. 1 food magazine in the U.S., reaching more than 11 million consumers monthly.
"There is tremendous interest in healthy eating, and the
Cooking Light
brand is perfectly aligned with current consumer eating trends," says Cohen.
In a first partnership, Earthbound teamed with best-in-class licensees to develop a line of high-quality foods that originally launched at BJ's Wholesale Club. Using editorial insights from
Cooking Light
coupled with seasonal market assessments and food trends, Earthbound developed a branded program across multiple food and non-food categories. Partners include Cuisine Solutions, Soda Stream, Fasttrak Foods, Town & Country and Epoca.
The
Cooking Light
program has since been rolled out to Target, and will be expanded to include additional categories such as dry goods, frozen foods, condiments, dressings, as well as food prep and utensils.
"We started out in food categories and will expand in that arena, but we are also looking to extend the brand's reach into housewares categories," says Cohen. "We are looking for partners who can deliver high quality and strong execution. Our goal is always to maintain the integrity of the brands we represent through long-term commitments with our partners."
And that's not all for Earthbound–the company is also working with well-known brands such as Cover Girl, Haute Hippie, Portico and Under the Canopy on a number of new and existing programs.
Read more about:
Subscribe and receive the latest news from the industry.
Join 62,000+ members. Yes, it's completely free.
You May Also Like
Loading..