Roi Continues to Grow Robocar Poli
Roi Continues to Grow Robocar Poli
Roi Visual's character Robocar Poli is continuing to make tracks across Asia and Europe with new activations and product partnerships.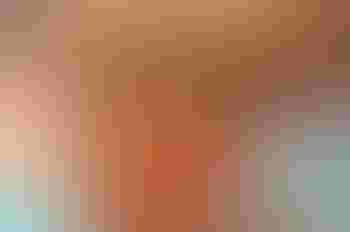 Character brand builds its fan base across Asia and Europe.
Roi Visual's character Robocar Poli is continuing to make tracks across Asia and Europe with new activations and product partnerships.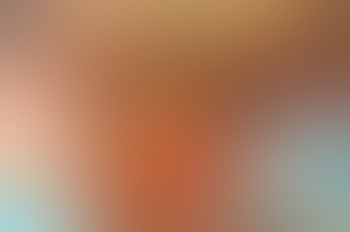 In Korea, the character was appointed by the government as an ambassador of the 4th annual Information Security Day, an event that helps children and their parents learn how to protect their personal information. Poli also helped roll out K-League All-Star football, an event aimed at comforting citizens of Ansan City who lost family members in the Sewol ferry accident. As the fourth season of "Robocar Poli" TV series hits the airwaves, new products are also hitting shelves including a kick-scooter, road tape and a sound book.
In China, the series has launched on CCTV's kids' channel and Roi Visual has signed a deal with video-on-demand service YouKu to exclusively air the spin-off series "Traffic Safety with Poli." Licensee YuYuTo opened a Poli-branded indoor theme park in Nanjing, and is planning to open two more by the end of the month. Publishing partner Children's Fun Publishing visited 120 kindergartens alongside Poli to promote traffic safety with the group Small Giant Education, featuring the new storybook series Traffic Safety with Poli. Finally, Okiz China has debuted a new line of stainless steel kids' tableware with plans to add more than 70 additional SKUs to the line in the first half of 2016.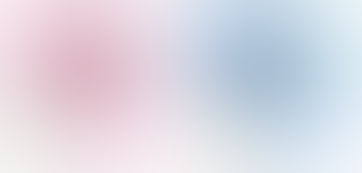 In Taiwan, the live show "Poli Play Park" continues to draw crowds, and the character also starred in a Halloween event at the Tianmu Sports Park in Taipei.
In Singapore, the Poli live show took Takashimaya by storm in November.
Moving into Europe, a slew of new product is set to launch in France including a co-branded Poli version of the card game Mille Bornes from Dujardin, puzzles from Nathan, books from Grund and a limited edition Christmas DVD box set from StudioCanal.
In Russia, the brand's toy partner Gulliver featured four of the series' characters in an online promotion with each character touting a different theme including road safety, mental development, home security and socialization. The promotion offers educational tools for parents and an ongoing sweepstakes for a tablet. At the same time the Russian Road Safety Ministry of Internal Affairs, Hyundai Motors CIA and Poli are hosting a traffic safety-themed drawing competition.
The brand has also arrived in the Baltics with the help of Gulliver's regional division ToysLand, which has launched Robocar Poli toys at a host of retailers including Lacuks, Cenuklub, Elkor and Galerija Riga. The series will also begin airing on local television soon.
"Robocar Poli" began airing on RTL in the Netherlands this fall, and to celebrate the broadcaster hosted a special event with Spectron.
Subscribe and receive the latest news from the industry Article
Join 62,000+ members. Yes, it's completely free.
You May Also Like
---