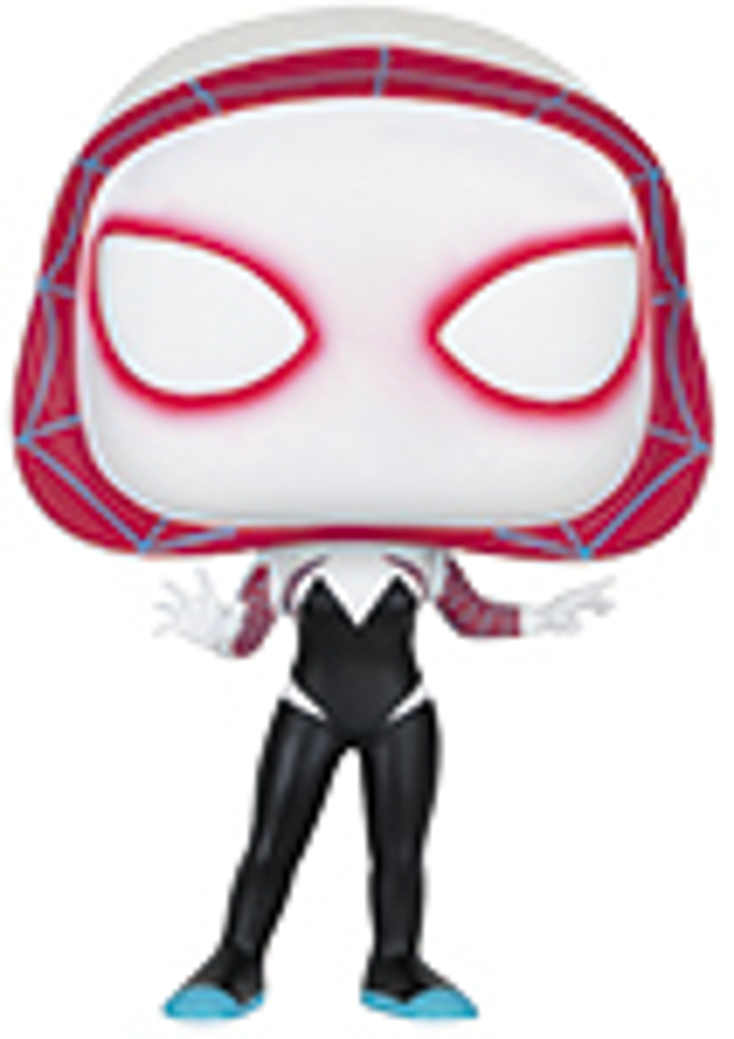 Marvel is gearing up to reinvigorate its evergreen Spider-Man character with new films, animation and new products.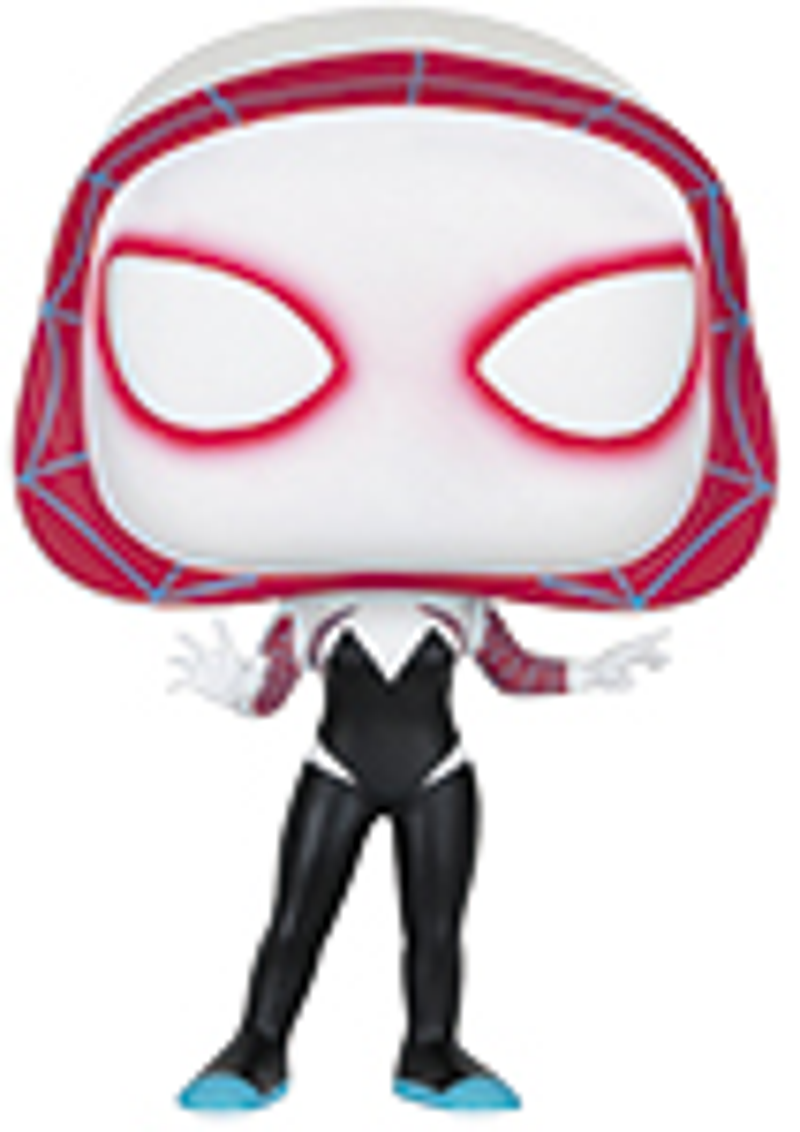 "Spider-Man continues to take a front and center position with consumers and retailers, and interest in the franchise remains high despite no major theatrical release in 2016," says Paul Gitter, senior vice president, Marvel Licensing, Disney Consumer Products.
To keep Spidey at the top of his game, Marvel has begun a four-phase strategy that will insure that the evergreen character continues to resonate with consumers for years to come.
"We have a pretty rigorous phased approach that starts with a style guide re-launch and a key role for Spider-Man in the 2016 release of
Captain America: Civil War,
" says Gitter.
Spider-Man's new style guide features more energy, more attitude, brighter colors and a greater focus on his expressive eyes, which will all coincide with Spider-Man's appearance in the C
aptain America: Civil War
theatrical
release, May 6. Actor Tom Holland will play Spider-Man in Marvel's superhero team film.
A number of new Spider-Man licensed products are timed to the release of the film and support the property. Several new consumer packaged goods lines are currently being rolled out to retail including BirdsEye pasta and cheese dinners, Kellogg's mixed berry Eggo waffles and condensed soup and Spaghetti-O's from Campbell Soup Company. American Tourister is producing licensed luggage and American Greetings recently launched a new line of Spider-Man greeting cards.
Marvel will target female and Hispanic consumers to a greater degree with a number of new licensed partners, as well.
"While we won't see product in Spanish, we are making a bigger push into distribution channels to reach the Hispanic market and are working with licensees to ensure distribution into non-chain retailers and bodegas," says Gitter.
Spidey's female fans can also show their love of the superhero with a new line of activewear from Her Universe that will be sold at Kohl's. The category is a new one for the brand.
Beginning in September and running through October, Spider-Man will get another push during the Superheros Spectacular event. The promotional retail event, now in its third year, is intended to create excitement for all things Marvel between the back-to-school and holiday seasons.
"Spider-Man will have a central position during the event this year with limited release artwork that Marvel will launch with a key retail partner," says Gitter. "The new art will help anchor licensed product, digital and in-store promotions."
Other retailers will also take part in programs that are designed to keep interest high.
"The Superheros Spectacular event cuts across different retail accounts and trade classes," says Gitter. "Party City and Payless have been big supporters, and the program has gotten bigger every year with more retail partners and more integrated marketing campaigns."
In 2017, Spider-Man will get another huge push with a live action theatrical release and new opportunities for licensing.
"We're looking at ways to build innovation into existing licensed categories," says Gitter. "Hasbro and LEGO, for example, are looking at ways to incorporate emerging play patterns into new toys. Hasbro has done a great job integrating new components into their products to keep toys fresh and exciting for consumers. Hasbro will introduce a new electronic role play mask that will activate with light and is looking to add color to its iconic web shooter. The new collection will be the broadest, deepest Spidey collection ever."
Marvel is also focused on increasing Spider-Man's presence on healthy snacks and other on-trend products.
"We want the brand to be as relevant as possible, so we are looking to co-brand with healthier snacks that resonate with parents," says Gitter.
In 2018, Marvel will activate the fourth phase of the Spider-Man strategy with an animated feature film–a first for the franchise.
"We've traditionally focused on live action films, so we are taking advantage of a new genre with this launch," says Gitter. "The brand has been so resonant in that core segment we think we can sequence into another medium to keep the brand energized."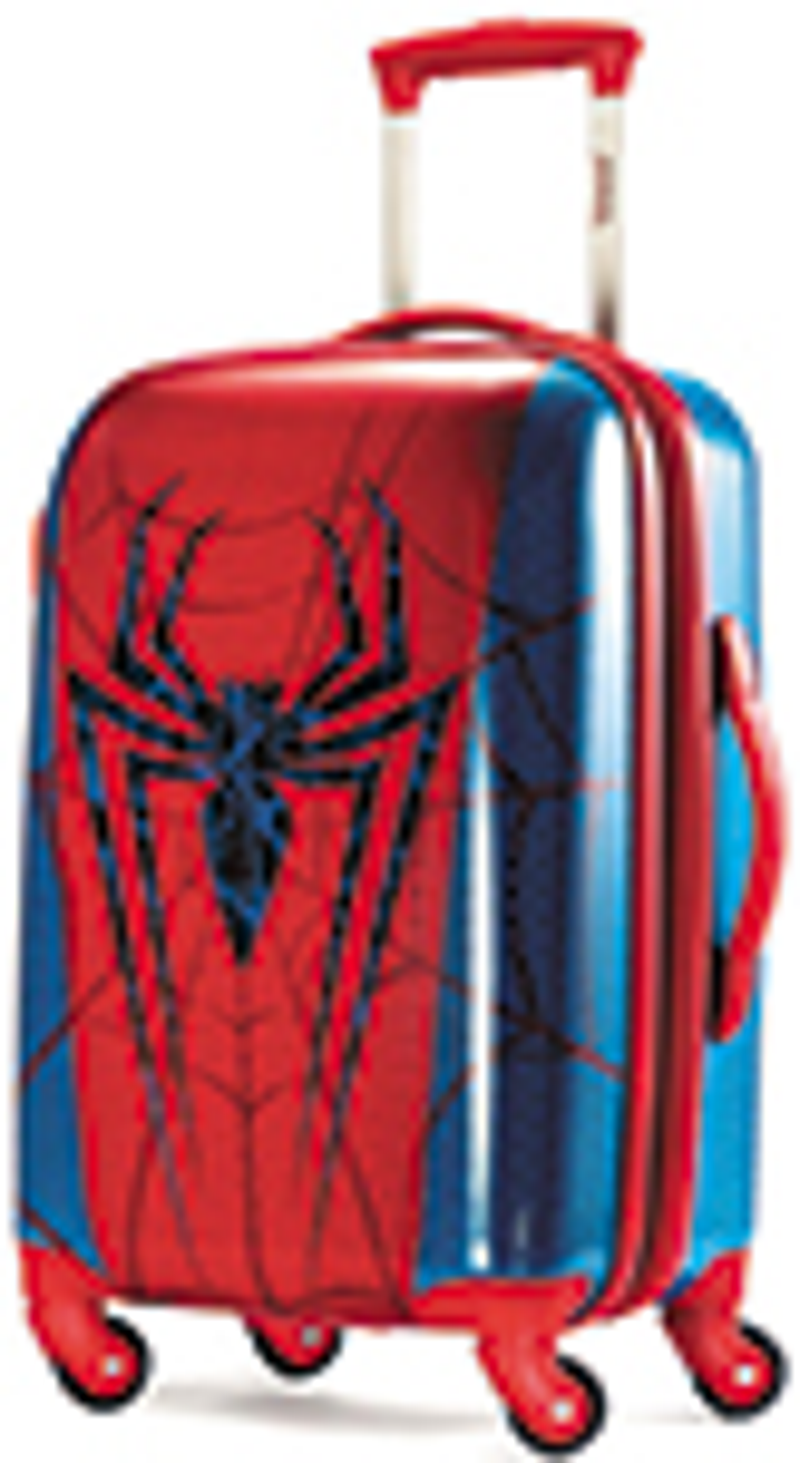 Depending on consumer reaction, the strategy could be adapted to other Marvel franchises.
In 2018 and into 2019, Marvel will continue drawing on the power of its portfolio with the launch of back-to-back
Avengers
live action films. The two-part
The Avengers: Infinity War
begins in summer 2018 and culminates the following year. New films that introduce all-new characters to the universe are also on the theatrical slate with
Captain Marvel
and
Inhumans
, which will be released between the
Avengers
films in 2018.
Gitter says that Marvel's multi-platform model, which encompasses digital, gaming, live action, animation, publishing and live events, keeps its characters fresh for consumers.
"We activate vertically across social media, traditional media and licensing to ignite our brands. We believe our ability to generate momentum using a number of mediums gives us a huge competitive advantage," he says.
Read more about:
Subscribe and receive the latest news from the industry.
Join 62,000+ members. Yes, it's completely free.
You May Also Like
Loading..