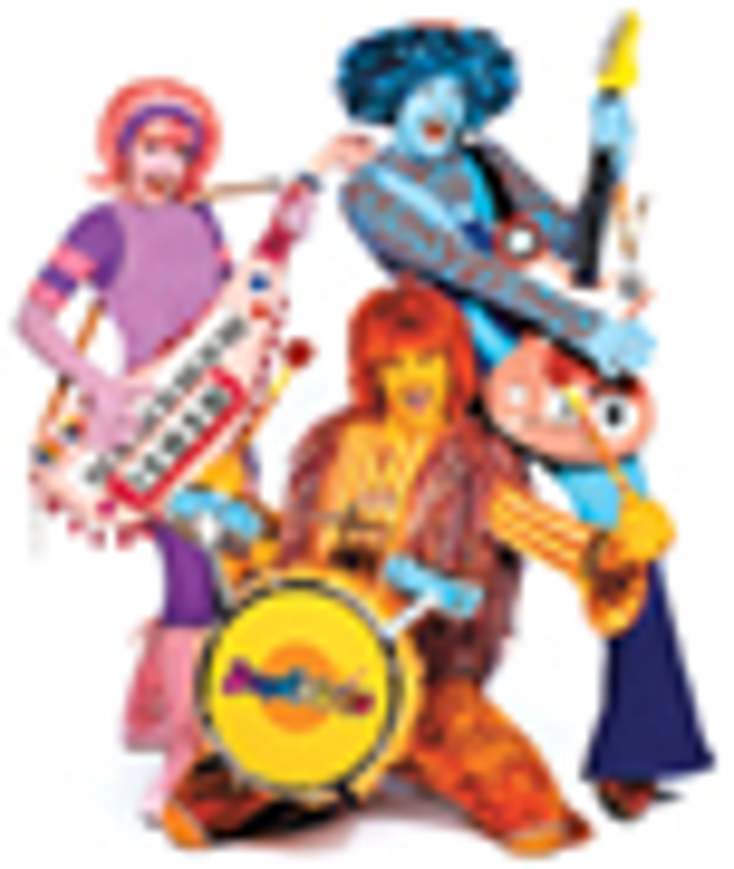 Although relatively new, Cookie Jar Entertainment has established a rock-solid niche with its Doodlebops property for tots.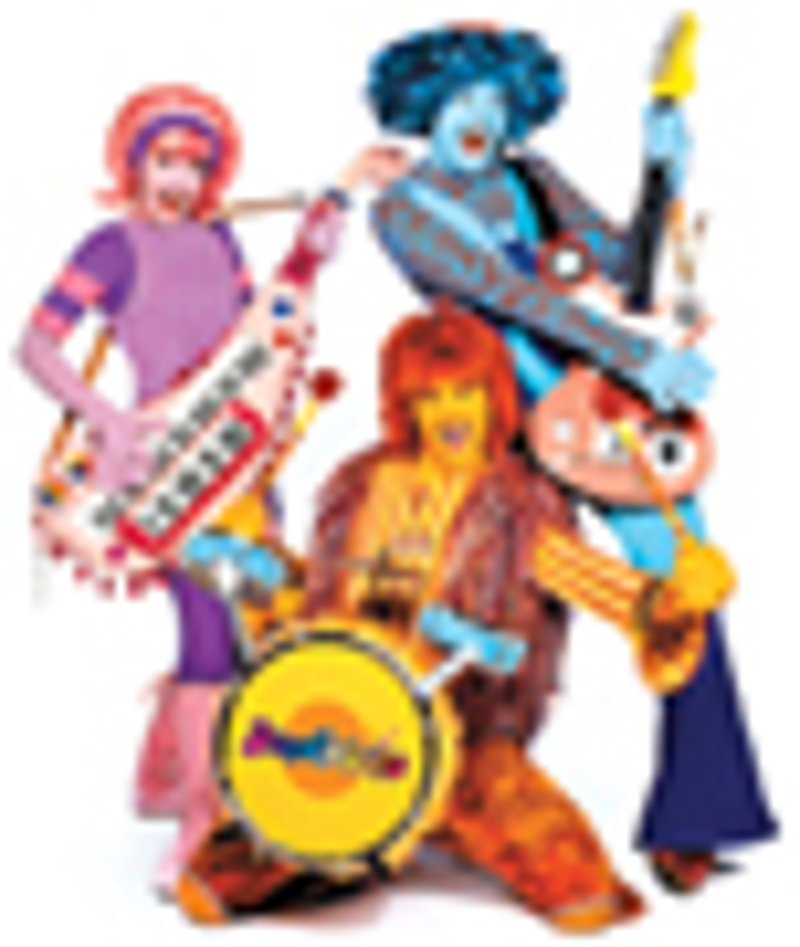 Cookie Jar Entertainment is sweet on positioning itself as an entertainment company filled with properties with an "edutainment" slant.
In business for the past three years, the company was created when an investment group including former Nelvana executives Michael Hirsh, currently CEO of The Cookie Jar Group, and Toper Taylor, currently president and COO of Cookie Jar Entertainment, acquired ailing Toronto-based Cinar and rebranded it as Cookie Jar Group.
The company has two brands: Cookie Jar, with preschool brands such as Caillou, Arthur, and Gerald McBoing Boing, as well as soon to be introduced Hooray for Huckle! (inspired by the books of Richard Scarry) slated to air on CBC as well as Will and Do It due on the Kids WB! for fall. Complementing its preschool mix is the one-year-old Coliseum brand, with programming for older kids such as "Spider Riders" currently on Teletoon in Canada, "Johnny Test" on Kids WB!, and upcoming new series "MagiNation," based on a trading-card game, and "World of Quest."
While
the company is hard at work developing new relationships for all of its properties, its real focus these days is on The Doodlebops, a homegrown, live-action, cartoon-like rock band that was co-created by Hirsh. Main characters Deedee, Moe, and Rooney have enormous appeal to the 2- to 5-year-olds who watch the show on the Disney Channel in the U.S. and CBC in Canada. Other markets include the UK, Italy, Australia, and more territories in the future, says John Gildea, senior vice president of consumer products at Cookie Jar Entertainment.
Ty's Toy Box took an early lead on the property in November 2005, creating a range of exclusive products such as T-shirts, watches, clocks, backpacks, and lunch bags, as well as CDs from Lionsgate and DVDs from Disney Records, that did very well with the growing number of fans of the trio.
"We established an early direct-to-retail relationship with Cookie Jar Entertainment because we knew there was a pent-up consumer demand for products and we are very happy we did, as The Doodlebops were our No. 1 brand last year," confides Ty Simpson, president and CEO of Ty's Toy Box.
Even though the online toy retailer no longer has exclusive dibs on the property, Ty's still supports the property, which will gain wider distribution this fall when lead toy licensee iToys debuts a range of musical instruments and electronic products at mass market.
Also helping to fuel Doodlemania was a recently ended 80-city concert tour at venues such as Madison Square Garden, appearances at the Ringling Bros. and Barnum and Bailey circus, exposure in major magazines, stints on talk shows, and high-profile charitable events.
"Kids come to the concerts like they're coming to see the Rolling Stones. They dress up like the Doodlebops and after the first few songs, they start heading toward the stage and have a great time dancing around and enjoying the music," said Gildea who, along with a dozen or so associates, is the brains behind the emerging property.
While the Rolling Stones sang about getting no satisfaction, this tot-rock trio will be getting plenty with another tour to resume in September, season four of its TV series currently in development, and a major UK rollout to mirror the current one in the U.S. and Canada.
Subscribe and receive the latest news from the industry.
Join 62,000+ members. Yes, it's completely free.
You May Also Like
Loading..