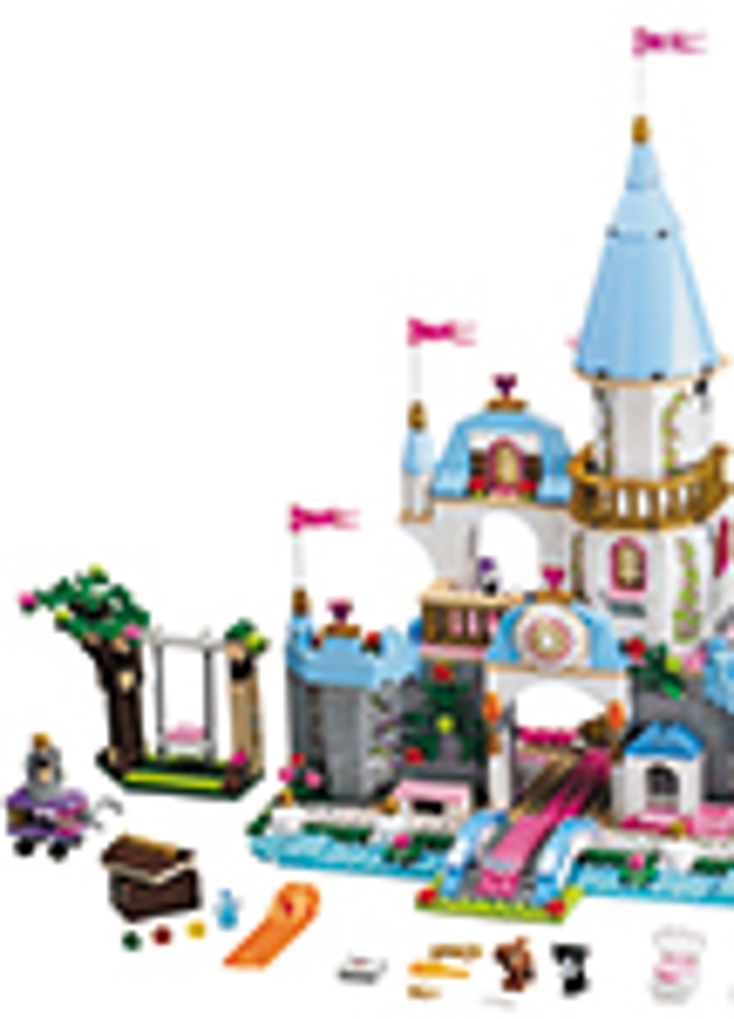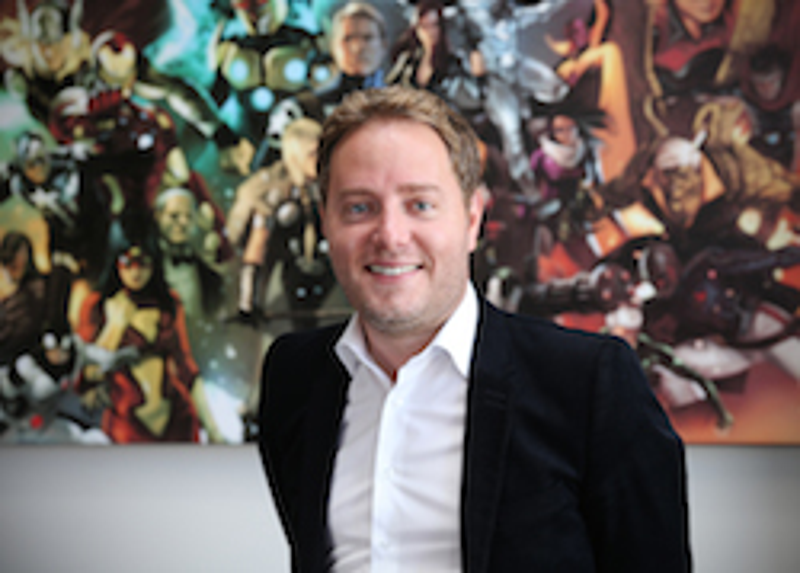 Josh Silverman, EVP, global licensing, Disney Consumer Products
Disney Consumer Products has built a lasting franchise with Disney Princesses, capturing the magic, wonder and enchantment of a multitude of iconic characters, from the past and present.
The Walt Disney Company has a storied history with its princess iconography, and over time, Disney Consumer Products has evolved a core strategy that brings the most relevant and timely aspects of the stories, magic and glamour of Disney Princesses to girls, tweens, teens and adults alike.
The Princess business is thriving for DCP, says Josh Silverman, executive vice president, global licensing, Disney Consumer Products. Through the characters' stories, personalities and wide breadth of content, DCP has fashioned an enduring lifestyle brand that includes a rich product offering, from toys to role play, books, mobile apps and diverse apparel. In fact, the Disney Princess franchise was a key contributor to licensee Mattel's earnings in 2013, driving its worldwide gross sales for girls' brands up 4 percent (outside of owned IP).
"What's
amazing and magical to me is that the franchise is so aspirational and relatable that all girls globally, irrespective of region, fall in love with the Disney Princess brand and develop a special, timeless connection with the characters," says Silverman. "When these girls grow up and become women and mothers themselves, they pass on their love of the Disney Princess characters to their own daughters–it's really a brand that transcends and connects generations."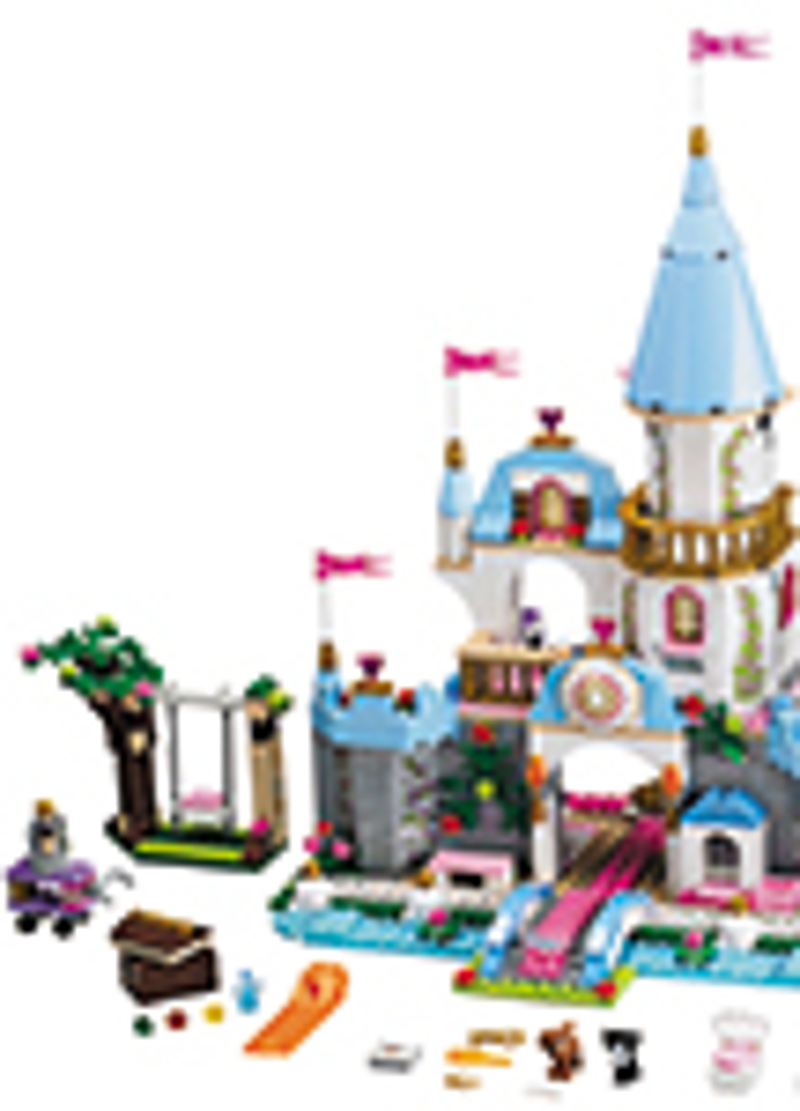 For Disney's upcoming
Maleficent
film (it hits theaters May 30), DCP has crafted a program that targets all tiers of retail. DCP is collaborating with some interesting brands such as fashion designer Stella McCartney and high-end jewelry brand Crow's Nest to create collections that leverage the storytelling, themes and beauty of the tale, while elevating the Disney Princess franchise. DCP has also joined with licensees Jakks Pacific, Hot Topic, Funko and more to deliver apparel, accessories, toys and a costume collection that tap into the more traditional categories.
Because of Disney's far-reaching content, its organic extendibility and the varied avenues DCP has access to pursue, the categories that Disney Princess has evolved into are diverse and tap into the many different ways girls play and the ways young adults and women celebrate feeling like a princess. For example, in January, licensee LEGO launched a new line of Disney Princess construction builds globally that was supported by marketing, TV advertising, short form content, an online presence, social media, sweepstakes and more. A LEGO-ized short launched on the LEGO Disney Princess microsite and YouTube and quickly reached 1 million views in just one month. DCP plans to create additional short form content to connect with their core audience. The LEGO range now includes six SKUs.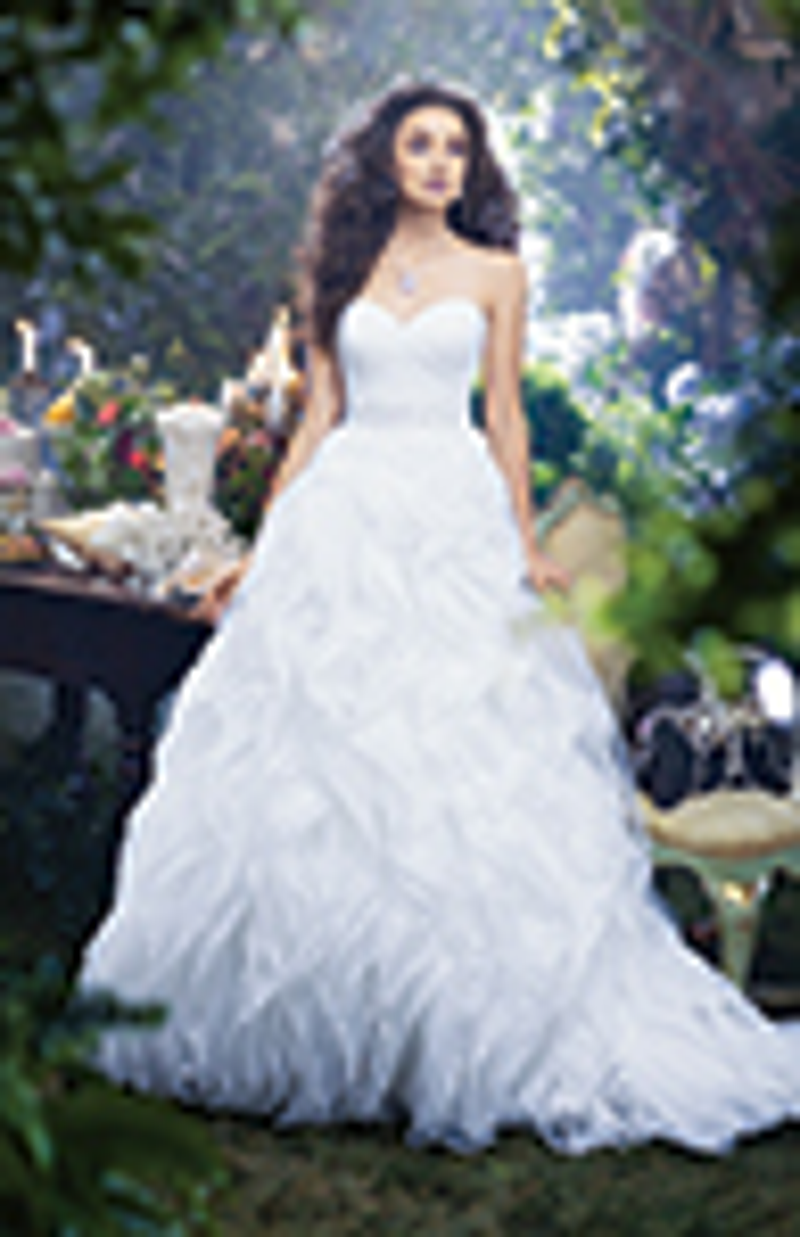 Special occasion apparel is another natural extension for the Disney Princess franchise, and one in which DCP has invested whole-heartedly. Last year, DCP extended its line of gowns to include the Disney Royal Ball Quinceañera collection, the first-ever line of specialty dresses for the occasion inspired by Disney Princess characters.
For juniors and adults, other formal apparel categories include prom and bridal with the Disney Forever Enchanted collection that launched in 2012, the continued growth of the Disney Fairy Tale Weddings collection from designer Alfred Angelo and other special celebration apparel.
DCP has also extended its retail reach by capitalizing on current trends to create culturally relevant apparel collections at specialty, department stores and mass for teens and women featuring iconic Disney Princess characters. The success of a program at Hot Topic, of which the
Little Mermaid's
Ariel lead sales for the Princess franchise says DCP, has opened up additional opportunities for category expansion including fashion pieces, sleepwear, loungewear and accessories.
DCP and beauty retailer Sephora also collaborated in 2012 and 2013 to create the Disney Reigning Beauties cosmetic collections, which had a halo effect for Princess with their sophisticated designs and deep connection to the individual princess stories. According to DCP, the category will focus on mass drugstore retailers in a larger way in 2014.
Disney's newest Princess extension, Disney Princess Palace Pets, is a new direction for the franchise that taps into a younger demographic (girls ages 3 to 7) and introduces a new cast of characters.
Launched in summer 2013 with companion mobile content, Palace Pets has sold more than 1 million units since its debut. The app has nearly 5 million downloads and the property includes 40 books and e-books with more in the pipeline. The app has been translated into six languages and features 19 Palace Pets characters, with seven additional characters launching this year. DCP will further expand with standalone magazines and has started to develop Palace Pets short form content as well.
The property grew out of Disney's commitment to a rich storytelling environment that naturally, then, lends itself to product extension. Ultimately, it is the content that is the driver for all Disney and DCP franchises, and it is the heart of the story that creates the magic and brings the consumer back to the property and product again and again.
"Palace Pets is a result of the 'one DCP' mindset where publishing and licensing joined forces, placed the consumer at the center and honed in on their desire for new Disney Princess content and products that delivered the Disney magic," says Silverman. "This wildly successful line extension aligns well with girls' natural play patterns and organically ties to the Disney Princess stories."
Licensee Blip Toys is on board for another robust product range that includes interactive figures, play sets and plush. The program is global, with EMEA markets beginning to launch this year.
"The aspirational qualities of the Disney Princess characters inspire girls of all ages to tap into their inner princess," says Silverman. "The runaway success of films like
Frozen
, wildly popular apps and new product extensions like Disney Princess Palace Pets coupled with The Walt Disney Company's commitment to releasing amazing new content with compelling storytelling, has propelled Disney Princess to its reign as the No. 1 entertainment franchise in the U.S."
Read more about:
Subscribe and receive the latest news from the industry.
Join 62,000+ members. Yes, it's completely free.
You May Also Like
Loading..