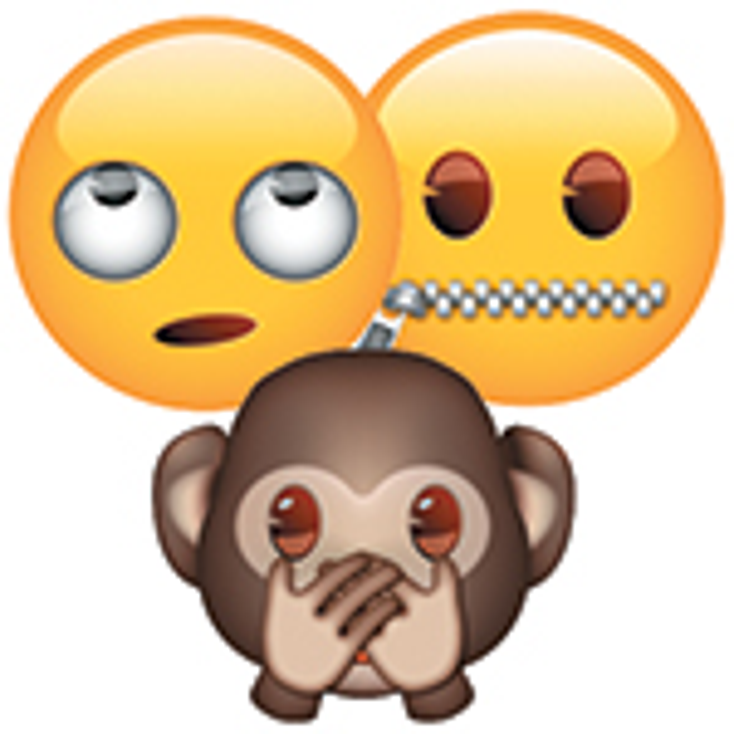 The Emoji Company secured its first license in mid-2015 and now boasts more than 350 active licensees and unfettered growth around the world.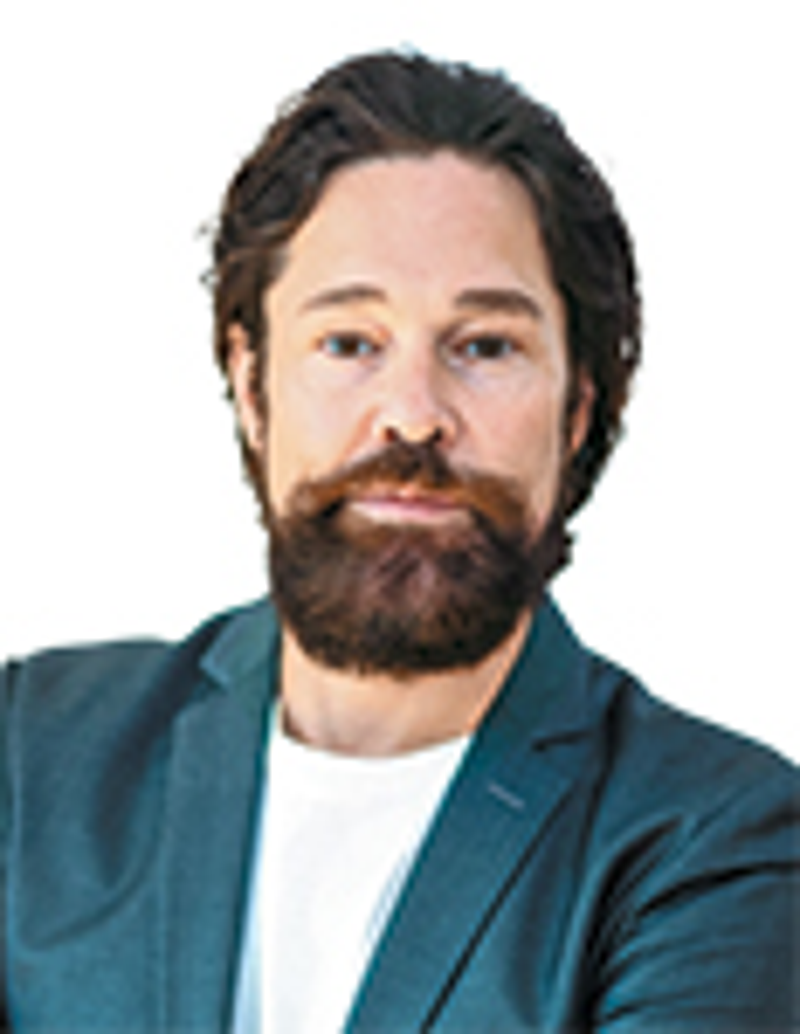 Marco Husges, chief executive officer, The Emoji Company
The Emoji brand and its robust lineup of icons are everywhere nowadays. From our cell phones to general merchandise to various marketing campaigns and more, we can't seem to escape the cute little icons. Although The Emoji Company started with small beginnings, the company has now expanded its reach to all corners of the Earth, and is set to continue to take the world by storm.
"The thought of creating the lifestyle brand Emoji came to me in July 2013, surprisingly during a summer holiday," says Marco Hüsges, chief executive officer, The Emoji Company. "I was inspired about this digital phenomenon of saying it all by using expressive little icons on your smartphone and thought about transforming this power of communication into a brand for physical products and services."
It didn't take long for Hüsges to act on his idea. On Aug. 9, 2013, he filed for the Emoji trademark, and following two years of groundwork, Hüsges debuted the brand concept at Licensing Expo in 2015.
Today, the company has
secured the trademark to the term "emoji" in more than 150 countries and in up to 25 classes for goods and services. In total, the company's trademark portfolio comprises more than 750 trademarks in all relevant markets across the globe including the U.S., Canada, Europe, Mexico, Argentina, Colombia, China, Hong Kong, South Korea, Japan, Australia, India, Russia, Turkey and many other countries.
The company has also developed more than 6,000 icons, all of which are registered with the U.S. copyright office and are available for licensing. To further develop the company's merchandising strategy worldwide, Hüsges has secured 19 international licensing agents to assist in growing the brand including Global Merchandising in the U.S.; Segal Licensing in Canada; Medialink in Asia, excluding South Korea; Asiana in South Korea; Exim in Mexico, Argentina, Colombia and Brazil; Clap Licensing & Promotions in Central America and the Caribbean; Bavaria Media in G/A/S and Benelux; ELC in Eastern Europe; Pullman Licensing in Russia; Bravado and Universal Music in Europe and Turkey; and 20too in the Middle East.
"All of our agents have extensive knowledge and long-lasting experience in representing strong brands and lifestyle properties," says Hüsges. "Because of the global popularity of the Emoji brand, we might even broaden our network throughout 2018 by adding new agents for specific regions to exploit the maximum brand potential in each specific market."
Currently, the company has more than 350 active licensees that are producing and distributing merchandise all over the world. Partners include companies such as Nestlé, Fuji, Nikon, Kellogg's, PepsiCo, Zara, C&A, Random House, Walmart and more. The Emoji Company is also benefiting from Sony Picture Animation's
The Emoji Movie
, which was created under license.
For 2017, new licensees that have joined Emoji's robust program include Nuk, Revell, Panini and the Swiss Post. Emoji also crafted a loyalty program for Swiss-based retailer Coop for collectible toys; secured a promotional water deal with Nestlé Waters and Danone Aqua in various parts of the world; and entered into an agreement with IAAF to create customized icons for the IAAF World Championships, which took place in London in August.
The brand signed more than 50 promotional partners in the past year including PepsiCo in Europe and Turkey, Cola Cao in Spain, Kellogg's in India, Hochland in Spain and Alpina in Colombia.
Emoji has also secured several other licensing deals, which will begin rolling out during Brand Licensing Europe, taking place Oct. 10-12, and has deals finalizing into 2018.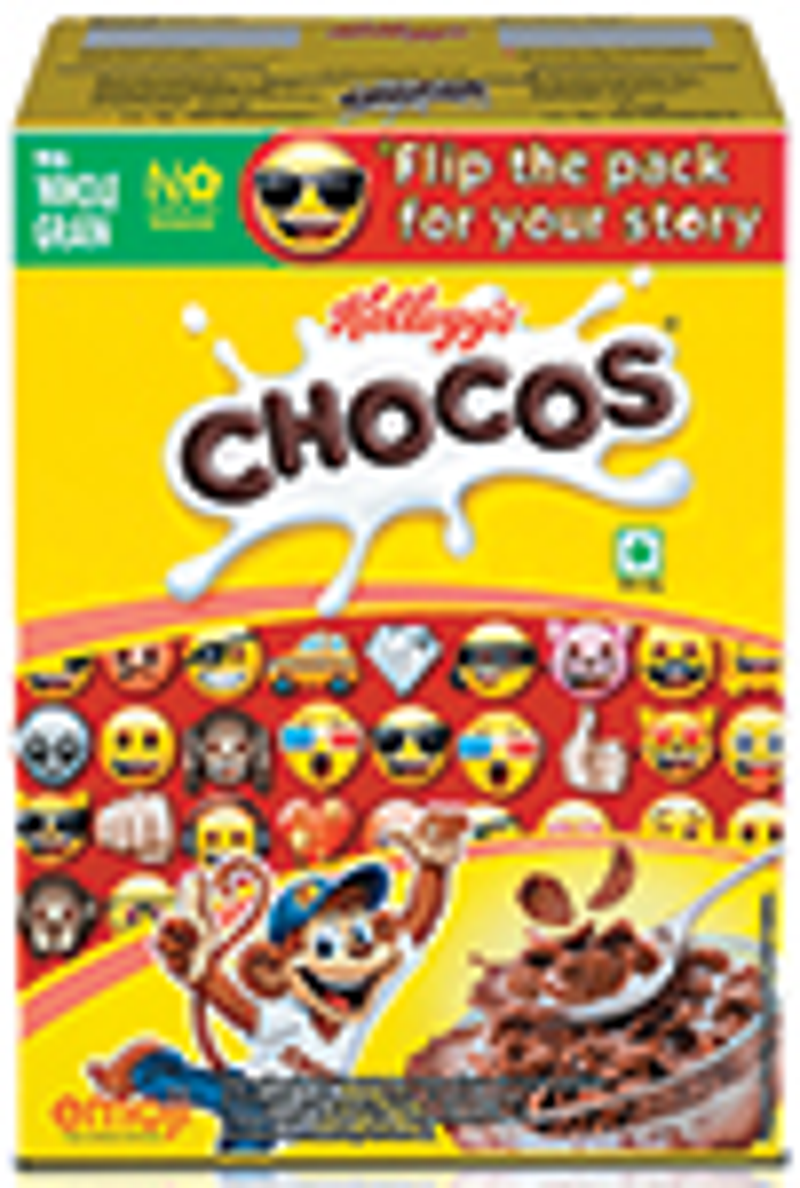 Despite the number of diverse categories the brand is already in, Emoji continues to find new areas to expand. For example, Nestlé debuted Emoji-shaped water bottles; Vinda created a range of facial tissues in China; Lornamed launched the brand's first personal care products for teens exclusively at the German drugstore chain DM; and Specsavers has released a series of themed glasses in the U.K. The first Emoji-branded credit cards will also be released in multiple markets.
Historically, the U.S. has been a strong performing market for Emoji-branded products. However, in the past year, the G/A/S region has grown, particularly in the apparel category and for loyalty programs. The company also cites Mexico as a strong market, where it boasts a direct-to-retail agreement with Walmart, as well as 34 additional active licensees.
In China, The Emoji Company operates more than a dozen mall events and has signed on with partners such as Kipling, Zippo, Lee and New Era. Other strong performing markets for the brand in recent years include the U.K., Spain, Canada and France.
"In-store activities and mall events have also increased significantly as the brand offers so much variety to its operators and is loved and recognized by kids, teenagers and adults, which is a competitive advantage of the Emoji brand," says Hüsges. "There are so many things you can do with the Emoji brand, which makes it so attractive and commercially successful."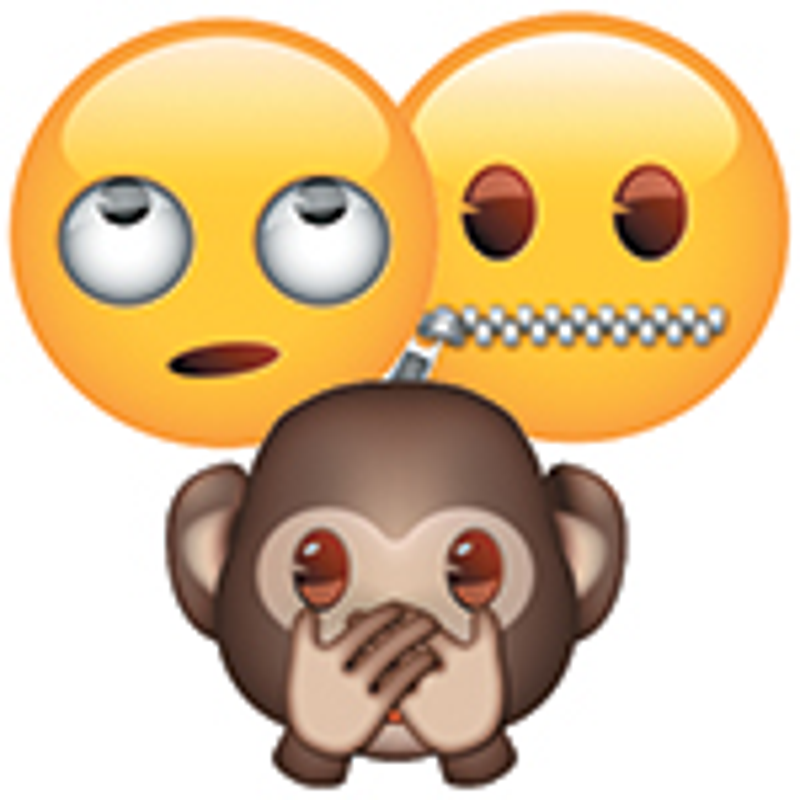 Looking ahead to 2018, The Emoji Company plans to keep developing new IP to keep the brand fresh and attractive to consumers. It also plans to create more visibility for the brand beyond standard licensing categories. These activities may include pop-up stores, theme park activities, an official Emoji collectible toy line, Emoji Beats and a dedicated sticker app.
The company also plans to create recognizable QSR activities, loyalty programs with European retailers and fashion collaborations with well-known designers.
And as for Hüsges favorite Emoji icons?
"My favorite icons are the monkeys and the zipper mouth face, followed by the face with rolling eyes, which you can use in multiple ways," says Hüsges.
Read more about:
Subscribe and receive the latest news from the industry.
Join 62,000+ members. Yes, it's completely free.
You May Also Like
Loading..