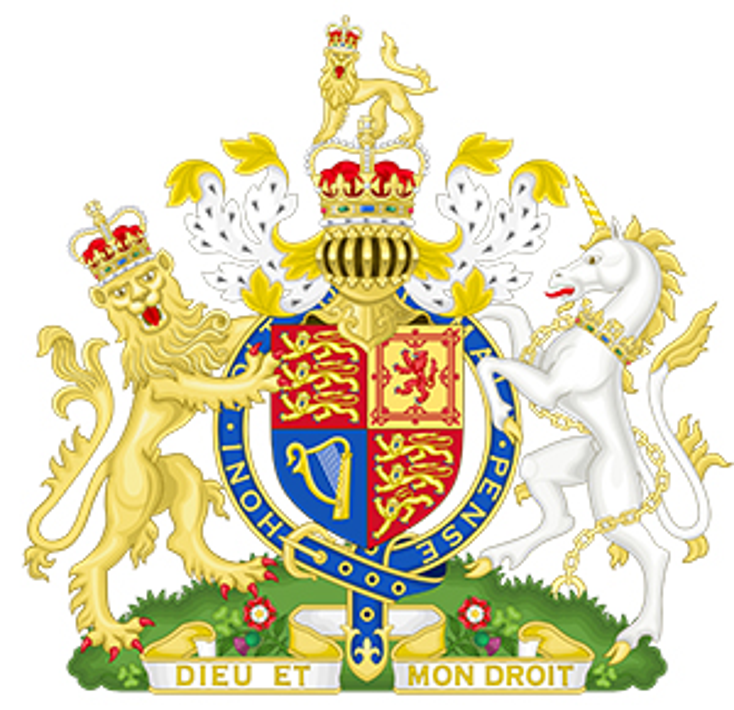 The economic benefits generated by the British Monarchy were also found to equal £4.50 per person per year, or just over 1p a day.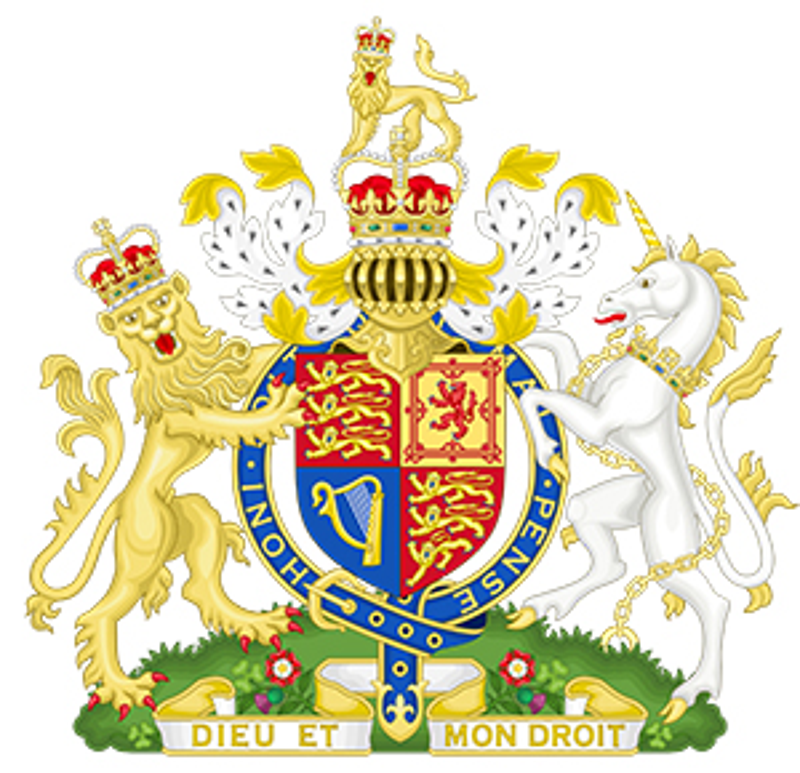 The Monarchy's valuation has grown every year since the inception of Brand Finance's Monarchy study in 2012.
Brand Finance also found that the Monarchy's tangible assets–the Crown Estate, the Duchies of Lancaster and Cornwall and the Royal collection, including the Crown Jewels–account for £25.5 billion. The intangible value, which is understood as the value of the benefits that the Monarchy is expected to bring the U.K. economy through the years, composes the remaining £42 billion.
The benefits that the Monarchy brings also includes its indirect effect on multiple industries. For example, the respect of the Monarchy boosts the price and volume premium of brands boasting a Royal Warrant or a Coat of Arms; the appeal of pomp and circumstance
set in living royal residences draws millions of tourists; and the mystique surrounding the Monarchy adds to the popularity of shows like "The Crown" and "Victoria," which offer a glimpse into the private lives of the Royal Family.
Furthermore, the economic benefits generated by the Monarchy equal to only £4.50 per person per year, or just over 1p a day. The overall costs of the Monarchy, totaling roughly £292 million, include the Sovereign Grant, earnings from the Duchies of Lancaster and Cornwall ceded to the Queen and the Prince of Wales, and security expenses, among others.
In 2017, the consultancy estimates the Monarchy generated a gross uplift of £1.766 billion to the U.K. economy.
"Exactly 25 years ago, the Windsor Castle fire marked the nadir of the Queen's annus horribilis when scandals drove the Monarchy's popularity down," says David Haigh, chief executive officer, Brand Finance. "Today, its universal appeal translates to the attraction of Brand Monarchy offering considerable commercial benefits to all businesses and institutions associated with it. Especially in the age of Brexit, Britain can rely on royal diplomacy to facilitate trade relations with the Commonwealth and the rest of the world."
Read more about:
Subscribe and receive the latest news from the industry.
Join 62,000+ members. Yes, it's completely free.
You May Also Like
Loading..