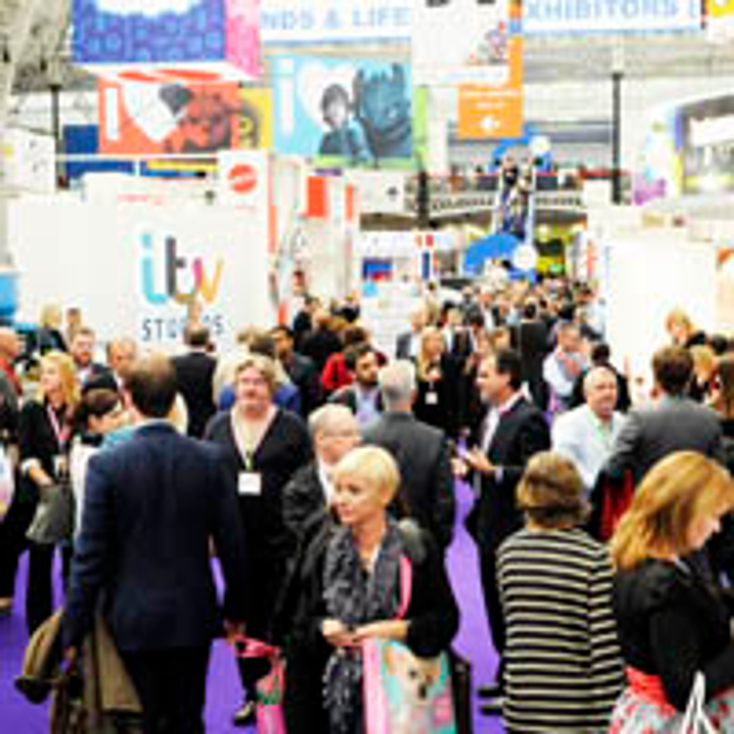 These 10 first-time Brand Licensing Europe exhibitors showcase the wide variety of opportunities that can be found on the show floor.
Help for Heroes Stand #J0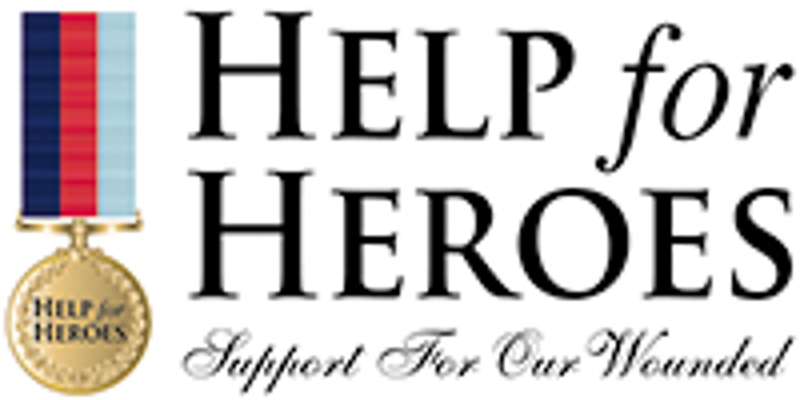 This British military charity provides support to wounded, sick or injured servicemen and servicewomen and their families, and is almost wholly funded by donations from the public and partnerships with British companies.
Among the charity's recent partnerships is a collaboration with U.K. brewer Marston's for a H4H Blond Ale, now available at Tesco.
H4H is looking to expand its reach with new partnerships, particularly in the non-food and children's categories.
IFLScience Stand #M50
Launched three years ago with the goal of making science accessible to everyone, this blog-based brand also boasts a burgeoning e-commerce business.
The core IFLScience brand targets adults ages 18 to 34 and boasts 21 million followers on Facebook. The company is also planning to re-launch its kids' brand, Science is Awesome, aimed at 6- to 13-year-olds.
IFLScience will showcase its brand and product concepts to the licensing community for the first time ever at BLE
after moving its headquarters from Canada to London earlier this year.
The company is looking for global product partners in categories ranging from toys and gadgets to kitchenwares and jewelry.

Lee Stafford Stand #M60
One of Britain's biggest designer hair care brands, Lee Stafford, is currently sold in more than 38 markets worldwide and has already been licensed into electric hair tools and hair brushes.
"Lee Stafford is a strong brand with strong identifiers," says Graeme Riddick, chief executive officer, QBC, which founded the Lee Strafford brand alongside Strafford himself, who is an award-winning hairdresser. "We will be highlighting our fashion brand credentials as well as the strong branding of our signature pink, our dog logo and our quirky approach."
Now That's What I Call Music Stand #C98
"Now That's What I Call Music" is the longest-running music compilation series in the world. Launched in 1983, the brand has sold more than 100 million albums in the U.K. to-date, but has not actively pursued licensing partnerships until now.
At BLE, the company is showcasing its slate of brands as well as its successful spin-off series such as "Now Disney Princess" and "Now Music TV." The company has also recently partnered with Voxler to develop a Karaoke video game that will launch this month and will release a book later this year.
"2015 has been a strong year for us, with 'Now' album releases spending over six months at the No. 1 spot on the compilations chart," says Alex McCloy, head of digital, Now Music. "It feels like now is the right time to start to explore brand licensing, and BLE is the perfect launchpad for this."
Pepsi Stand #N50
One of the world's most well-known brands, Pepsi enjoys 98-percent awareness around the world. The beverage company is represented for licensing in the EMEA by IMG and already boasts more than 60 licensees in major markets around the world.
In addition to the core Pepsi brand, the company is also presenting its 7Up beverage brand for licensing at BLE.
PGA Tour Stand #M18
The golf brand, which is represented by IMG, arrives at Olympia fresh on the heels of signing a new apparel deal in Europe with NVS Limited. The upcoming line will be showcased at BLE before arriving on shelves in spring/summer 2016, with a full launch planned for fall/winter 2016. The deal marks a milestone for the sports brand, and harkens an era of expansion, particularly in the lifestyle space.
Tim Smith, licensing director, IMG, says the company is looking to continue the brand's growth in Europe with new licensees in a host of auxiliary categories including toys, personal care, socks, underwear and services such as licensed weekend vacations and golf insurance.
"PGA Tour is the No. 1 brand in golf," says Smith. "We are starting to get some real traction, and BLE is the perfect opportunity to introduce the brand to the U.K. from a pure licensing perspective."
The Shakespeare Birthplace Trust Stand #K18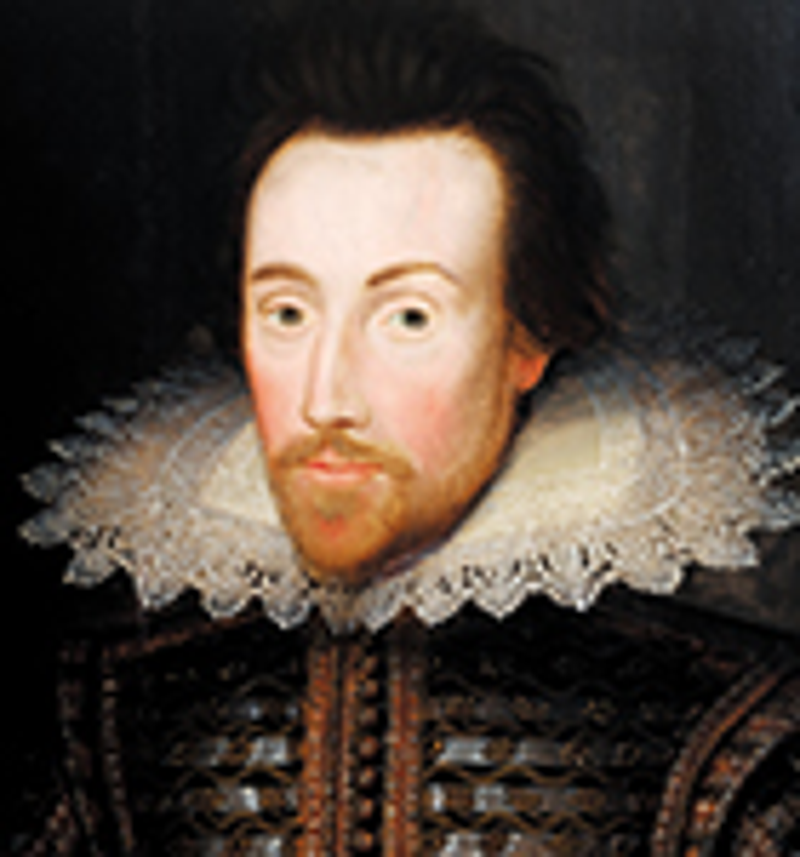 The Trust also launched the new Shakespeare Inspired brand the year with a range of toiletries from the British Gift Company, and is working with Walker Books, Frances Lincoln and Bloomsbury on new books for spring 2016 that will drive further interest in the brand.
Stanfords Stand #L21
This 162-year-old company has supplied maps and guides to explorers, diplomats, royalty and travelers for close to two centuries.
Now, Edward Stanford Limited has worked with the Royal Geographical Society to digitize its archives of more than 800 historical maps, which make their debut to the licensing marketplace for the first time ever at BLE.
Vimto Stand #K30
This classic British beverage is looking to take advantage of the current demand for retro products with new collaborations that draw on its more than 100-year heritage, especially in the non-food space.
Volkswagen Stand #N20
The iconic car brand makes its debut at BLE with the largest stand in the show's Brands & Lifestyle zone.
In just over three years, the auto brand, alongside agent IMG, has grown its licensing program to more than 170 licensees with retail sales of more than $280 million worldwide. The brand's global program covers all VW marks but has focused thus far on the Beetle, Camper Van and Golf GTI.
Read more about:
Subscribe and receive the latest news from the industry.
Join 62,000+ members. Yes, it's completely free.
You May Also Like
Loading..