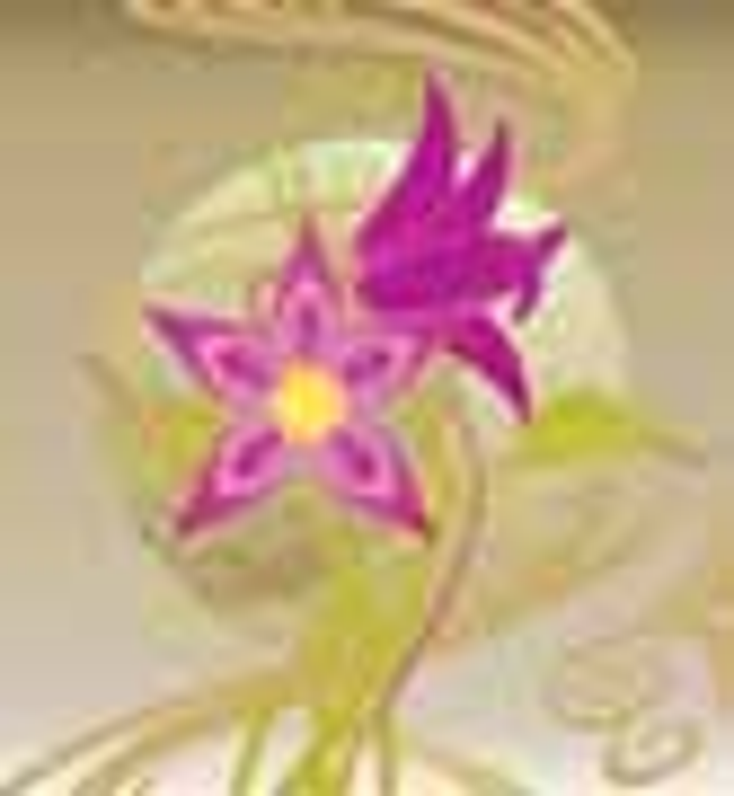 ]>
Traditionally, US brands have used overseas agencies, saving time and investment and overcoming the 'lost in translation' issues of working in a foreign tongue. However, things are changing. As Howard Clare, who has been appointed to start up a European division of the US trademark licensing specialist EMI, says, 'brand licensing is steadily growing in Europe and now the feeling is that it's best to have people on the ground if you can.'
MODA's Julien Born agrees suggesting that although the European market is far behind the US in terms of retailing licensed products, it is home to great brands, disposable income and demand from consumers. 'There are conventional approaches and unchartered territories, which means you're not always talking to people who know about licensing, but the opportunities are endless and it's well worth the climb,' he says. This coincides, of course, with the 'think global, act local' strategy of international brands, which now have to respond to individual market
needs rather than operate solely out of the US. 'While historically it was OK to service your global clients from the US, now they want you to operate in the same locations they do,' says Julien.
EMI's speciality is in corporate trademarks and it is best known for representing the General Motors brands. In Europe this includes Vauxhaull, Saab and Opel, already the subjects of some 60 licensee agreements here. Is there really so much potential for car brands in Europe? Howard thinks so. 'It's important to stick to the right product environment and to identify the categories closest to the brands but we believe there is a lot of potential,' he says. So while Vauxhall, for example, may not be suited to clothing it is highly suited to car accessories or toys. In contrast, Saab has luxury lifestyle connotations (and more of what Howard calls 'consumer permission' for products) and Hummer could well spread to lifestyle products. The US market has seeded good examples, such as Lockheed Martin the maker of military jets which has moved into eyewear. MODA chose a continental European base (Geneva) on purpose and has successfully exploited the complementary functions of its US and European facing businesess. For example, the Tour de France is a client in the North American market but the European team is able to support in terms of language, time zones, culture and knowedge of the brand itself.
MODA has also developed an interesting relationship with Champion Athletic wear for which a European office has been essential. As well as looking at brand extension opportunities, MODA is helping to develop the Champion business in new geographical territories through licensing with local partners. In Turkey, for example, the brand will be extended first with a retail flagship before being distributed to multi-brand stores. Another dimension to MODA's work is licensing evaluation, currently under way for a major international organisation. And then there is traditional licensing; a deal which sees Coty cosmetics using Lycra in its products is 'a good example of creating a new place in the value chain,' says Julien. Beanstalk embraces a more diverse portfolio of brands, including 'cross over' celebrity brands such as Paris Hilton, Mary-Kate and Ashley and UK gardener Alan Titchmarsh. Celebrity is an important niche, because many famous people are keen to develop their brands but aren't clear how the mechanics and timing of licensing work. So is brand licensing really any different to entertainment licensing? In terms of the business model, Beanstalk's Ciaran Coyle explains the major difference is the launch to market which happens more cautiously, step by step, rather than all at once. Deals are strategic, revenue is often long-coming and there is rarely an event (a film release equivalent) as a hook. Otherwise, he suggests, the aim is similarly to create good licensed products via similar processes. What helps a brand agency is that big brands have impressive research data and know their brand awareness, identitiy etc, in detail. They are all looking for new ways to extend their business through products and territories. And this is where things could get very interesting for licensing, especially for agencies like Beanstalk which is part of the communications empire, Omnicom. If licensing can become a key part of the communications strategy for international brands then it's feasible that, in the future, traditional advertising, marketing and promotions agencies can use the expertise of licensing agents to deliver new (and income earning) strategies for their clients. Ciaran sees this synergy but stresses a workable example could be a long way off. 'Although there are clearly links, it's important to stress that advertising and licensing are still very different animals.'
Having people on the ground in Europe also allows for two-way traffic and each of these agencies is on the look out for European brands that need representation in the US. As Ciaran says, enlightened US agencies realise that Europe isn't the US and that the retail scene is fragmented, more expensive and that the spend is very different here. In answer to the question of taste - do European consumers really want to buy corporate branded goods, the answer is that yes of course we buy branded goods, it's just that we have affinity to different brands here than in the US. Ford, for example, sounds like an unlikely icon for a European fashion-conscious consumer. 'But Mighty Fine's range of retro Ford t-shirts just won a LIMA licensing award and are aboslutely on-trend.' says Ciaran.
Beanstalk has just added confectionery brand Love Hearts and published classic Dr Seuss to its portfolio and will be at Brand Licensing showing off, amongst other things, the latest high-end Jaguar products.
Subscribe and receive the latest news from the industry.
Join 62,000+ members. Yes, it's completely free.
You May Also Like
Loading..