Under new leadership, Brand Licensing Europe, set for Oct. 11-13, has already sold out more than 80 percent of the floor space, promising a show that will be bigger than ever before.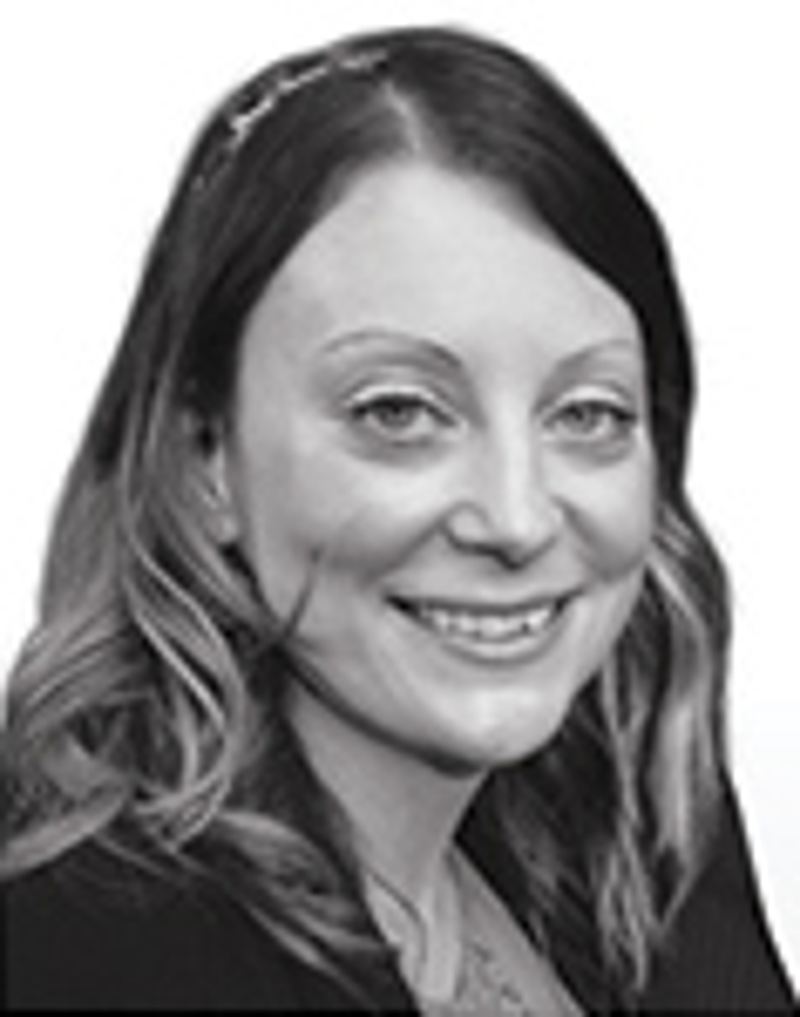 Anna Knight, brand director, customer technology and licensing, UBM EMEA
Now under new leadership and the corporate umbrella of UBM, the second largest event producer in the world, Brand Licensing Europe is already gearing up for its biggest year yet with more resources, innovation, exhibitors and attendees–and even more growth potential.
In the last decade, BLE has experienced significant growth. In 2006, the show topped out at 2,383-square-meters, showcasing 144 exhibitors to its 2,800 attendees. This year's show, which will take place Oct. 11-13 at London's Olympia, has already secured 200 companies–or 80 percent of its 8,000-square-meters floor space–and is on track to host 7,000 attendees.
The show's current growth increase is on track with the show's trajectory and will be further reinforced by the alignment of BLE and Licensing Expo under the UBM global banner, which is supported by the appointments of Anna Knight, brand director, customer technology and licensing, UBM EMEA, and Laura Freedman-Dagg, brand manager, Brand Licensing Europe, UBM EMEA.
In her
new position, Knight will manage the brands under her remit, which includes BLE and three customer- and marketing-centric events–Technology for Marketing, eCommerce Expo and Customer Contact Expo, each taking place in September at London's Olympia.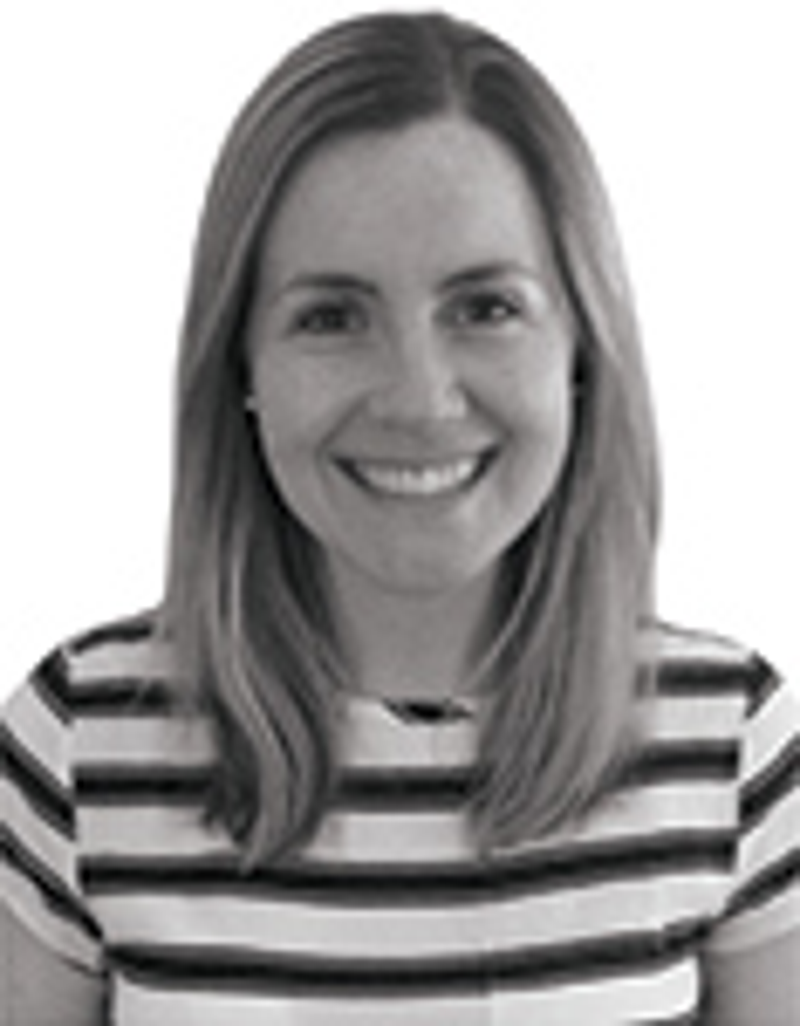 Laura Freedman-Dagg, brand manager, Brand Licensing Europe, UBM EMEA
Her priorities will be to develop the long-term outlook of the show and ensure that it's sustainable, truly pan-European, growing in the right direction and that it benefits from being part of a wider portfolio of events that include marketers and retailers, both of which are target sectors for many of BLE's exhibitors.
"My role is a new focus for UBM and one that will look deeply at customers' needs and wants," says Knight. "We have a team in place whose sole focus is the customer experience. We are also looking for places to innovate, to where the market is heading and to international opportunities. And all this can be achieved with a global approach to other UBM brands, such as licensing."
Meanwhile, Freedman-Dagg will be 100 percent dedicated to BLE and will be responsible for the delivery and execution of the show and will work closely with the teams that pull the show together, including a team of marketing specialists tasked with developing the audience, sales specialists tasked with providing the best packages and ROI for customers and an operations team that will build an engaging attendee experience.
"It's really important that this event reflects the innovation that its exhibitors deliver day-to-day through their brand activations and licensing programs, and it'll do that by providing an engaging experience for the community to enjoy and be inspired by," says Freedman-Dagg. "We're both also really excited to collaborate with the Licensing Expo and the
License! Global
teams to ensure that our combined global audience is catered to all year round with fantastic and relevant content in London, Vegas, in print and online."
The ultimate result of Knight and Freedman-Dagg's new positions will give exhibitors and attendees of BLE more access to retailers and end-user customers.
Knight and Freedman-Dagg won't stop there. This year, they plan to elevate this year's show through the customer experience.
"We want attendees to arrive and understand where to go and who to talk to in order to make the most of their time, and we want exhibitors to have the most productive three days possible," say Knight and Freedman-Dagg. "We appreciate that even in such a sociable and community-driven industry, investing in an event, both in terms of time and money, is a big deal, so it has to be as productive as it is enjoyable."
In order to ensure that this year's show is both productive and enjoyable for attendees, BLE will continue to host three zones and will ensure that each is easily distinguishable and nuanced so that they deliver value for each exhibitor and clarity for attendees.
First, the Character & Entertainment Zone, which is notorious for its buzz, will remain the largest area of the show and will host exhibitors such as Nickelodeon Viacom Consumer Products, "Masha and the Bear," Activision and Pokémon, among many others.
The Brands & Lifestyle Zone will continue to reflect the creative parts of the licensing industry. This year, the zone has seen considerable growth with sports and heritage companies leading the way. The zone has already secured exhibitors including the Chelsea Football Club, FIFA, Adidas–AC Milan, Adidas–Real Madrid, the Natural History Museum, the V&A Museum, the Science Museum, the British Library and the National Portrait Gallery, among others.
Meanwhile, the Art & Design Zone will remain the place to discover brand-new IP.
"All of the customer research we've done since UBM acquired BLE has shown that one of the primary reasons people attend the show is to discover something they didn't already know about," says Knight and Freedman-Dagg. "We're really excited to bring this part of the show to life with the help of its exhibitors and our partners."
This year, BLE will introduce a new matchmaking service, just like the one that is launching at Licensing Expo this year, so attendees can "cut through the noise" and participate in pre-qualified meetings.
BLE also plans to continue the Retail Mentoring Programme, which gives buyers a wider understanding of the licensing industry. Now in its seventh year, more than 50 delegates from retailers including Marks & Spencer's, Blackpool Pleasure Beach, Sainsbury's, Claire's Accessories, Matalan, The Entertainer and Halfords have already joined the 2016 program.
The show will also launch a Retail Mentoring Programme alumni group that will bring graduates back to the show each year with content developed specifically for them.
Across the board, Knight and Freedman-Dagg will focus on the show's European growth by bringing more delegations to the show and expanding the categories that are represented, so long as it is in line with market developments and continues to stay focused on value for the community that attends the show. Despite looking to a successful future within the industry, the two executives will continue to stay hyper-focused on providing a next-level show for 2016.
"Our main goal for this year is to build on what is already a really fantastic show, at the heart of the European licensing community," says Knight and Freedman-Dagg. "BLE is a great show which has been thriving and serving its community beautifully for many years, so we take that reputation very seriously."
Read more about:
Subscribe and receive the latest news from the industry.
Join 62,000+ members. Yes, it's completely free.
You May Also Like
Loading..