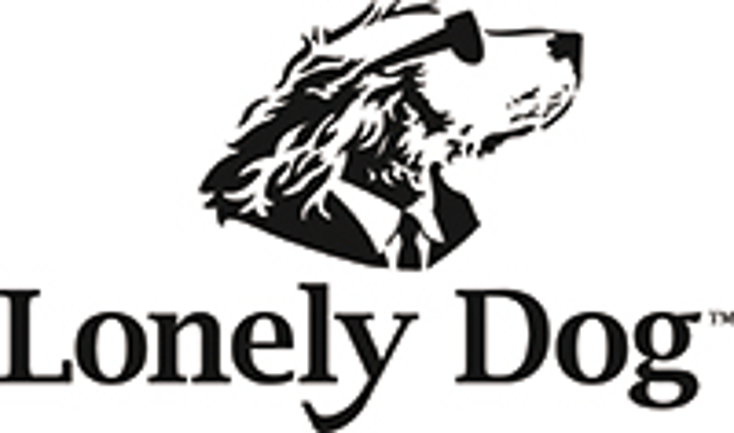 This year, Brand Licensing Europe will host an impressive lineup of new exhibitors ranging from art brands to entertainment companies and everything in between. Here are 10 exhibitors you don't want to miss.
Authentic Brands Group – Stand #G74
New York-based licensing agency Authentic Brands Group is a brand development company that looks to build long-term value through the IP ownership associated with fashion, sports, celebrity and entertainment brands.
Authentic Brands Group currently represents a number of fashion and celebrity brands including Elvis Presley, Hart Schaffner Marx, Jones New York, Judith Leiber, Muhammad Ali, Shaquille O'Neal and Marilyn Monroe, among many others.
Blizzard Entertainment – Stand #D107
Blizzard Entertainment, a division of Activision Blizzard, is a premier video game developer and publisher. The gaming studio arrives at BLE on the heels of a series of recent licensing deals including a range of apparel and accessories based on its upcoming game expansion, "World of Warcraft Legion," as well as a partnership with Eleague, an e-sports organization established by Turner and WME/IMG, and Faceit, a competitive gaming platform, for an "Overwatch" Open tournament in Europe and North America.
In addition to "World of Warcraft" and "Overwatch,"
the gaming company hosts a number of other properties in its portfolio including "Diablo," "Hearthstone," "Heroes of the Storm" and "StarCraft," among others.
Doodling Around – Stand #J16A
Created by artist Matt Ponting, Doodling Around is a collection of colorful illustrations that focus on the urban architecture of British cities such as London, Belfast and Newcastle.

In addition to seeking new licensees, Doodling Around will launch new architectural patterns as well as debut a new collection of European destinations, which will also be available for licensing.
Although Ponting has attended BLE in years past, 2016 marks the first year the brand will showcase as an exhibitor.
"Last year I was lucky enough to be one of just eight artists invited to showcase my work as part of the Illustrator's Pavilion run by The Association of Illustrators, and it gave me a really nice flavor of the show," says Ponting. "I was staggered by the scale of the event and all the opportunities available for up-and-coming designers such as myself. I had a really successful year, which allowed me to focus on the areas of my business I want to focus on, which is the part I enjoy–the drawing. Licensing allows me to do that–concentrating on the art without getting bogged down in the production of merchandise."
Gingerbread House – Stand #J13
Design studio Gingerbread House will make its BLE debut with its premium design brand, Gingerbread. The brand's mix-and-match designs are inspired by life, travel and nature and aim to bring positive messages to life.
"Brand Licensing Europe is the show to attend if you want to place your brand in the spotlight," says Vanessa Demaeght, licensing marketing, Lannoo Graphics, which owns the Gingerbread House brand. "We hope to sign with new partners that will bring exposure to our brand and bring fun and colorful products to life."
Lonely Dog – Stand #P61
Another new exhibitor in the Art & Design zone is Lonely Dog, an art-based character brand focusing on a humanized dog living in Port Alveridge, a seaside port town with a '50s vibe and other unconventional characters.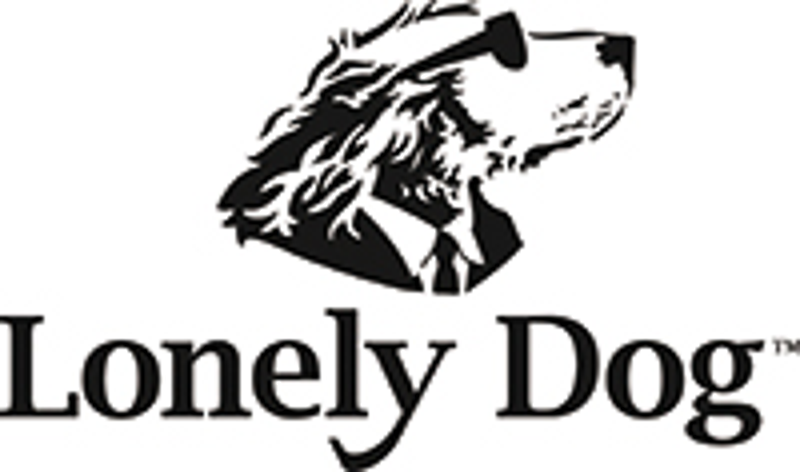 At this year's show, Lonely Dog is looking to connect with potential licensees in publishing, entertainment and lifestyle and to create long-term partnerships with licensees who understand and will be passionate about the property. Additionally, Ivan Clarke, the artist, will create original drawings daily at 11 a.m. and 3 p.m. during the show.
"Following our successful participation in Licensing Expo in Las Vegas this year, we felt the natural next step was to present Lonely Dog at Brand Licensing Europe, as a large part of our followers are European," says Edouard Beaslay, chief executive officer, Intelligent Brand Extension, which represents Lonely Dog for licensing. "BLE will raise our awareness across potential licensees in Europe and help us bring the brand to life as a nostalgic, fantasy world with Lonely Dog as a central character."
Momot Global – Stand #E90
U.K.-based licensing agency UU Licensing Worldwide, which recently acquired the global rights for Momot, will introduce the Korea-based paper craft brand at this year's show.

The brand already boasts a number of licenses including Disney, Marvel, Warner Bros., DC Comics and Nickelodeon. While at the show, visitors will be able to participate in the "60 Minute Challenge," which asks "Can you Momot?" They will also be able to participate in a photo opportunity with giant Momots.
"BLE is the best showcase for this exciting new brand," says Chris Taylor, chief executive officer, UU Licensing Worldwide. "Everyone we want to talk to will be there, and we hope everyone will want to talk to us about the exciting opportunities Momot can offer."
National Basketball Association – Stand #Q15
The well-known, global sports brand arrives at Olympia on the heels of recent announcements regarding its first NBA Stores in the Middle East, slated to open during the 2016-17 NBA season, as well as the first NBA Café in Europe, which is also set to open this fall.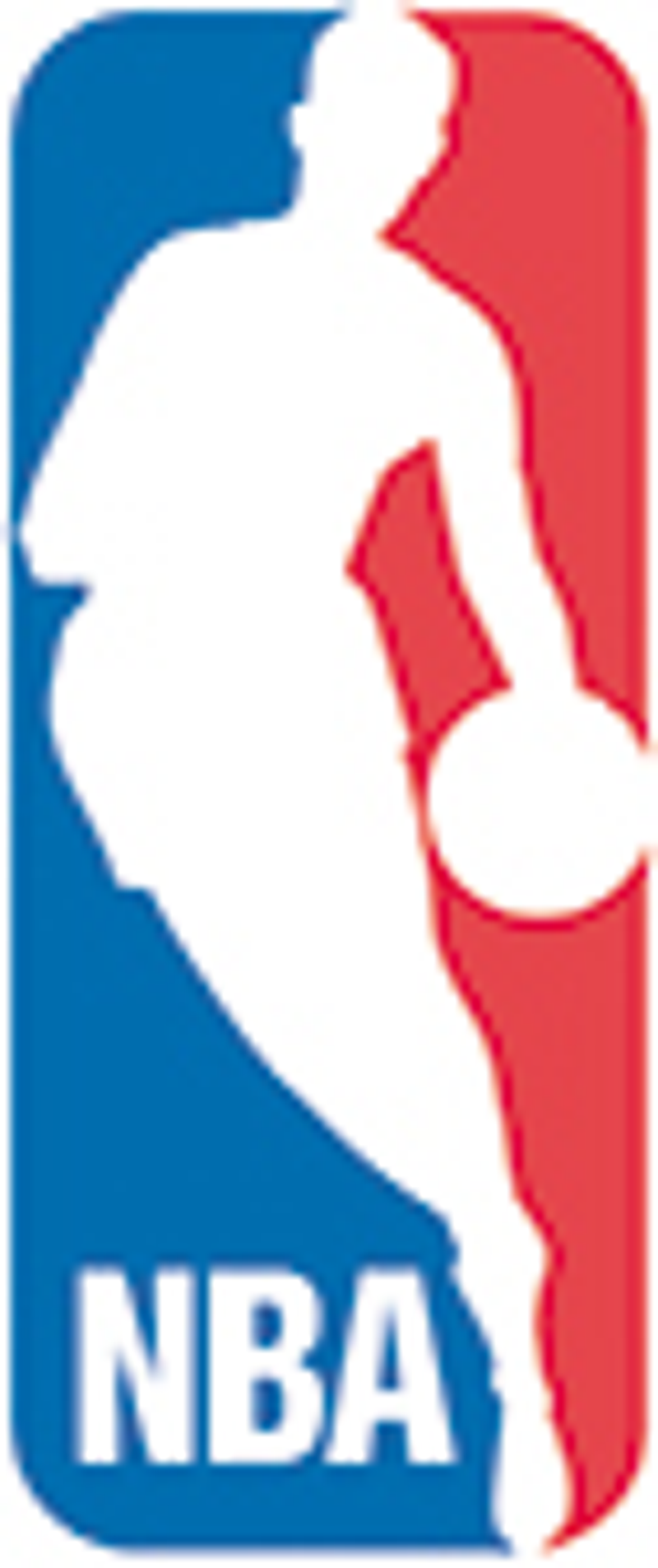 The sports and media business also boasts a major international presence with games and programming in 215 countries and territories in 49 languages and NBA-branded merchandise, ranging from apparel to toys, on sale in more than 125,000 stores in 100 countries.
Paramount Pictures – Stand #B72
With top brands such as
The Godfather, Mean Girls, Grease, Top Gun
and more, Paramount Pictures is no novice in the licensing industry. However, Paramount Licensing, which handles worldwide licensing and consumer products for all Paramount properties, will debut the studio's portfolio at BLE for the first time.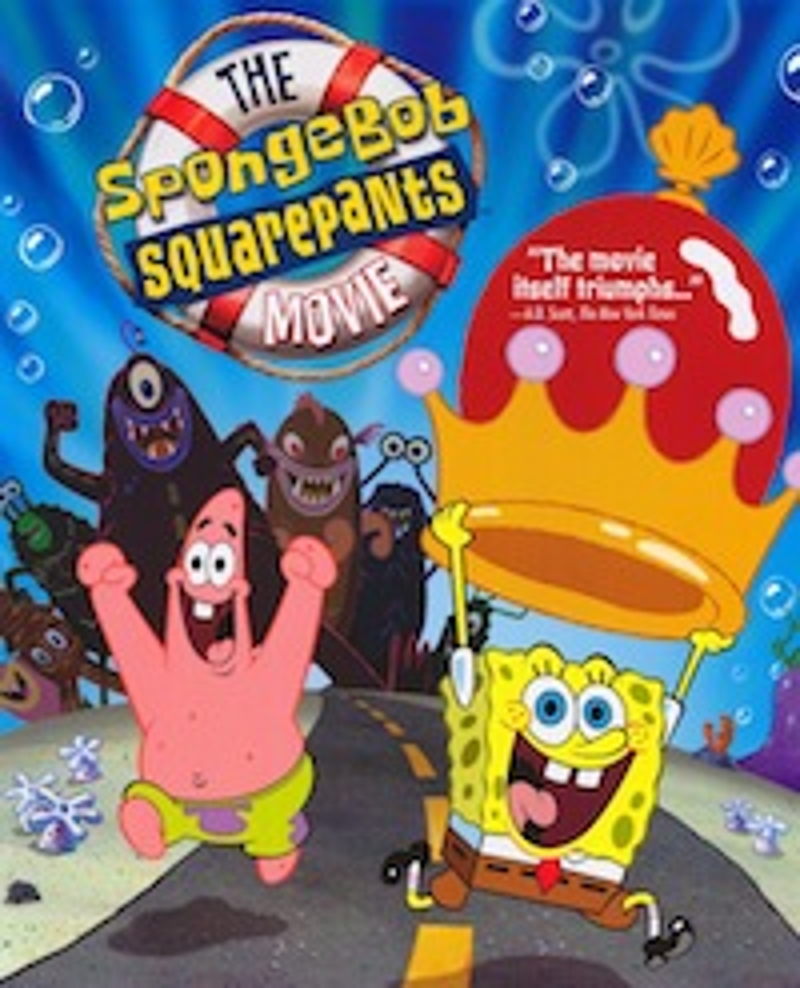 The company will showcase a number of classic brands, as well as upcoming theatrical releases including
Breakfast at Tiffany's, Cheech & Chong's Up in Smoke,Clueless, Ghost in the Shell, Mission Impossible
and
xXx: The Return of Xander Cage
, among many others.
Paris Saint-Germain – Stand #M48
PSG Merchandising, the licensor of the Paris Saint-Germain brand, will showcase the Paris-based football club at this year's show. Founded in 1970, the team's core activity beyond football is to expand into categories such as apparel and homewares, providing fans with a host of licensed merchandise.
The Ministry of Defence – Stand #N40
Represented by IMG, The Ministry of Defence and the three trademarks that drive its licensing program–the Royal Navy, the British Army and the Royal Air Force–are the pillars of the U.K. Armed Forces.
Given their cultural importance, history and relevance both today and for the future, the three trademarks are each considered classic brands.
Key product categories available for each brand include apparel, homewares and corporate merchandise.
Read more about:
Subscribe and receive the latest news from the industry.
Join 62,000+ members. Yes, it's completely free.
You May Also Like
Loading..