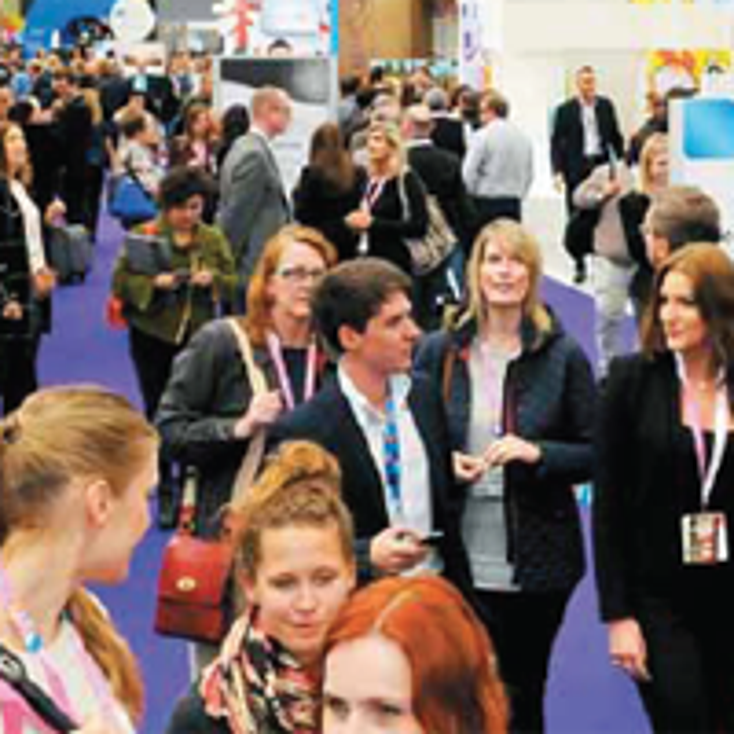 Brand Licensing Europe's Darren Brechin gives attendees the top 10 highlights of the upcoming event.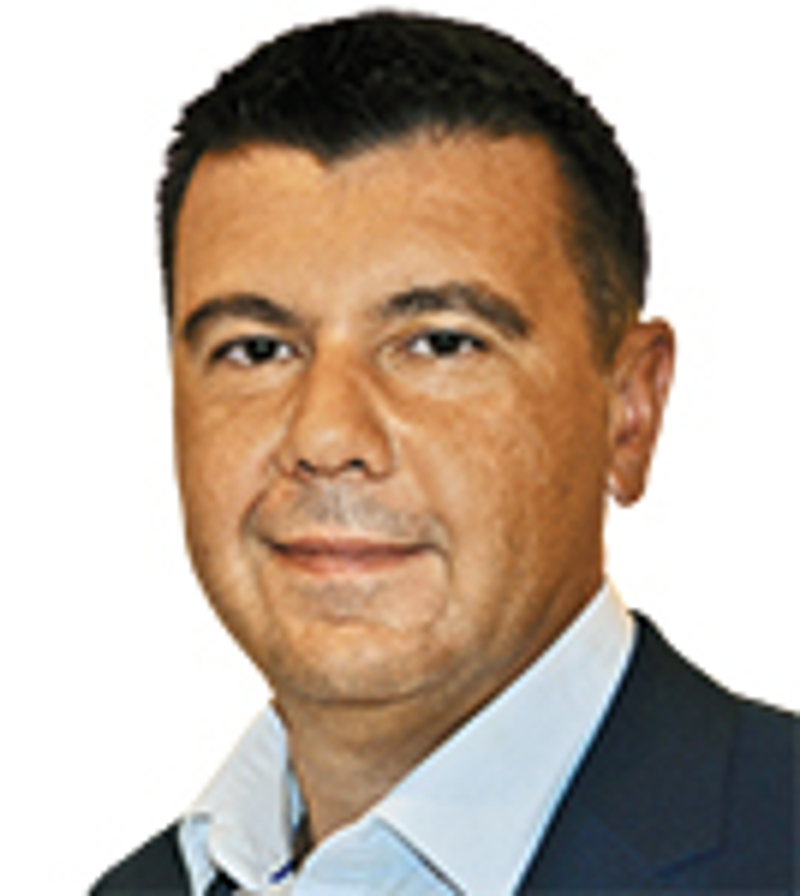 Darren Brechin event director, Brand Licensing Europe
Last year's Brand Licensing Europe was the biggest yet in the event's 17-year history, with more square-meters occupied and more retailers in attendance than ever before. This year's show looks set to break even more records when it takes place Oct. 13-15 at London's Olympia.
Darren Brechin, event director, Brand Licensing Europe, offers 10 reasons why visitors should attend:
1 MORE THAN 300 EXHIBITORS ON THE SHOW FLOOR
This year's show will feature nearly 2,500 brands, characters and images on display from more than 300 exhibitors. Just a few of those confirmed so far include DreamWorks Animation, Warner Bros. Consumer Products, Chupa Chups, Hasbro Brand Licensing & Publishing, Nickelodeon Viacom Consumer Products, Mind Candy, SEGA, Sony Pictures Consumer Products, The Jim Henson Company, The National History Museum and Walker Books U.K.
To help visitors navigate the event with ease, the show floor is divided into three distinct zones: Art, Design & Image; Brands & Lifestyle; and Character
& Entertainment.
2 LICENSING CONTINUES TO GROW IN ALL BUSINESS SECTORS
"We have already seen a host of new categories represented across the three zones, including food and beverage, beauty, music, sports and heritage," says Brechin.
New exhibitors bringing updated categories to BLE include Pepsi, Stanfords, NOW That's What I Call Music!, Lee Stafford, PGA Tour, Vimto International and The Shakespeare Birthplace Trust.
3 EUROPE IS 25 PERCENT OF THE LICENSING MARKET
Europe now comprises 25 percent of all licensed merchandise retail sales, according to the International Licensing Merchandisers' Association's first-ever global licensing study, with entertainment, corporate brands, fashion and sports coming out as top categories–all of which can be found at BLE.
4 MEET RETAILERS FACE-TO-FACE
The Retail Mentoring Programme gives buyers a wider understanding of the licensing business. Nominated retailers take part in various workshops and seminars, ending with BLE. Last year, more than 53 buying professionals took part, a 60 percent increase from the previous year.
"The number of retailers attending is increasing year-on-year, and we have welcomed five new names to our 2015 Retail Mentoring Programme," says Brechin.
The six-month program culminates in a visit to BLE, giving exhibitors and visitors the opportunity to meet with buyers from major retailers such as Sainsbury's and Mothercare Group.
5 GET AN INTRODUCTION TO LICENSING
If you're new to licensing or don't know where to start, the show's educational program, Licensing Academy, offers introductory sessions, legal advice, lessons on best practices and tips from the experts, all for free.
6 MORE EDUCATION THAN EVER BEFORE
This year, attendees at BLE can choose from sessions running across the Licensing Academy and the Brands & Lifestyle Theatre. The Licensing Academy not only plays host to the sessions above, but also welcomes keynotes from industry trailblazers. Past speakers from Mojang, Rovio, FIFA and Lucas Licensing all have graced the BLE stage.
The Brands & Lifestyle Theatre will offer free sessions tailored specifically to the business of licensing brands. Visitors will hear expert guidance on licensing within the world of sports, lifestyle, fashion and heritage brands. Run in partnership with Brand Jam, the sessions will present powerful case studies alongside Brand Jam's interpretation of how and why they are so successful.
7 NEW SPLICE EDUCATIONAL AFTERNOONS
A new feature for this year, visitors can attend educational expert panel sessions from SPLiCE in the Licensing Academy on topics such as direct-to-retail, social accountability and anti-counterfeiting. Confirmed brands taking part include Chupa Chups, Sainsbury's, Insight Licensing Services, United Nations Office of Drugs and Crime, World Customs Organization, World Trademark Review and 24IP.
8 AN ESTIMATED 27,000 BUSINESS MEETING HAPPEN AT BLE
With 7,000-plus attendees taking at least three meetings while at BLE, use the show's online planner tool and schedule meetings before you go.
9 SEE THE 'NEXT BIG THING' AT LICENSE THIS!
Now in its sixth year, the License This! competition offers those with brand-new creative concepts the opportunity to break into the global licensing industry. The finals takes place Oct. 15 in front of a live audience, with finalists vying for the chance to win a prize worth over £6,000, which includes a stand at BLE 2016 and the opportunity to bring their winning concept to market.
"The property owners of the 2014 winner RaNT!, a fun and irreverent character who has something to say about the bits of modern life that really get on our nerves, has gone from strength to strength since winning," says Brechin. "The team has been busy developing the characters in the portfolio and we're looking forward to seeing them in October."
10 EUROPE'S LARGEST CHARACTER PARADE
It's a spectacle to behold, takes 100 people to organize, months to plan and features over 60 costumed characters marching down the central aisle. Don't miss it at 11 a.m. on the first day of the show.
For more information on BLE, or to pre-register for free, visit
. Follow The BLE Blog for the latest show updates at
or follow the show via Twitter using @bleurope or Facebook at
www.facebook.com/brandlicensingeurope
.
Read more about:
Subscribe and receive the latest news from the industry.
Join 62,000+ members. Yes, it's completely free.
You May Also Like
Loading..