10 Minutes With … WildBrain CPLG
10 Minutes With … WildBrain CPLG
License Global sits down with Pau Pascual, vice president southern Europe, MENA & South Asia at WildBrain CPLG.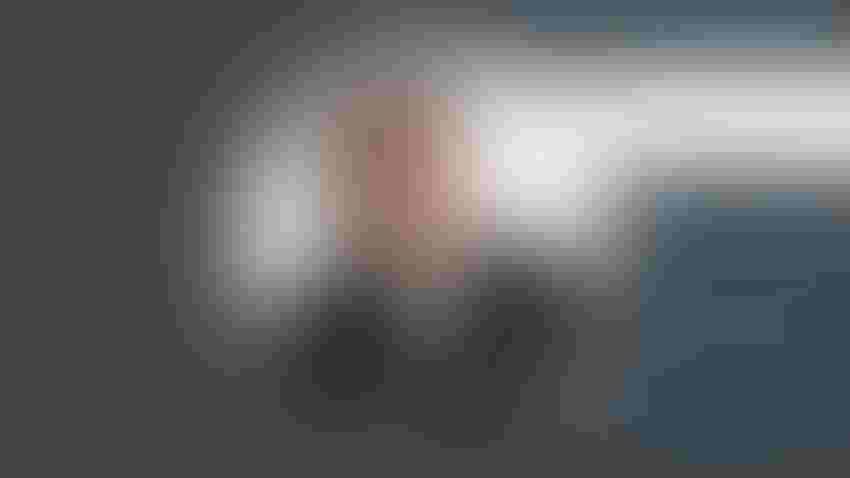 Pau Pascual
Wildbrain CPLG
License Global sits down with Pau Pascual, vice president southern Europe, MENA & South Asia at WildBrain CPLG, to discuss how streaming platforms have changed the way people consume content any why consumers are being driven by fashion trends.
How did your career at WildBrain CPLG start and how has your role changed during your time with the company?
I joined WildBrain CPLG in May 2010 from Nike, where I was commercial director for the business unit managing L&M, as well as retail for the football clubs sponsored by Nike – FC Barcelona, Manchester United, Juventus, Paris Saint-Germain and Brazil's national team, among others.
My first role at WildBrain CPLG (then known simply as CPLG) was as commercial, marketing and retail director for Spain and Portugal. In this role, I was responsible for the commercial team in Iberia and led sales activity across our portfolio. I also managed retailer relationships with Spanish and Portuguese partners, mainly in the fashion space, such as Inditex, Mango, Cortefiel (now Tendam Group), Desigual and Zippy, as well as mass market retailers.
In 2013, I became the managing director for Spain and Portugal. As the company grew, my remit was extended to include the MENA market in 2016. Then, in 2020, I became vice president Southern Europe, MENA and South Asia.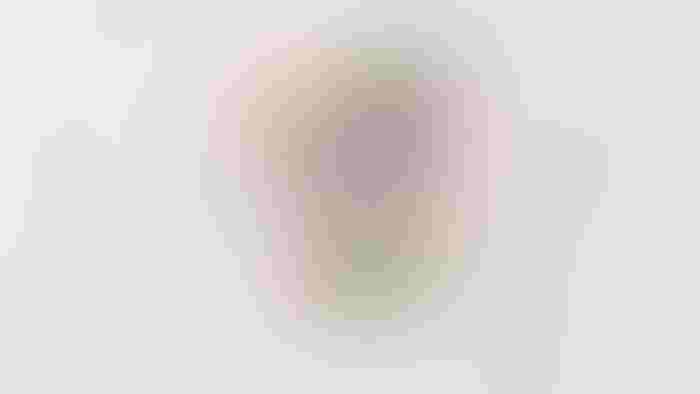 Zara and Sonic, WildBrain CPLG
Media plays such a huge part in most of your brands, how have those brands had to adapt with the changes in the way people now consume content?
The evolving media landscape has dramatically influenced the way we work on entertainment brands. When I joined WildBrain CPLG, most of our portfolio was related to movies or terrestrial TV shows. The movie landscape hasn't changed that much and it's still all about having a blockbuster title at the right moment, but from a TV property perspective, the situation has changed hugely.
Previously, the most important thing was to have a TV show on a leading terrestrial kids' channel and at the most impactful time slot to reach the widest audience – now, having a terrestrial TV presence isn't necessary and new streaming platforms are leading the way. To build a successful TV brand, it's now crucial to have a 360-degree approach with content available across SVOD and AVOD platforms, with a terrestrial TV slot being a complementary addition.
One of your big collaborations this year was a Teletubbies adult fashion collection to celebrate Pride month. Why is fashion so important for your brands?
Now more than ever, consumers are being driven by fashion trends, and we see that innovative and creative fashion collaborations can be the best "loudspeaker" for a brand. If we're able to carefully match our brands with the latest fashion trends, such as with our successful Teletubbies Pride partnership with ellesse and GoGuy, this is when we can create a powerful emotional connection between the brand and the consumer. This halo effect then helps us to keep building the brand's wider licensing program and expand it into other product categories.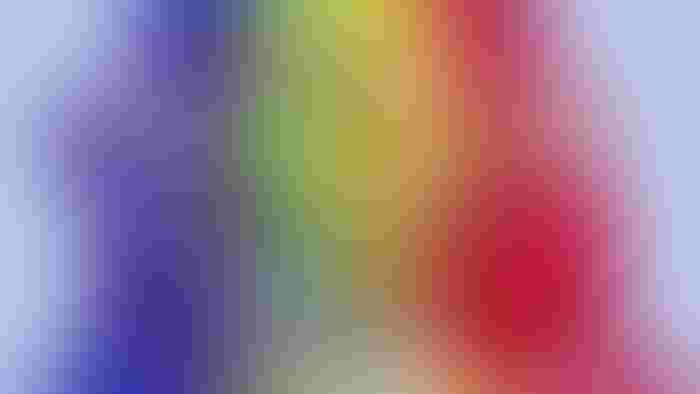 Teletubbies Pride, Wildbrain CPLG
What excites you most about creating new collaborations?
It's always really exciting to see the impact of collaborations on consumers – such collaborations are the result of months, and sometimes years, of hard work and it's so rewarding to see them come to life. It's also fantastic to see big, renowned IP owners from all sectors increasingly moving into licensing as a means to drive the relevancy and demand of their brands.
Location-based entertainment has become a big part of how consumers interact with brands. What can you tell us about some of the work your brands have done in that space?
The way people consume content and brands has evolved. It's no longer just about buying branded products. Today's consumers want to live and experience their favorite IPs, immersing themselves in a brand in real life. As such, location-based entertainment is becoming an increasingly important focus for the industry and our company. We've already brokered quite a few projects across multiple territories where our brands have become part of family entertainment centers and VR games. We have lots of exciting developments in the pipeline in this space, such as rides and more, which we look forward to announcing over the next year.
With fashion being the key theme for Brand Licensing Europe in September, how to you plan to tie into that theme and what properties will you be highlighting and showcasing at the event?
During BLE, we'll be meeting with some of the world's most important fashion retailers, and we're already preparing materials to show them across our portfolio of brands, including Peanuts, Teletubbies, Pink Panther, Sesame Workshop, Sonic and Crayola among many others. Additionally, we'll also see our very own Teletubbies taking part in BLE's first ever catwalk and modeling the Teletubbies x ellesse x GoGuy collection.
Brand Licensing Europe returns to London's ExCeL from September 20-22, with exhibitors spanning a range of categories, a new fashion theme highlighting exciting lines from leading brands, exciting seminar content and more! 
You can find Wildbrain CPLG at booth B161. Click here to register for BLE 2022. 
Subscribe and receive the latest news from the industry Article
Join 62,000+ members. Yes, it's completely free.
You May Also Like
---