Michael Polis blends the right balance of corporate vision and creativity to his dual positions as president of Wildbrain Entertainment and executive vice president of branded entertainment and consumer products of DHX Media. Polis not only possesses the strategic insight, but also the sense of humor that reflects the company's popular roster of edgy properties led by Yo Gabba Gabba!
Since Polis joined Wildbrain as chief marketing officer in 2007, change has been the norm and he admittedly never envisioned things as they are today.
"I started with a phone, laptop, desk, a few contacts and a property called 'Yo Gabba Gabba!,'" recalls Polis, who left the stability of The Jim Henson Company as senior vice president of marketing worldwide to join an upstart company and help develop a promising property.
Building and creating a global licensing group, shaping the direction of the company, and looking for new opportunities were the simple but challenging goals for Polis from the beginning. And
little did he know that he would end up as president of Wildbrain Entertainment in June 2009, and that the company would be acquired by DHX Media last September.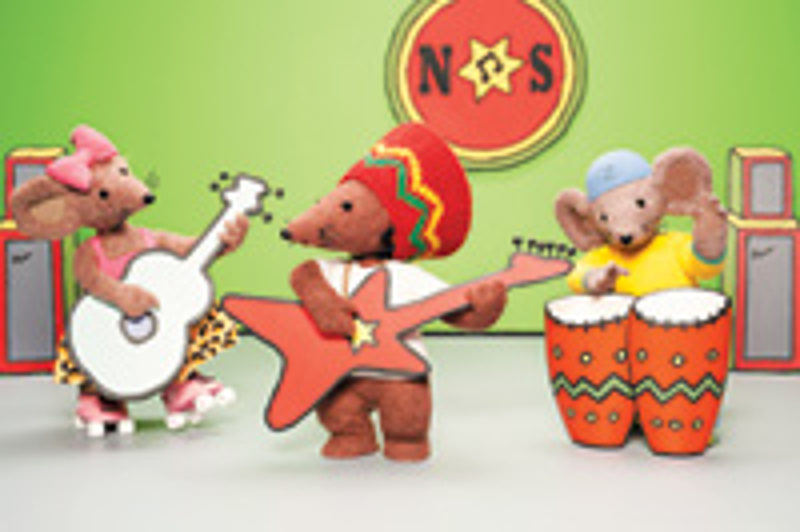 While it's been quite a wild ride for Polis, he has guided the company to remain focused and continues to grow it with a big time hit and diverse portfolio as well as expanding the company's position as a top animation studio.
"We began to diversify the portfolio and expand the role of the company to look beyond just traditional production and delivery of content through TV, and to look at how we could create content through other channels of distribution."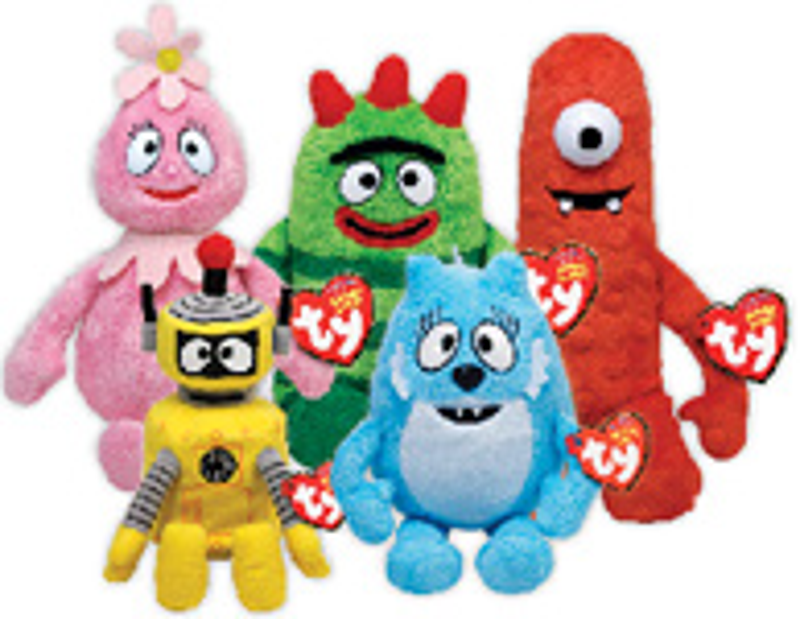 Today, "Yo Gabba Gabba!" is entering its fourth season on Nick Jr. and has more than 40 licensees, while several other fledgling properties are in various stages of growth and development.
"Yo Gabba Gabba!"–The popular series, which premiered on Nickelodeon in August 2007, ranks as one of the network's most popular series, reaching a broad audience from preschoolers to adults. Following a sold-out live show in 2010, the property will again go on tour, sponsored by Kia, beginning this fall. The licensing program continues to expand as well with a recent deal with Ty Beanie Babies for five characters.

"The Ricky Gervais Show"–This quirky show, which airs on HBO, recently started production for a third season. It features a downloadable podcast, which according to Polis, adds a completely new dimension to watching the show. In addition, a licensing program will be launched this fall that will include collectable products.

UMIGO–One property Polis is particularly proud of is the multi-media property, UMIGO (You Make it Go). Last October, UMIGO received a $32.5 million five-year grant from the U.S. Department of Education as part of its Ready to Learn initiative. Wildbrain, in partnership with Chicago Public Television station WTTW, will develop UMIGO, which was created by Polis and inspired by his twin boys, to launch as a web-based property that will teach math to 2-8-year-olds. It will subsequently transition into a television series and a range of consumer products. "UMIGO will have a very different approach to teaching kids math and numeracy that will be more fun and engaging than typical textbooks using music, animation and characters," Polis says.

"Rastamouse"–The animated music series, based on the books by Genevieve Webster and Michael De Souza, launched in the U.K. on CBeebies in January and became an instant phenomenon. Last month, Wildbrain and DHX Media appointed Character Options as master toy licensee to develop new products in plush, figures and play-sets that will be available beginning in October.
Last year, Wildbrain signed a development deal with Fuel Industries to explore ways of expanding its online properties to other platforms and consumer products including
, Fairies and Dragons, Sideway and Tetsurai.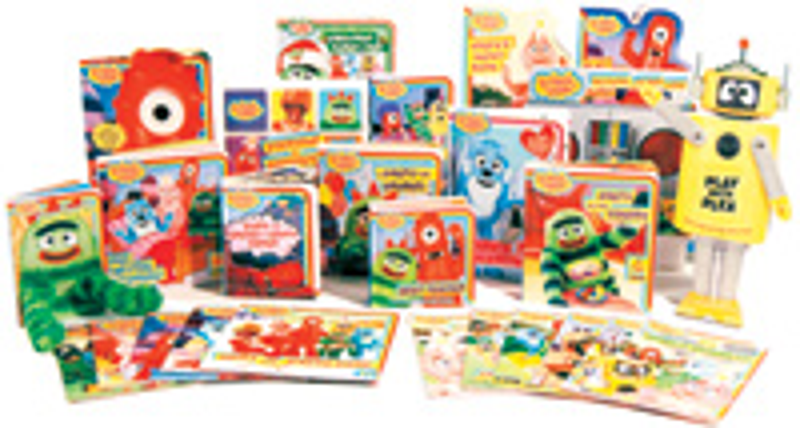 Under Polis' direction, this mid-sized company has survived the recession, an acquisition and managed to grow.
"We have to approach things differently because we are a mid-tier player and those that embrace our approach have experienced success with us," he explains.
Polis believes the prospects for the future growth are strong.
In addition to the properties being developed, it's possible "Yo Gabba Gabba!" will head to the big screen.
"We have been talking about it for a while, but have not made any commitments," says Polis. "Things have been heating up in that area and we have had several directors, writers and studios asking the same question. It's a really unique property that has both parent and kid appeal, which we think will offer us an expanded audience for a feature film."
In the future, Polis would also like to develop and produce more home grown intellectual properties, acquire additional content and develop a stronger and more direct relationship with consumers.
"It's been fun and incredibly difficult," Polis admits, but he also says that it has been a satisfying four years and he believes there's a lot of potential for the future. Or in the words of Rastamouse, "Tings is good."
Subscribe and receive the latest news from the industry.
Join 62,000+ members. Yes, it's completely free.
You May Also Like
Loading..