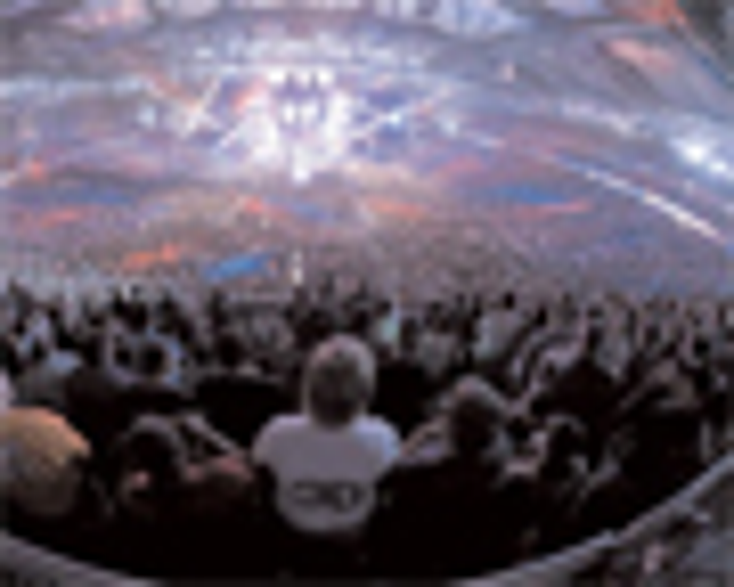 International sports brands boldly go where they have not gone before.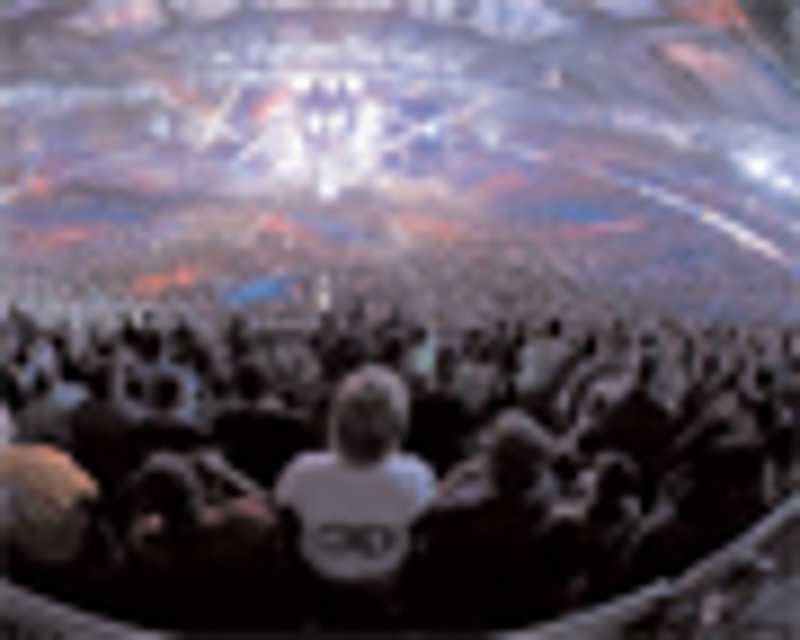 In many ways sports brands are unlike almost any other brand category. "One of the great advantages that a sports brand has over another, such as fashion or entertainment, is longevity," says Gary Schoenfeld, co-CEO and president of Global Brands Group. "Fashion and entertainment brands have to keep reinventing themselves. They have to continuously identify and stay ahead of emerging trends, whereas consumers want to make that connection with the sport."
That need to "connect with the sport" gives a brand the potential advantage of longevity, but it is also a potential barrier to expansion into new territories. In order for the public to make that connection with a club, player, or team, it is almost always the case that the sport has to be already popular in a territory, and where it isn't, it is not easy to introduce.
One brand that has managed to overcome this challenge is World Wrestling Entertainment, although as director of international consumer products Ross Walker readily admits,
"WWE is in a unique position as our product is really scripted entertainment that takes place in a sporting arena, and so we are a little bit of a sports brand and also a bit of an entertainment brand." This is clearly a combination that works well as WWE is currently on air in 130 territories in 19 different languages.
With such an extensive international penetration, there can't be much difficulty in deciding which territories to tackle next, and essentially there isn't. "Of course," says Walker, "we consider such things as the amount of available disposable income, and whether there is a sophisticated retail and licensing structure in place, but the bottom line is that we believe we have a product that appeals to young and old alike, and one which transcends cultural barriers. So our philosophy is to leave no stone unturned to get the show on air in those markets where we currently do not have a television presence."
And for WWE, with its mix of sport and entertainment, television is always the starting point with any new market. "The route into a new territory is always the same," explains Walker. "It starts with television, then, once we feel we have a well-established television presence, we next launch the live events, and after that we launch the consumer products line."
The live events are a crucial part of WWE's strategy, and almost always feature the same cast members as are seen on the television shows. The schedule has traditionally been dictated by the U.S. transmissions, although in order to extend their European tour WWE recently held two television shoots in the UK and two in Italy.
Despite its undeniable international success, WWE has yet to establish a presence in some large markets, including a number in the Far East as well as Russia and Brazil.
Growth Is the Goal
The challenge facing Global Brands Group and the representation of soccer's governing body and World Cup organizer FIFA is of an entirely different nature. Soccer is played in every country on Earth; there are no more countries into which the sport can be introduced. Schoenfeld therefore sees Global Brands' role with FIFA as being to "leverage the passion for the sport and the affinity and aspiration associated with the World Cup in particular, to develop a brand management strategy that can position FIFA as a unique and compelling lifestyle brand."
He sees a number of opportunities for the company to achieve this. "First," argues Schoenfeld, "there is the trophy itself and the iconic status it has in the world's most popular sport. Second, there is the potential to develop the different logos of each of the individual competitions. And third, there are the individual competitions and matches themselves. We have a wide range of stories to tell going back to the 1930s and with a new story every four years."
As an example of how Global Brands will seek to maximize these opportunities, Schoenfeld says, "We are developing three different ranges based on England's 1966 victory. The first will be a vintage collection of fashions and styles from 1966 specifically, the second will be a contemporary take on 60s fashion in general, and the third a 'Champions Collection,' built around the fact of England's victory." Schoenfeld is quick to point out that this particular example is not imminent, and that the first such line will be based on the 1954 World Cup in Switzerland.
Despite soccer's near ubiquitous presence, there are markets where it has traditionally been a minority sport, in particular China and the U.S., although Schoenfeld insists that, "even in territories such as these, the game is growing significantly in awareness and emotional connection."
Someone who is determined to help that growth, in the U.S. at least, is Debbie Greenberg, licensing director at The Licensing Company, and brand manager for Umbro, the sports kit brand. Greenberg is upbeat about soccer stateside, noting that "soccer has 19.9 million active participants in the U.S., or 6.6 percent of the population, and ranks second only to basketball in terms of participation. And there is a very even split between the sexes with approximately 45 percent of participants being female and 55 percent male." Still, she does recognize the need for Umbro to widen its range and appeal.
Although the brand has already had a successful initial launch in Dick's Sports Goods stores, which, per Greenberg, "has already exceeded expectations," and has just signed an apparel deal with the Hudson Bay Company, plans are already in place to launch lines in sports fashions, such as ankle socks, rather than the knee-length variety worn for playing, on-field bags, branded lifestyle sportswear, and a range in what Greenberg describes as "the sweet spot of U.S. apparel," children's clothing.
In many ways, launching a new sports brand is a difficult process to get a grip on because, unlike many other brand categories, the process is dictated by the nature and position of the sport itself. It is, perhaps, best summed up by Global Brands' Schoenfeld. "When assessing a new territory into which to launch a sports brand," he asserts, "the important factors to be considered are the level of passion for the sport and the legacy and authenticity of the brand. Ideally, we look for both.
Subscribe and receive the latest news from the industry.
Join 62,000+ members. Yes, it's completely free.
You May Also Like
Loading..