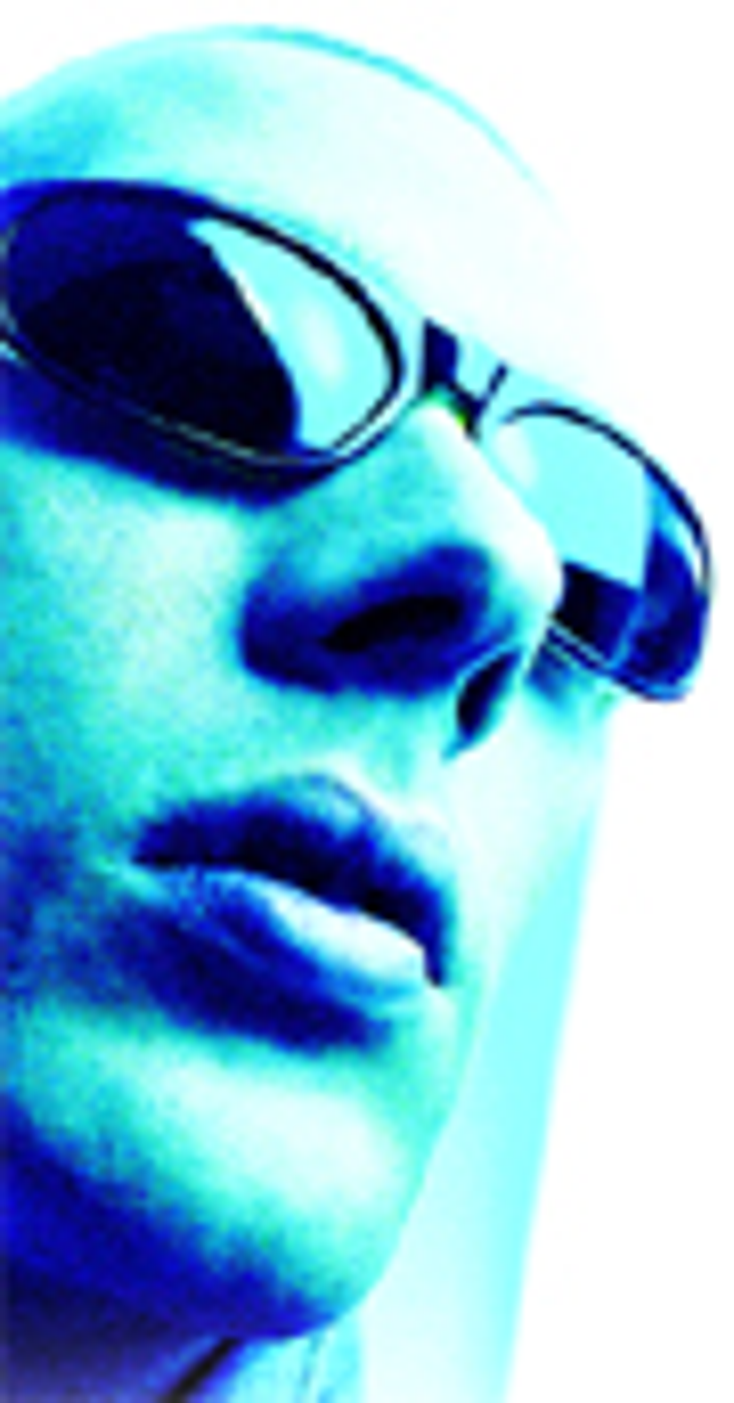 ]>
Keith Chapman, creator of Bob the Builder, has formed his own company called Chapman Entertainment to create, manage and produce his children's and family entertainment properties. The first is a pre-school animation called Fifi & the Flowertots, currently in production with Cosgrove Hall Films following a commission from Five and Nick Jr for 52 x 10 minute episodes. Both channels will broadcast the series in spring 2005.The story of Chapman Entertainment is this: Keith took Fifi to Universal as part of a two-year 'first look' deal he had with the studio. Cosgrove Hall, Five's Milkshake and Nick Jr came on board, but then the corporate worries of Vivendi Universal came to a head and many projects were unable to get the green light. All Keith's ideas and their rights reverted to him. Childhood friend and music industry producer Greg Lynn encouraged Keith to start his own business to develop the ideas and the pair drew in Andrew Haydon as commercial and finance director. A business plan
was taken to the city at the end of last year and a major investment deal signed in early March. We visited the new team just afterwards to hear more about their plans.
Keith aims to get things going and then go back to his drawing board. He has been inventing characters since he was five years old and the way he talks about them reveals his craft: he thinks Fifi's logo needs work; she's wearing Chinese-style wellington boots; the detail in the preparatory drawings going up to Bridget Appleby at Cosgrove Hall is immaculate. The concept seems so blindingly obvious (as Bob did) but the purity and simplicity hide Keith's punishing efforts to get things just right. It's Keith's art and artfulness that will fuel Chapman Entertainment. He is a graduate of the Jim Henson Company and shares the same vision that the best ideas can become global brands if the rights things fall into place, as they did with Bob the Builder. The fact that Keith has followed Henson and Disney by giving the company his name is also no coincidence; his creative genius is at the core of this enterprise. This makes Chapman different from the other corporate models starting up in the business at the moment and acquiring properties. The next properties are in the pipeline: one more boy-skewed and one with humour as its centrepiece.The team at Chapman know that they have the clout to put a world-class team behind Fifi but it'll be Keith's eye for what works that really drives her. He knows for example, that teenagers in the Far East will love her floral context and her cuteness; that her interaction with viewers will go down well in the USA. And he knows that she is going to make a great stage show.
Keith doesn't shy from the question of whether he can make 'another Bob'. He acknowledges the licensing industry is hard hit by 'second album' near-hits, but his confidence is catching and his ambition is to be successful again. You only need one big hit to create solid corporate foundations. Ultimately, however, Fifi is a response to a gap in the busy, boy-dominated pre-school market. 'Bob's audience is roughly 50% girls and boys, but purchases are mostly made by boys. We hope to reverse this for Fifi,' Keith says. Fifi is an adventurous tomboy living in a garden with her friends. Being small, everything around her is huge - one strawberry is enough to make a dozen jam tarts. Her house is a watering can and her friends are highly distinctive characters (such as Aunt Tulip and Bumble) and also have their own unique houses. Fifi loves cooking and she and her friends take care of things in the garden, an environment that provides endess opportunities for adventure, mischief and encouraging a healthy, positive lifestyle. She is prone to forget things and interacts directly with the audience who help her remember. Chapman hopes the core merchandise partners will be on board in time for Christmas 2005. Five's controller of children's programmes Nick Wilson described Fifi as 'gorgeous'. Soon, you can see for yourself.
Subscribe and receive the latest news from the industry.
Join 62,000+ members. Yes, it's completely free.
You May Also Like
Loading..