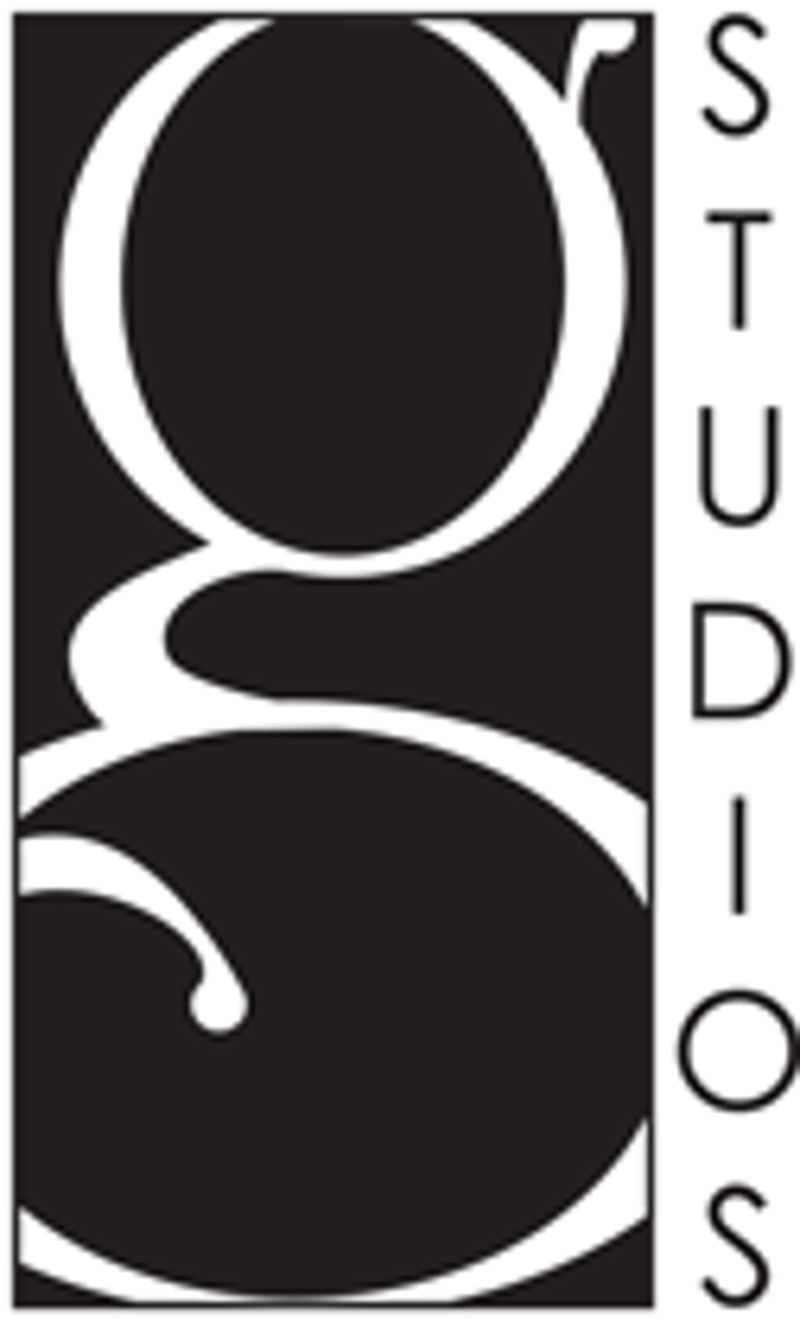 Hot Topic to Support The Boondocks
Hot Topic is filling 680 stores with exclusive merchandise from The Boondocks. The collection, designed by cartoonist Aaron McGruder and developed by Changes and BioWorld Merchandising, includes T-shirts, track jackets, headwear, and other accessories including wrist cuffs, posters, dog tags, and novelty items such as key chains and pins. Hot Topic will support the collection with dedicated merchandise fixtures, an online store, storefront signs, in-store signage, and in-store and online promotions including a contest for one fan to win an original limited-edition art cel from the show autographed by Aaron McGruder.
Bratz Headed to the Big Screen
MGA Entertainment, Inc.; Avi Arad Productions; and Crystal Sky Pictures are teaming up to bring Bratz dolls to the big screen. A screenplay, tentatively entitled Bratz, is in the process of being written with a targeted production start of late fall 2006 in Los Angeles.
Verizon Partners with Actiontec
Electronics
Consumers now can purchase a Verizon-branded DSL starter kit in CompUSA stores as part of a brand licensing agreement between Verizon and Actiontec Electronics. Due at other retailers later in the year, the starter kit contains the Actiontec 54 Mbps Wireless DSL Gateway (engineered to Verizon's specifications) and instructions for activating the service packaged in a single box. The Gateway combines an ADSL 2/2+ modem, four-port router, and wireless access point in one piece of hardware. The agreement extends an existing relationship under which Actiontec supplies DSL customer premises equipment through Verizon's internal channels. The expansion of the relationship reinforces Verizon's strategy to compete with cable companies for broadband subscribers in retail outlets.
Shelcore Toys Around with Peppa Pig
Rubber Duck Entertainment and its U.S. agent, The Joester Loria Group, named Shelcore the North American master toy licensee for preschool property Peppa Pig. First products, including a line of interactive special feature plush toys and play sets, are due on shelves in spring 2007.
Love Hearts Woos New Agency
The Beanstalk Group adds Love Hearts, the children's confectionery brand, to its international client roster. The Beanstalk Group UK, located in London, will develop a worldwide licensing program that builds on the brand's heritage and awareness. Since its launch in the 1950s, Love Hearts, a Swizzels Matlow brand, has sold more than 3.5 billion rolls worldwide.
Star Ride Kids Rolls Out New Licenses
Star Ride Kids is on a roll, adding new brands to its fashion portfolio. The company recently signed deals with Kellogg's Company for girls' and boys' sportswear featuring brands and characters including Frosted Flakes and Tony the Tiger; Rice Krispies and Snap, Crackle, and Pop; Froot Loops and Toucan Sam; and the Keebler Elves. Star Ride Kids also was awarded the Betty Boop, Popeye, and Beetle Bailey trademarks from King Features Syndicate for a variety of girls' and boys' fashion categories. The collections will launch at department stores, mid-tier chains, and specialty retailers for back-to-school.
Everlast Worldwide Eyes New Category
Everlast Worldwide Inc. signed a license with Optimate, Inc., to develop, manufacture, and sell men's, women's, and children's sunglasses and ophthalmic frames. The branded glasses and frames will be sold in high-end and mid-tier department stores, sporting goods retailers, and optical stores. The Optimate, Inc., license applies around the world, with the exception of Asia.
MODA Sets Wheels in Motion for New Client
Amaury Sport Organisation (A.S.O.) chose MODA to be its exclusive licensing agent for the Le Tour de France brand in the U.S., Canada, Mexico, and Brazil. MODA plans to extend the cycling competition brand to bicycles, helmets, bicycle accessories and equipment, apparel, food and nutritional products, games, and more, adding to existing U.S. licensees.
Moving Up Through the Ranks
American Greetings Corporation added two marketing executives to its AG Properties division. Michael Dresner joins as vice president, marketing, and Michele Schuessler was tapped as brand manager. Simon & Schuster Children's Publishing named Brian Gentes educational sales & licensing manager, subsidiary rights; Renee Fountain licensing and brand manager; and Brenna Sinnott production editor, managing editorial. Over at HIT Entertainment, Lenora Hume was appointed executive vice president, production and programming. R. Russell Hampton, Jr., was named president, Disney Publishing Worldwide, succeeding Deborah Dugan, who resigned last week.
Free Licensing Exhibit Hall Registration for LICENSE Weekly E-News Subscribers
It's not too late to register and receive your free expo badge in the mail prior to the event, a big time-saver when you arrive at the show. Just use the code EXPOTIXE when registering at http://www.licensingshow.com. Your registration qualifies you to use the show's appointment-setting software, Licensing DNA, to request and schedule meetings with 550 exhibitors showcasing almost 6,000 unique brands. Licensing International takes place June 20-22, 2006, at New York's Jacob Javits Convention Center.
Upcoming Industry Events
LIMA UK Introduction to Licensing Spring Seminar and LIMA and Friends Spring Fling,
May 25, No. 4 Hamilton Place, London, http://www.brandlicensingexpo.com/
Licensing International 2006 Show
, June 20-22, Jacob Javits Convention Center, New York, NY, http://www.licensingshow.com/
Seoul Character Fair 2006
, July 26-30, COEX, Seoul, Korea, http://www.characterfair.org/
Submit Licenses Granted & Available Now Online
The LICENSE Finder allows you to submit licenses granted and available now online, which will be published on the LICENSE Website (http://www.licensemag.com/) on a weekly basis once approved by an editor. Go to http://www.finder.licensemag.com/ to fill out the verification form and submit your licenses granted or available now. Highlights from each month's online submissions will be published in LICENSE magazine. Any questions, contact Alyson Grala at (212) 951-6743 or via e-mail: [email protected]
What Makes G Studios Unique?
New branded interactive virtual communities
 Branded multimedia, advertainment-driven consumer experiences

 Multiplatform marketing and promotional campaigns

 Retailer exclusive branding initiatives

Leading inspirational studio offering eight fully developed properties, including Earth 2 Jane, Chosen Girls, Newport Surf Academy, and The Land of Milk and Honey.
G Studios currently is actively pursuing partners in entertainment production, publishing, digital media, and interactive marketing, as well as merchandise manufacturers of soft and hard goods. It also seeks retail partners for co-op branding inside online virtual communities. For more information, contact Michael Gordon at mailto:[email protected] or 949.261.1300, x1.
For more information on licensing news and features, visit LICENSE magazine's Website, http://www.licensemag.com/.
Subscribe and receive the latest news from the industry.
Join 62,000+ members. Yes, it's completely free.
You May Also Like
Loading..