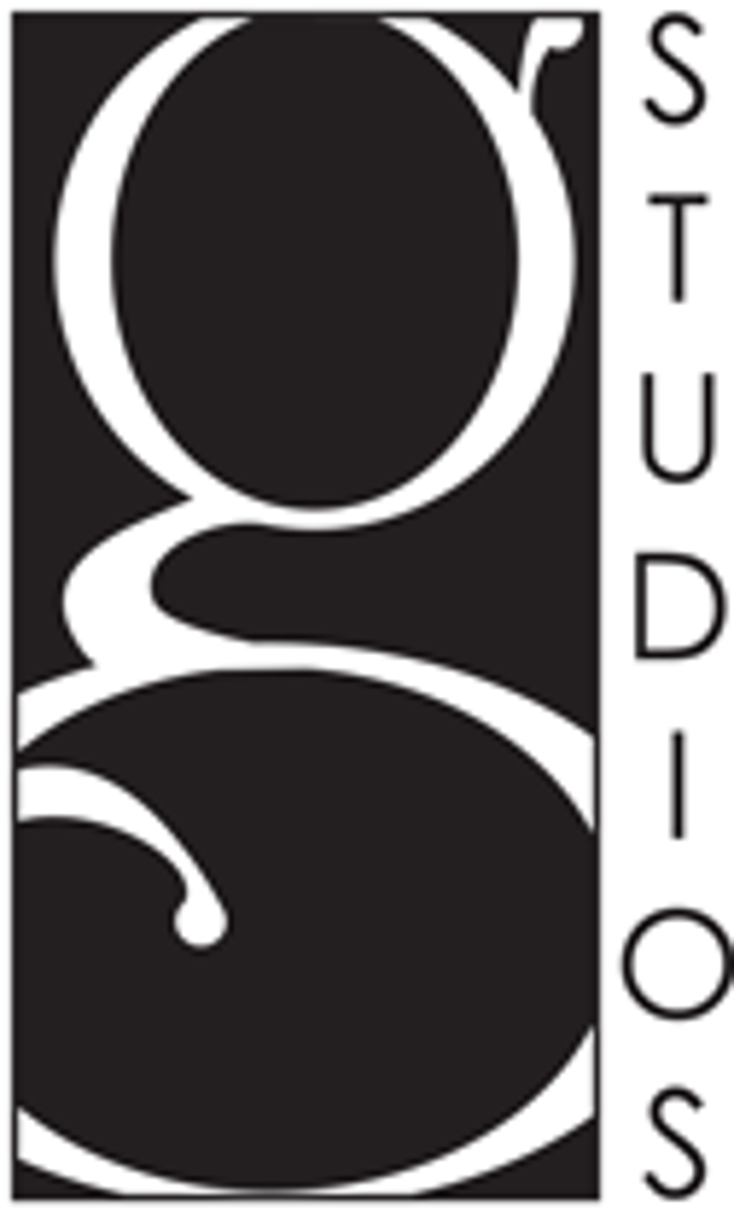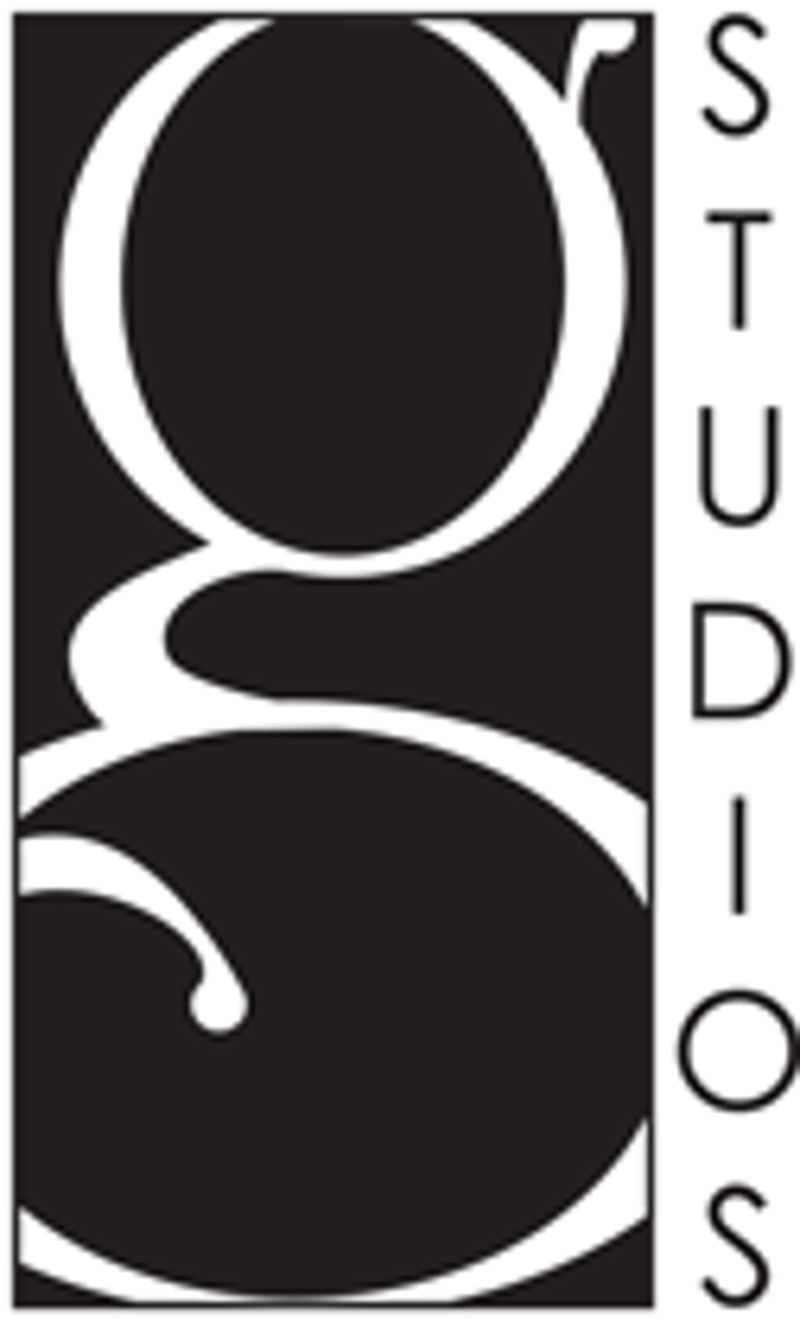 New 4Kids Subsidiary Inks First Client
4Kids Entertainment, Inc.'s new 4sight licensing solutions, inc., subsidiary inked its first multi-year agreement with Microsoft Corp. to manage the global licensing initiatives for the Xbox brand, including Xbox 360. Under the agreement, 4sight will handle all merchandise licensing with Microsoft's franchise development team. This partnership comes on the heels of the duo's collaboration on Viva Piñata, a children's property that will encompass an immersive video game and television series, as well as a range of licensed products.
'80s Film on United Media's Dance Card
United Media partnered with Lions Gate to build a licensing program in support of Dirty Dancing's 20th anniversary in the U.S. The initial focus of the licensing campaign will be on apparel, publishing, and gifts and collectibles with an in-store presence planned for fourth quarter 2006.
WBCP Taps Publisher for Happy Feet
Warner Bros. Consumer Products named Penguin Young Readers
Group master publishing licensee for Happy Feet, due in theaters in November. Price Stern Sloan, an imprint of Penguin Young Readers Group, will publish nine titles including storybooks, coloring books, activity books, and board books for October 2006. Additional formats also will be published in the U.S. and UK by Dorling Kindersley, an international branch of the Penguin Group.
Race for Movie Merchandise
NASCAR and Sony Pictures began selling merchandise online (www.NASCAR.com) and at-track (Talladega Superspeedway) for upcoming comedy film Talladega Nights: The Ballad of Ricky Bobby starring television and movie star Will Ferrell as fictitious Wonder Bread car driver Ricky Bobby. Merchandise for the movie-which hits theaters August 4-includes Ricky Bobby Wonder Bread hats and T-shirts, fire suit jackets, and die-cast cars, plus Ricky Bobby watches, backpacks, and mouse pads. Licensees include Motorsports Authentics, J.H. Design Group, Checkered Flag Sports, and Gametime LLC.
Duo Pools Strengths in New Partnership
Accessory maker Global Design Concepts, Inc., partnered with Travelway Group International, a manufacturer of sport bags, backpacks, luggage, and business accessories, to create a yet-unnamed third and separate entity. The new joint venture will broaden each company's reach in the other's respective market. First products will filter onto shelves for holiday 2006 and will include various private-label and licensed brands ranging from Renwick and North West Passage to Dora the Explorer and SpongeBob SquarePants.
DIC Staffs Up New In-House Division
DIC Entertainment created an in-house division to oversee all broadcast and new media advertising sales initiatives for its new September children's programming block, CBS' Saturday Morning Secret Slumber Party. Karl Kuechenmeister joined as senior vice president of advertising sales & marketing; Eric Greenwald was appointed senior vice president, new media sales & marketing; and David Danowski was named vice president of advertising sales & marketing.
ASPCA to Create Fetching Branded Program
The American Society for Protection of Cruelty to Animals is stepping up its licensing efforts and tapped Campbell Associates LLC to help the organization create ASPCA-branded products with targeted categories such as pet care, home-care solutions, toys, games, and items that allow self-professed "pet parents" to express their love for their companion animals. In all cases, royalties will benefit the ASPCA.
Picture-Perfect Program on Tap for Kim Anderson
Big Tent Entertainment signed on as the marketing and licensing agent for photo artist Kim Anderson with plans to develop a licensing program in categories such as gifts, arts and crafts, puzzles, framed art, apparel, fashion accessories, and home décor.
Genius Products Inks Deal with Tartan Video USA
Genius Products, Inc., is adding a library of more than 60 independent films to its slate of DVD releases through an exclusive distribution agreement with Tartan Video USA. The library includes Tartan's Asia Extreme line of horror films with such cult favorites as 2004 Cannes Grand Jury Prize Winner Oldboy, A Tale of Two Sisters, and Takashi Shimizu's Marebito. Genius also will distribute all new releases from Tartan Video USA, the American arm of Tartan Films.
Cartoon Network's Got Game
Cartoon Network Enterprises signed deals with several interactive companies to bring some of its characters to the gaming world. The company is teaming with Midway on The Grim Adventures of Billy and Mandy for console and handheld game platforms this fall. Midway also is working on a title based on Aqua Teen Hunger Force, slated for 2007. The Game Factory will develop and distribute a new game for PS2 and Nintendo DS titled Cartoon Network Racing for October 2006, while Crave Entertainment will create Gameboy Advance games based on Foster's Home for Imaginary Friends and Camp Lazlo for fall 2006. In addition, D3PA will produce a new game for Nintendo's DS platform for Hi Hi Puffy AmiYumi this June.
Ty's Toy Box Adds ToddWorld Marketplace
Ty's Toy Box will launch a ToddWorld marketplace in a deal with SupperTime Entertainment, the branding arm for the preschool property. The marketplace, which also is directly linked from the official ToddWorld Website (http://www.toddworld.tv/), initially offers books, home video, games, puzzles, stickers, and playsets. More product categories will be added in the future. The company also will partner with SupperTime Entertainment on several joint marketing initiatives.
"Ask The Experts" Program for Newcomers at Licensing Show
An annual program offered by show sponsor LIMA, "Ask the Experts" gives industry newcomers the chance to sit down with an industry expert for insight and feedback on management and marketing issues. Attendees sign up to spend 30 minutes with one expert in the following categories: entertainment licensing, corporate brand licensing, art licensing, licensee/manufacturer issues, and legal issues. Participants are asked to make a $50 contribution to LIMA's charity of choice, Children's Brain Tumor Foundation. For further information and to enroll, contact Jennifer Coleman, 212.244.1944, x16 or mailto:[email protected] You must have a show badge to participate; to register, visit http://www.licensingshow.com/.
Upcoming Industry Events
LIMA UK Introduction to Licensing Spring Seminar and LIMA and Friends Spring Fling
, May 25, No. 4 Hamilton Place, London, http://www.brandlicensingexpo.com/
Licensing International 2006 Show
, June 20-22, Jacob Javits Convention Center, New York, NY, http://www.licensingshow.com/
Seoul Character Fair 2006
, July 26-30, COEX, Seoul, Korea, http://www.characterfair.org/
Submit Licenses Granted & Available Now Online
LICENSE's License! Finder allows you to submit licenses granted and available now online, which will be published on the LICENSE Website (http://www.licensemag.com/) on a weekly basis once approved by an editor. Go to http://www.finder.licensemag.com/ to fill out the verification form and submit your licenses granted or available now. Highlights from each month's online submissions will be published in LICENSE magazine. Any questions, contact Alyson Grala at (212) 951-6743 or via e-mail: [email protected]
What Makes G Studios Unique?
▪New branded interactive virtual communities
▪Branded multimedia, advertainment-driven consumer experiences
▪ Multiplatform marketing and promotional campaigns
▪Retailer exclusive branding initiatives
▪Leading inspirational studio offering eight fully developed properties, including Earth 2 Jane, Chosen Girls, Newport Surf Academy, and The Land of Milk and Honey.
G Studios currently is actively pursuing partners in entertainment production, publishing, digital media, and interactive marketing, as well as merchandise manufacturers of soft and hard goods. It also seeks retail partners for co-op branding inside online virtual communities. For more information, contact Michael Gordon at mailto:[email protected] or 949.261.1300, x1.
For more information on licensing news and features, visit LICENSE magazine's Website, http://www.licensemag.com/.
Subscribe and receive the latest news from the industry.
Join 62,000+ members. Yes, it's completely free.
You May Also Like
Loading..