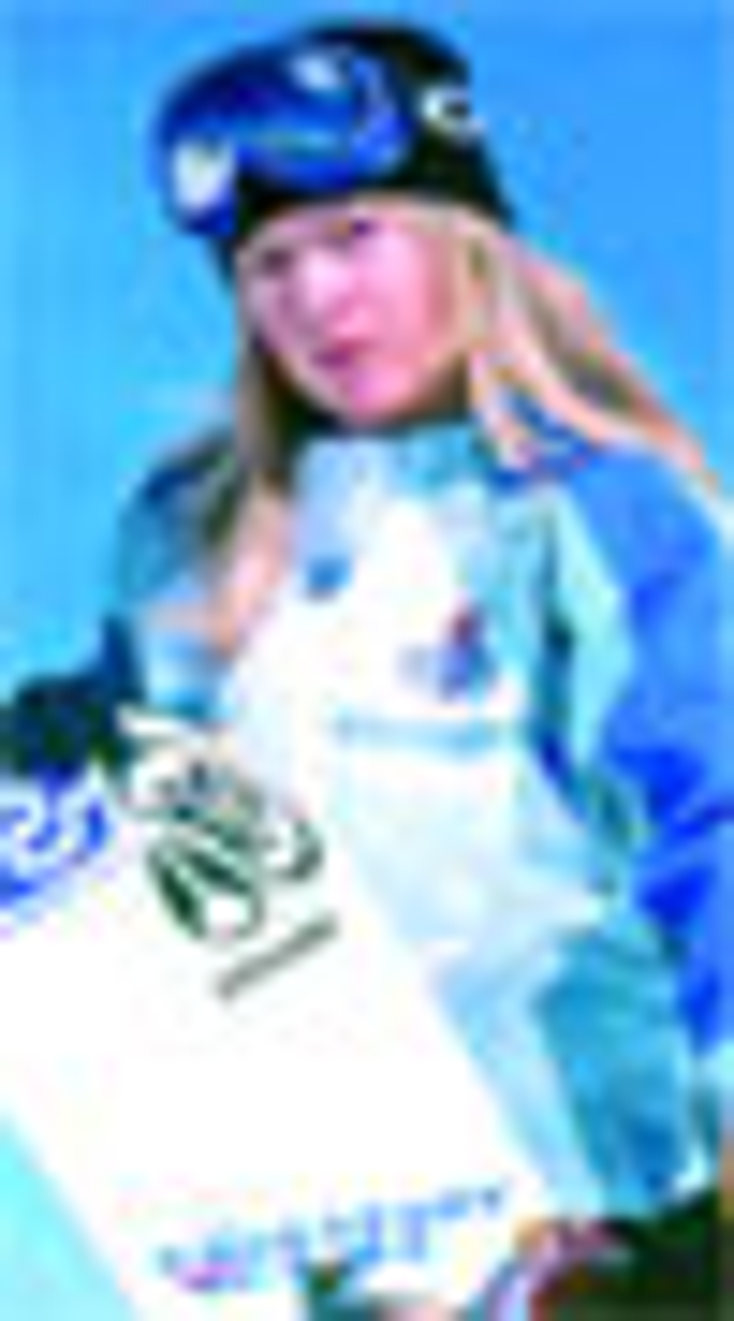 Nostalgia-driven licensing just won't go away. On both sides of the Atlantic,the properties of yesteryear are still being rolled out. Apparently we can't get enough of things made in bygone days. So we decided to find out what things were like back then. In the days when licensing wasn't much of an issue.
In broad brushstrokes, the beginning of the current nostalgia trip started with the saggy old cloth cat and his contemporaries the clangers. Niche companies, such as card publisher Lightweight, drove these revivals putting Button Moon and Baby Clanger into retailers like Paperchase before they went mainstream.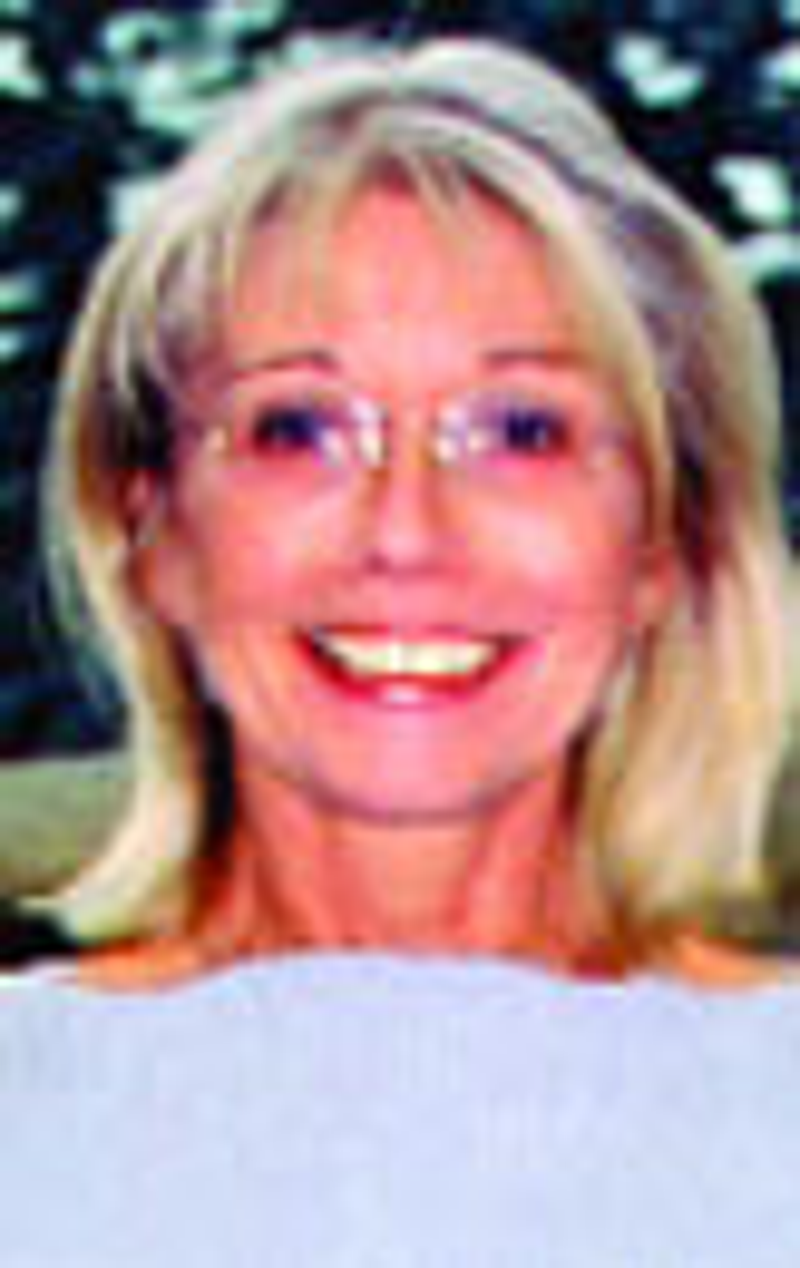 More recently the school disco craze has boosted fortunes second time round for characters like Bungle and Zippy and, coming soon to a university campus near you, Orville. These characters are ironic in the extreme, creating their own headline grabbing PR and touring the country in a wave of nostalgic fame. This year we can look forward to the symbols of 80s kitsch the Care Bears re-launching in the UK. Next year come the Turtles hoping to fulfil their darker and more violent potential in a more modern age.
Why do we like these familiar properties? Behaviour analysts point to busy parents finding useful bonds with their children through characters they are also familiar with. But many
of these revivals are aimed specifically at adults. 'Latent demand' was the factor that made 30-somethings (females especially) hanker after a Bagpuss toy they couldn't own when they were young. The pressures on programme financing has added another dimension; revivals are the 'safe bet.' But perhaps the truth is that things really were better back then in the soft, imagined world of Emily and Bagpuss. The difference is that now we have the tools to convert those worlds into successful merchandise.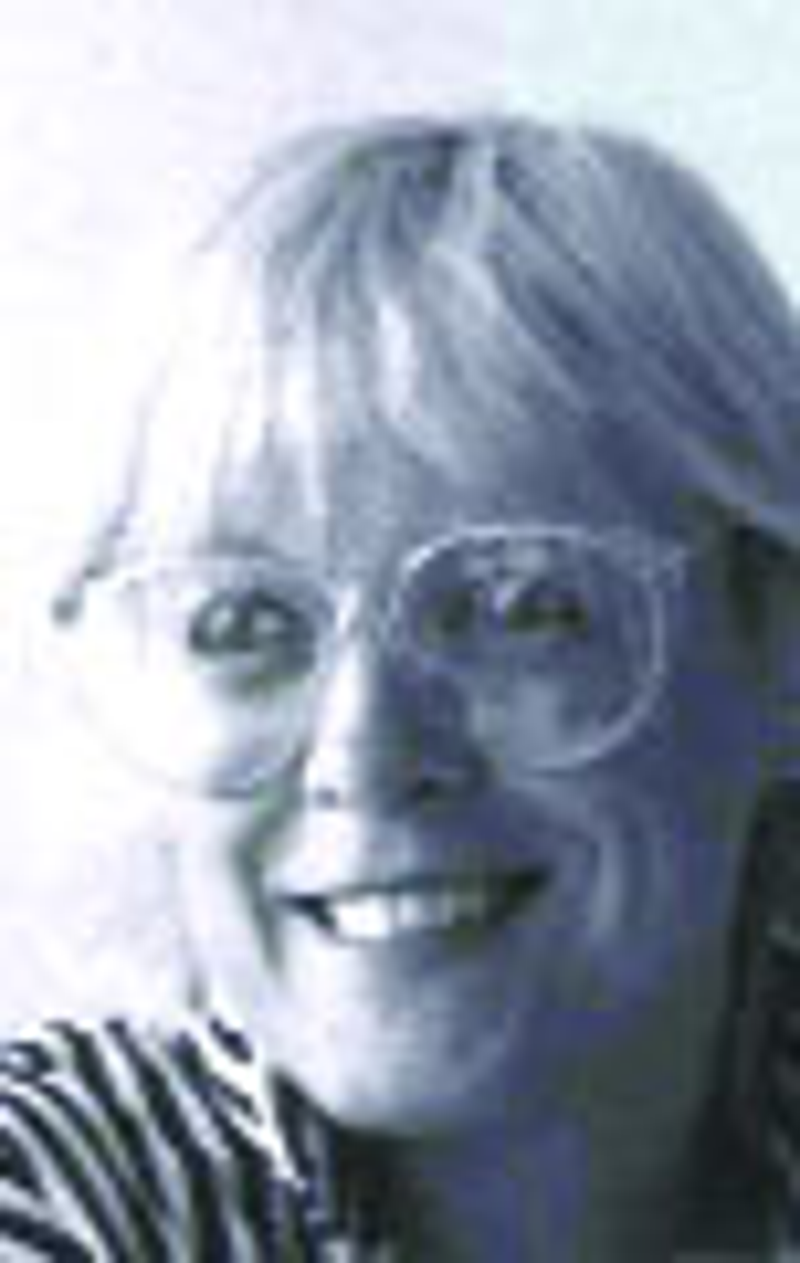 We talked to three people who were active when the revivals were making their first appearances and asked them about the differences between then and now.
Bridget Appleby, is creative director of model animation at Cosgrove Hall and has seen the development of licensing right from the beginning. Bridget joined Brian Cosgrove and Mark Hall at their new company Stop Frame Animations after working at Granada as a graphic artist. She became a puppet designer and successful freelance illustrator before rejoining Cosgrove Hall as a designer. 'I remember in the 70s when we were making Danger Mouse and Count Duckula, merchandising and licensing didn't cross our minds. When Brian's show called Magic Ball had a comic Annual published we were all very excited and did all the work ourselves. But it was our only brush with commerce.'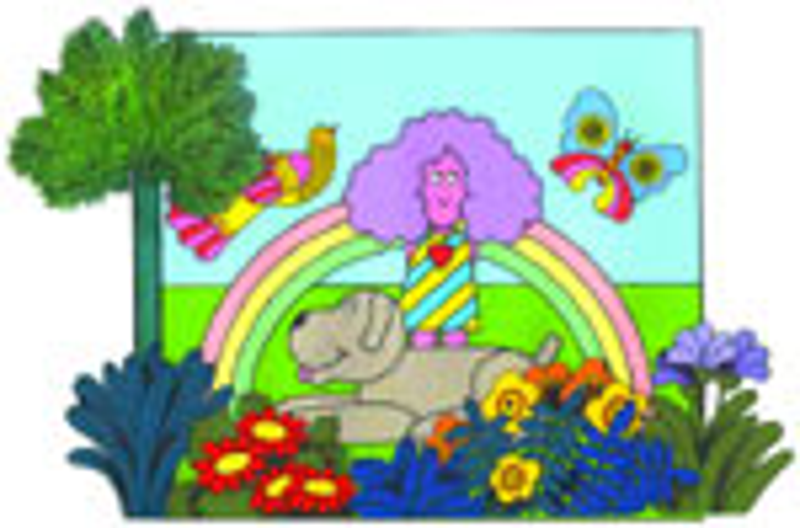 At that stage Cosgrove Hall was wholly owned by Thames TV. When Thames lost its franchise, Cosgrove was set adrift and people became increasingly aware of financing. ITEL became Cosgrove Hall's licensing arm and as Bridget says 'We drifted closer to where programme making stopped and other things began. ITEL had a major say in the commercial exploitation of shows and although our focus was on producing good programmes, we gained a better understanding of the implications if a show wasn't marketable.'
Bridget thinks recognition plays a big part in the recent nostalgia revival. It follows that if brand equity is already invested in familiar shows it makes them seem a safer bet. It's now impossible to get an option on a published classic, they have all been snapped up. On one hand, this is immensely frustrating for a company full of good ideas. 'What we need is an innovative block of new stuff to come along and crash through it all!' On the other hand Bridget says she has loved doing the remakes (of Bill and Ben and Andy Pandy for the BBC, for example) and remarks that even Cogrove Hall's first programmes like Wind in the Willows were based on nostalgia.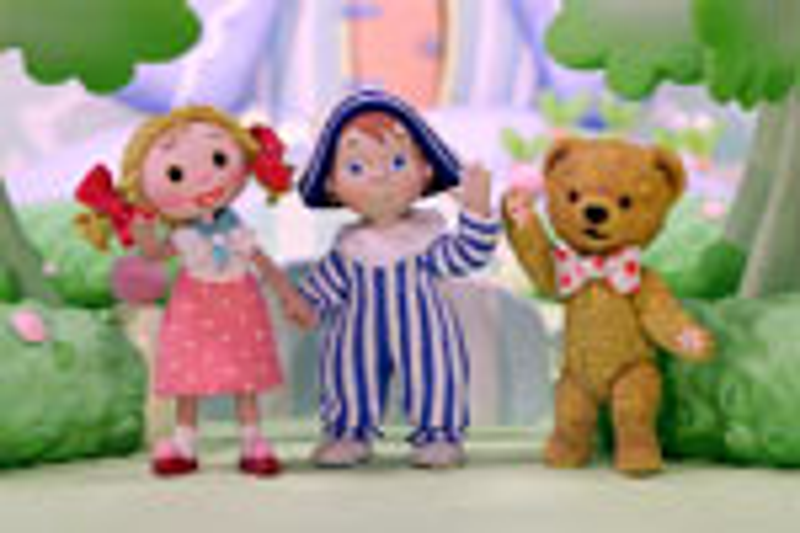 Bridget says when she compares Engie Benjy with Wind in the Willows she sees the same quality but a very different degree of detail. 'For example, I remember that Toad's briefcase contained real plans for Toad Hall, even though they weren't part of the plot. It was a labour of love and the pressure of budgets today would make this impossible.' When Bridget redesigned Andy Pandy and Bill & Ben for the BBC, 'a sense of nostalgia gave them both a foot on the ladder but we were making them pacier for an audience which is more critical and more demanding than we were.'
Bridget's genre, pre-school model animation, lends itself best to merchandising. The influence of merchandising on the fortunes of TV was clearly felt during the evolution of Bridget's most recent show Engie Benjy, for Granada. In 1999 Bridget won a commission for a more traditional and realistic pre-school series set in a family-run garage. The main character (a mechanic) was a girl and her Dad ran the office. A pilot was made and shown to potential toy licensees to help build confidence for potential investors. But the toy licensees felt products would be difficult to place, having a girl character in a traditionally boys' world. Would products fit the blue aisle or the pink aisle? The idea was scrapped and re-emerged as Engie, set in more of a fantasy environment with a boy lead.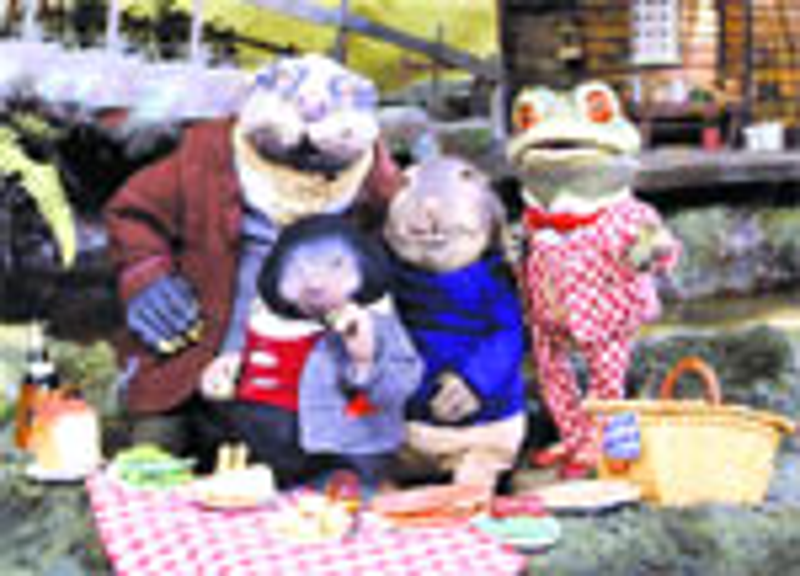 Bridget is confident that the priority will always be on making a good show. But she also thinks being product friendly will become increasingly important. She feels proud to see Engie toys and enjoys being part of the approvals process. 'Engie toys so far are extremely nice. Perhaps they are so because it's a good show to translate into product.'
As far back as the 1960s there were licensing agents. Richard Culley worked for one before founding what is now CPLG with David Cardwell in 1974. The aim was to combine TV production and distribution with licensing. There were only two clients: the BBC and ITV. 'We mortgaged our houses to make Noddy with Cosgrove Hall. We always knew that merchandise would be important but were perhaps ahead of our time in 1974. Noddy was made for £5000 per episode and sold to ITV, which brokered it for more money. There was no video or DVD or cable possibilities then. We were a little naive and didn't make very much money.'
Richard identifies a 'race for properties' in the current nostalgia craze but cautions that just because something is old doesn't make it good or enduring. And even harder is to find something that can crack the important US market. 'The only really good revival I was involved with was Thunderbirds, which boasts a staggering wealth of nostalgia. But it was still very British' Richard thinks it's just as risky to revive things as it is to make new content. 'The properties of the 60s and 70s are all nice properties, and in amongst them are one or two which really work today. Bagpuss, for example, benefited from product innovation and technology which wouldn't have been available first time round.'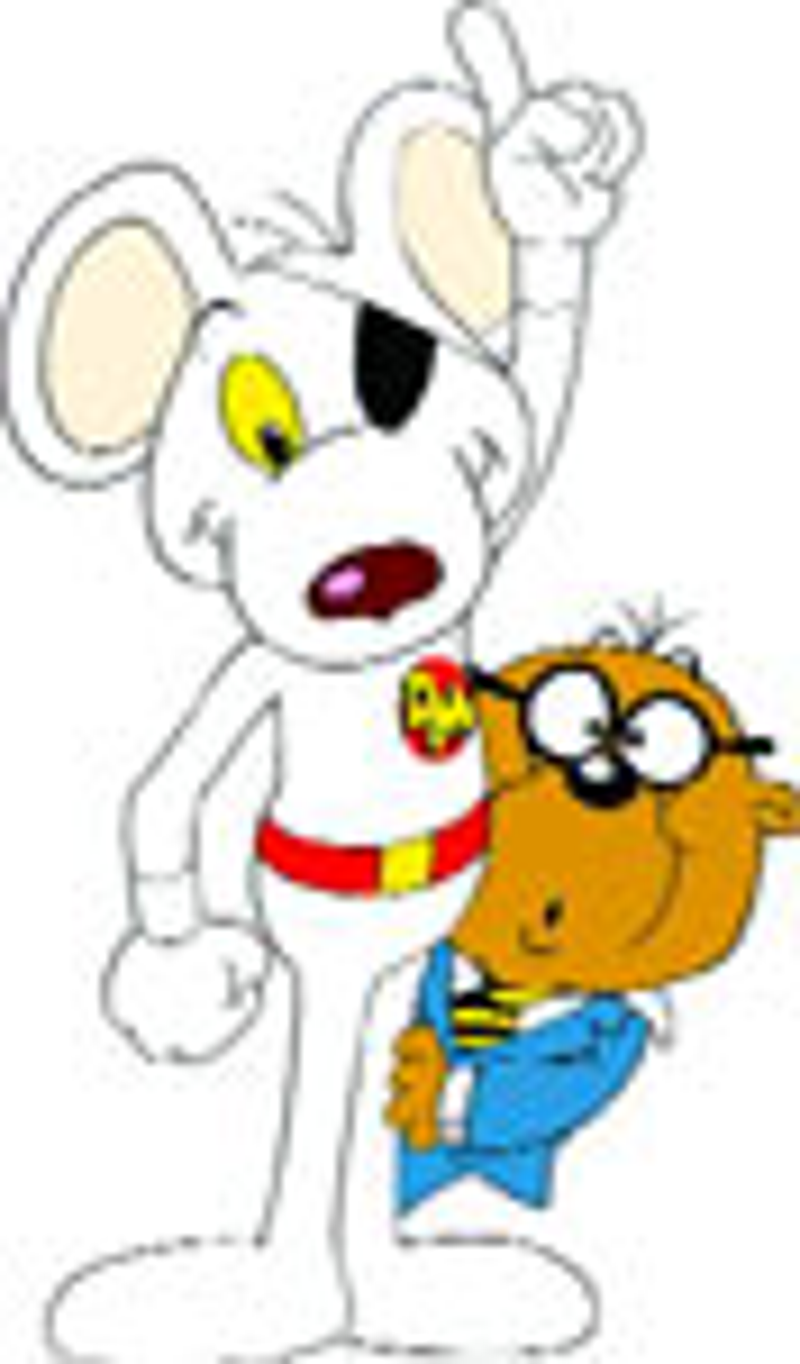 Funnily enough, Richard sees things coming full circle for the company he created: 'It is very expensive to deliver the level of service a principal expects in the current market. CPLG must look again at content and I predict that it will be allied to parties in production and distribution across Europe, where we have ideal local bases. It's like being an inventor. You create something, you take it to manufacturers and get royalties.'.
Hilary Hayton, who made the popular cartoon Crystal Tipps in 1972, started as a graphic designer on children's programmes like Play School and Jackanory. 'Merchandise was a dirty word back then', she says. She can remember companies wanting to put Play School on products but being refused. However, while discouraged from being too commercial, people were aware of the possibilities. 'A BBC enterprises division did exist with John Sinfield working on a number of properties. It was far easier at the time to produce programming -- budgetary constraints didn't really exist.'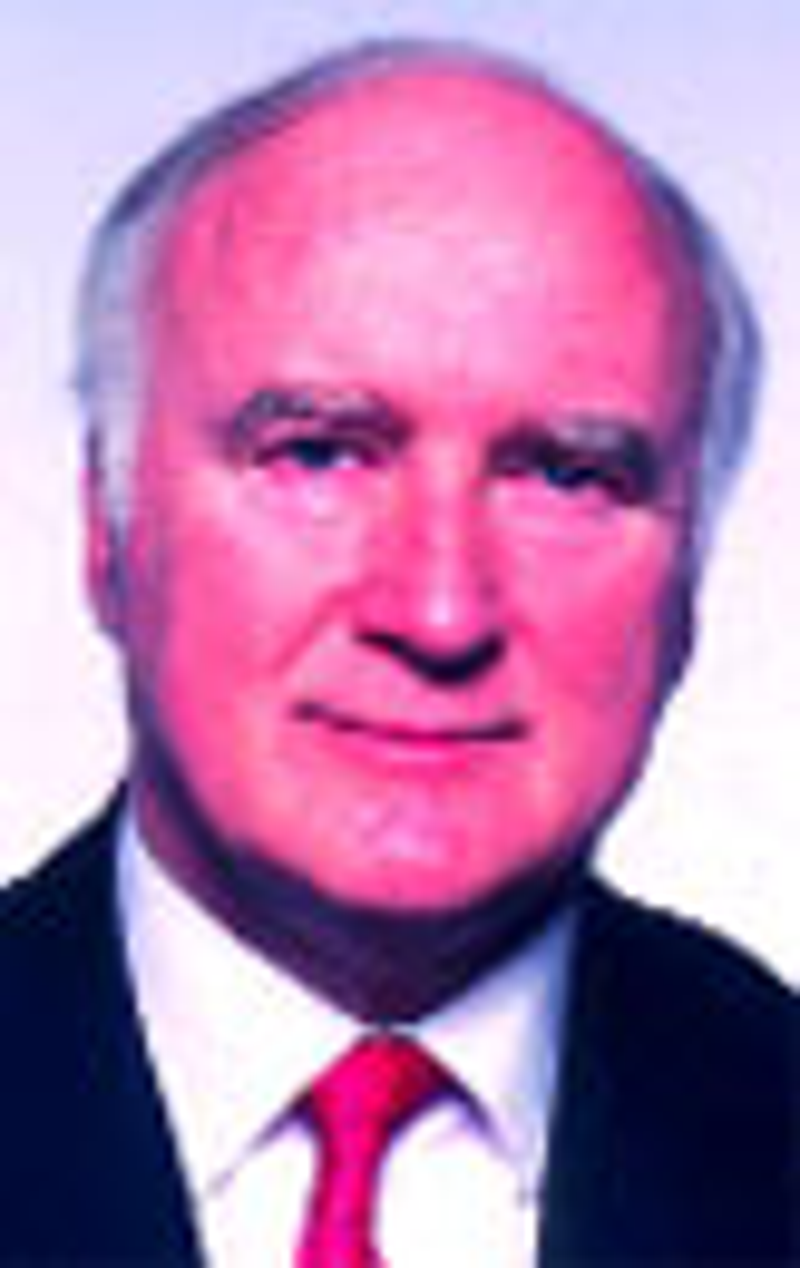 After regaining ownership of the rights to Crystal Tipps, Hilary has spent the last few years managing the rights and working on new TV concepts. 'It was a big surprise when t-shirt company 2 The Max got in touch to enquire about making Crystal Tipps products.'
Hilary likes the way old programmes are appealing to a new audience. 'They have comforting values which every-one is trying to get back to in a period of social turmoil.' She adds that the timing is significant. TV executives such as Nick Wilson, Janie Grace and Mike Rosen all worked on early shows like Play School and are now the architects of children's programming.
Subscribe and receive the latest news from the industry.
Join 62,000+ members. Yes, it's completely free.
You May Also Like
Loading..