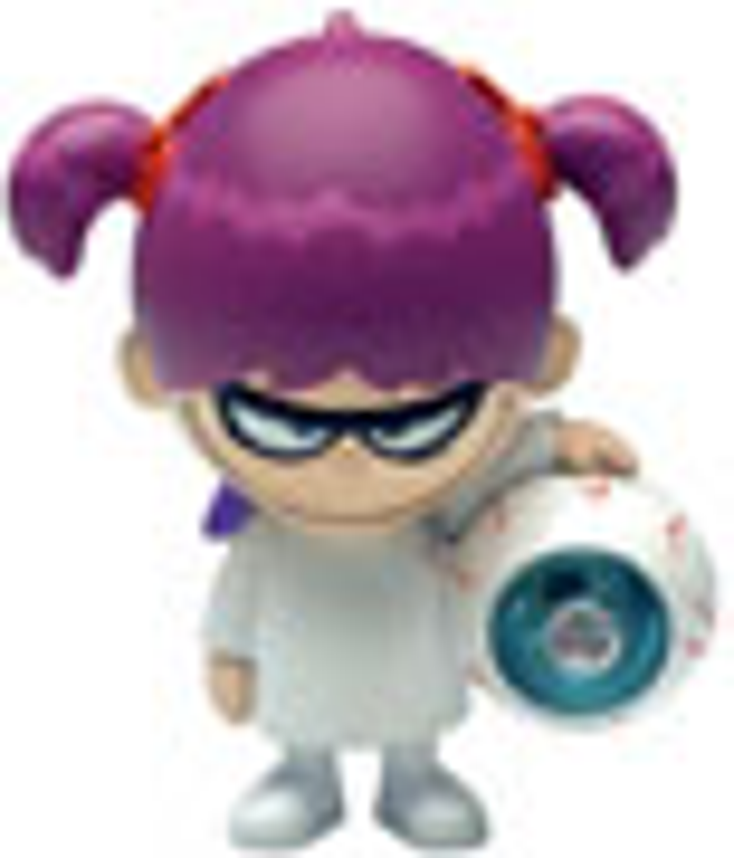 ]>Artist Paul Brent explores the depths of the ocean in a serene collection of artwork that celebrates the sea.
Oklahoma-born artist Paul Brent, the son of an elementary school teacher who kept the house well supplied with arts and crafts materials and a science teacher who had an extensive library of picture books, found much inspiration in his childhood surroundings. When he was 13, his family relocated to picturesque Long Beach, CA, where Brent attended high school and went on to study art at California State University before transferring to the University of California to pursue a degree in architecture. Coastal living certainly shaped his artistic perspective, one that was always focused on objects of natural beauty. Brent's sea-inspired artwork is a portfolio of tranquil coastal scenes and nautical subjects such as seashells, sand dollars, and marine life. The ocean, particularly the coastline, and the artist's travels serve as the inspiration for his work, which recently expanded
to include a series of tropical fish, florals and fruit, desert landscapes, and wildlife scenes. Some of these works stray from Brent's typically pale palette, favoring more vibrant hues.
Brent first gained recognition in the art world in the mid-'70s when he began selling his artwork through galleries. By 1986, he launched a publishing business, which was met with immediate success. It was not until 1988 that Brent began licensing his work, which rang up $48 million in sales in 2003. Licensing is credited for the widened recognition of the Paul Brent name and images. "Our licensing program has grown tremendously over the last several years and is contributing to our company on an important level," says Ellen Seay, licensing director, Paul Brent Designer, Inc., who notes that the company currently has 63 licensees in stationery, wallpaper, dinnerware, tapestry products, bath coordinates, and accessory furniture. With an extensive portfolio, a successful licensing program, and architectural knowledge behind him, it made sense for Brent to design and open a gallery. The seaside location of Panama City, FL, houses the space, which opened in 1990, and has an architectural feel, yet remains artistic in nature. It showcases Brent's work, as well as his collection of licensed products. In addition, it houses the company's offices, which employ 10 people, and also includes the artist's studio and a retail store. Seay reports that the retail portion of the gallery has grown significantly over the years and now contains a wide assortment of products including glass, pottery, and jewelry crafted by artisans from around the country. "Licensed product is an important part of the marketplace today," Seay says. "Consumers are finding artists' work very recognizable and are becoming collectors. Our strongest licensees are in dinnerware, wallpaper, bath coordinates, and ceramic tile groups." She says Brent's work translates very well to these particular product groupings and has been widely distributed in the marketplace. Distribution targets the mid-tier level and above, and the company currently is pursuing licenses for men's and women's apparel, as well as home décor. What keeps Brent so attuned to the needs of his customers is an eagerness to remain current with the ebb and flow of home décor trends and subject matter. "We work very closely with our manufacturers to make sure they are updated on the images as Paul creates them," Seay says. "We also share information with our licensees as to the placement by major retailers of designs that are currently in their line, so we can create comprehensive programs with our retail partners on a variety of Paul's licensed products." Among the criteria for licensing partners is the desire to make a commitment to Brent's work. In addition, new lines must complement the other programs that are currently in place, rounding out the licensing program as a whole. Seay admits that finding quality manufacturers that fit the requirements Brent has for the licensing program often is challenging. "When you have been licensing your work as long as Paul has, you develop certain expectations from your partners, which help define your overall program," says Seay, who notes that the team works closely with retailer Bealls to maximize the presence of Brent's work. "Bealls has been very supportive of several of our licensing programs and has shown an unwavering commitment to Paul's work." Exclusivity is another key factor. Bealls also works with several of Paul Brent's manufacturers to develop exclusive products for its stores. Another draw for customers, retailers, and licensees is artist participation. "Paul has always been very involved with our manufacturers and retailers in personal appearances," says Seay, mentioning that he attends many of the gift markets and coordinates with the exhibitors to do artist signings and product giveaways. Brent also made special appearances at retailers such as The Great Indoors and Bealls. "Of course, we always want our licensed merchandise placed in a prominent location within a retail space," admits Seay. She reveals that the team also works to coordinate different licensed products, which all feature the same imagery, and are merchandised together in one location, so the customer is exposed to a story of products. What's beyond the next wave of creativity for Brent? "We expect our licensing program to continue to grow, both in the depth of the lines of our current licensees, as well as the addition of new licensees," concludes Seay. From 2002 to 2003 there was a growth spurt of $13 million in retail sales. "We expect our program to continue to develop at this magnitude if not higher over the next several years."
Subscribe and receive the latest news from the industry.
Join 62,000+ members. Yes, it's completely free.
You May Also Like
Loading..