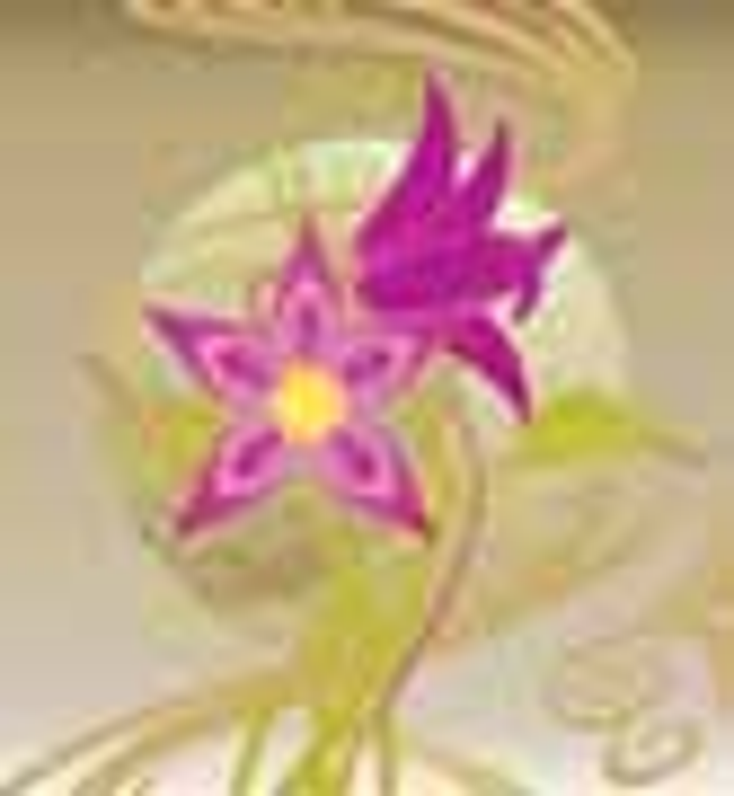 The República brand"—"a Latin-inspired collection of graphic Ts; distressed backpacks; and stylish, thick-rimmed eyewear-targets the trend"—"conscious 18- to 34-year-old multicultural male, a "trendsetter" who currently is attending college or climbing the corporate ladder. From finance to entertainment, the arts, media, or the nonprofit sector, his career interests are as varied as his personal interests, which expand from art to music, technology to fashion, and home décor to cars.
The "design-driven" apparel and accessories collection appeals to a wide market of Latinos from 20 diverse countries and cultures, each with its own special nuances. It speaks to the U.S.' growing population of more than 42 million Latinos, and answers their need for a fashion brand that truly expresses the preferences of this sophisticated consumer. "We launched República to fill a void in the marketplace for cool, hip, quality and design-driven apparel that appeals to customers such as myself," says the brand's founder and brand architect, Rafael Jimenez, who points to his mix of international friends who also expressed interest in "something different" on the fashion front.
An
NYU graduate with a degree in mass media and communication, Jimenez is the power behind the República brand, which evolved from a single T-shirt design he once peddled out of a knapsack in his Washington Heights neighborhood. His small T-shirt business became incorporated in 1995 and officially became República Trading Company. It eventually grew into a more extensive collection that took flight in 2003 when Jimenez had a fortuitous meeting with a Federated merchandiser on board a flight from Miami.
"We subsequently shared a cab, and in the months ahead, she introduced me to a few buyers, one of them being the young men's buyer from Bloomingdale's who immediately picked up our Ts and hats," recalls Jimenez. Within a year, the line was averaging 30 to 35 percent sell-through, and República's "luxury" collection since has been snapped up by Bloomingdale's, Macy's, Atrium, Kitson, Fred Segal, and Up Against The Wall.
With distribution already secured at the department store level, exposing the República brand to a broader audience of mid-tier and specialty retailers was key to expanding the brand's reach. After a meeting with licensing agency Brand Central in 2005, Jimenez refocused and changed República's branding strategy to support a licensing-based model. Under the direction of Brand Central, he stitched agreements with Trau & Loevner for fashion tops, SixFifteen for bags, and Kenmark for eyewear.
Last month marked the introduction of the brand at the specialty and mid-tier level with the debut of eyewear. Although its positioning is at the "premium" level, the affordable suggested retails range from $90 to $150. "We received an amazing response from retailers that seek a multiethnic brand that is fashion forward and authentic," says Jimenez. Other licensees will begin rolling out product in June at mid-tier department stores and will continue throughout 2007. T-shirts will retail for between $20 and $30, and hats and bags from $15 to $85.
Considering the sizeable Latino population, there's certainly been a rise in brands that target this multicultural demographic, but what distinguishes the República brand from other Latino-centric brands is its sensitivity to the nuances of this consumer, Jimenez says. "There's a misconception that the Latino consumer prefers bright colors or shirts emblazoned with Latino messages," believes Jimenez, who chose roosters and stars as design icons because of their popularity in Latin countries worldwide. The brand's name, República, also has significant meaning since many Latin countries are governed as republics.
Consumers were quick to embrace República's library of designs, which range from Mexican wrestler themes to Latino boxers, baseball, historical figures, and revolutions. Jimenez believes the "authenticity" of the artwork is what led to the brand's rising popularity. "It's about finding the commonalities and giving it that República chic appeal," he says.
A comprehensive public relations campaign and a nontraditional grassroots (online and offline) marketing campaign supported last month's retail launch. This included cross-marketing collaborations, advertising in trade publications, a PR push with consumer publications, celebrity and editor gifting, and product placement in magazines and other forms of media.
Other initiatives the brand used to boost awareness include the 2000 launch of the company's informational newsletter entitled "The República Update," which is delivered to fans via e-mail blasts. "We were getting all types of useful information in our in-boxes—from job openings to art festivals, product launches, film and TV show castings, tastemaker events, and more—so we decided to start a newsletter to share all of this information with a broader audience," says Jimenez of the newsletter, which quickly gained ground as it expanded its circulation from approximately 100 friends and colleagues to a subscriber list of 25,000 fans. As a result, "The República Update" has evolved into its own stand-alone blog site that currently draws more than 10,000 unique visitors a month.
República's trend-conscious fans are educated, multicultural, and technologically savvy, and they're not tight-lipped about sharing their opinions. "The brand's fans have turned out to be the best sounding board for launching new product ideas while they're still in the conceptual stages," says Jimenez, who notes that having access to the tastes, preferences, and opinions of this broad cross-section of influencers helps the company identify trends and ideas while they're in their infancy on the streets and at the grassroots level before they become mainstream.
Look for further licensing expansion as Brand Central continues to explore categories from denim to women's, kids, accessories, footwear, fragrances, and home. "We are looking for fashion-forward manufacturers with deep retail relationships that understand the potential of the multiethnic consumer," reveals Jimenez. "Together with Brand Central and our licensees, we also are exploring other options, including a retail exclusive launch with a major mid-tier department store."
Subscribe and receive the latest news from the industry.
Join 62,000+ members. Yes, it's completely free.
You May Also Like
Loading..