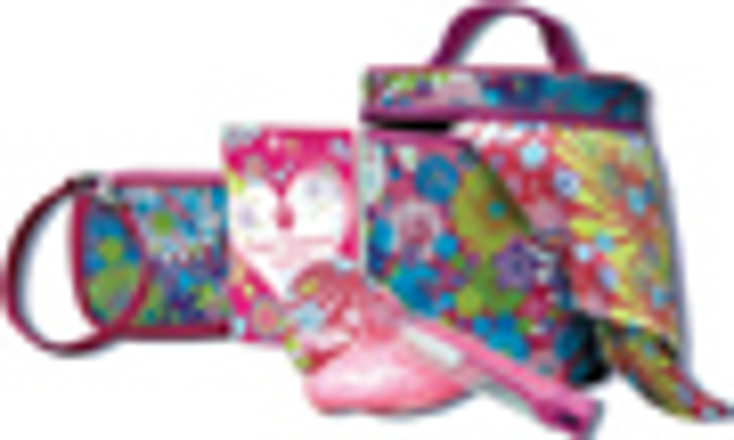 The keys to a lucrative 'tween publishing program are compelling packaging and design and establishing an emotional connection with the reader.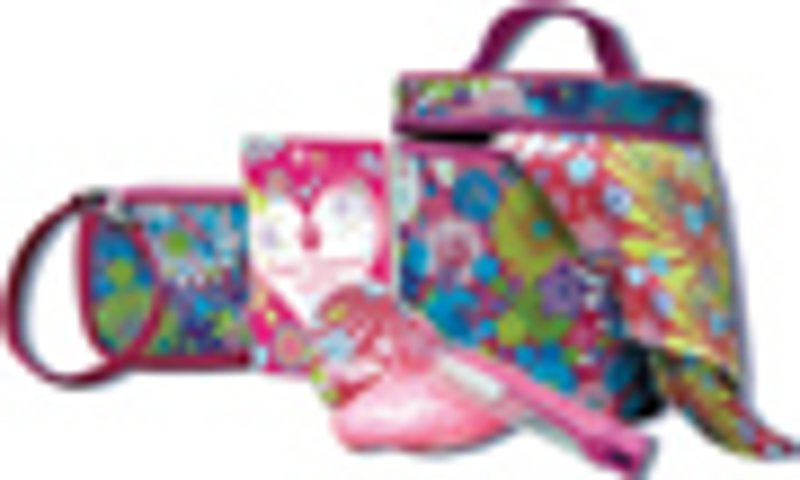 When it comes to publishing, 'tweens are arguably one of the most difficult age demographics to hit. So, what's the secret to success? "It's all about the packaging," says Debra Dorfman, president and publisher of Grosset & Dunlap and Price Stern and Sloan. "With so many books out there, the packaging—not to mention artwork, if it exists—needs to be compelling."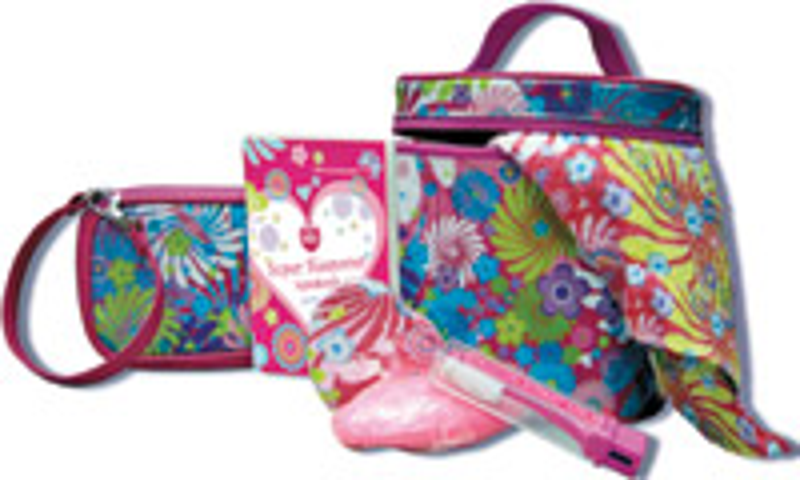 Perhaps nobody knows this better than The Copyrights Group, which reps top-selling UK author Jacqueline Wilson. Her 'tween girl-targeted books are illustrated by Nick Sharrat, whose designs form the basis of much of the licensing program. A multimedia success, Wilson has sold more than 20 million books, most notably the Tracy Beaker series, which also is broadcast in the UK on CBBC. Wilson's fast-growing licensing program now boasts 25-plus partners across more than 80 products. A hit in Marks & Spencer, "Starring Tracy Beaker" childrenswear went from trial to stock in just eight weeks in late summer 2006. Jacqueline Wilson merchandise also is on shelves at Toys "R" Us, WH Smith, and Woolworths. Next up: Sainsbury's, Somerfield, and Tesco.
Also
heavy on illustration and repped by Copyrights, "Horrible Histories"—written by Terry Deary and illustrated by Martin Brown—reveal the terrible truth about everything from "The Rotten Romans" to "The Terrible Tudors." The first "Horrible Histories" titles were published in 1993, with total sales now reaching around 9 million in the UK and Commonwealth countries. Kellogg's harnessed the appeal of "Horrible Histories" and featured an on-pack promotion with TV marketing for an audio CD through summer 2005 across 29 million cereal boxes, and Scholastic has an ongoing commitment to the continued development of the "Horrible Histories" publishing program.
Though originally geared toward young children, "Where's Waldo?" has attracted an older 'tween and teen following, thanks in large part to the character design. Waldo has made numerous guest appearances on top-rated, primetime TV shows including
Friends
and
The Simpsons,
and also was featured on the front cover of the 1,000th edition of
Rolling Stone
magazine. More recently, Entertainment Rights Plc (ER) obtained the rights to "Where's Waldo?" (known internationally as "Where's Wally?"). Through the deal with series creator Martin Handford, ER will acquire worldwide audio visual, licensing and merchandising, publishing, live events, and digital rights to the "Where's Waldo?" brand. "We believe that in today's increasingly pervasive digital environment, the interactive nature of the "Where's Waldo" property gives us a huge opportunity to develop the character outside of publishing into a multimedia brand," asserts Jane Smith, group commercial director, Entertainment Rights. Published as "Where's Waldo?" in the U.S. by Candlewick Press, "Where's Wally?" is handled by Walker Books in the UK.
When it comes to the 'tween market, Grosset & Dunlap's Dorfman also points out that "despite sophisticated cover art, you don't want anything too controversial in the text. Although girls ages 7 to 11 may be watching
Lizzie McGuire
on TV, you're more likely to find the 7-to 8-year olds reading the books, rather than the older kids."
The idea of wholesome, but smart, books for 'tweens has been embraced by Addie Swartz, founder and CEO of B*tween Productions, home of the "Beacon Street Girls," of which there currently are 10 titles—nine in the classic series, as well as the first title in the "Beacon Street Girls Adventure" series. "Because the 'Beacon Street Girls' books are contemporary literature, girls identify more readily with the characters, the storylines, and the issues the characters face throughout the series," says Swartz, who adds that establishing an emotional connection with the consumer is key. "Our readers identify with the Beacon Street Girls. They want to look like them, carry their bags, use their stationery and fragrances, wear their necklaces, etc. To answer this demand, we include our Website in each book to show girls they can purchase 'Beacon Street Girls' products in specialty retail locations and online."
That said, the BSG Website is a key brand extender. "It also offers a mechanism for sustaining interest in the brand and characters between book releases," says Swartz. "Online games, contests, and activities draw new fans to the Website each day. We've also created several partnerships where we share content with other sites to increase the brand visibility, an important consideration at this stage of development." As far as packaging and design, "our books, Website, and products are all easily identified as 'Beacon Street Girls'—everything has a very recognizable look, feel, and level of quality," says Swartz, noting, "All three work together to support the overall brand."
Subscribe and receive the latest news from the industry.
Join 62,000+ members. Yes, it's completely free.
You May Also Like
Loading..