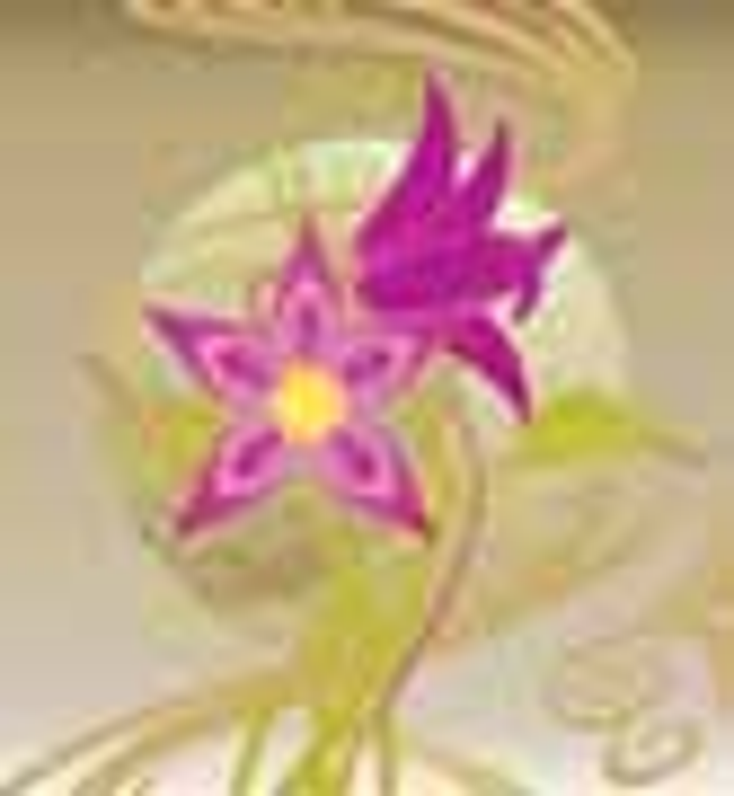 ]>While the scope and focus of historic preservation are constantly evolving, the National Trust for Historic Preservation has remained true to its roots since its inception in 1949. As a private, nonprofit organization dedicated to preserving historic American buildings and neighborhoods, The National Trust boasts a network of 3,000 state and local preservation organizations nationwide. Having fully completed the transition in 1999 to private-sector funding for its operations, when the Trust opted to forgo its annual congressional appropriation, the organization now is positioned to focus more closely on its licensing strategy. First launched in the mid-1980s, the licensing program was heavily influenced by high-end reproductions, says Miriam Lenett, director of business development, National Trust for Historic Preservation. "As a result of this direction, both the awareness of the National Trust and the financial return were limited." In 1998, the Trust hired licensing agency MODA International Marketing, Inc., to represent the organization and grow its licensing program. According to Lenett, "MODA took a look at our resources and assets and created a licensing strategy that resulted in a two-tiered approach—pursuing the home furnishings and home improvement markets and engaging retailers to support the program." MODA first brought the National Trust into the home improvement market through documented historic paint colors via a license with Valspar, Inc., for co-branded American Tradition paint available exclusively at Lowe's Home Improvement Centers. At the time, says Lenett, the home improvement market was trending upward, and there were no credible brands associated with historic paint colors. On the home furnishings front, "MODA felt it was necessary to invigorate our brand in such a way that it would easily communicate the Trust's relevance and point of differentiation with the home furnishings consumer," says Lenett. The solution was encapsulating the Trust's message in sub-brand "Design in America—the National Trust," which was embraced by a license with Hammary Furniture, a division of La-Z-Boy, for three collections of American-inspired furniture, and with Artland, Inc., for six collections of glassware. New products from Hammary and Artland are scheduled to roll out in better department stores and independent specialty retailers between fall 2005 and spring 2006. The National Trust also is targeting an upscale collection that takes inspiration from the organization's Historic Hotels of America program, which comprises an association of hotels such as the Del Coronado in San Diego, CA, and Greenbrier in Sulpher Springs, WV, that have faithfully maintained their historic architecture and ambience. According to Michelle Alfandari, president of MODA International Marketing, "Historic Hotels of America-inspired products will include a collection of bed and bath products that are derived from both American design, as well as the luxury hotel experience." Central to the National Trust's licensing program is ensuring that each product reflects and enhances the Trust's mission and in no way negatively impacts the organization. "This means taking into account the point of view of all the stakeholders in the brand such as membership, trustees, and other supporters and partners," says Alfandari. At the same time, adds Lenett, "We understand the speed of business. Our licensing manager is involved in product development with our licensees and approves all products and marketing materials. We typically provide feedback and/or approval within 24 to 48 hours." As for restrictions placed on branded merchandise, Alfandari explains that the goal is to offer consumers high-quality products in appropriate channels of distribution. This, she notes, is handled on a case-by-case basis depending on the product category. Adds Lenett, "While we are not targeting 'reproductions,' in the event that a reproduction is important to a collection, it must meet critical standards to be marketed as such. Other products that take their inspiration from certain periods or styles but are not marketed as 'reproductions' must meet a different set of criteria." While National Trust products must relate to America's design heritage, the organization expects that products will represent the point of view of today's designers, continuing the legacy of American design. Despite its prestigious heritage, the question remains as to whether those outside the historic preservation community are familiar with the National Trust. "The name itself is self-defining," says Alfandari. "Most consumers associate the name with an important cause, and, thus, it tends to deliver an emotional connection with the consumer." That said, she continues, awareness of the Trust is growing through a variety of programs and partnerships, including TV, radio, and print advertising for its licensed products; the creation of a PSA campaign with the Ad Council; a partnership with HGTV's
Restore
America
program that includes regular programming and advertising; and
Preservation Magazine,
the National Trust's bi-monthly publication with a circulation of 250,000. National Trust licensees also can benefit from partnering with a cause-related organization by employing point-of-purchase strategies such as cause language (i.e., "A portion of the proceeds will support the National Trust."). According to Lenett, "This results in consumers feeling better about their purchase, which, in turn, positively impacts brand and retailer loyalty." As for the National Trust itself, licensing enables the organization to educate consumers about American design and the work of the Trust to preserve and protect historic sites and communities. Licensing also helps the Trust increase much-needed funding for its preservation work. So, with a licensing strategy firmly in place...what's next? "Continuing our dual channel and product strategy," responds Alfandari. For department and specialty stores, this means building on Hammary Furniture's introductions. "We hope to secure new licensees that will complement what Hammary is doing and promote cross-marketing opportunities. Then, a retail partner could bring it all together at point-of-purchase through special 'Design in America' displays and advertising." In the home improvement channel, "supporting our partner, Valspar, and retail channel Lowe's to continue and build the success in paint and glassware is key," adds Lenett. While immediate growth areas include expanding the Trust's existing programs, along with its retail and B2B offerings in the D-I-Y and home furnishings markets, the long-term goal, says Alfandari, is to firmly establish, via licensing, "Design in America—the National Trust" as the preeminent brand for American design and decoration.
Subscribe and receive the latest news from the industry.
Join 62,000+ members. Yes, it's completely free.
You May Also Like
Loading..