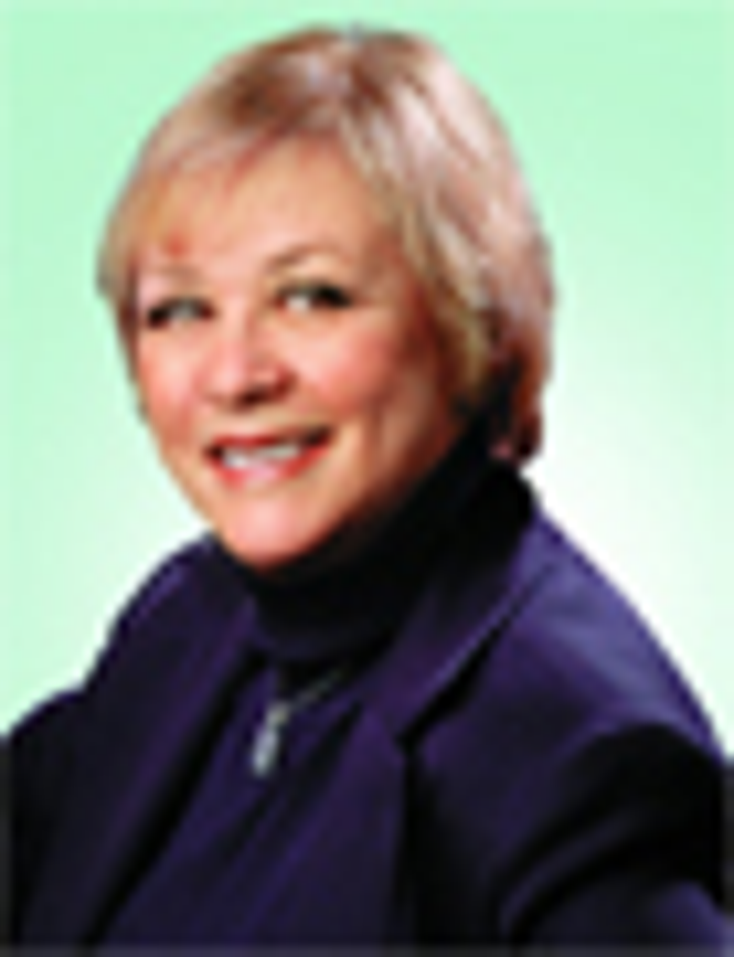 United Media's Rita Rubin, one of the industry's most successful and admired players, calls an end to a storied career.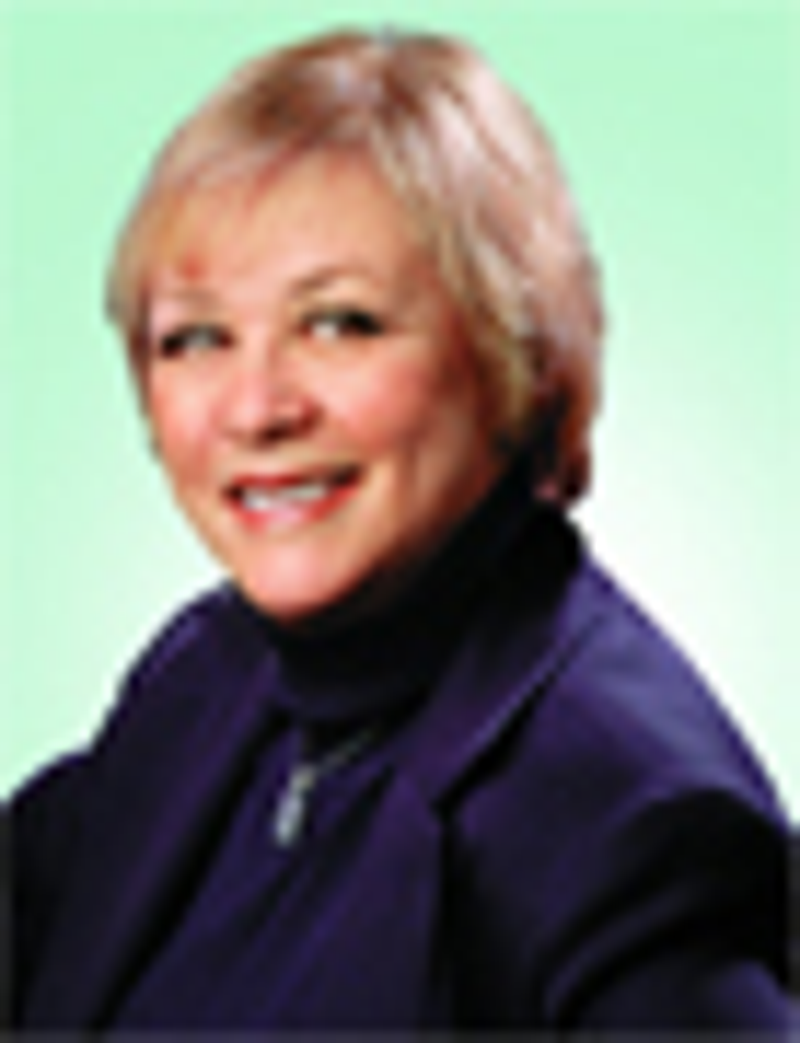 At the end of this year, United Media's Rita Rubin retires after a long and fruitful career in the licensing business. Rita began her career in international television at what is now known as Sesame Workshop, but was then known as Children's Television Workshop before moving, four years later to the International Licensing Division with responsibility for Latin America and Europe. In 1994, she left Children's Television Workshop and joined United Media in her present post of senior vice president of international licensing, a post in which she has excelled ever since.
Recounting her job interview with Peanuts creator Charles Schulz, Rubin recalls, "He asked me why I wanted to leave Sesame Street and come to work for United Media. I told him, 'Well, I have been a fan of Peanuts for many years and my children read the strip and collect all kinds of products and, as they have outgrown Sesame Street, I think it is a good way for me to stay in touch with their world." It was also a good way of getting the job, which she has held ever since.
And
it is the people with whom she has worked that Rubin knows will be the aspect of her working life that she will most miss in retirement. "I have been fortunate," she acknowledges, "to have gotten to know people from around the globe. I've learned so much about their lives and cultures, and they have enriched my life forever."
The truth of that statement is borne out by two colleagues with whom she has had long working relationships. Katarina Dietrich, managing director, entertainment, CPLG Licensing Group—and someone who has worked closely with Rubin since she joined United Media—notes, "One of Rita's outstanding characteristics is that she is an American who truly understands Europe. She is also extremely creative and solution-oriented. And although she is very challenging, she is also very fair."
Adds CopCorp Licensing's Carole Postal, "I first met Rita more than 20 years ago and she has always provided me with a great example to follow—not only because of her incredible industry knowledge and instincts when it comes to handling properties, but also in terms of her kindness, integrity, and how she builds lasting relationships. This was especially true after I was hired at Sesame Street in 1995—to fill the role that Rita herself had once held—when being able to talk to her was, of course, very helpful."
Postal notes that in the 10 years since she started up CopCorp, "Rita has continued to be there as a wonderful sounding board and professional friend. Ironically, it has only been in the last few years that I've finally had the pleasure and privilege of actually working together with Rita and the team at United Media in Japan in our launch of It's Happy Bunny there. The licensing industry will miss ladies as lovely as Rita, but we have all certainly benefited."
Many of these sentiments are echoed by Claudio Massari, managing director, B.I.C. Licensing, another longtime colleague of Rubin's. "It has been a great pleasure working with Rita over the years," says Massari. "She is a warm and generous individual with a great sense of fun, and a sharp business mind. And she always paid great attention to detail—she really wanted to understand how your market worked and did not assume that everywhere would be like the U.S. She is just a lovely person and a joy to work with."
Dietrich believes that in part Rubin's ability to forge such successful working relationships is founded "on the way in which she maintained a strict separation between her business and personal lives, giving her a unique ability to get the best out of everyone with whom she worked."
A Relationship Business
It is clear that strong personal and working relationships lie at the heart of Rubin's success. Indeed, she nominates as her proudest professional achievement "the growth of United Media's International business with my colleagues, both internal and external. We have expanded into China and Eastern Europe, as well as broadening the business in the more mature markets of Latin America, Europe, Japan, Australia, and Asia." Illustrating these successes, Rubin points to "over 2,000 Peanuts retail outlets in China and Charlie Brown Cafes and Bakeries in Hong Kong, Beijing, and Macao."
The Asia Pacific region is also the setting for the campaign that gave Rubin her most professional satisfaction. "That has to be the McDonald's Happy Meal Campaign of 2000 and 2001," she says. "The demand for the Snoopy Around The World Figures was so huge that people lined up to get their meal and throw it away for 30 days so as to ensure they could get the entire collection!"
If the aspect of the business Rubin will miss most is the people with whom she works, she has no doubt as to the aspect she will miss the least. "That's easy," she says. "Dealing with infringers! I can't believe how time-consuming and expensive it is to protect copyrights and trademarks. When you think of the thousands of licensees who spend time and effort producing the best possible results, according to the rules of each licensor, it's frustrating having to defend yourself against those seeking to profit from others' hard work."
While this is an aspect of the business that has always been with us, and sadly is likely to always remain with us, over her career Rubin has seen a large number of changes. "By far the biggest change," she says, "is the growth over the past 10 to 12 years in the number of licenses available, making it difficult for the consumer to differentiate one from another. Unless time is taken to create products that truly reflect the property, you get products that are both interchangeable and disposable."
But one thing that Rubin believes will not become disposable is the property she holds the most dear of all that she has come across, and one which has occupied much of her working life for the past 13 years: Peanuts. "The themes are so universal," she explains. "I have been in remote settlements from China to South Africa, and major cities from Budapest to Sao Paolo, and everywhere I have found a love of the art and stories of Peanuts."
And, it seems, wherever you go around the globe, there's more than a little fondness for the lady who has been representing those characters for the past 13 years.
Subscribe and receive the latest news from the industry.
Join 62,000+ members. Yes, it's completely free.
You May Also Like
Loading..