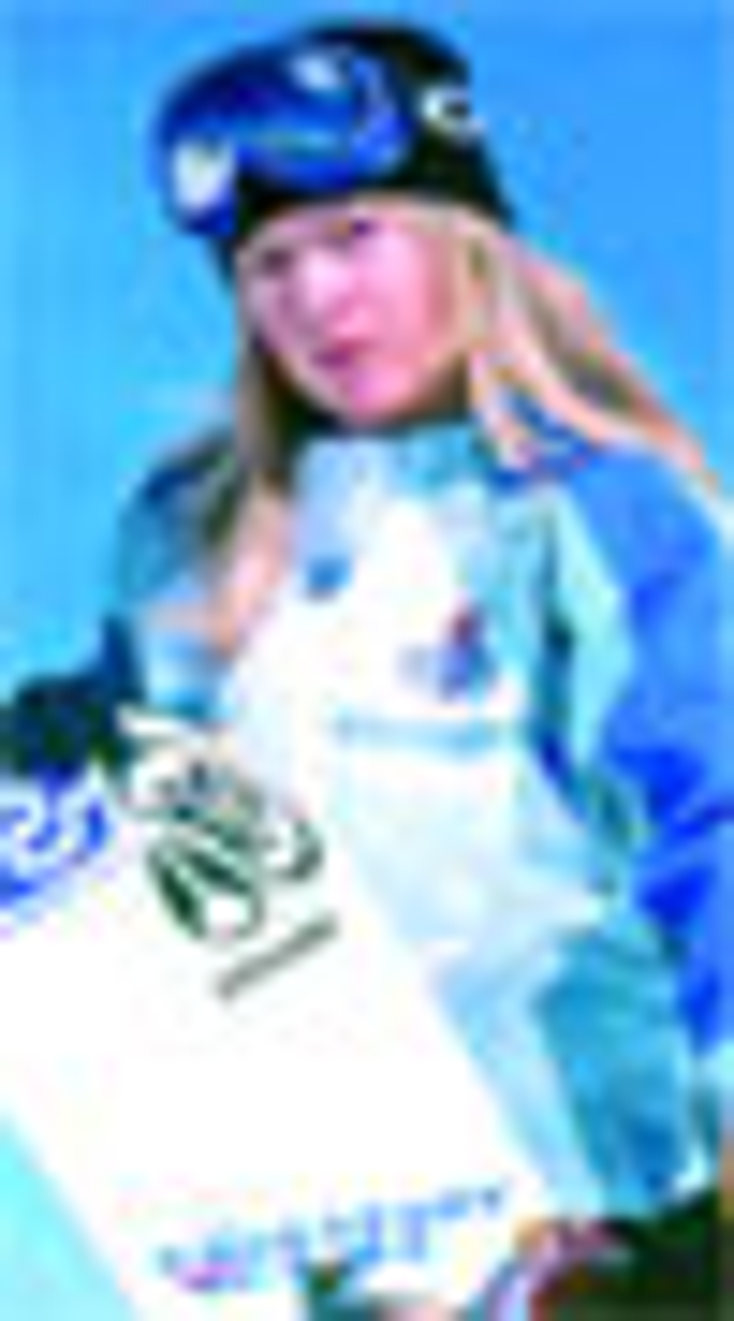 ]>Artists now can license their works for high-end art transfers that can be applied to, removed from, and reapplied to almost any smooth surface.
There's a new name in home decor that hopes to have some sticking power with artists, licensors, and retailers. transForms, a company that has invested six years in creating a proprietary technology that enables high-end art transfers to be applied to and removed from almost any smooth surface, is focusing on the licensing community. Art and character licensors in particular have shown interest, due to three major reasons: fashion, functionality, and philanthropy."In terms of wall decor, it's the next step in creating more interactive,tangible art," says Martin Cribbs, licensing director for the Andy Warhol Foundation, who has not signed on for transForms but is prospecting a few home decor categories in conjunction with the U.S.-targeted, 2004 Warhol home program launch, coordinated by agency The Beanstalk Group. "We put up a transForms Warhol self-portrait in our conference room for a few days. It was really cool. It was easy to put up and take off." Once removed, the transfers can be reapplied again, bolstering the product's seasonal appeal.Other artists are drawn to how transForms can build a business. "It offers a lot of potential to do some fun things," says Kevin Nordhausen, business partner and husband of mixed media artist Kimberly Willcox. He sees the potential of using the transfers to enhance gift product he and Willcox create internally, which spans (and often combines) multiple materials such as rubber, metal, wood, cast resin, beads, acrylic, heat transfers, and decals.Business Model BenefitstransForms is among a group of organizations that are pioneering a new model of enterprise called the For-Benefit organization. "For-Benefits are distinguished by two key characteristics: They're driven by social purposes rather than maximizing return to shareholders, and they have an open, democratic governance structure," suggests Steve Hock, general counsel for transForms, who was among the team of attorneys who helped design the structure of VISA (a company his father, Dee Hock, founded based on similar ideas about governance and structure).
Control
is a major draw. Through what is dubbed the "transForms Marketplace," the artist/licensor can dictate how he or she wants to get paid (royalty or flat fee, for example). Artists also can dictate who has access to view their artwork. For instance, the transForms Website allows an artist to show one group of images to retailers, another to interior designers, and another to consumers, if that's what the artist wants.
transForms are customizable, meaning if a consumer or wholesaler sees an artist's design of an orchid, but wants a velvet texture instead of a flat design, or a large size rather than a small size, transForms promises the goods will be produced on demand and delivered.
According to illustrator David Lesh, president of the Artists Licensing Group, this kind of model is just what artists need. "Artists are increasingly aware of what is happening in the marketplace and they are becoming increasingly hungry for a better way to market and license their work. Protecting their intellectual property rights and licensing their images under favorable terms are key concerns."
Lastly, the charitable component of transForms' business model appeals to artists and licensors. While all participants in the transForms Marketplace make a commercial profit from their involvement, transForms donates all of its own profits to various causes. All willing participants get the opportunity to decide where they want their share of these profits directed, and they also can choose to donate a portion of their own profits.
Subscribe and receive the latest news from the industry.
Join 62,000+ members. Yes, it's completely free.
You May Also Like
Loading..