With the final installment of the Dark Knight franchise already stirring a strong buzz among fans in anticipation of its summer theatrical release coupled with the popularity of various other super hero driven content and properties, Warner Bros. Consumer Products is leveraging the synergy, power and portfolio of DC Entertainment, Cartoon Network and divisions across Warner Bros. to expand its penetration and strong position in the toy category worldwide.
The aggressive push in toys cuts across the extensive WBCP portfolio, which features both classic and new properties including Tom and Jerry, Looney Tunes, Scooby-Doo, ThunderCats, DC Comics, the two upcoming films
The Hobbit: An Unexpected Journey
and
The Hobbit: There And Back Again
, as well as Harry Potter, which has been a WBCP mainstay for the past decade.
An unprecedented line-up of new content, feature films and television programming, featuring iconic properties that continue to be re-imagined, is driving the toy strategy. They
include:
The Dark Knight Rises

, scheduled for theatrical release July 20, is director Christopher Nolan's conclusion to the Batman trilogy.

Man of Steel

, set to hit theaters June 14, 2013, will be the sixth film in the iconic Superman franchise, which began in 1978. Directed by Zack Snyder, the film will revitalize the popular franchise.

The Hobbit: An Unexpected Journey

, scheduled for theatrical release on Dec. 14, will be the first in a two part film series. Peter Jackson is directing both Hobbit films, which are being produced concurrently.

The Hobbit: There and Back Again, Part 2

is due on Dec. 13, 2013, and will be fifth film in The Lord of the Rings franchise.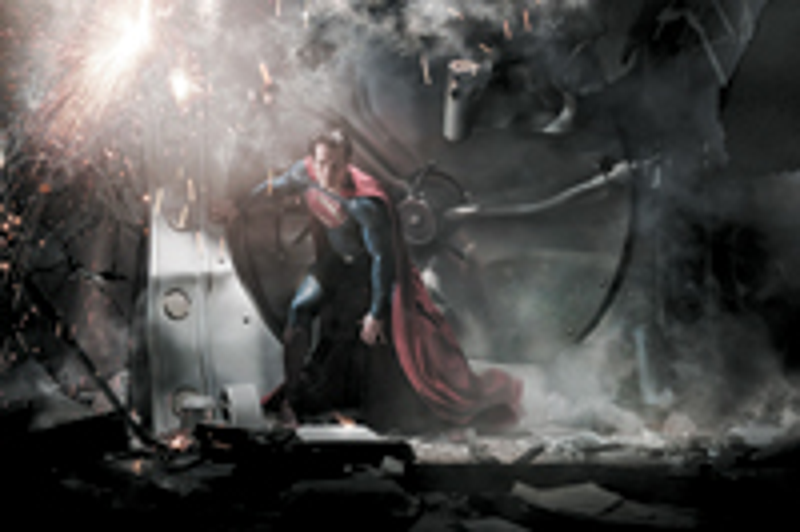 On the television side, Cartoon Network will debut DC Nation, which was created last year as a multi-platform franchise exclusively for DC Comics animation properties. The CN DC Nation block will feature "Green Lantern: The Animated Series" and "Young Justice," among other series being developed. In addition, other animated shows aired on Cartoon Network (but not on the DC Nation block) include "ThunderCats," "Scooby-Doo! Mystery Incorporated" and "The Looney Tunes Show."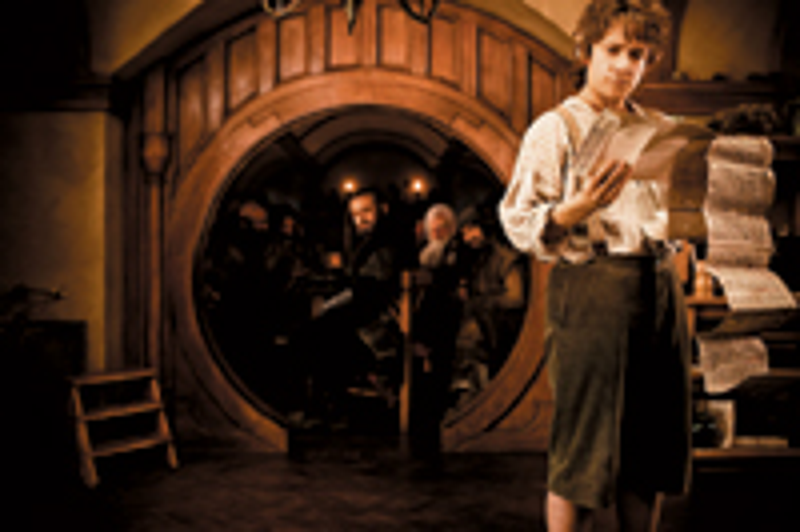 "We enter the toy fair season in 2012 with one of the most diverse offerings for retailers we have seen in years," says Brad Globe, president of Warner Bros. Consumer Products. "From Batman to Bugs Bunny, we have significant content support across the board that has allowed us to expand our toy partner portfolio around the world.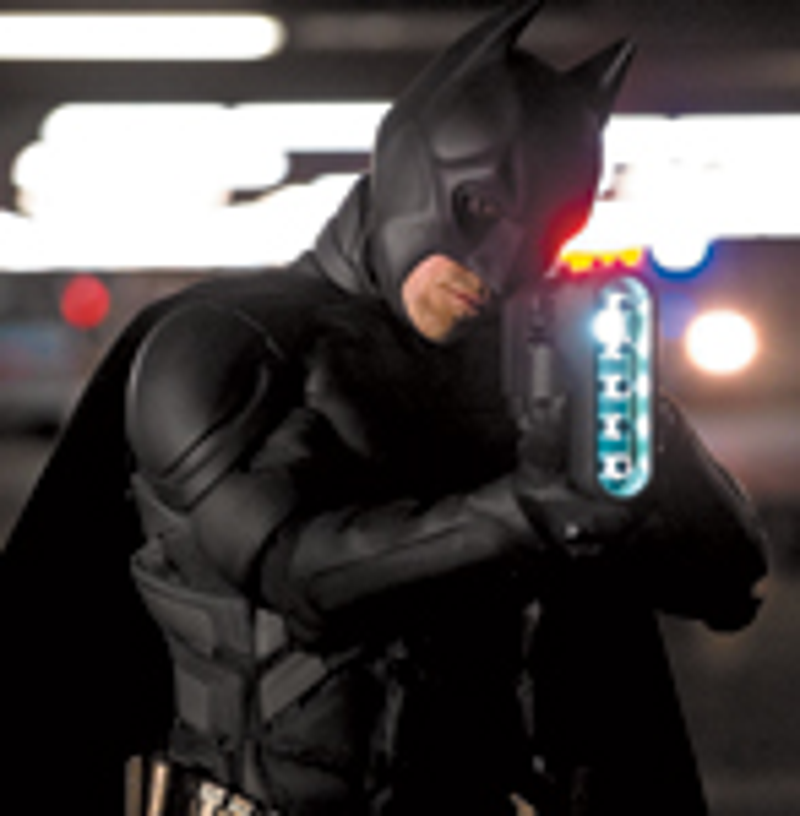 "The toy category continues to be a keystone for WBCP," he adds. "We are excited to be working with some of the biggest global partners while also creating regional and local market opportunities with toy companies around the world."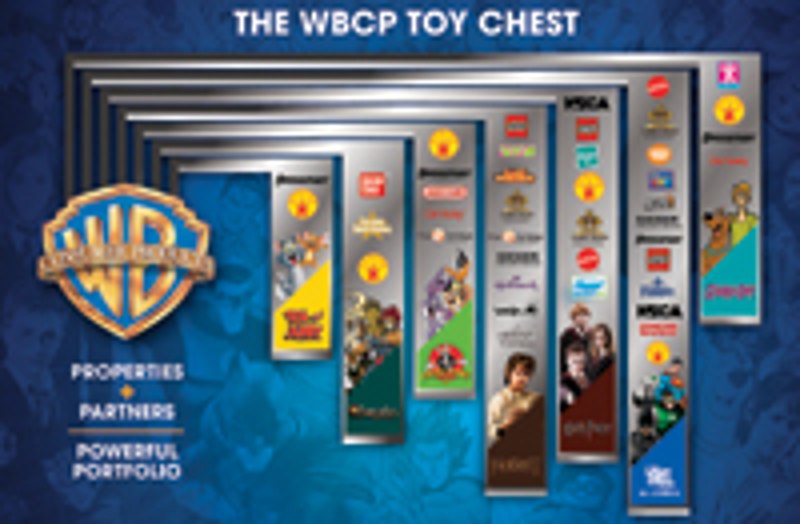 The DC Comics library has been a very strong performer for WBCP historically, generating global sales of licensed merchandise of more than $16 billion at retail. Last year, WBCP's DC Super Friends licensing program generated more than $115 million at retail.
Overall, WBCP has not only been a stable company but a consistent performer at retail, generating $6 billion in global sales of licensed merchandise across its entire portfolio, ranking No. 5 according to the exclusive Top 125 Global Licensors report, published annually by
License! Global
magazine.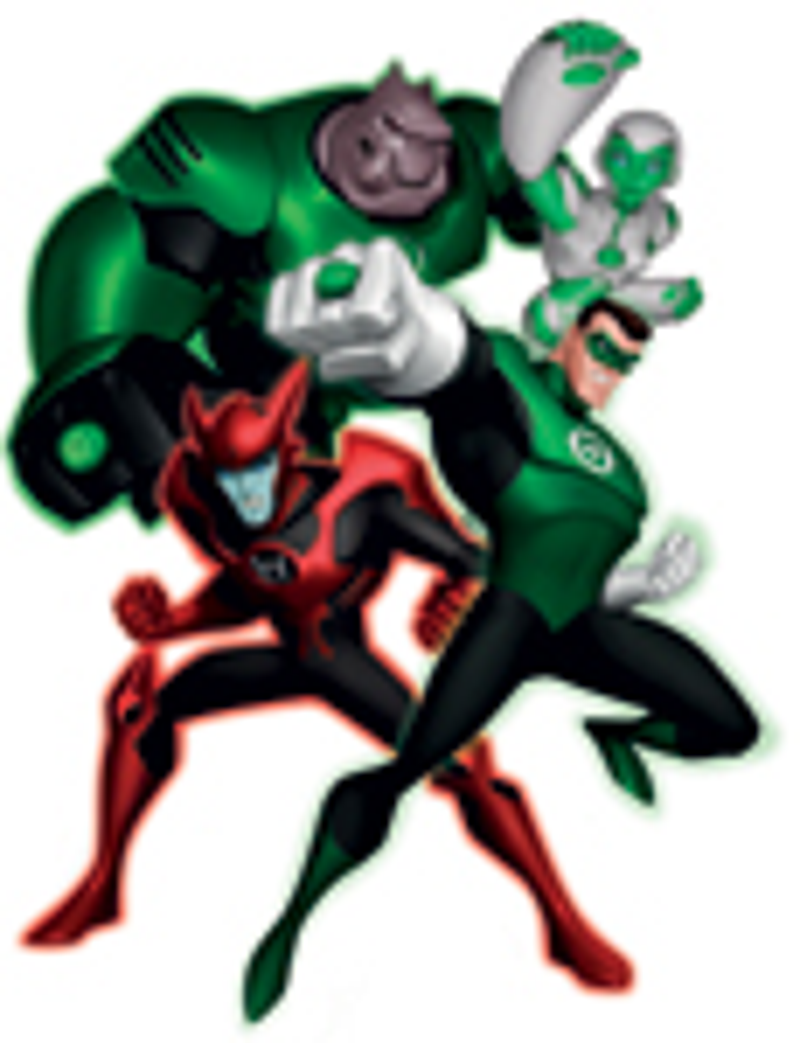 In part, it's this stability along with its resources, synergy, employees and understanding of the marketplace that continues to drive growth in the post-Potter franchise era, not only in the toy category, but through various other new promotions and initiatives as well, such as expansion in themed entertainment.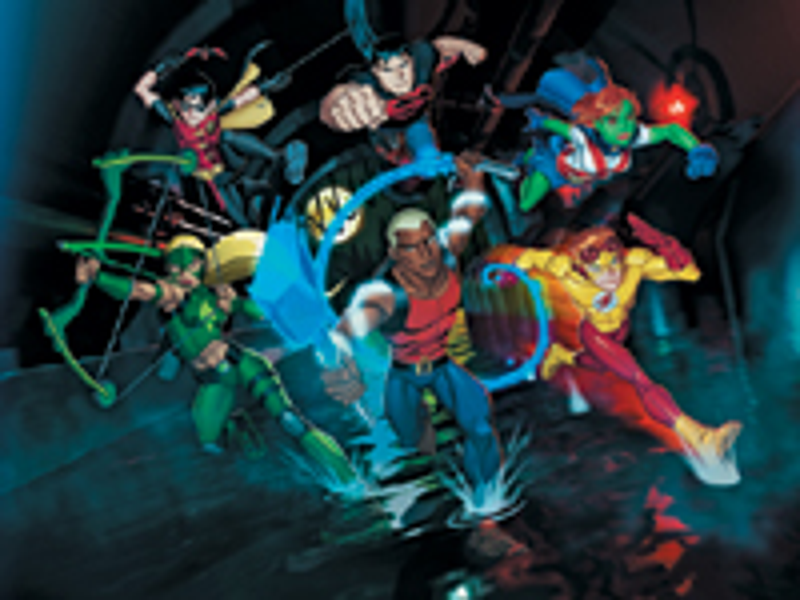 The groundswell of interest and excitement among consumers for the upcoming summer release of
The Dark Knight Rises
is a positive indication for blockbuster status at the box office and for a strong performance for consumer products at retail. In 2008,
The Dark Knight
grossed $1 billion at the box office worldwide. The new film could very well eclipse that number as well as the take from the finale of the Harry Potter franchise,
Harry Potter and the Deathly Hallows–Part 2
, which grossed $1.3 billion making it the No. 1 film in 2011, according to Box Office Mojo.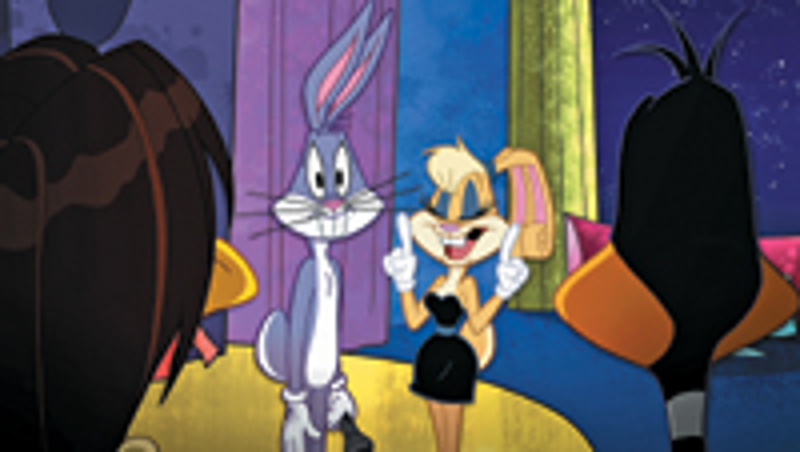 "With rich franchise films, DC Comics super hero animated shows and other character animation, now more than ever we have a really solid and diverse portfolio of content and we are excited about building the consumer products business," says Karen McTier, executive vice president of domestic licensing and worldwide marketing, WBCP. "The company is a well-oiled machine with a very stable executive staff and we are very much in sync across all divisions sharing the same goals and priorities. We are marching in the same direction and we recognize that when we work together and partner together we can be a lot stronger."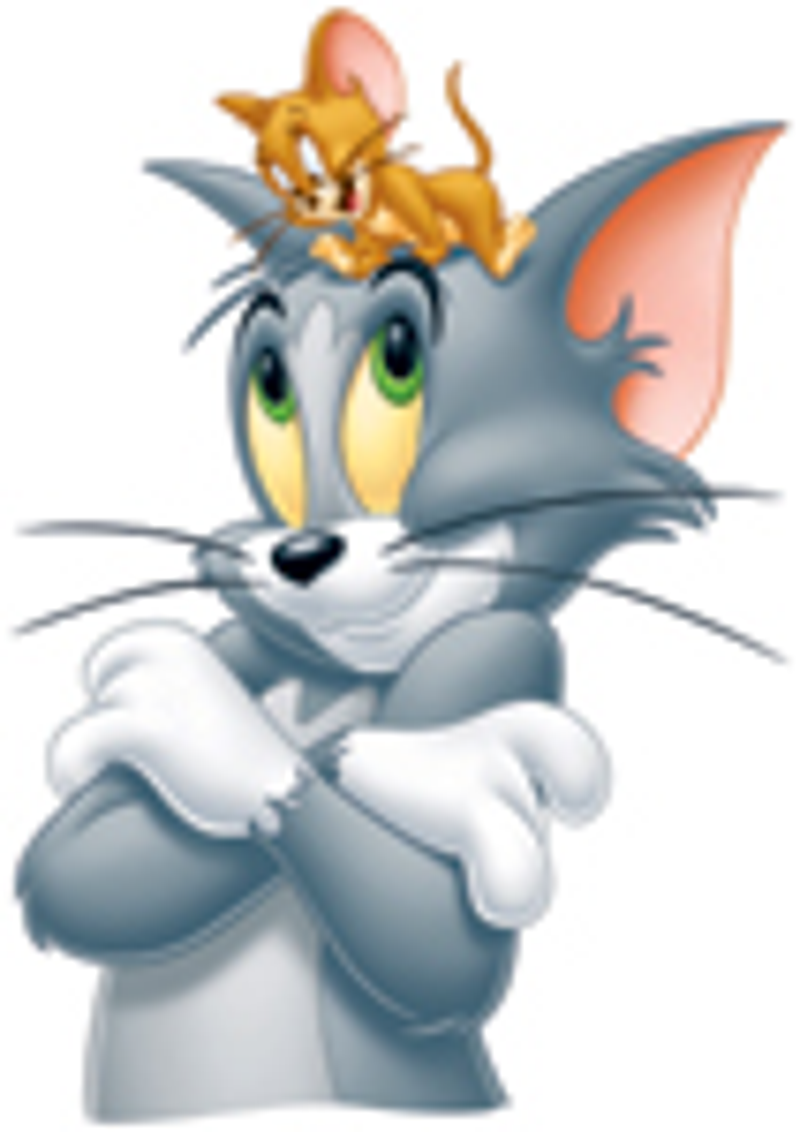 Adds Kelly Gilmore, senior vice president, global toys and themed entertainment, WBCP: "We are working closely with other divisions, including Warner Bros. Interactive Entertainment and Warner Bros. Home Video, to create brand extensions based on video game titles as well as other special promotions."
Gilmore says that six licensee partners requested artwork to create toys, games and collectibles to build a consumer products program based on the video game franchise, "Batman: Arkham City," which was released in October by Warner Bros. Interactive Entertainment.
"We will continue to replicate what's going on in the video game area with various new products and collectibles," she says.
Gilmore says WBCP is also partnering internally with the home video division, developing joint presentations to retail chains and various special promotions. For example, she says that to tie in with the DVD release in November for
Harry Potter and the Deathly Hallows–Part 2
in 3D Blu-ray, the release of
Harry Potter and the Deathly Hallows–Part 1
and the complete eight film collection, the Warner Bros. teams worked jointly with Walmart to establish additional retail space for both DVDs and consumer products tie-ins.
Another example, Gilmore says, is the The Looney Tunes Show partnership and promotion with 1,500 Walmart stores. A special cartoon Saturday for kids was created in-store with costume characters and merchandise displays.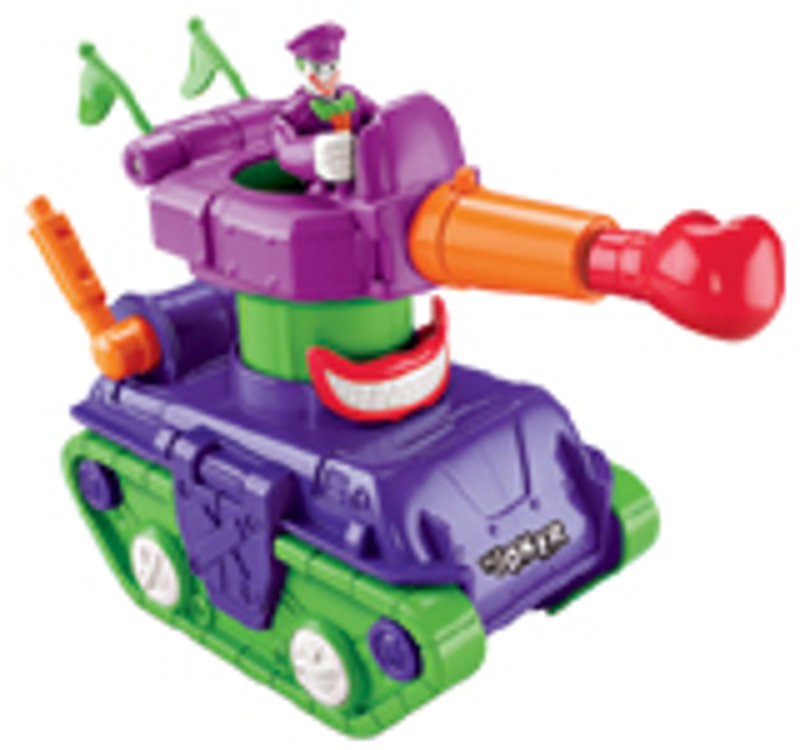 "It was a hugely successful way to introduce the new Looney Tunes franchise to kids," says Gilmore.
The first launch of new toy lines and collectibles based on
The Dark Knight Rises
will begin to hit retail stores in May with a roll out of new products continuing strong throughout the year.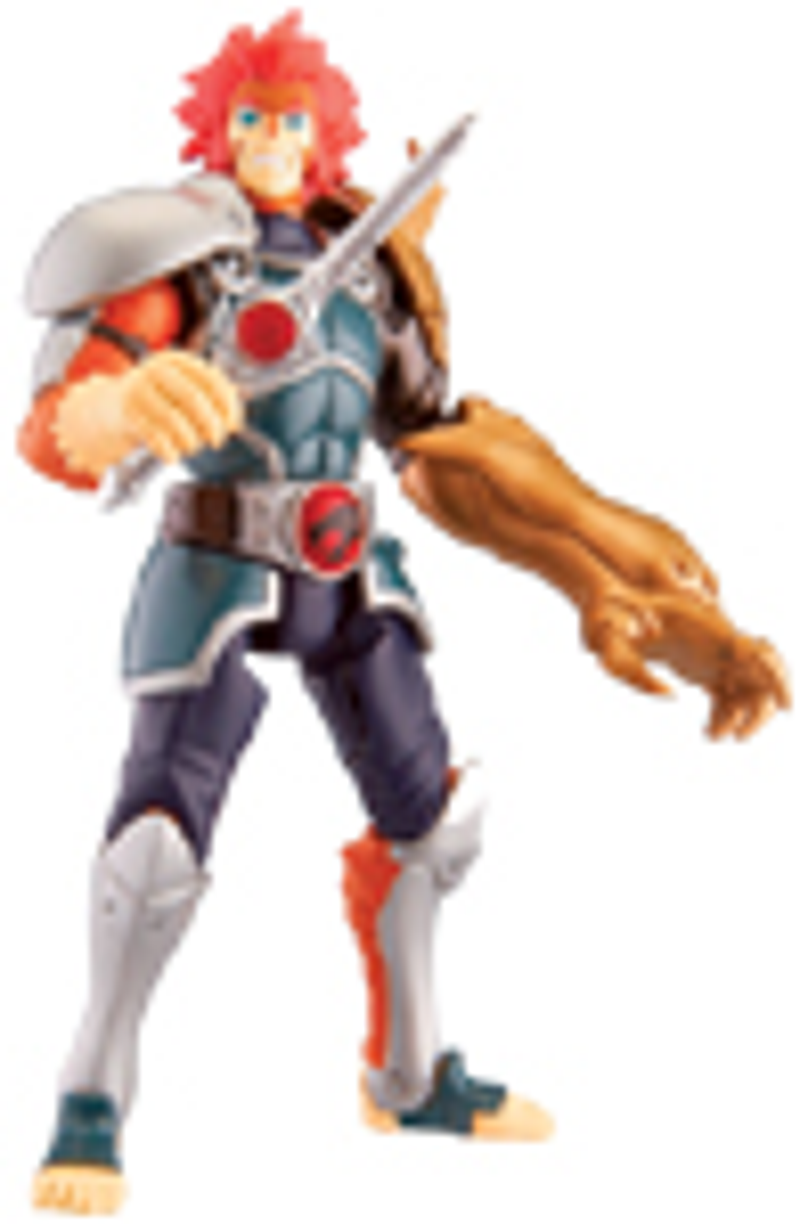 With the initial hype and hope for the summer film release, it's not surprising that many of the world's leading licensees are bullish on the WBCP toy program led by Mattel, which last November extended its agreement as master toy partner for the entire DC Comics portfolio. WBCP and Mattel have been partners for the past 10 years developing various toy lines for many properties, including the tent pole films
Batman Begins
(2005),
The Dark Knight
(2008) and last year's extensive Green Lantern collection.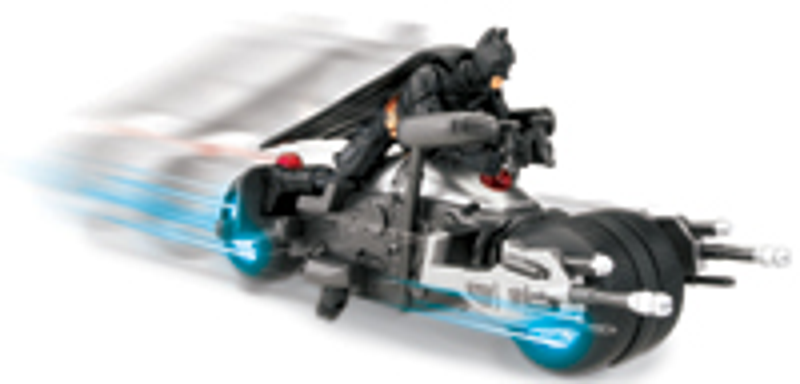 Other major licensees include Bandai, LEGO, Rubies, Thinkway Toys, Vivid, The Bridge Direct, Character Group, Fisher-Price, Sideshow Collectibles, Pressman Toy, Funko, Games Workshop, The Noble Collection, Lansay, Hallmark and NECA, among others.
Mattel will offer two different lines of products for the Batman property–one, based on

The Dark Knight Rises

film, is for collectors and older kids, and an evergreen line targeting kids ages 3-7 that, says Gilmore, features a friendlier Batman for the children that can't go to the movie but can be part of the franchise based on its strong awareness. (See Mattel sidebar).

Fisher-Price will continue to expand the DC Super Friends line featuring Imaginext, Trio, HeroWorld and Geotrax.

Bandai, global master toy licensee for "ThunderCats," the re-imagined action series on Cartoon Network based on the 1980s show, will extend its line of four-inch figures with 12-inch figures, vehicles and play sets.

LEGO, in addition to a new Batcave product and a Batman collection including The Dark Knight Rises, is developing construction sets for The Lord of the Rings and The Hobbit properties.

Rubies is developing costumes across all properties.

Thinkway Toys is developing vehicles inspired by

The Dark Knight Rises

.

The Bridge Direct and Vivid Group, worldwide master toy and game partners for The Hobbit, will create a line of action figures, play sets and role play accessories (swords and battle axes).

On the international front, Lansay is on board for The Looney Tunes Show and Scooby-Doo properties, and Ravensberger has signed on for deals for the two The Hobbit properties.
"We take pride in working with licensees and being very involved in the creative product development," explains McTier. "The studio recognizes the importance of a strong consumer products program and is open to us having access to very sensitive and confidential information."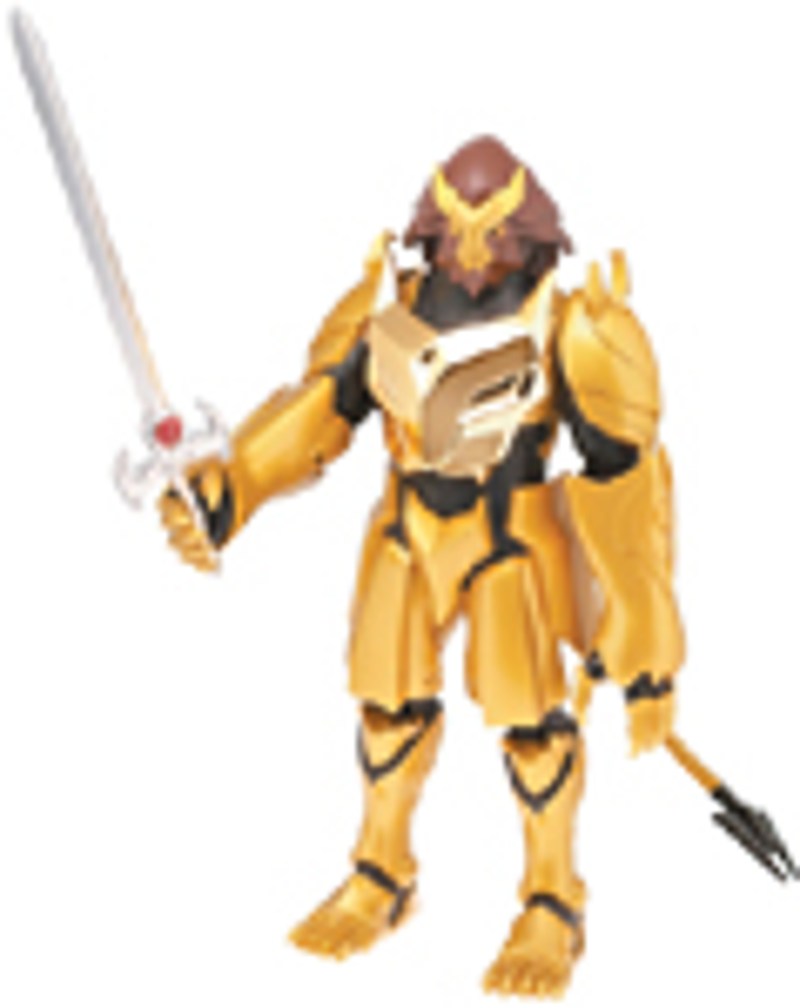 Another key aspect to the toy strategy is global expansion not only for Batman but across the other franchises that are well known in many territories.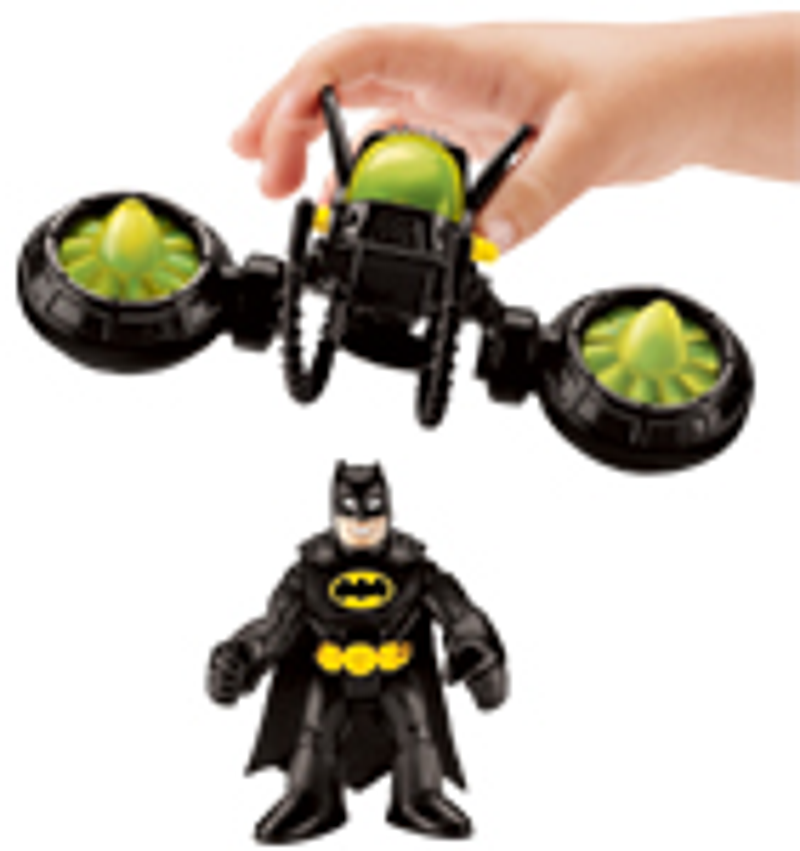 "We have a tremendous reach and we are fortunate that our franchise properties are strong worldwide," says McTier.
"The world of Batman is so rich with characters, villains, vehicles and locations which can all be used to target different audiences," says Bruno Schwobthaler, senior vice president sales and business development EMEA, WBCP, adding that the toy program is as complete as it has ever been. "Batman is a true brand with a high level of awareness, values, distinctive style and high-tech appeal."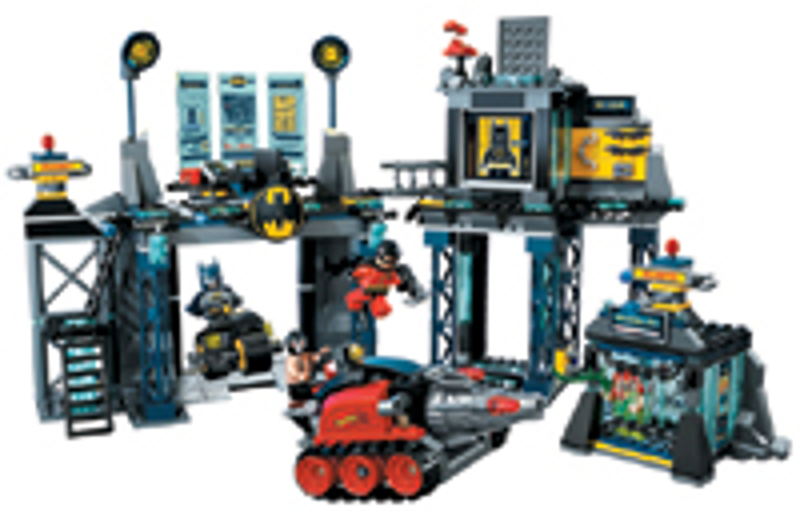 While many of the licensing programs for
The Dark Knight Rises
and the two films based on The Hobbit are already well developed, the focus for next year will be all about
Man of Steel
, which perhaps offers even more potential than the Batman franchise.
For the first time in more than a decade, the new content portfolio does not include Harry Potter, however the franchise is still vital and remains a perennial licensed program. Much of the focus is on themed entertainment as The Wizarding World of Harry Potter at Universal Orlando Resort undergoes expansion and a similar attraction is in development at Universal Studios Hollywood.
WBCP is leveraging the studio's diverse new content, the assets of other divisions, and its strong relationships with licensees and retailers to create new magic worldwide, not only with an aggressive push in toys, but with a consistent message and expansion across all platforms and product categories.
Mattel: Super Plans for Super Heroes
Master global toy partner Mattel, which renewed its agreement with WBCP for the entire DC Comics portfolio, has super big plans for the Dark Knight franchise.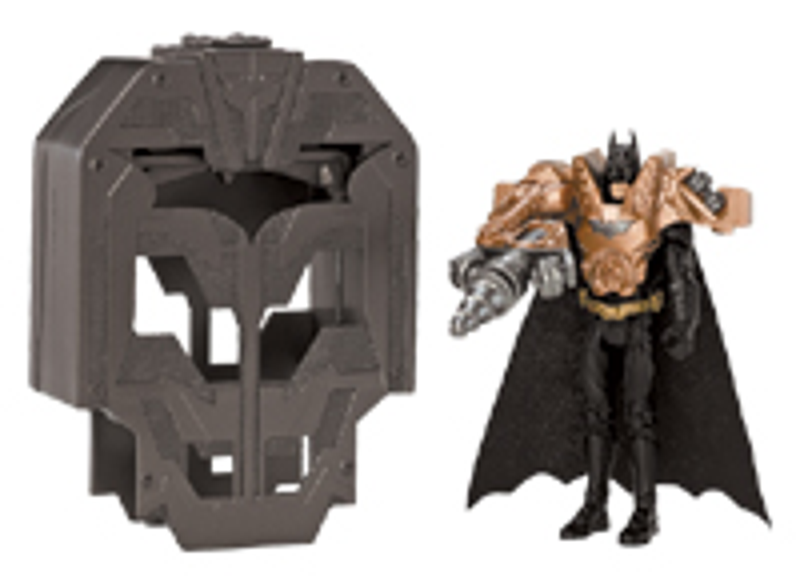 "Batman is a toy makers dream come true," says Doug Wadleigh, senior vice president, global brands marketing strategy, boys, Mattel. "The character looks cool, has great gadgets, gear and vehicles. We are continually excited when this franchise gets re-energized with a new film. We appreciate Warner Bros.' commitment to continually invest in this franchise, whether its thru major theatrical release or a new animated series or a new video game," he adds. "That generates cultural noise and always keeps Batman relevant for all ages."
The scope of the new product line, according to Wadleigh, is broader, more innovative and appeals to all fans of all ages. Key products include:
DC Super Friends developed by Fisher-Price for 1-4-year-olds.

Power Attack, a new line of figures, vehicles and accessories targeted to 4-6-year-olds.

The QuickTek line will allow boys to transform ordinary Batman figures and vehicles, such as a flying Batmobile, into battle mode.

The Movie Masters line will offer passionate collectors very detailed sculptured figures based on characters from the film.

Hot Wheels die cast cars, track sets and radio controlled vehicles.
"Products will begin to hit retail shelves at end of May with new figures, vehicles and accessories introduced every month thereafter to keep consumers going back to the store," says Wadleigh. "We have received strong feedback from retail about the innovation and breadth of the collection.
"Batman is an evergreen brand that will be regularly be on retail shelves, not only during the theatrical release, but through 2013 and beyond," he adds. "We will continue to invest in this brand long after the movie hype has come and gone."
Beyond Batman, Mattel is already developing a new toy line for Man of Steel, which will be released in summer 2013.
Subscribe and receive the latest news from the industry.
Join 62,000+ members. Yes, it's completely free.
You May Also Like
Loading..