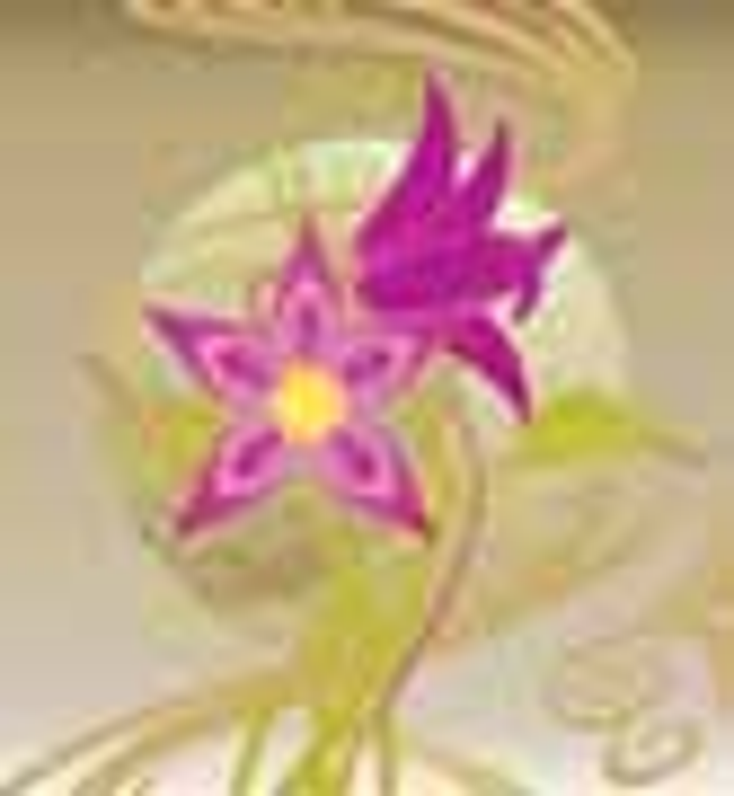 ]>Warner Bros. Consumer Products continues to cozy up to the infant/toddler market with "big heroes for little boys."
Targeting the infant/toddler age sector is certainly not something new for Warner Bros. Consumer Products...but aging down DC Comics' stable of superheroes certainly is. So, why the wait?
"We've been talking about doing this for a number of years based on the nature of the DC Comics superheroes and the role-play experiences for kids associated with these superheroes," reveals Karen McTier, executive vice president, domestic licensing and worldwide marketing, "but we've always been protective of the action figure line, and wanted a true point of difference." No time like the present to forgo the hesitation and create the point of difference, as according to WBCP research, the toddler—and young children's—market is one of the fastest-growing retail segments. Forecasts predict sales of character-licensed merchandise will rise from $13 billion in 2005 to $15.6 billion in 2010—a
20 percent increase. "So the market may be a bit crowded, but it's definitely a growth area," responds McTier when asked about the overabundance of properties in the preschool sector. That aside, McTier contends the demand for DC Super Friends, Big Heroes for Little Boys, as the program is dubbed, was apparent with excellent TV ratings ("younger siblings are watching the shows based on DC Comics' stable of superheroes with older siblings," she says), DVD sales, and retailer and mom approvals. "When doing focus groups with moms for this age group [preschool], moms have a great feeling for the DC Comics superheroes. They are all-American heroes that moms are comfortable with. So it's a very viable program because of a pent-up demand," affirms McTier. Of note: Some 61 percent of toddler product purchases are made by parents, 23 percent by grandparents.
To protect the already-established core action figure line, master licensee Mattel (for both) is on board to create a younger, unique but complementary basic and deluxe action figure line for Super Friends, as well as vehicles and other accessories. "From a toy perspective, we felt comfortable the toys would all reside in the same house [Mattel]," says McTier. The Super Friends program with a broad target of ages 0 to 5 (with the bulk of the target in the 2 to 5 age range) will launch first with toys in fall 2007, according to McTier. As a global partner, Mattel will launch the toy line on a global basis. Together, Warner Bros. Consumer Products and Mattel will work on the creative for the brand for both advertising and merchandising opportunities. With toys as an anchor, McTier says apparel will follow in spring 2008, followed by bedding and bath (and other home décor items) in fall 2008.
Subscribe and receive the latest news from the industry.
Join 62,000+ members. Yes, it's completely free.
You May Also Like
Loading..