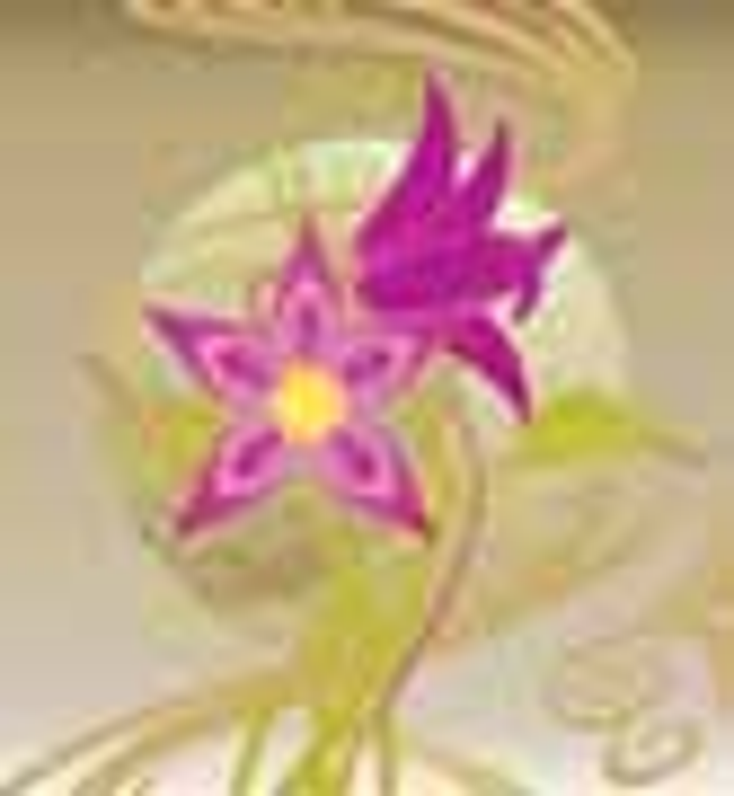 While Sesame Street has married education and entertainment in kids' TV since 1969, more and more companies today look to extend that learning element to licensed products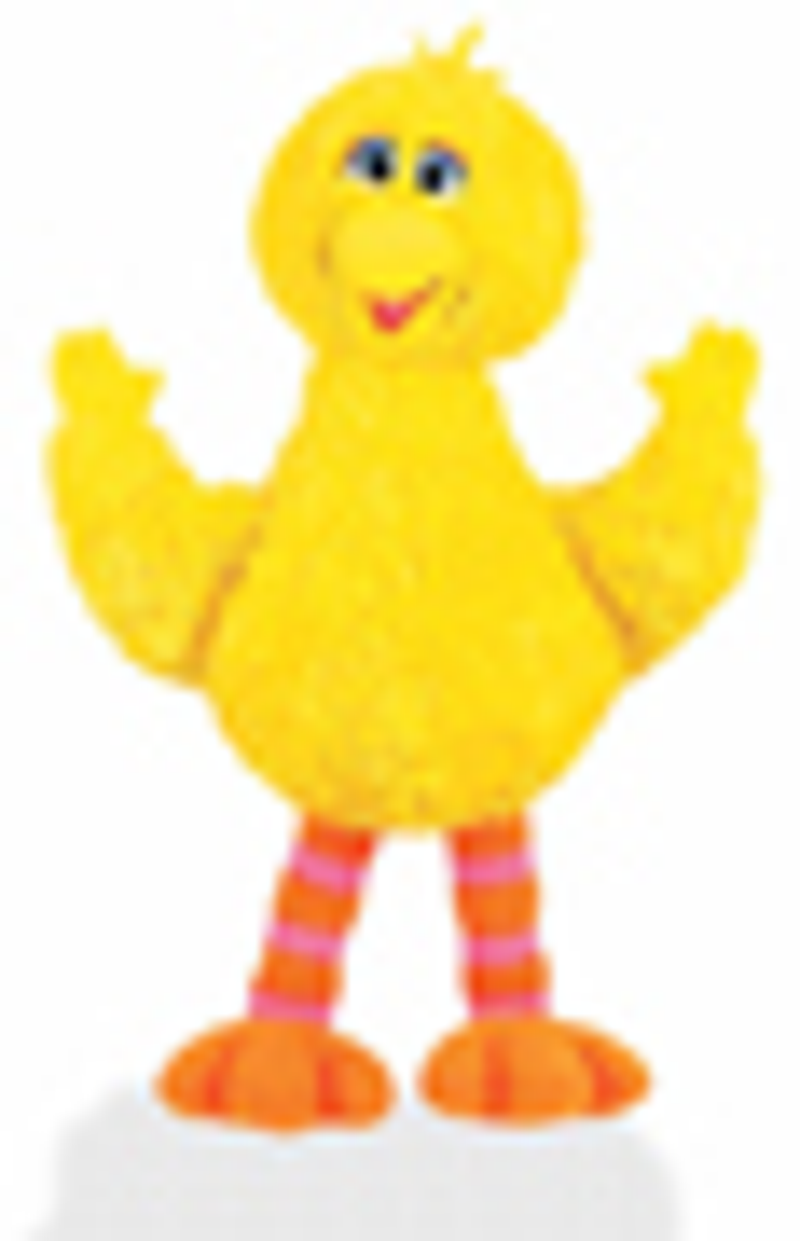 According to a report by the Toy Industry Association, child development should be measured equally in terms of academic skills (reading, writing, math) and life-readiness skills (emotional, social, etc.). "It is just as important for kids to feel confident about listening, taking turns, sharing, building self-esteem, and overcoming fears," says Reyne Rice, the report's author.
For parents, navigating the educational minefield can be tricky, but entertainment properties can help via both TV shows and consumer products. Many see blending entertainment and education—a.k.a., "edutainment"—as an important aid to childhood learning, and licensed characters can act as a point of difference for children, parents, and retailers.
If there is one property that encompasses Rice's theory, then it's
Sesame Street
—which has been teaching children about words, numbers, and social issues since 1969. Wrapped in a fun-filled world of bin-dwelling monsters and large yellow birds,
Sesame Street
was educating
and entertaining children long before the word "edutainment" was penned by marketers and embraced by parents.
For Maura Regan, Sesame Workshop's vice president and general manager of global licensing, consumer products play a major part in the show's educational philosophy. "Everything in the programming starts from an educational perspective, and the role of the consumer products division is to expand and enhance this experience. We work hard to infuse educational elements into products while keeping children entertained." It's not just games and books either. "You can educate children using everything from building blocks to zipper garments," she adds.
Sesame Street
is available in more than 100 countries and tailors its academic and social messages to a variety of international markets. In the last 10 years, the show has specifically addressed death, loss, HIV, and 9/11, and has spearheaded projects to promote literacy and education for girls.
Getting education into children's programming has developed into an industry norm. Granada Ventures in the UK recently took the licensing rights to CBeebies' new preschool show,
Numberjacks,
produced by Open Minds, about animated superhero numbers that help children in the real world solve problems using mathematics.
According to Open Minds' creative director, Chris Ellis, an important point to note is that while children naturally crave entertainment, they actually want to learn, too. "First and foremost,
Numberjacks
is entertaining," he says. "There's adventure and comedy in equal measures to keep children engaged, but then subtly, we involve them. When there's a problem to be solved, they can join in. Children like the challenge and subsequent reward of knowing they've helped the Numberjacks." He also believes that the fact the characters in the show are numbers helps because children can empathize with them.
Ellis also stresses the importance of exposing children to numbers at an early stage in their development. "It's easy to understand and have fun with words, but numbers can bring out the fear even in adults," he says.
"Numberjacks
is designed to make children comfortable with numbers and sums, so when they get to school, it won't be as daunting as it sometimes can be."
For Granada, the challenge is to take this learning element and extend it into the licensing program. Katie Foster, licensing director, thinks it's a balancing act. "We don't want to concentrate solely on the educational aspect of
Numberjacks,"
she says. "Nor do we want to ignore it because it is such an important part of the show. We can draw inspiration from counting, problem solving, and math and also action adventure."
Books, games, and toys are obvious choices for education licensing, and Foster says they will be a vital part of the licensing program. Granada Ventures also looks to extend the numerical angle of
Numberjacks
into other product areas. Possible products include umbrellas with numbers written on each panel and a duvet set with imagery from the show on one side and a number puzzle on the other. "Numbers are everywhere—on the doors of houses and on number plates, for example—which makes it easier to incorporate them into product," Foster says. They also are easier to translate globally than a word-based property. According to Foster,
Numberjacks
is garnering a great deal of interest, not least because there aren't many other overtly mathematical-based preschool TV shows on the market.
Another property that does focus on numbers, among other learning elements is Brainy Baby. Brainy Baby pioneered educational videos for infants, ages 9 months to 5 years, more than 10 years ago. The company utilizes its Right Brain and Left Brain approach to education, which is based on Nobel award-winning research on the roles each side of the brain has on child development. Brainy Baby's philosophy is that children need to absorb different types of learning—from academic principles to creative understanding.
"Schools tend to focus on the academic, rather than creative, side of learning," says Jeff Quinn, Brainy Baby executive vice president, licensing. "Brainy Baby aims to redress the balance and has products that specifically target both of these important aspects of education." Its products are clearly labeled to explain the specific educational benefits to parents. The Brainy Baby Bearthoven plush toy inspires creativity through its music and light show, for example, while the ABC Roll and Go toy teaches children about words and shapes.
It's taken time for retailers to fully embrace educational entertainment products, according to Quinn. "There was a time when retailers weren't buying into such educational products. But among parents, there has always been a desire for children's properties to do more than just entertain. If kids are going to watch a cartoon, they might as well be educated at the same time. Plus, there's always that competition from aspirational parents to have the smartest child."
Quinn says this is the case the world over. Brainy Baby has a global presence and as far as possible, the company adapts its output to reflect the demands of local education, sometimes re-editing large chunks of programming and localizing various products including puzzles, books, and games.
As well as overtly educational properties, there are those that aim to assist in child development more generally. The issue of healthy eating, for example, has developed into an important message to get across to children.
Sesame Street'
s Healthy Habits for Life program addresses the problem by using its characters as role models. In some instances, putting Elmo on a can of vegetables is enough to persuade a child to eat healthier. It's a worldwide initiative, though it recognizes different health issues around the world. In India and Bangladesh, the focus is on hygiene, for example.
Spanish animation
Vitaminix
also is teaching children about the nutritional value of food, minerals, and vitamins. Available in 12 languages, each episode introduces facts about nutrition and the benefits of healthy eating and features an animal associated with a type of food. The message is backed up by a Website featuring healthy eating tips, and various healthy eating books and DVDs are available. It is even using the mobile phone platform to appeal to children.
On the theme of health,
LazyTown
has revolutionized the way children around the world are learning about the importance of keeping fit and healthy. The show, on the surface a classic good vs. bad comic caper, has in its protagonist, Sportacus, a source of wisdom, encouragement, and entertainment for the show's other characters and its viewers. Everything Sportacus does is geared toward physical activity, health, and having a positive outlook.
Magnus Scheving, creator and star of the show, says that when he was coming up with the idea for
LazyTown,
he bore in mind that "if you put up on a shelf all the qualities a kids' show should have and then try to add an educational element, something important always falls off." This might explain why the show was 11 years in the making.
It's tough to get the balance right, but throughout the world, education is at the forefront of parents' concern for their children. And if educational messages can be delivered by a big yellow bird or a man in a blue jumpsuit with a penchant for push-ups, then all the better.
Subscribe and receive the latest news from the industry.
Join 62,000+ members. Yes, it's completely free.
You May Also Like
Loading..