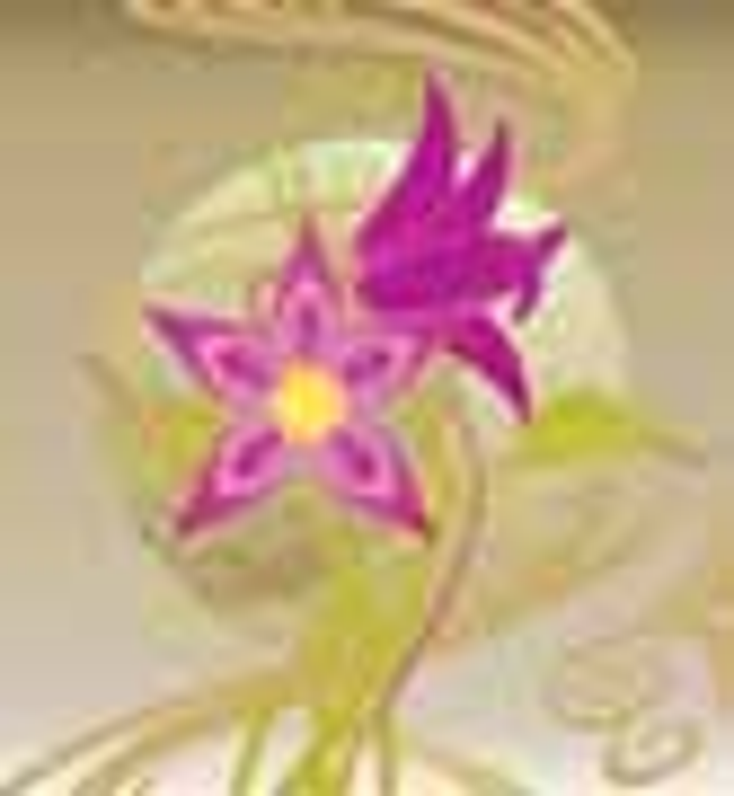 ]>
FranceGovernment: Republic Capital: Paris Euro: Yes Population: 60.5m Mobile Phones: 41.5m Internet Users: 21.9m GDP per Capita: $27,600 Industry: machinery, chemicals, automobiles, metallurgy, aircraft, electronics; textiles, food processing; tourism.
Ancient History: By the seventh century BC the Greeks had started a trading colony in Marseille. Many years later the Romans settled in Marseille and the surrounding areas. Julius Caesar conquered Gaul between 58 and 51 BC.
Facts from the CIA World Factbook
The Channel
France and Britain are separated by the English Channel. Lois Bleriot built one of the first monoplanes and made the first crossing of the English Channel by plane in 1909. The development of Concorde, the supersonic airliner, was shared between Britain and France. The channel tunnel is the first land link between Britain and France since the Ice Age.
French or not?
Famous people who aren't French include Tin Tin and Hercule Poirot.
The Tour de France,
The most famous bike race in the world (a gruelling 3, 584km long) always
promises surprise and suspense. The race kicks off in the western Vendée region and finishes in Paris. American Lance Armstrong is the only man to have won the race six times.
Wine
French wine exports were worth €5.48 bn in 2004. French wines are named after their areas of production: Burgundy, Bordeaux and Champagne, for example. Dom Perignon was cellar master at the Saint-Pierre d'Hautvillers monastery 1639-1715, the birthplace of naturally sparkling wine in its present form.
The Da Vinci code
Dan Brown's rampant bestseller The Da Vinci Code is set principally in Paris. The novel has sold over 10m copies internationally, including 500,000 in the French translation, and has created a tourist industry in its own right. The French culture ministry recently granted permission for scenes of the feature film to be shot at the Louvre. Tom Hanks has been cast in the lead role.
Scoubidou
Latest toy fad Scoubidou originated in France in the 1960s. Scoubidous are supple, round, hollow plastic tubes sold in various colours, sizes and types. They can be used to make key chains, friendship bands and other trinkets. The name is taken from the title of one of French crooner Sacha Distel's biggest hits.
Jose Bove
French rebel farmer Jose Bove shot to fame as a campaigning voice for farmers when he and nine others drove their tractors through a half-completed McDonalds outlet in Millau. He was protesting against the punitive tariffs enacted by the US on foie gras, rocquefort cheese and other European farm products.
Asterix
Asterix the Gaul is the creation of Goscinny and Uderzo. His adventures with pal Obelix are an outrageous mixture of humour, comments on European national stereotypes, and funny swipes at the achievements of the Roman Empire. He has a dedicated theme park, Parc Asterix, just outside Paris.
Carréfour
French retailer Carréfour is the leader in hypermarkets worldwide. It has a presence in 32 countries and is the second largest retailer in the world. Consolidated sales number E88.7 bn. Now led by former Marks and Spencer chairman Luc Vandevelde, it has had a troubled year in the face of hard competition from discounting stores.
The French Paradox
The French paradox has baffled scientists for decades. The French seem to be able to eat as much ice-cream, pastries and steak frites as they want and still stay slim. But the waistlines of Britain and America keep expanding. How? The latest research suggests it's down to moderation, no snacking between meals, and red wine.
French Licensing
France has it all. Its own great classics, the pick of hot American properties and a few idiosyncratically local characters. But licensees are cautious, retailers fiercely competitive and consumers are unpredictable and slavish followers of style..
'The properties that do best in France are the ones that the French think are French,' says Laurent Taieb at Copyright Promotions France. He's thinking of properties like Snoopy, Oui Oui (Noddy), Hot Stuff and even Monsieur Madame (Mr Men) and it's still true to say that there is a slight loofness towards US properties. The French consumer is strong minded and somewhat unpredictable.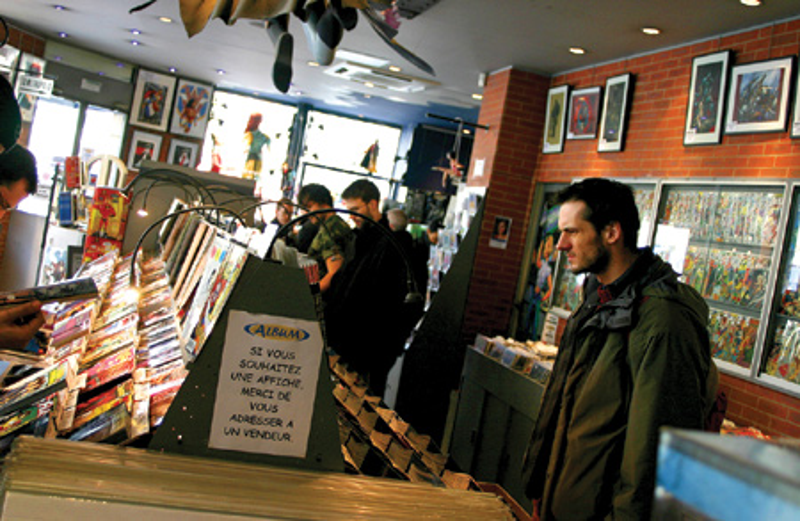 France has its own timeless classics, such as Asterix, Babar and Lucky Luke, and other strong characters like Barbapapa, Titeuf and Cedric.
It's a healthy market. Although the economy is forecast to show only slow growth in 2005, two important categories for licensing, the areas of women's wear and children's wear, are outgrowing the rest. Chains such as Promod and Etam have expanded and children's brands like Chipie and Catamini are getting stronger. CPLG places the value of the licensing industry here at E530m, growing at 8-10% each year.
Manga is respected in France as a design form and remains an important force. Publisher Glénat was the first to introduce it some 15 years ago and recently the Virgin megastore on the Champs Elysees gave over a substantial proportion of its CD shelf space to Manga. And in liberated French style, it's unedited, uncensored Manga. Related, but not the same, are French comic books, graphic novels or Bandes Desinnées. The Comic book market is well-established in France (E230m sales in 2003 with 1900 new titles published that year) and is still growing in double digits. Girls and boys both read comic books, though girls stop at a certain age. New characters like Titeuf and Cedric have helped fuel the growth. There is huge lending through public libraries and multiple stories for each character. One person I spoke to borrows 40 for her children every three weeks.
Comics are also a serious adult pursuit, particularly in Paris, and clearly also a mostly male pursuit. I found myself the only woman browsing in one of the top comic shops on Bvd St Germain (left). Asked why adults also collect the toys, figurines and replica models from series like Star Wars, some-one suggested, 'you have to think of the items like art,' and the four-foot Mickey Mouse head certainly could be.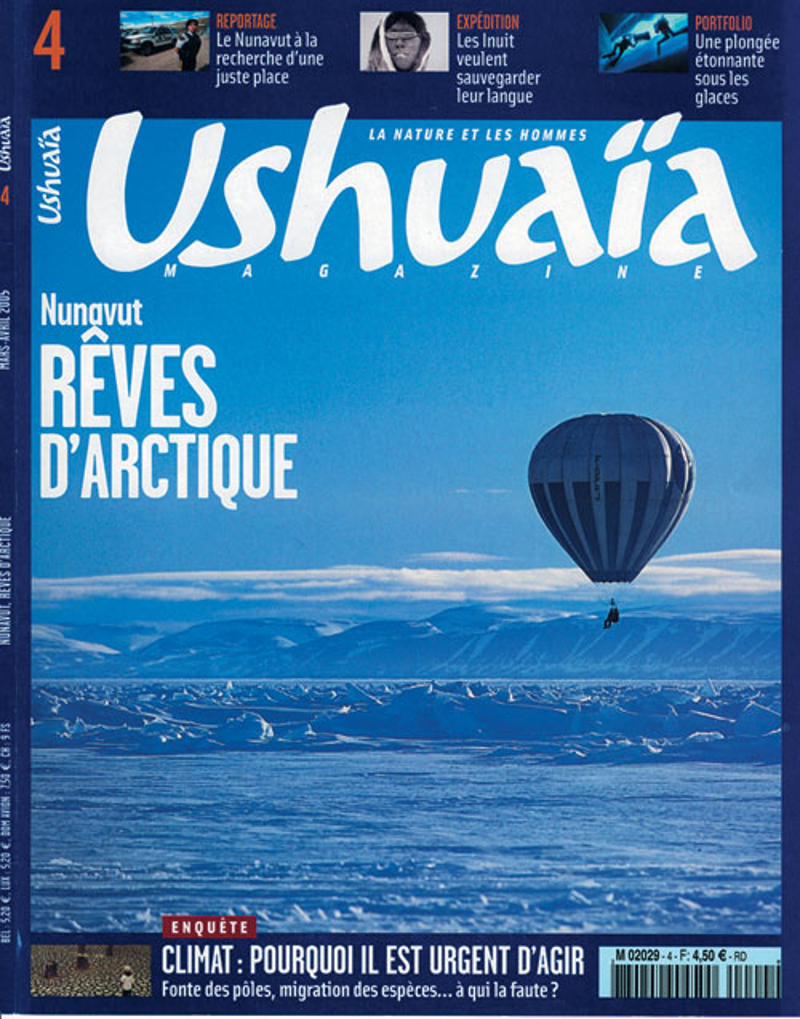 There is a strong iconic US look in all fashion areas. 50s Americana and the use of characters like Betty Boop and Felix the Cat, feature widely. The pseudo-shocking slogans of properties such as Happy Bunny and David and Goliath are more limited, however. 'We don't have political correctness in France, so we don't need a reaction to it!' said one person.
Another strong trend, as in other markets, is the retro trend and Strawberry Shortcake, Care Bears and Barbapapa, for example, feature extensively.
Copyright Promotions, France, whose offices are deceptively close to the Arc de Triomphe on a street with a harp shop, restaurant, fresh fruit and the Hotel Balmoral, has a large portfolio of properties. Interest is strong for Care Bears and Strawberry Shortcake, and for other design-led brands such as Tom Arma and Blue Jean Teddy. The agency has an exciting year ahead with the growth of the Dora the Explorer programme and the launch of Madagascar. It has just launched its newest representation, a graphic design property called Famille Jipette.
TF1 Licensing, the merchandising arm of the major broadcaster, is now one of the largest licensing organisations in France, with 20 people and a broad mixture of classics and new properties like Star Academy and Bob Leponge. Directeur TF1 Licences, Brigitte Legendre, works with the acquisitions team to review new programming and considers their licensing potential at the outset. TF1 has a new publishing division and has also developed a successful music merchandise and sponsorship business which it is ambitious to grow. Its biggest licensed brand is Ushuaia, the title of an adventure magazine and TV series about escapism, health and exoticism, which has spawned products from partners like L'Oreal.
TF1's Brigitte Legendre says, 'there just isn't room for all the properties, so retailers have to choose very carefully and you get no second chances.' Disney and Warner Bros have had success working directly with French retailers and the trend is for the big retail players to work in this way. But there is a certain amount of caution in the industry about it. The hypermarkets are very strong. Plenty question whether limiting your distribution in this smaller and more fiercely personal market is the best thing, choosing instead to keep distribution wide and keep the property alive. Licensees fear that working exclusively with one retailer will put another one off.
Licensees don't just jump on a bandwagon. They want to see something being successful, so programmes can be slow to build.
24 Hours Shopping in Paris
Some 30,000 shops ranging from the biggest department store in Europe to the tiniest patisserie mean Paris isn't short of product. But characters and licensed brands know their place in this exacting market.
If Britain is a nation of shop keepers, France is a nation of shoppers. But it values its independence, choice and expertise more highly than the British. When I commented how hard it was to find licensed products in French retailers, licensing people smiled and said, 'Welcome to France!'
The French market is dominated by hypermarkets, the largest of which, Carrefour, is the second largest retailer in the world. At the other end of the scale are the tiny boutiques so valued in France. Visiting Paris means you don't see the hypermarket sector but you do witness the impact of licensed properties in department and speciality stores.
In March, the mean wind and freezing temperatures brought out fur coats and puffas. Cafe was definitely taken inside. But the reedy sunlight suits the cream stone and severe facades of Paris's most haughty buildings and there is still rollerblading on the metro platform, American students learning to be chic, and smoking, everywhere.
Shopping in Paris never disappoints and there are in excess of 30,000 places to do it. The inividual character of the arrondisements is reflected in the shopping streets, so you have chic in Saint Germain and high fashion on Rue de Rivoli. The department stores are giants. Printemps has the biggest shoe department in Europe. Galeries Lafayette has a brand new kids floor with areas for demos, playing and chilling out and a new home store, and is the biggest department store in Europe. Elsewhere, toy stores have a traditional feel (even the very large Apache), with wooden toys, models and wholesome offerings. Half a mile away, on the other side of the river you can still rummage in tiny boutiques, specialist and second hand stores. And there is breathtaking, understated luxury hidden in vintage arcades, on main thoroughfares like Place Vendôme or in chocalatiers or patisseries.
On the Rue de Rennes, which has a high street feel, Zara and gift shops lie beneath the shadow of the tower of Montparnasse. Pimkie, the multi-country fashion chain has embraced licensing wholeheartedly. When we visited it had WWF apparel, tagged "I am Biotiful" and "Planet Attitude". On this street is the four-storey FNAC, a retail concept unique to France offering books, computer equipment, photoprocessing, photography materials, printers, home entertainment and a ticket office.
Many licensing people mentioned the recent development of the gift market in France. The licensed market is led with high quality figurines based on Asterix, Looney Tunes, Snoopy and Tin Tin that are stocked in retailers like Avenue of the Stars and Album.
Monoprix (described as the Marks and Spencer of France) is a town-centre retailer stocking food, cosmetics, housewares and clothing. Disney characters infiltrate the very good quality own brand children's wear.
Printemps childrens floor feels more like a toy shop; a good mess of plush toys, small-scale furniture and Lucky Luke playsets. Tchoupi, Noddy and Franklin also star here. Everywhere Disney's release of Bambi on DVD is dominant.
Colette is the first and still the ultimate concept store. It's where the grooviest licensed products start and when we visited there were Mediacom toys and Pink Panther getting up close with Chloe and the Jimmy Choos.
Subscribe and receive the latest news from the industry.
Join 62,000+ members. Yes, it's completely free.
You May Also Like
Loading..