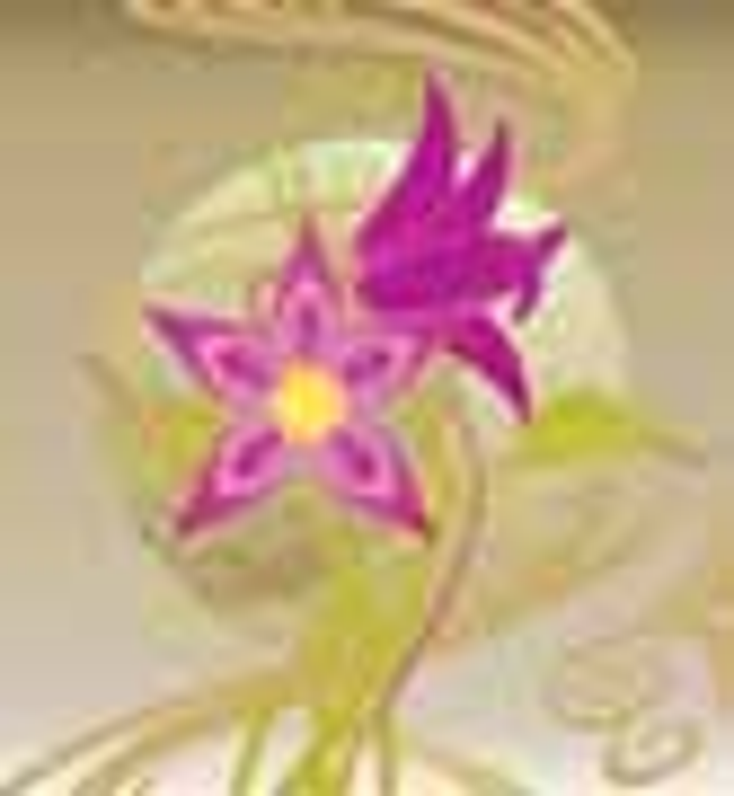 ]>The genesis of Target's cool.
When and how did target become
cool? Some people point to the funky bull's-eye ads that began showing up in
Vogue
and
The New York Times
a few years ago. Others peg it to the launch of a sleek housewares line by respected architect Michael Graves in the late '90s. But in truth, Target always has been a class act, the offspring of a glamorous department store. George Draper Dayton, a banker and real-estate developer, started Dayton's in Minneapolis in 1902, offering European furniture, oriental rugs, and Parisian silks to a growing class of wealthy Minneapolis industrialists. Target was launched in 1962 by Dayton's five grandsons. "You can discount at any quality level. Partly because of our heritage, we decided that the soundest position was to establish ourselves as the quality discounter," said Douglas Dayton, Target's first president.
A large number of discount chains started in the early '60s—including both Wal-Mart and Kmart. As former Target executive
and retailing consultant Norman McMillan explains: "Kmart was founded by a dime store company. Wal-Mart was a variety store company. The background of the Target enterprise was the department store business." Four decades later, Wal-Mart turned out to be superior at cutting prices and Target at offering stylish merchandise, while Kmart filed for bankruptcy, was taken over by investor Edward Lampert in 2003, and then merged into Sears Holdings in 2004. Over the last decade, while Target successfully has promoted its corporate brand through signage and the recognizable bulls-eye logo, it also has created its own brands through savvy licensing deals with a range of designers including Graves, sportswear designers Mossimo Giannulli and Isaac Mizrahi, maternity wear stylist Liz Lange, and celebrity makeup artist Sonia Kashuk. Although it sells on a mass scale, Target's merchandise offers a sense of customization. Target's most successful licensing deals have been with designers whose sensibilities match its own, whose work has a whimsical, upbeat, contemporary feeling—Ikea meets Pottery Barn. Designers whose work is edgier—radical Frenchman Philippe Starck, moody Stephen Sprouse—have not fared as well for the chain and were discontinued. Meanwhile, because Target has clout—more than 1,300 stores in 47 states—it has collaborated with high-end brand names such as Calphalon, Sony, and Waverly to develop exclusive lines for the mass market. Target also manufactures its own goods through private labels. The company's internal crew of trend spotters, or Targeteers as some call them, scour the globe looking for the next hot color, shape, or material to distinguish the season's clothing, home décor, and other private-label products. This practice was formalized a decade ago by Target's former merchandising executive, Warren Feldman, a Bloomingdale's veteran. The successful "Global Bazaar" collection offered by Target earlier this year is proof of the continuing trend.
Target has attracted hordes
of devotees because its internal culture makes creativity and design a priority. Where most retailers talk about supply chain efficiencies and cost savings, Target's conference calls focus on the merchandise. This emphasis on design and value is the key reason Target has succeeded in attracting a more affluent customer than its rivals: Some 90 percent are women, with a median age of 45 and a household income of about $57,000. When did Target become cool? It's been a long time coming. Just ask Douglas Dayton the first time he heard the chain called "Tarzhay" with the faux French affectation. It was in Duluth, MN, in 1962. "We surprised [customers], because they had such low expectations for a discount store," he said. Bull's-eye.
Laura Rowley is a journalist and author of "On Target: How the World's Hottest Retailer Hit a Bull's-Eye" (John Wiley & Sons). Rowley is a keynote speaker at LINK Las Vegas being held August 31 through September 1 at the Bellagio.
Subscribe and receive the latest news from the industry.
Join 62,000+ members. Yes, it's completely free.
You May Also Like
Loading..