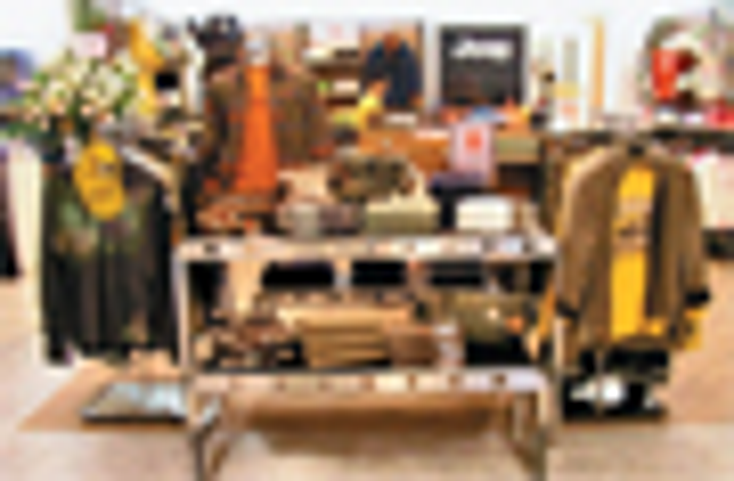 Politically and economically volatile, Taiwan offers both opportunities and challenges for retailers.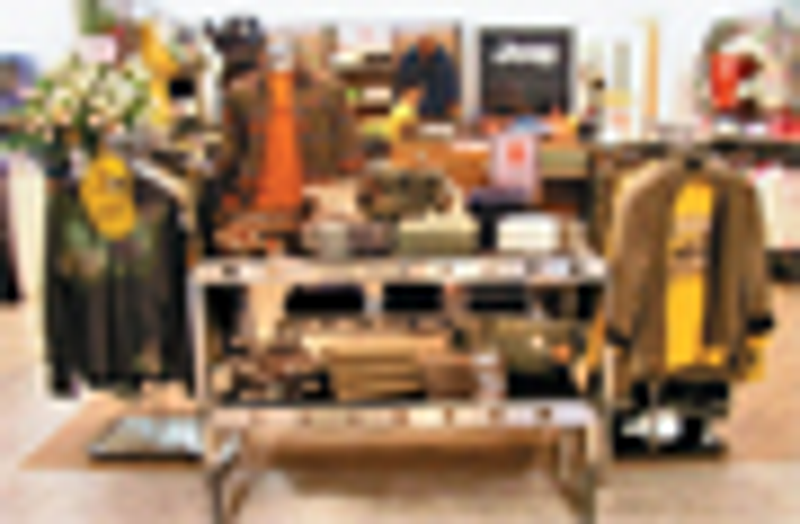 Despite there being a number of positives, Taiwan is a market with some question marks over its immediate future, making it a very difficult market to call. Politically it is a deeply polarized country, and 2007 sees parliamentary elections and 2008 presidential elections. The significance of these could be greater even than would normally be the case, as central to this polarization is a widely divergent view as to the relationship the country should establish with China.
Economically, although predicting that interest rates will continue to rise in the medium term, the Economist Intelligence Unit is also predicting GDP growth of around 4.5 percent per year in 2007 and 2008 and an average of 4.1 percent in the period 2007-2011. It is also predicting consumer price inflation will be weak over the same period, in part because it is anticipating a rise in value of the New Taiwan Dollar against the value of its American counterpart. This is important, as the government estimates that 15 percent of all products sold in Taiwan are imported.
Chris
McAuliffe, vice president international at the Joester Loria Group, underlines these potential difficulties. "We see growing opportunities in some Asian markets, but pressure on others, including Taiwan," she says, adding, "we have factored the complex variables of the market from the tsunami to political uncertainty in balancing growth and success."
This may explain why, in handling the Jeep brand in the region, McAuliffe says that Joester Loria "has a pan-Asian program that spans from Singapore and Malaysia to China and Taiwan." But she also taps another reason for this strategy. "In order to build a sustainable global Jeep Consumer Products program, it is vital that a consistency with the brand's core image be maintained, and trends appropriate for that image be identified."
The fashion trends McAuliffe identifies in Taiwan are a demand for young casual clothing, a concern about price and getting value for money, and an orientation toward brand names and image consciousness.
In another important sector, toys, the picture is very gloomy. Euromonitor reports that the sector is suffering from the triple whammy of a personal debt crisis, a falling birth rate, and the incursion of video and other electronic games. The Taiwanese birth rate is now just 1 child per 1,000 people, or around 220,000 babies per year. With 90 percent of the sector's sales being to under-8s, it is the last two of the triple whammy that are really hurting the sector.
Further evidence of this comes from the video games sector where the 2006 launch of Microsoft's Xbox 360, Sony's PS3, and Nintendo Revolution drove the market to a new peak.
Even so, McAuliffe describes the market condition as "suffering from an unstable political situation, and a dislocation of economic policy with China and rising petrol process." Despite this, Jeep has opened 14 stores-within-stores and two free-standing stores at a time when both Tesco and Carrefour have withdrawn from the market—which only illustrates just what a difficult market Taiwan is to call right now.
Subscribe and receive the latest news from the industry.
Join 62,000+ members. Yes, it's completely free.
You May Also Like
Loading..